Incomplete sculptures by Lena Kilde depict complex personalities of young kids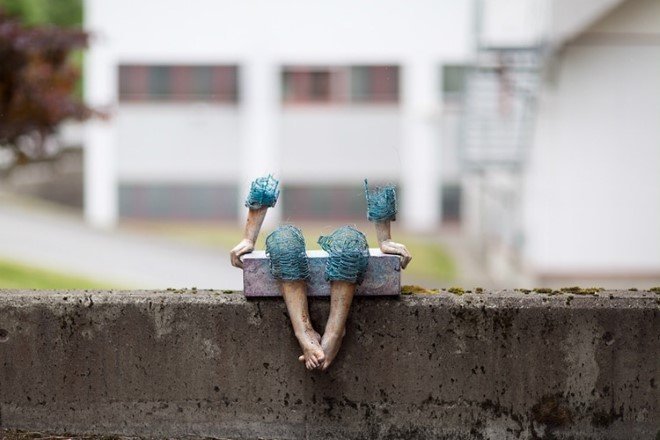 There is no doubt about the fact that kids have the most complex psychology and that is partly because they express a lot about what they are experiencing not through words but through their body language, which goes unnoticed by people almost all the time. Norwegian artist Lene Kilde is however, far from being among those people as she understands the importance of body language of young kids and not only that, she uses her understanding of this subject to create figurative sculptures from concrete, metal mesh and air to highlight the personalities and emotions of children.
An interesting thing to notice about Kilda's creations is that her sculptures are deliberately kept incomplete in order to fuel the imagination of the viewers to fill each gap. However, even though the sculptures are incomplete, the hands and feet made up from cement show enough character for anyone to point out whether the artist made up a timid child, a curious one or brave ones. Check out her work to see if you can easily notice the personalities of these sculptured children or not.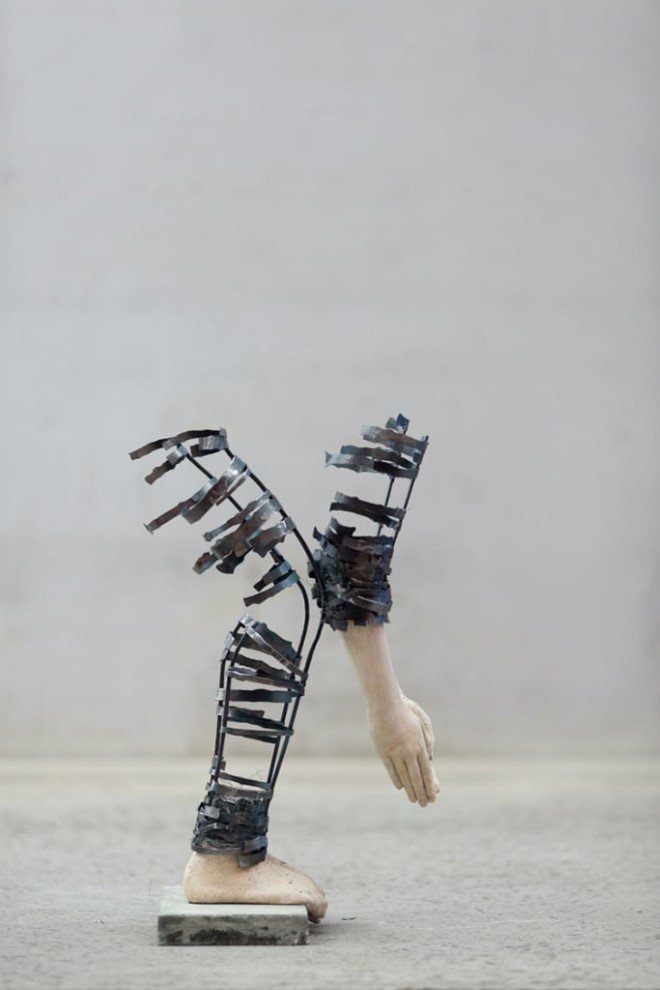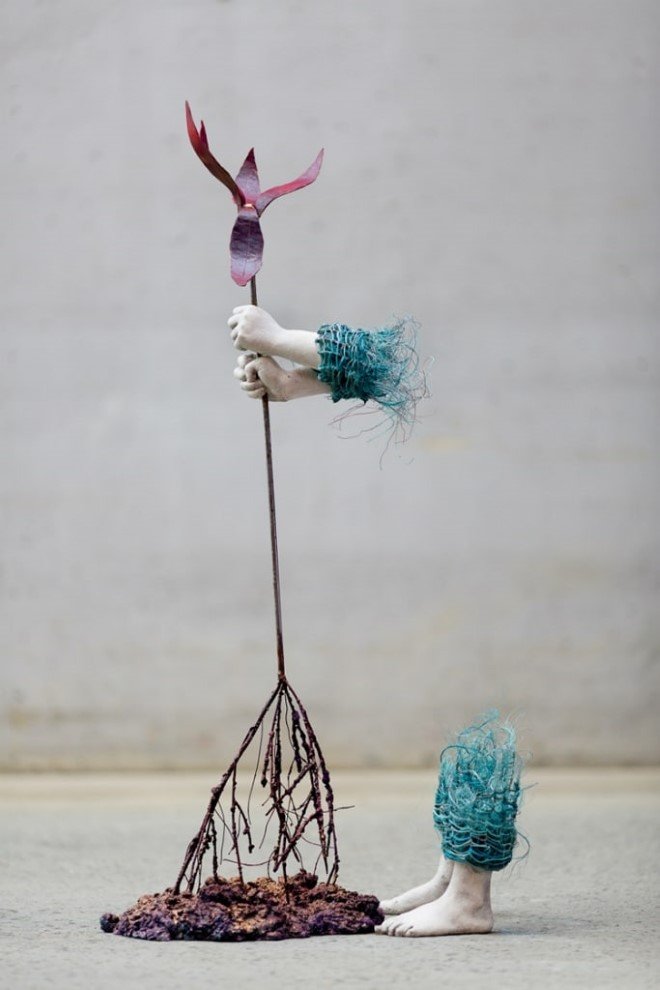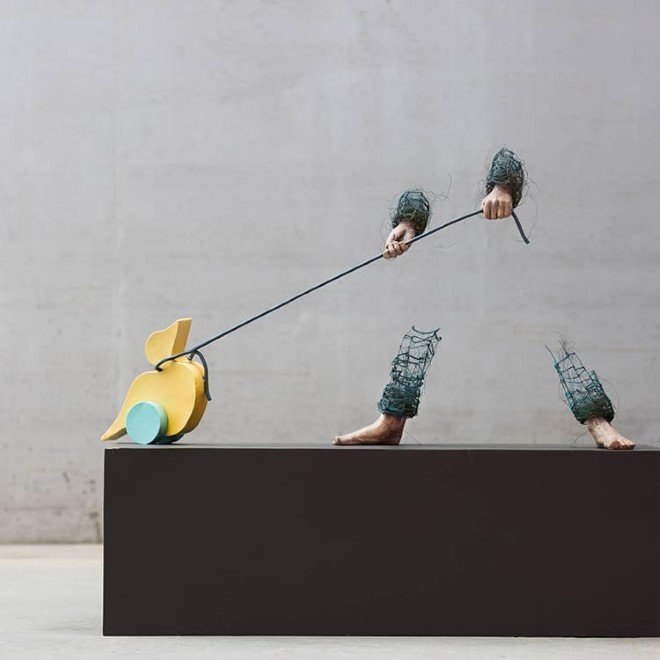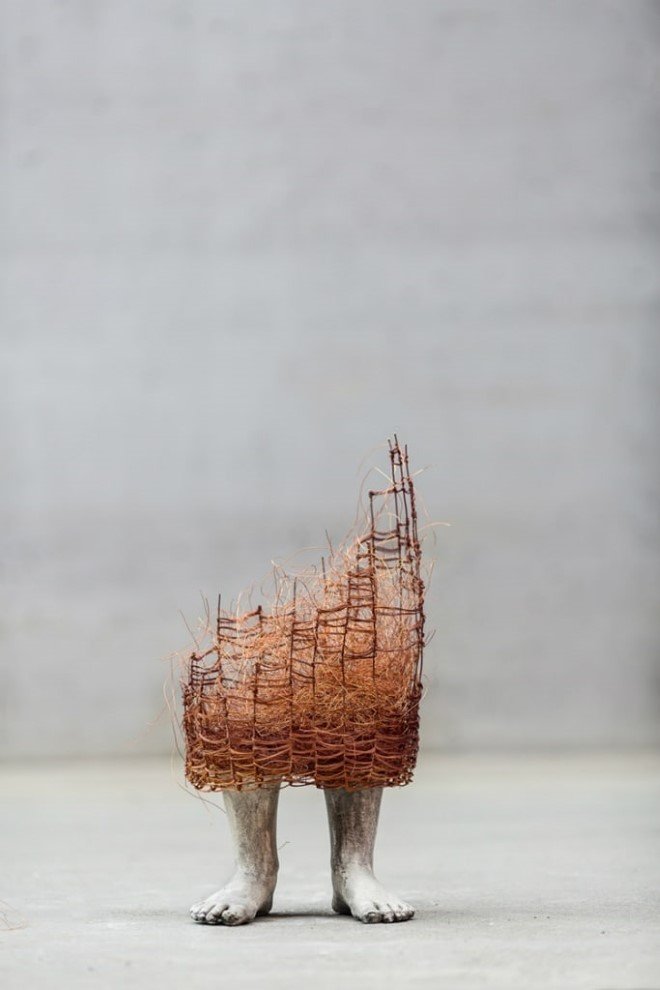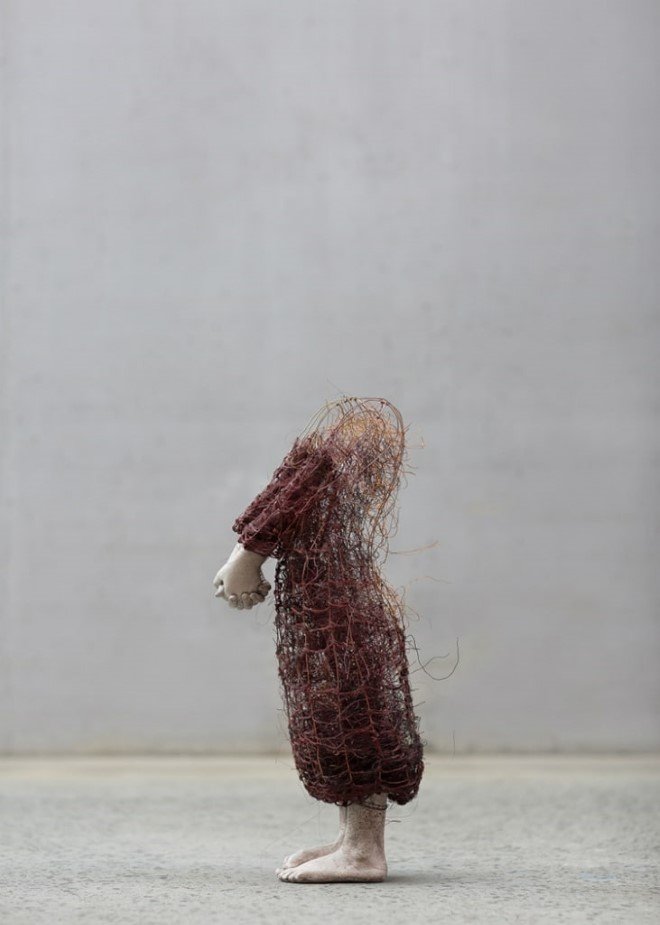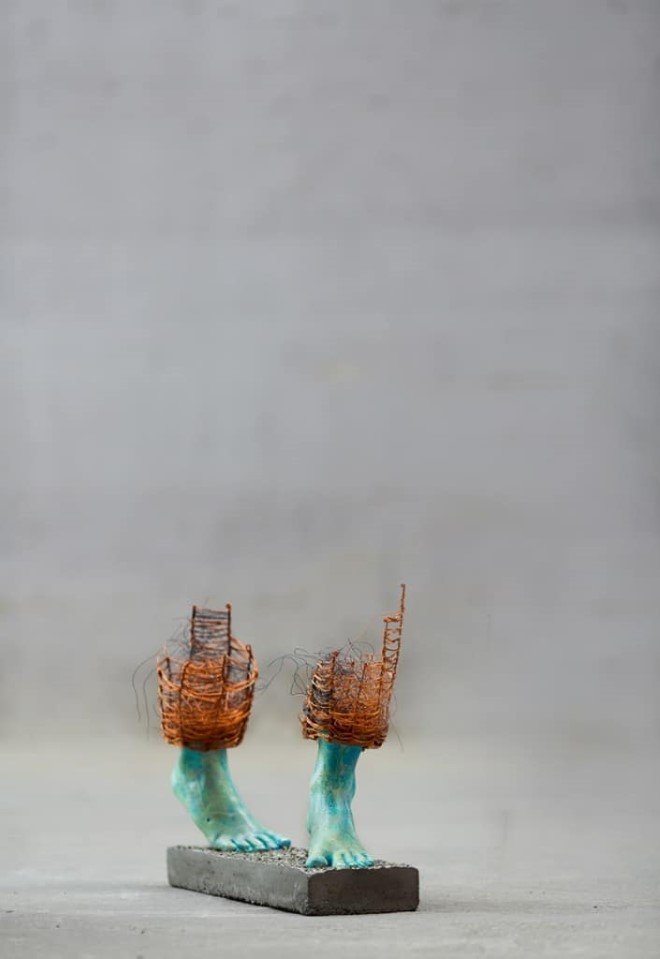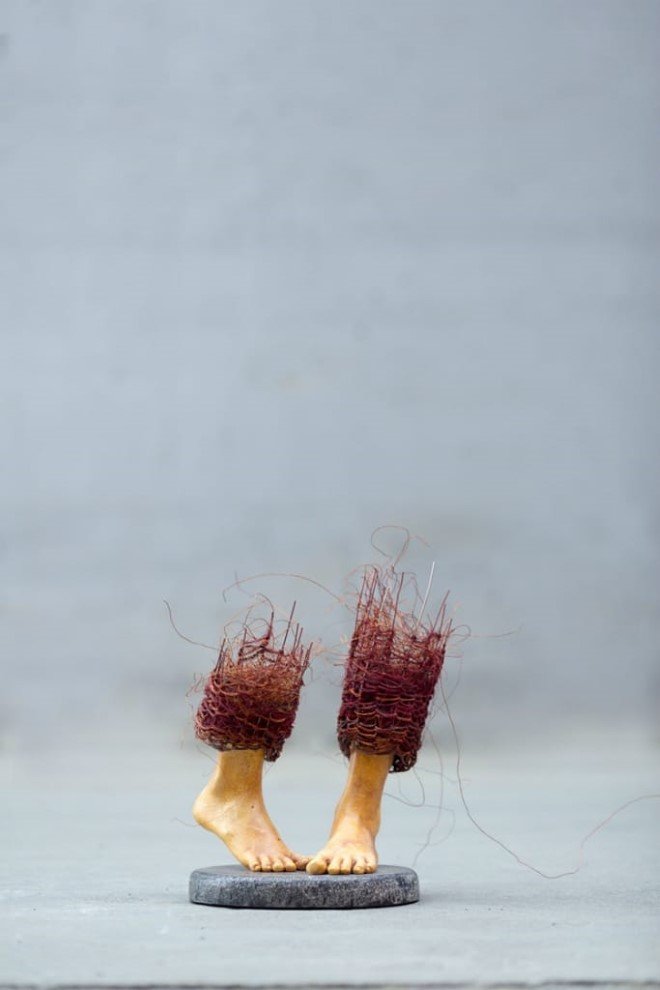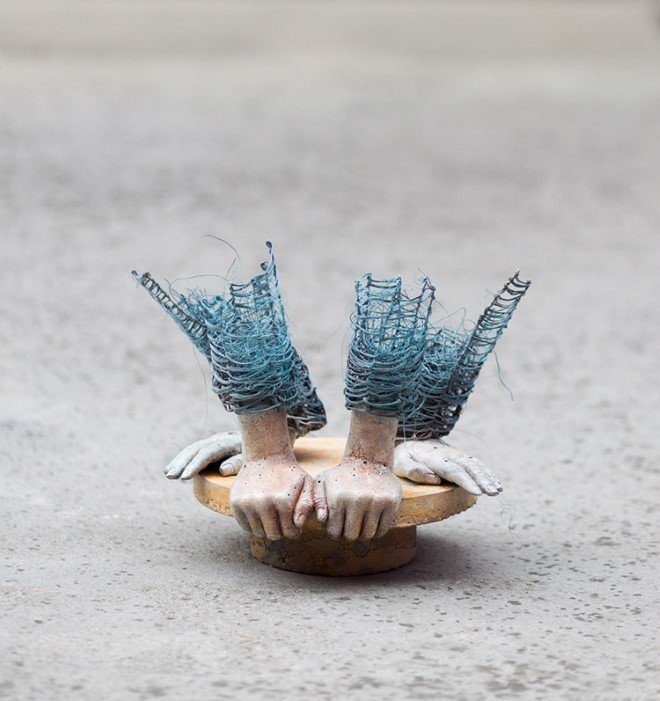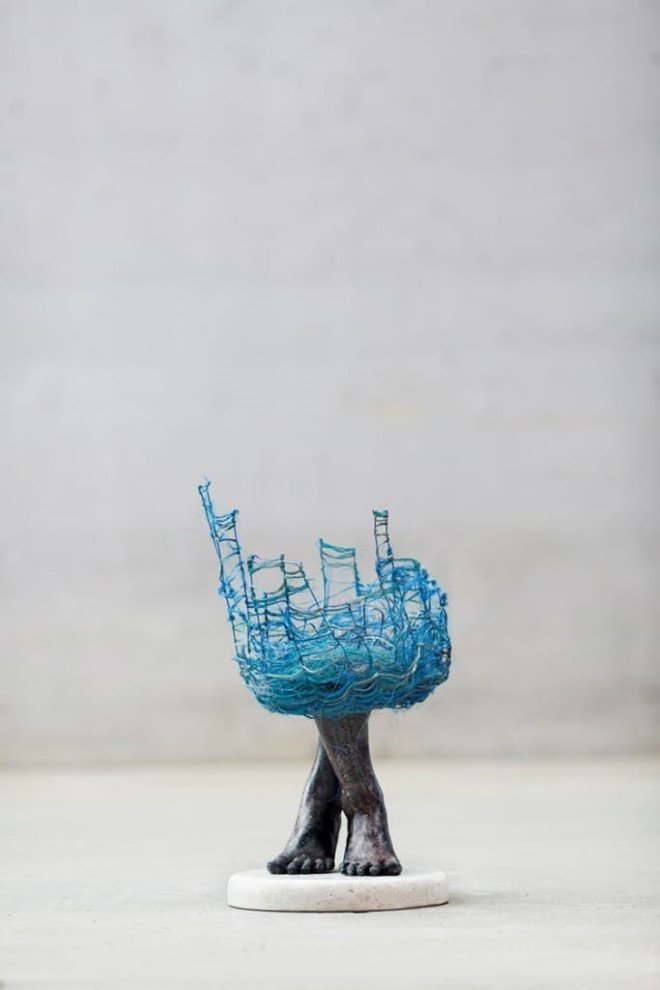 Recommended for you (article continues below)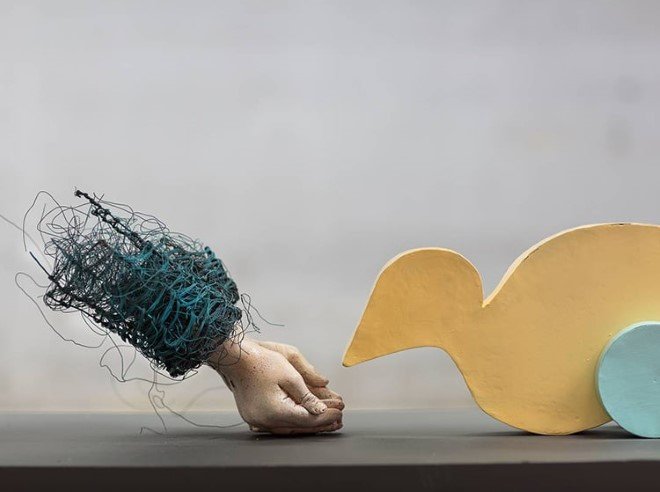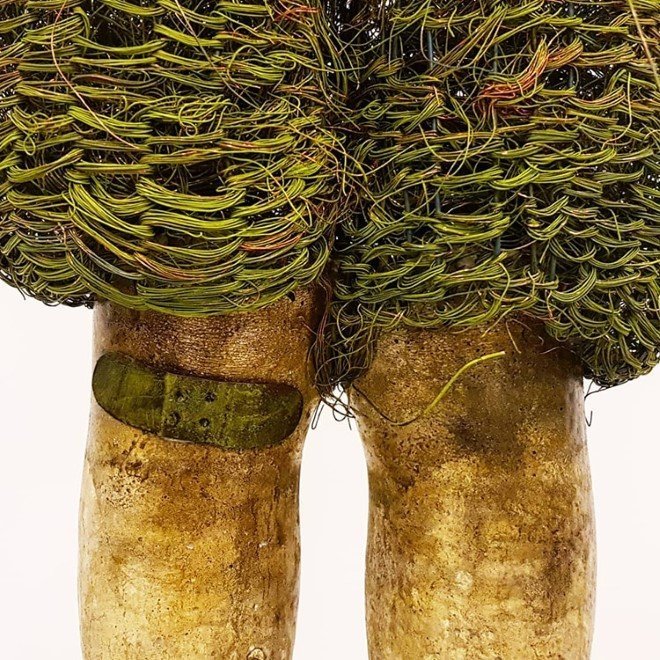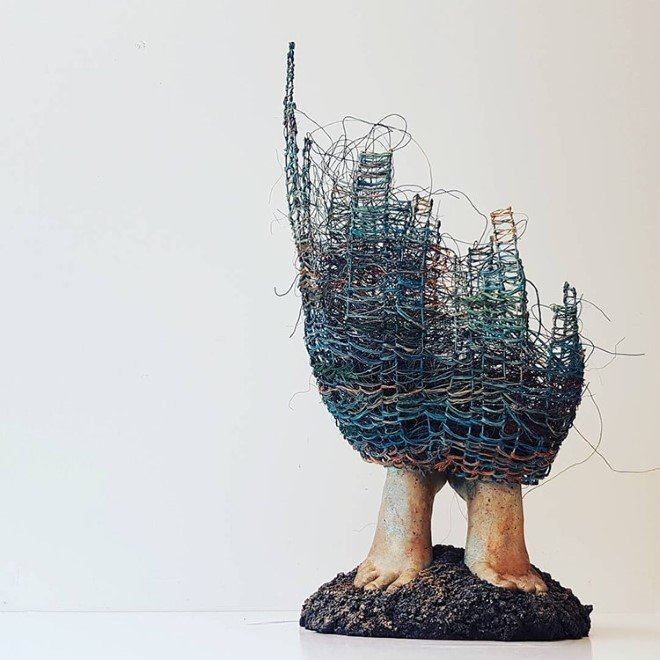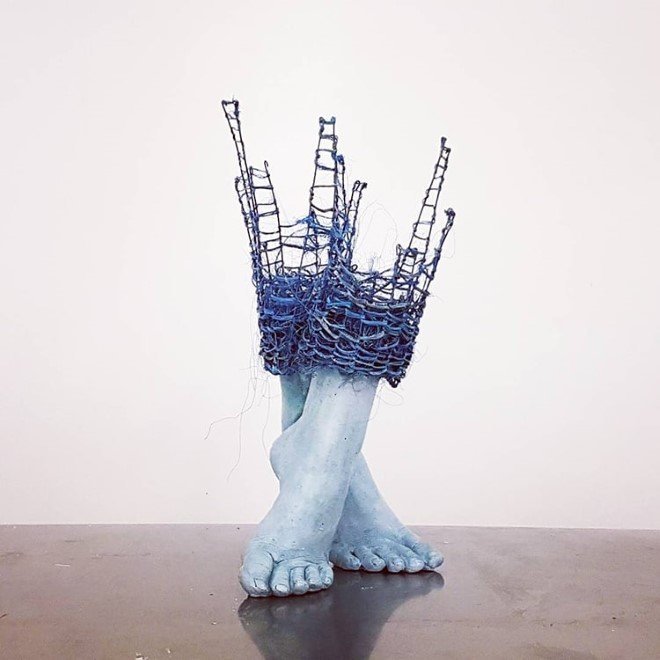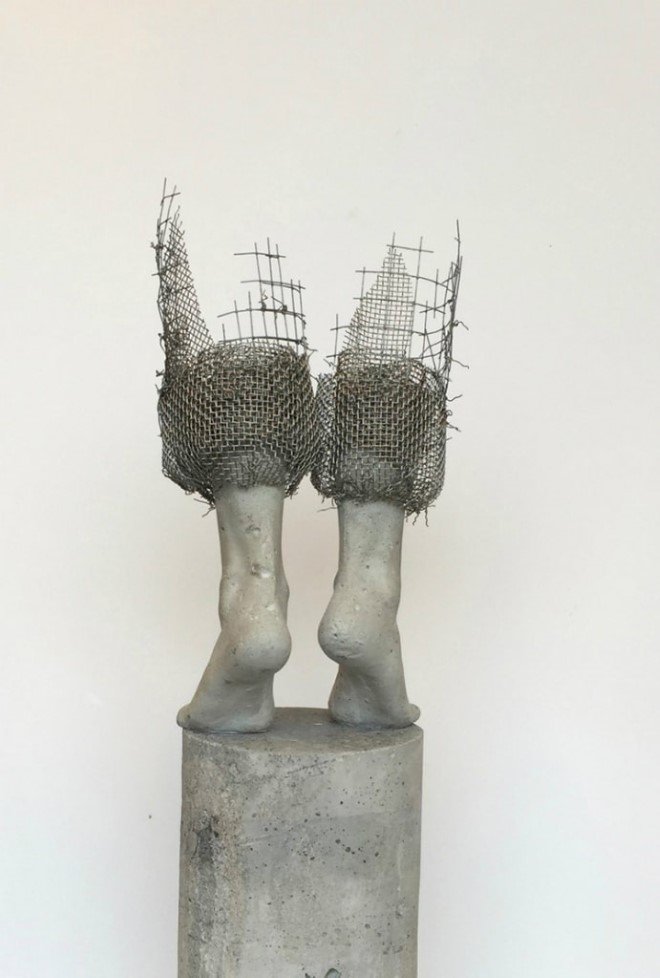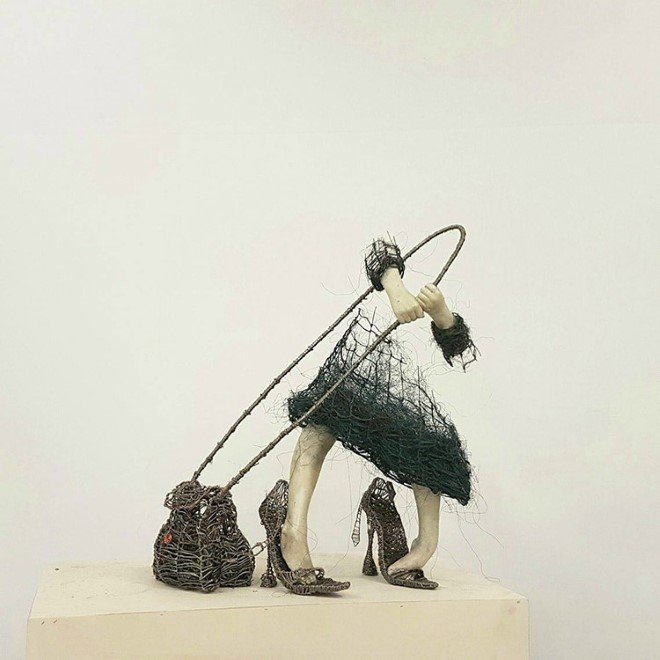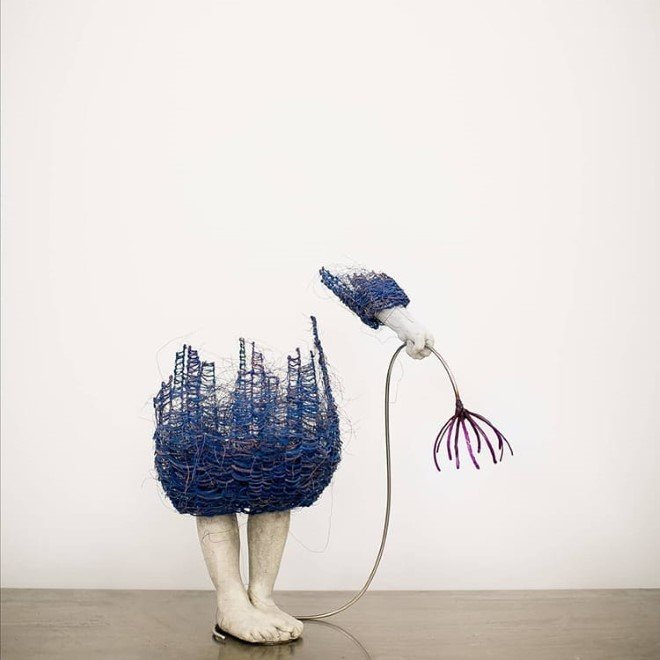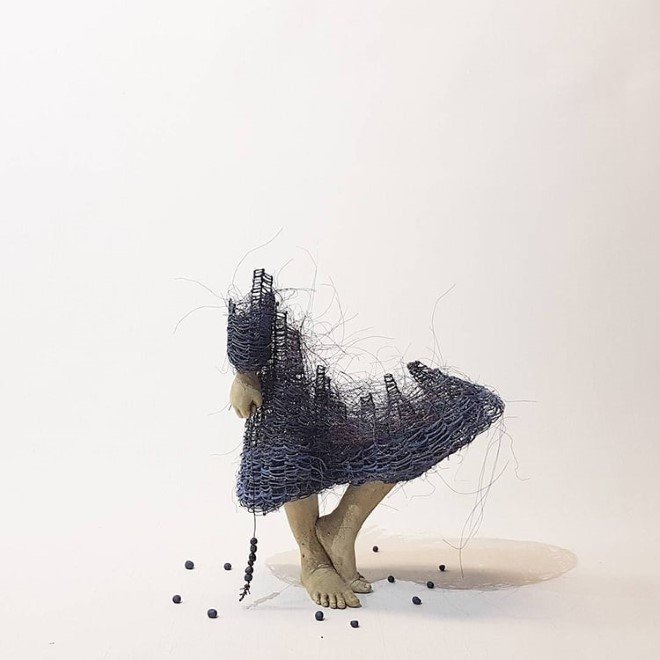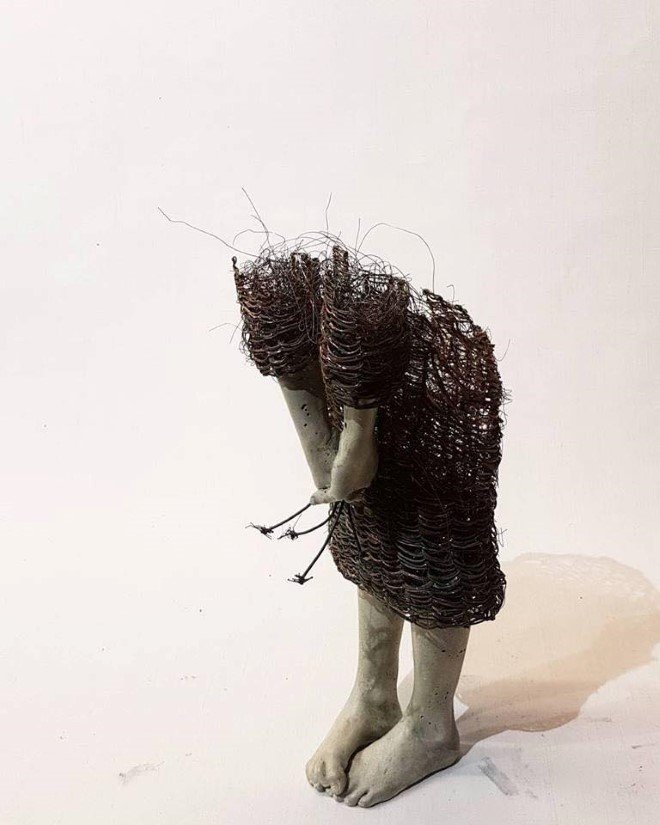 Images: © Lene Kilde
h/t: My Modern Met