iNaturalist new app works much like Shazam but for plants and animals instead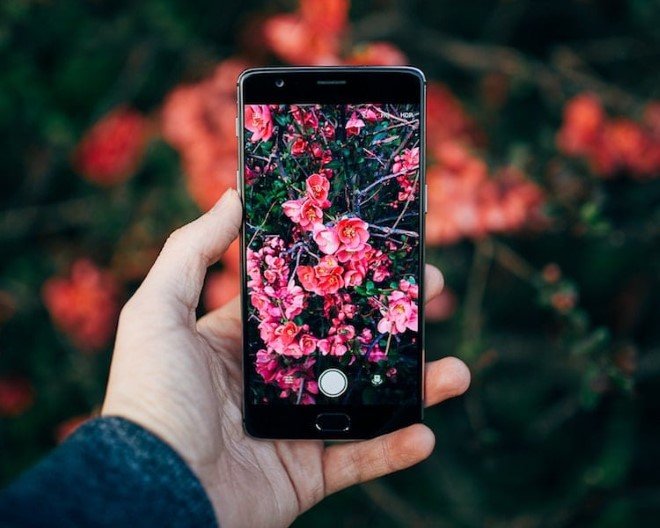 All the nature lovers are going to love this new app by iNaturalist! Yes, we know how ironic this sounds: nature enthusiast liking apps. However, you need to keep on reading to find out more.
Earlier in March, iNaturalist released Seek. This new app takes on the idea behind Shazam and uses it for plants and animal species. It encourages the user to go outdoors, explore different flora and fauna, and use the app to identify it. Basically, it uses image recognition technology to ascertain the type of wildlife that they photograph.
The company was co-founded by Nate Agrin, Jessica Kline, and Ken-ichi in 2008 with a single aim in mind: to create an online community where nature enthusiasts, ecologists and amateurs could post pictures of various species of wildlife and discuss their findings. With over 150,000 species identified and recorded in the site, the company founders found an opportunity to take advantage of artificial intelligence neutral networks and train them to identify photographs. So whenever any user will open the app, other users will discuss it but the artificial intelligence system will also help decode the species.
Image: App Store/Seek by iNaturalist
When the user opens the app, they come across different warnings suggesting the person to stay safe in the wild, or discouraging them to trespass, and even one telling the user not to eat anything from the wild. Continuing, the app gives a list of organisms pertaining to the current location of the user, which helps the AI detect the correct species once the user photographs it and uploads it. Along with the name, the app also provides information about that flora or fauna from Wikipedia!
Recommended for you (article continues below)
To be more kid-friendly, the app also grants badges to users for every new wildlife species that they capture. This makes it more interactive for young enthusiasts going out to explore nature for the first time.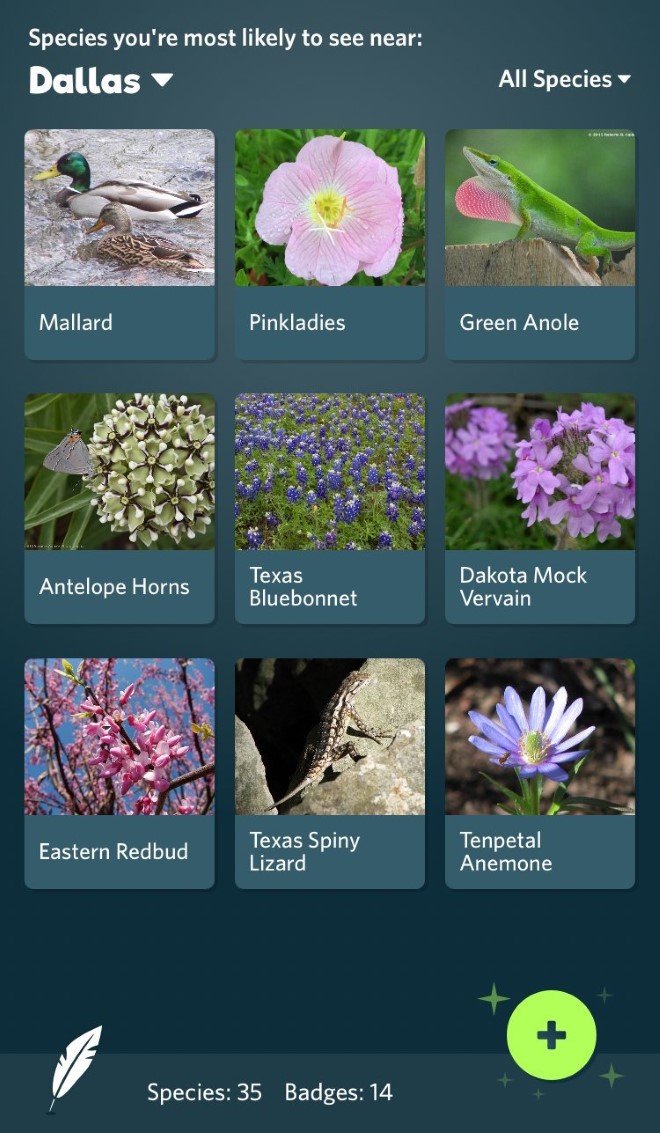 Image: Seek
Seek currently identifies 30,000 species using its AI. However, with time, the iNaturalist database will definitely grow!
The site's co-founder Scott Loarie explains, "The only way we can improve our modeling of species is to get more data, and to do that we need more people outside taking pictures."
Seek is currently available only on iOS. However, the Android version is in process. So for now, Apple users can go outside and start clicking away!
h/t: Earther