IKEA and Little Sun partnered to bring the power of the sun in the palm of your hand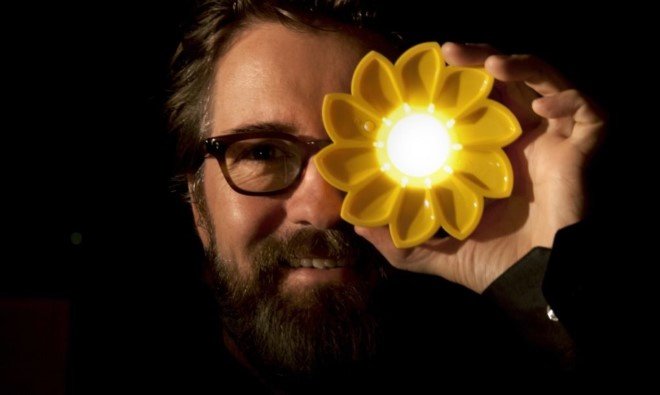 One billion people in the world lack access to electricity – can you imagine? Most of us have never even thought about how we'd survive in the absence of electricity for almost everything we do/use requires energy. In order to facilitate these one billion people, a company by the name Little Sun has teamed up with the furniture giant IKEA. They are all set to bring 'the power of the sun in the palm of your hand' concept to reality!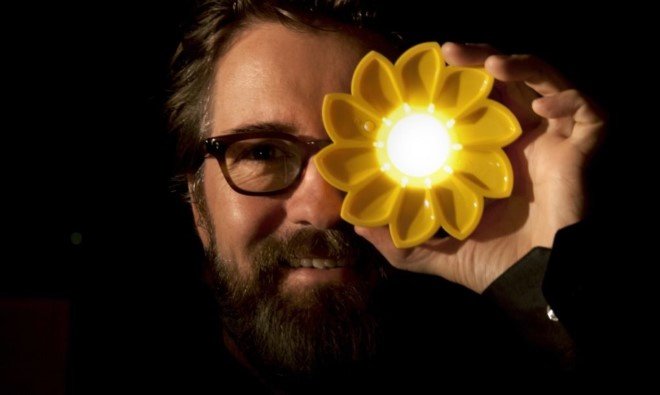 Run by an artist, Olafur Eliasson, and an engineer, Frederik Ottesen, Little Sun aims to offer sustainable off-grid tools for everyday living to all those who don't have any access to it in the form of portable solar lamps and chargers. This collaboration 'IKEA x Little Sun' plans to design and manufacture portable solar lighting; Range and Supply Head of Design at IKEA, Marcus Engman, said, "By democratizing great things, we can give many people access to products that make everyday life better, supporting and encouraging independent living. If we can create good, democratic design solutions, then living off the grid can become sustainable, low-cost and provide independence."
Recommended for you (article continues below)
Thankfully, both the companies have realized that the use of renewable energy is the only way forward as Eliasson said, "Little Sun makes solar energy tangible and your world a little bit more sustainable. We are excited to collaborate with IKEA, raising awareness for energy access and the need for global togetherness. Together, we want to connect the world by sharing the power of the sun with everyone."
From December till now, Little Sun has provided solar power to more than ten African countries and distributed 661,578 'Little Suns' all across the world. The company was also ecstatic to share that they have given 377,637 lamps up till now to areas where there was no electricity. Even though for now Little Sun is focusing on providing renewable energy, they wish to expand and present solutions pertinent to off-grid communication and water.
Images via ©Studio Olafur Eliasson, ©Tomas Gislason and ©Little Sun
References: IKEA x Little Sun, Little Sun, IKEA, Inhabitat