These Infrared Images Of Iceland Are Hauntingly Beautiful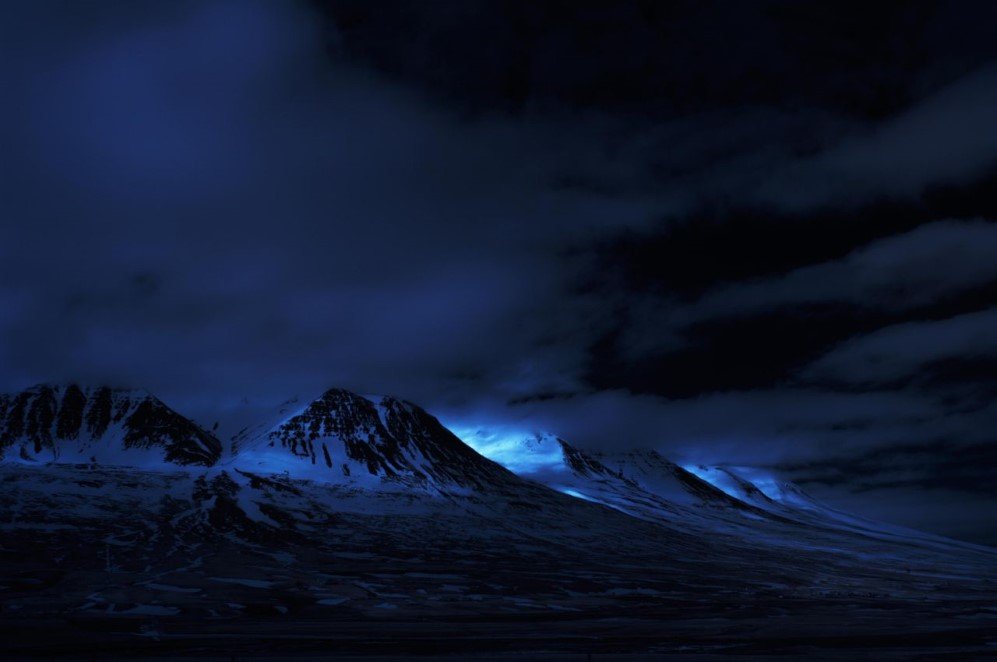 Iceland is definitely mecca for all the landscape photographers for its obvious mystical beauty and pristine nature. Thanks to these photographers, because of whom the rest of the world has been able to experience the stunning Icelandic  beauty from every possible angle and light setting, whether its in the daylight or under the spectacular Northern Lights. It is likely to believe that we might have just seen the whole of the northern beauty that Iceland has to offer but UK-based photographer Andy Lee begs to differ.
Recommended for you (article continues below)
Lee has dismissed the visible light, wavelengths at which we all see the world, and has adopted Infrared technique to experience Iceland like never before. The photographer experimented with cameras that block out the visible wavelengths and focus on infrared instead. The images produced show Iceland in blue-black tones, dramatizing the hypnotic Icelandic beauty to a whole new level hence completely distinguishing Lee's photography from all the others.
---
Kirkjufell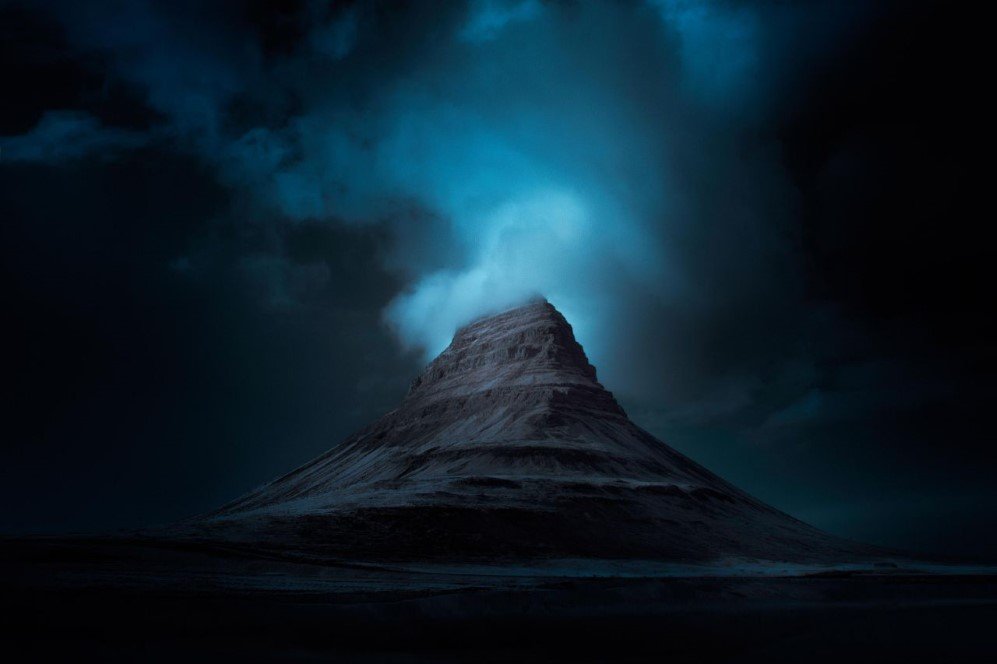 ---
Skogafoss Waterfall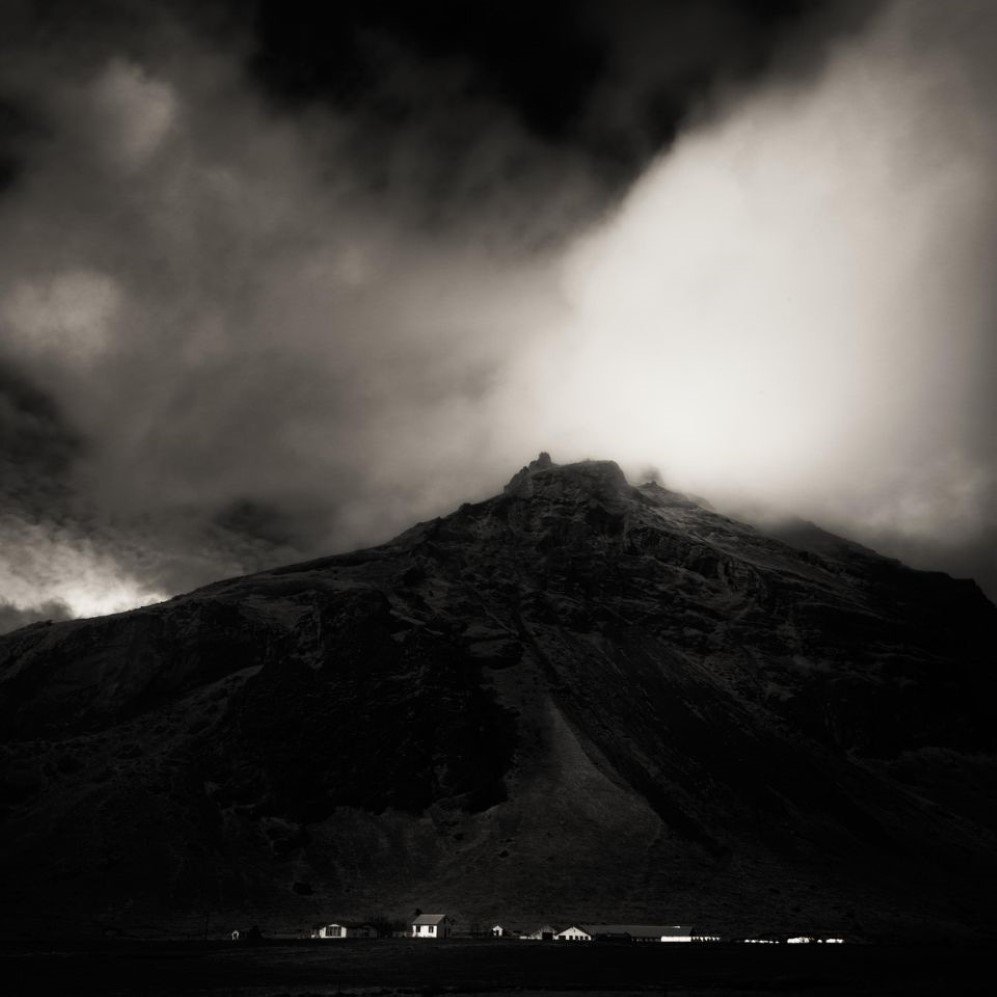 ---
Road to GoÃafoss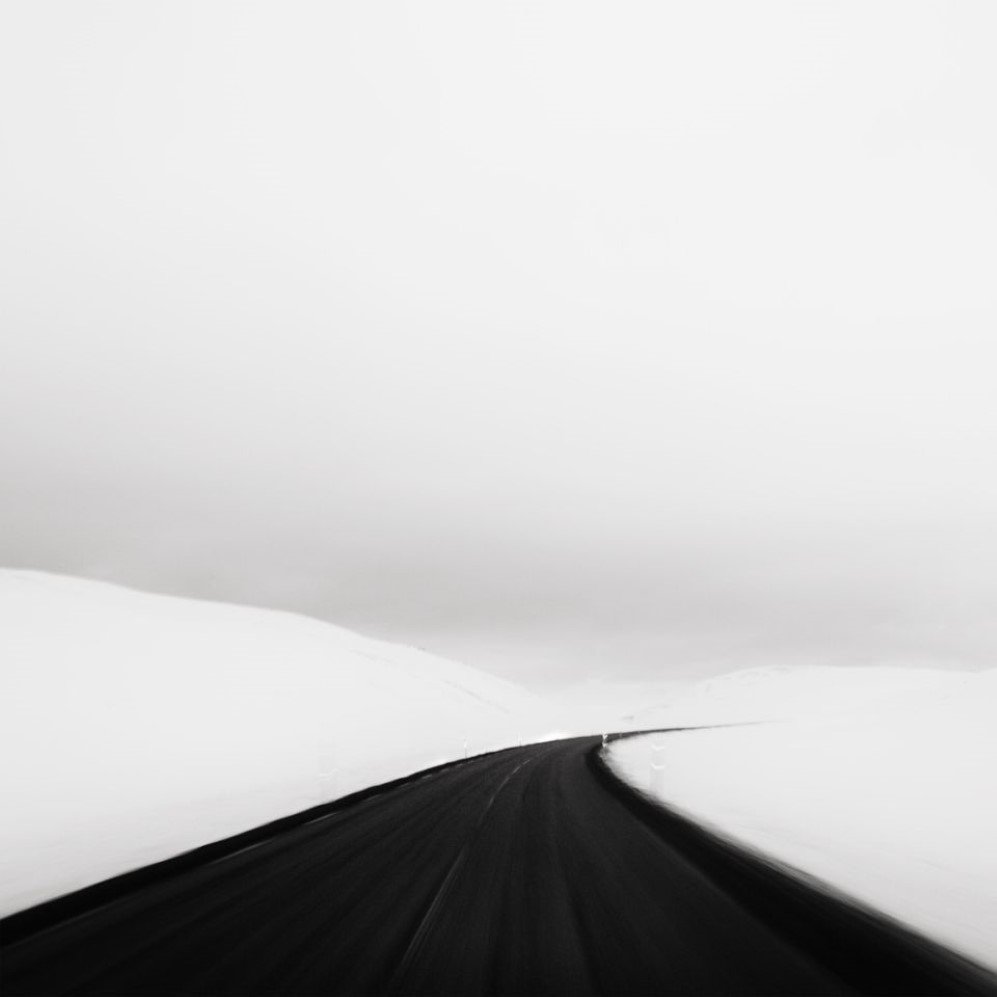 ---
Blönduós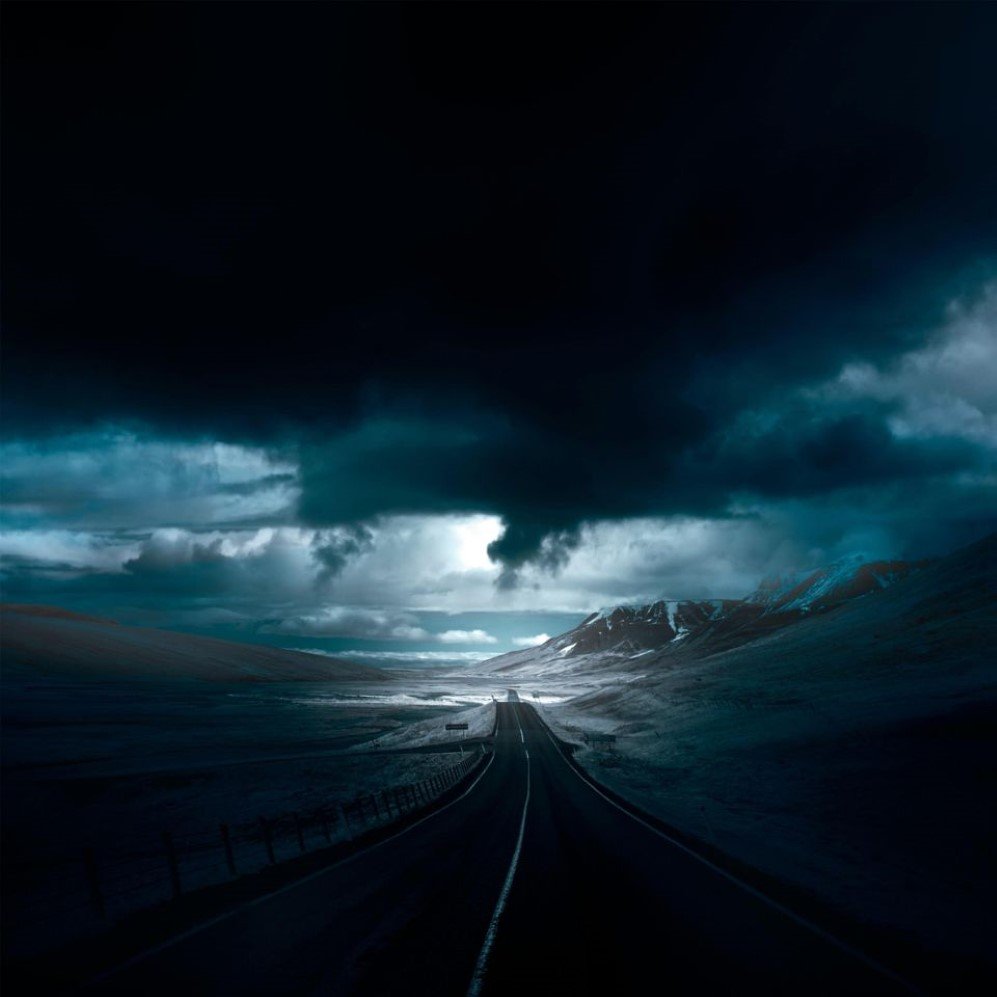 ---
Akureyri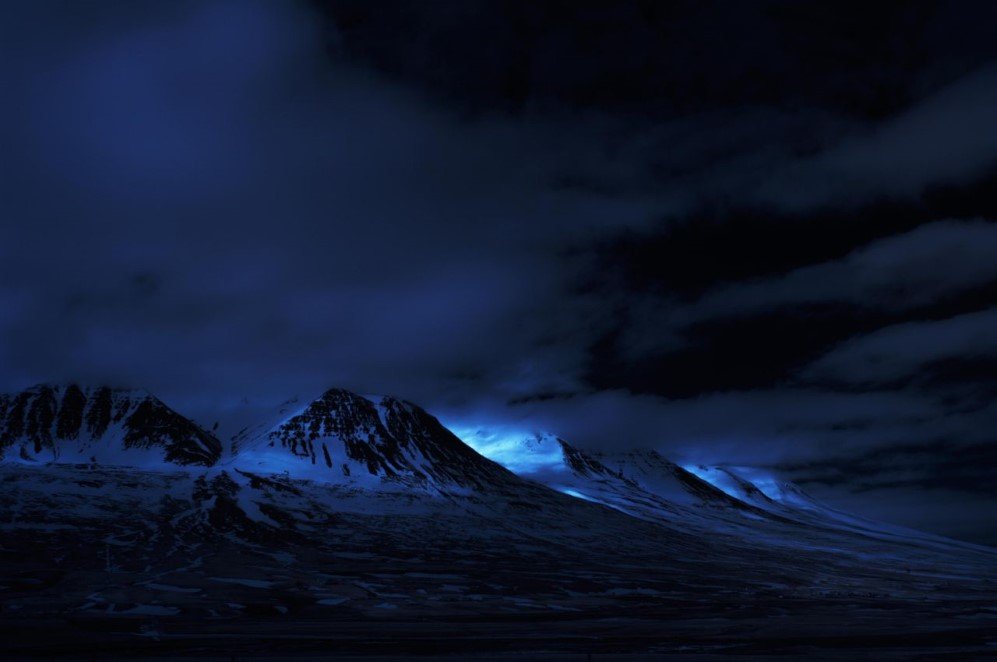 ---
Baula Mountain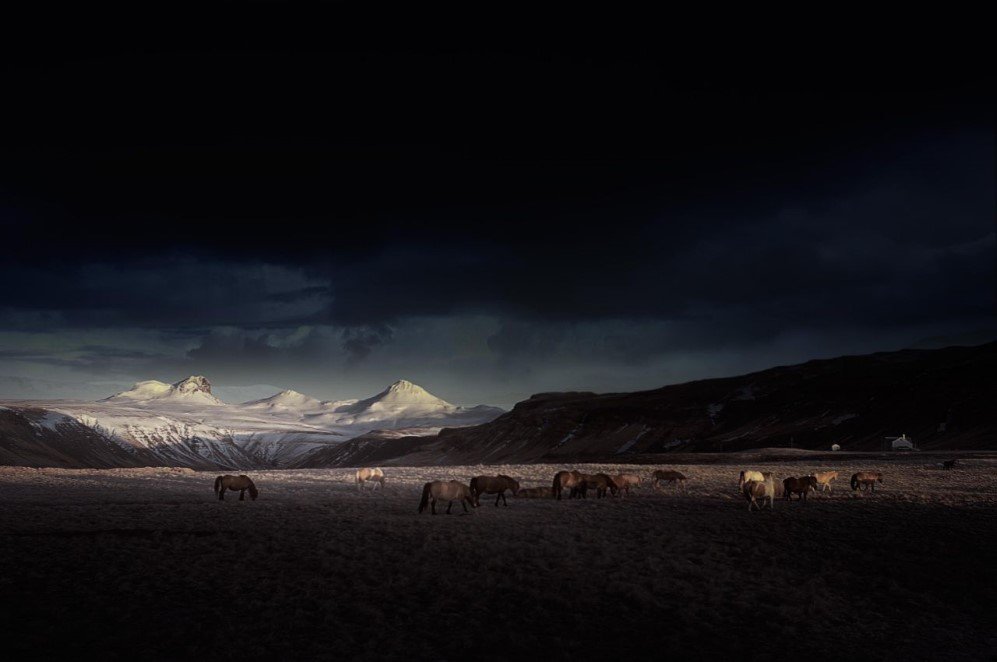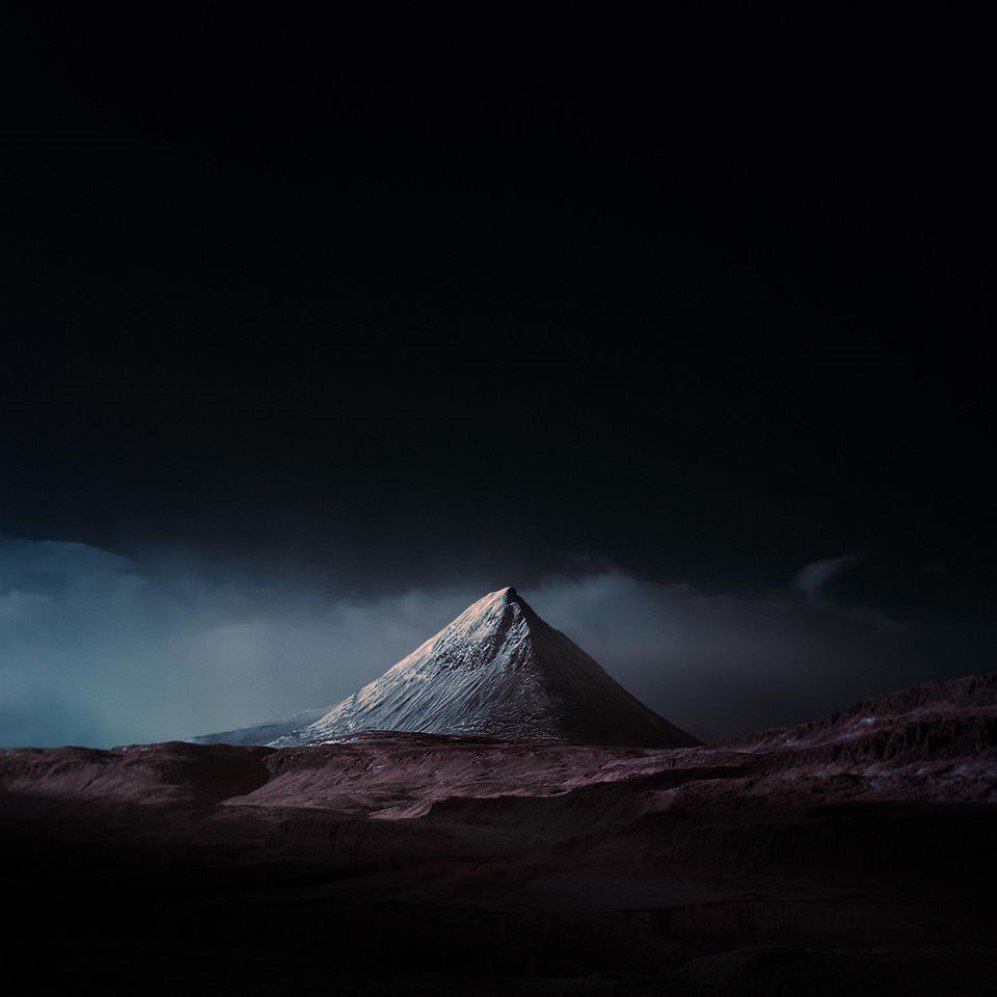 ---
Berufjörður
---
Kirkjufoss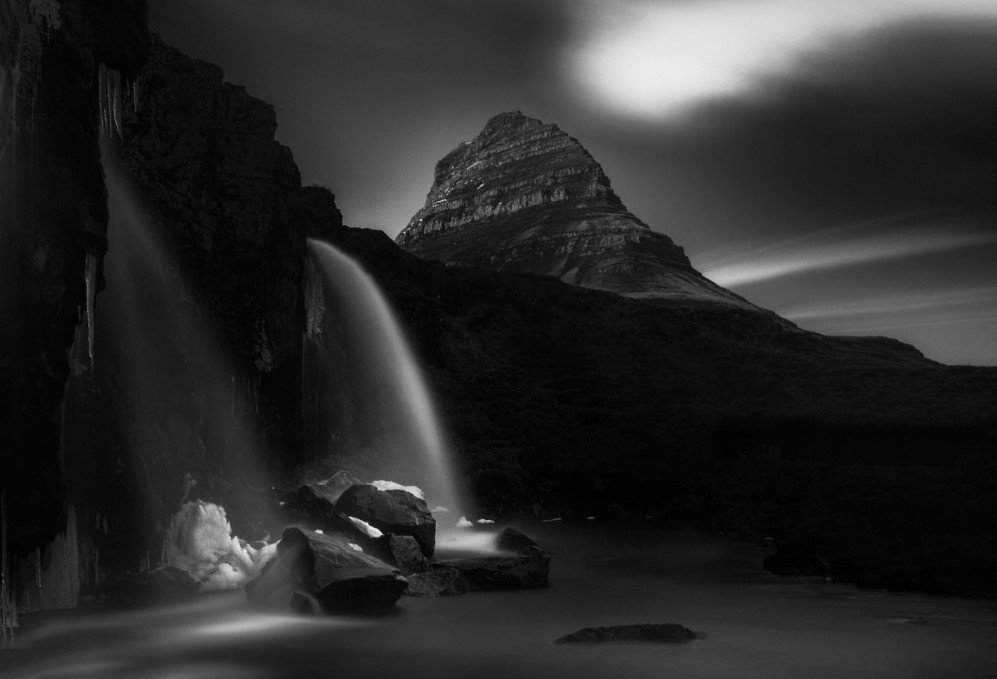 ---
Kollafjörður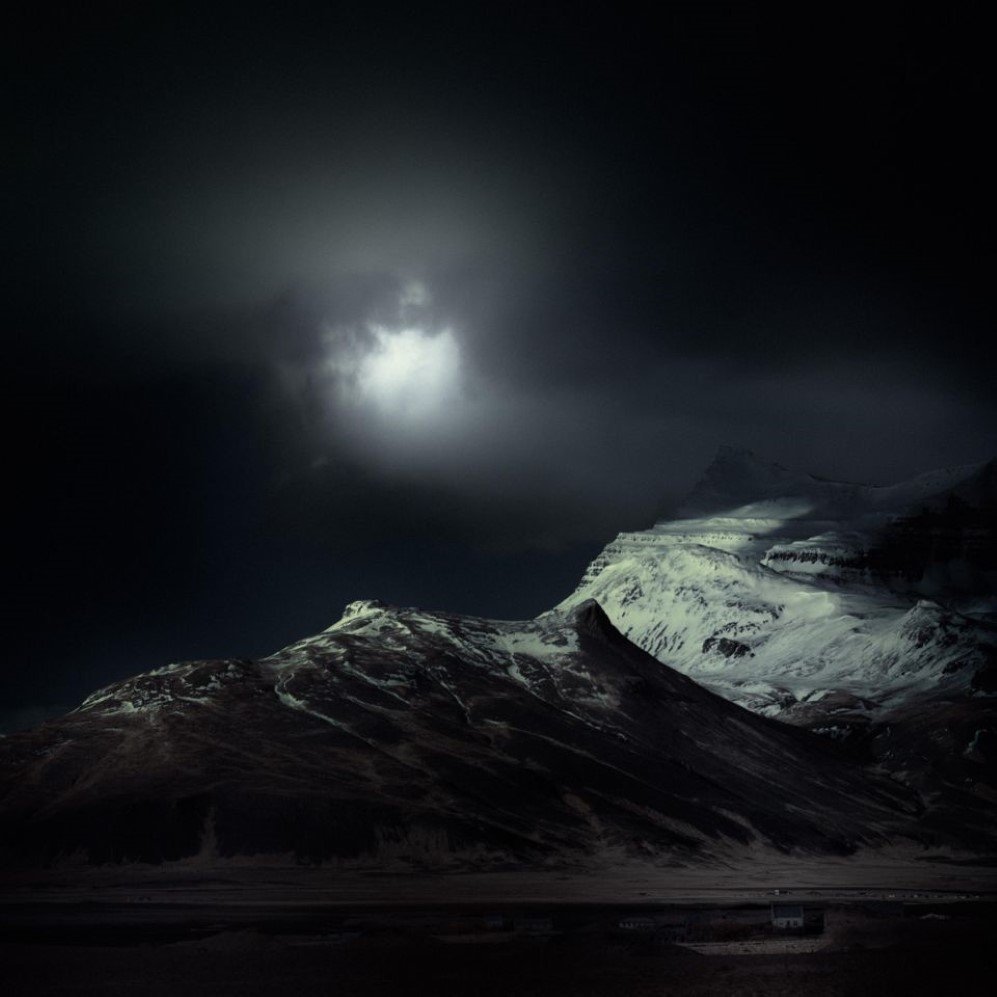 ---
Hellissandur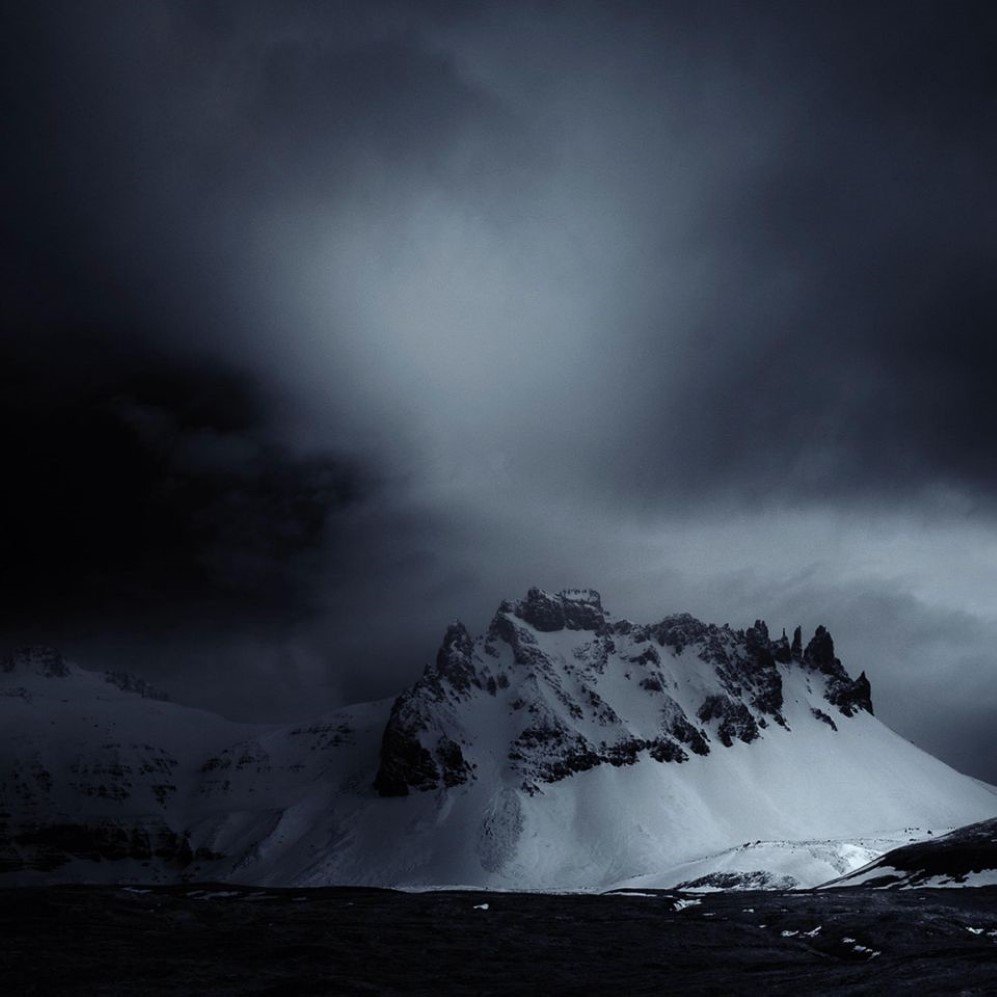 ---
Snæfellsnes Peninsula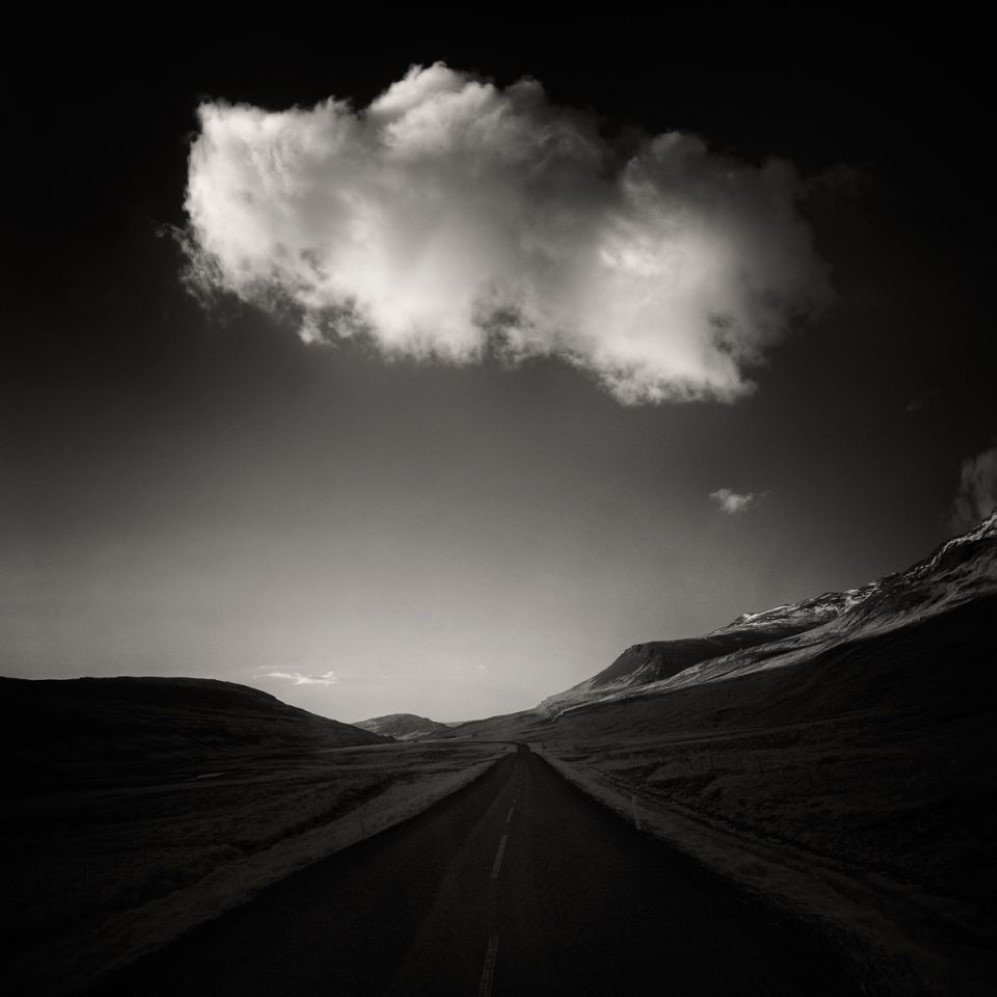 ---
Esjan
---
10 km past Akureyri
---
Dyrhólaey
---
20km from Berufjörður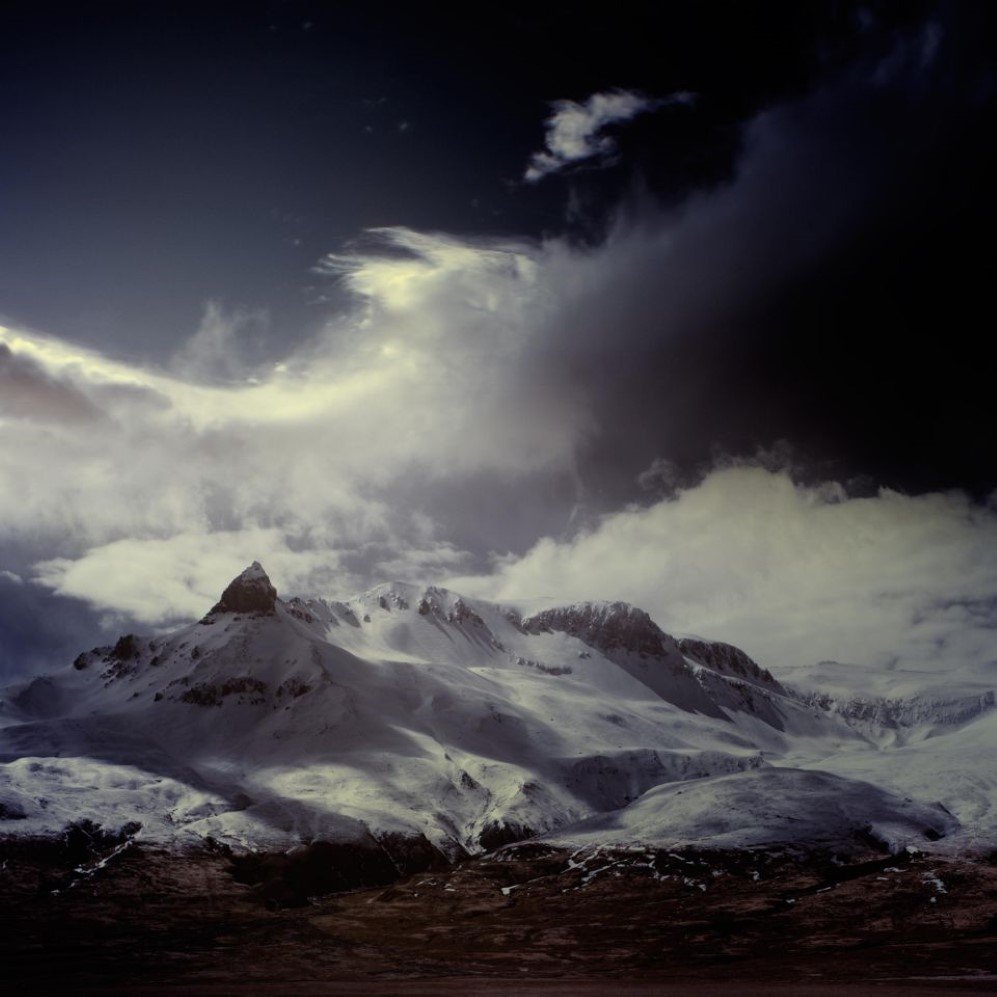 ---
Skogafoss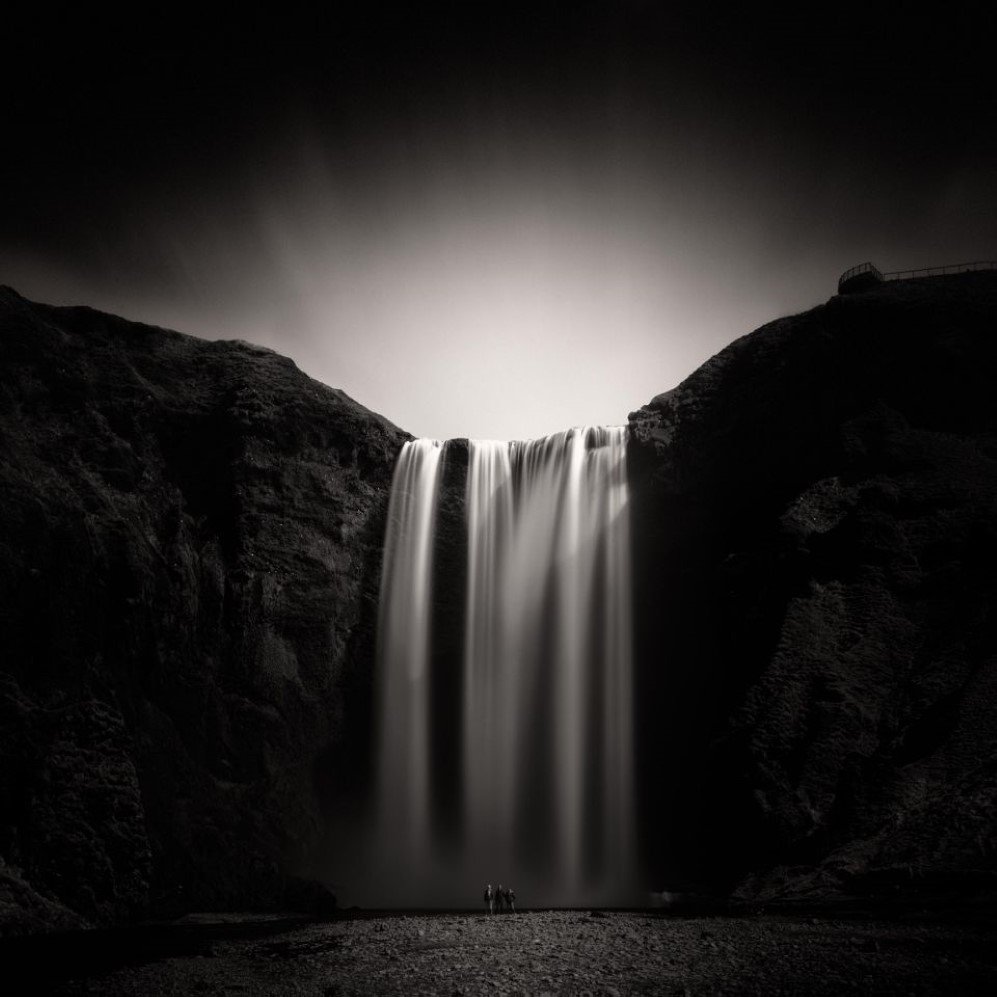 ---
The Black Church, Búðir, Snæfellsnes Peninsula
---
Vik Church Vikøyri
---
45km from Akureyri
Images: © Andy Lee
References: Bored Panda, Digital Trends, Peta Pixel