HydraPak's collapsible bottle becomes as compact as a disc in a matter of seconds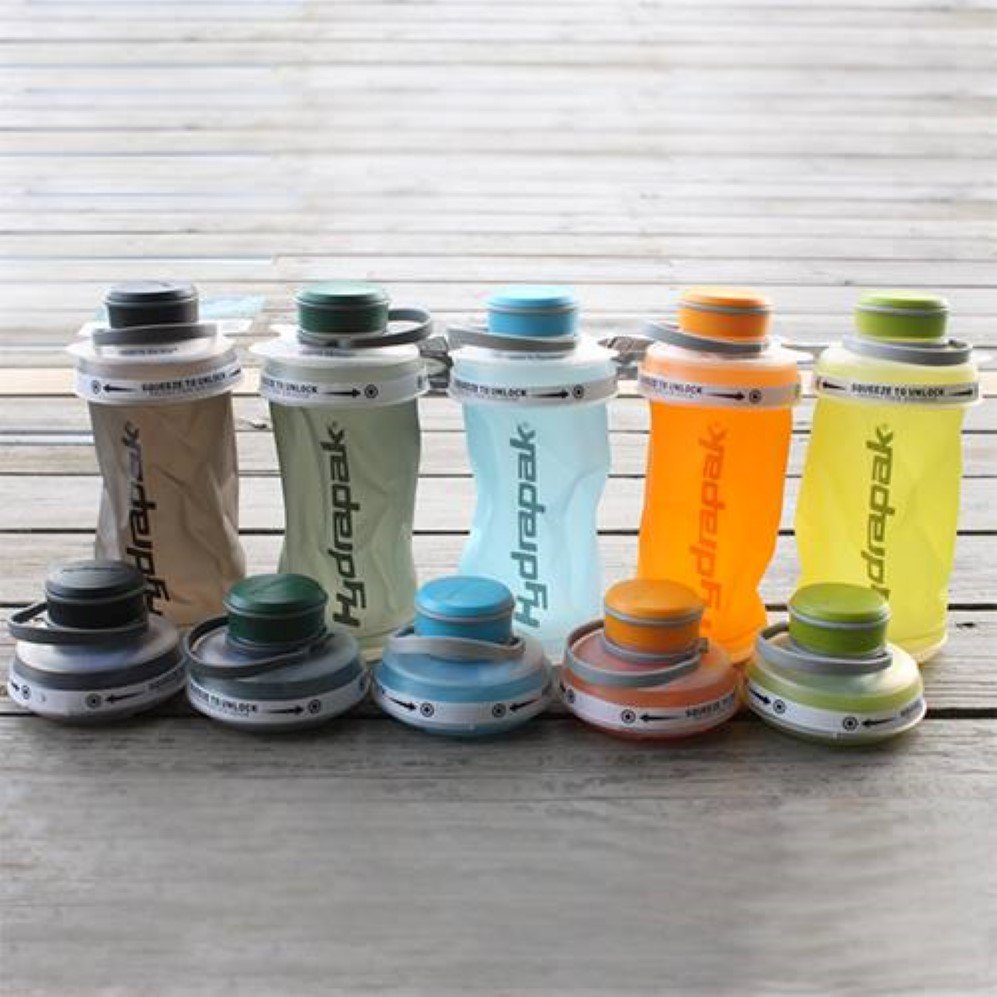 Taking a water bottle with you on jogging is a must but this beneficial habit soon turns into an inconvenient task of managing the bulky bottle throughout the track. However, with HydraPak's collapsible bottles, keeping yourself hydrated has become easy. The 750-ml bottle, Stash collapses into a disc of 3.5 inches diameter and 2 inches of height when its empty so, it effortlessly slides down in the pocket in case you do not have a bag to carry the bottle. Its welded bottom especially makes the snapping of the bottle quite compact, unlike the previous models of collapsible HydraPak bottles.
RELATED: This edible water bottle aims to reduce plastic footprint from our planet
Stash is made up of BPA free material and is dishwasher friendly. Moreover, you can stack up many such collapsible bottles together to save space while travelling. The bottles are available in four different colours including, orange, green, blue and smoke. You can get your hands on Stash with a nylon strap and a 43-mm screw top by late fall, only for $17.99.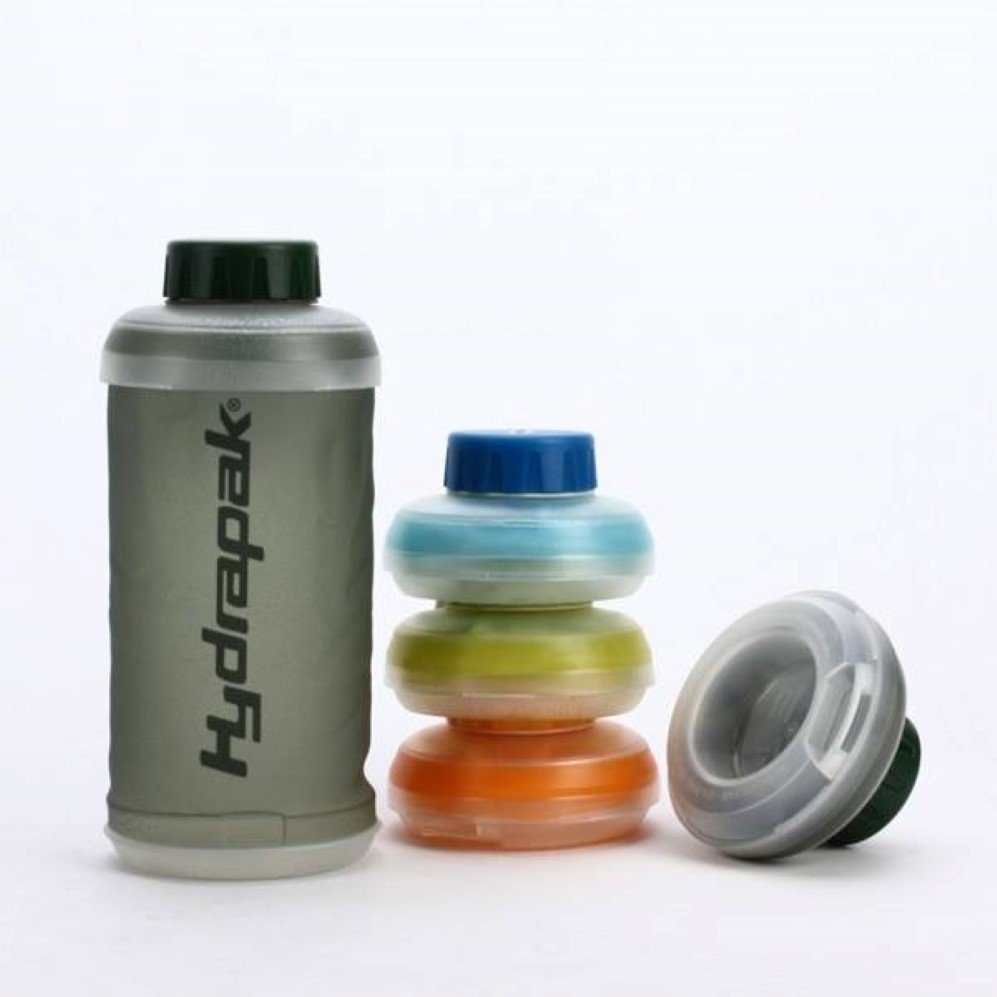 Recommended for you (article continues below)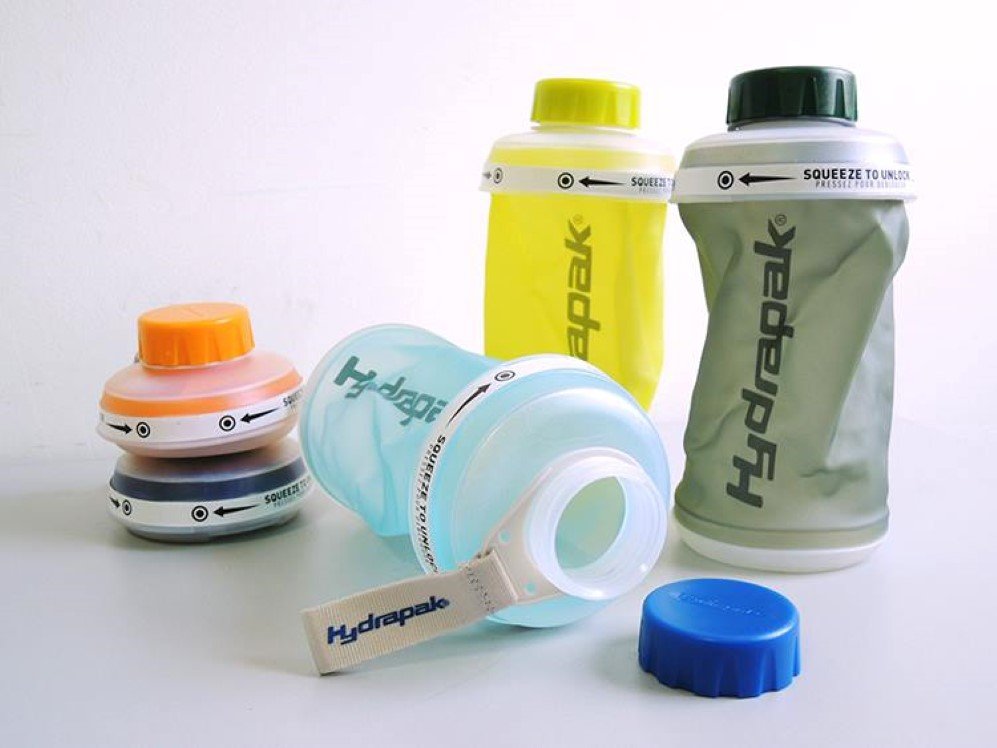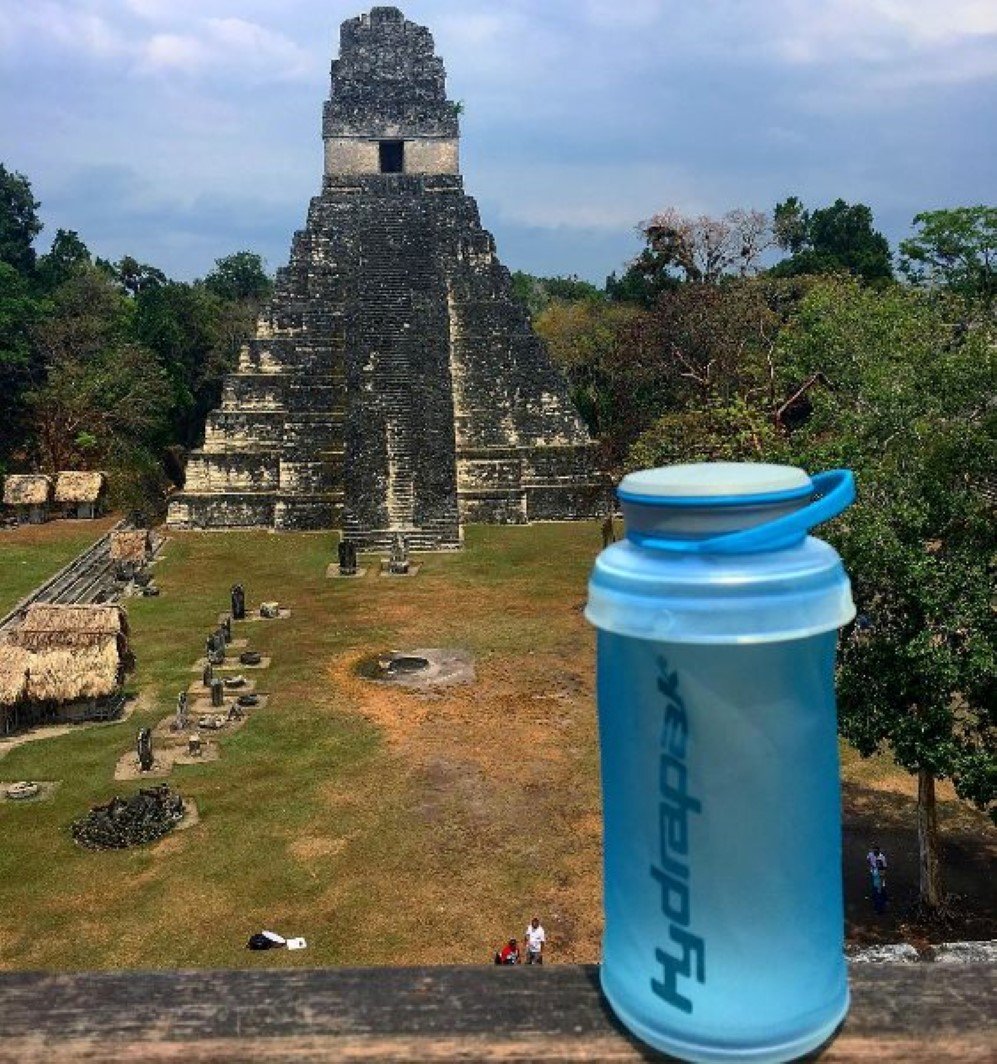 CONTINUE READING: 'Fontus' self-filling Water Bottle Turns Air into Drinking Water
Images: © HydraPak
h/t: New Atlas