Hot Pocket will keep you warm and your devices charged on your next camping trip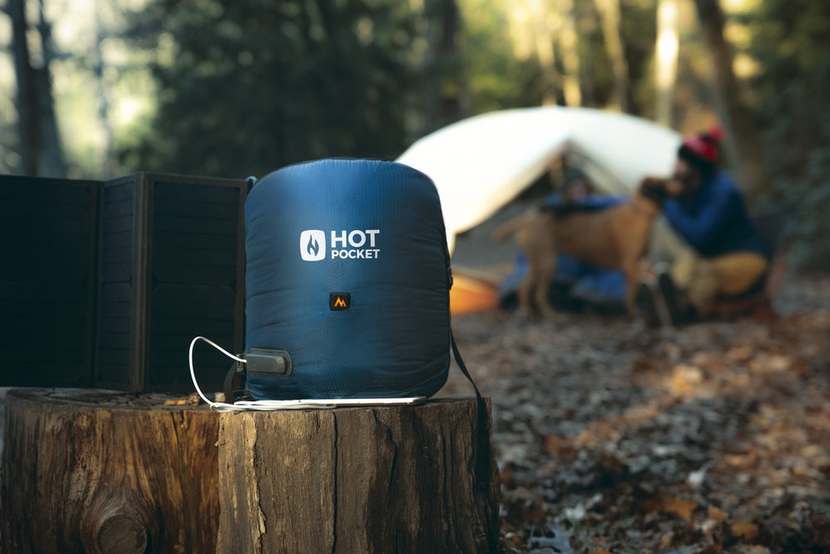 Credit: Sierra Madre Research
Camping in cold and staying warm in the outside is not a problem anymore. Hot Pocket would help you out if your campfire goes out and you are alone in your outside location, rubbing your hand and tightly packed to get warm. Hot Pocket is invented to help you out in this cold situation. The function of the Hot Pocket is similar to the function of the hot water bottle, though, you can operate this gadget with one flick of a switch.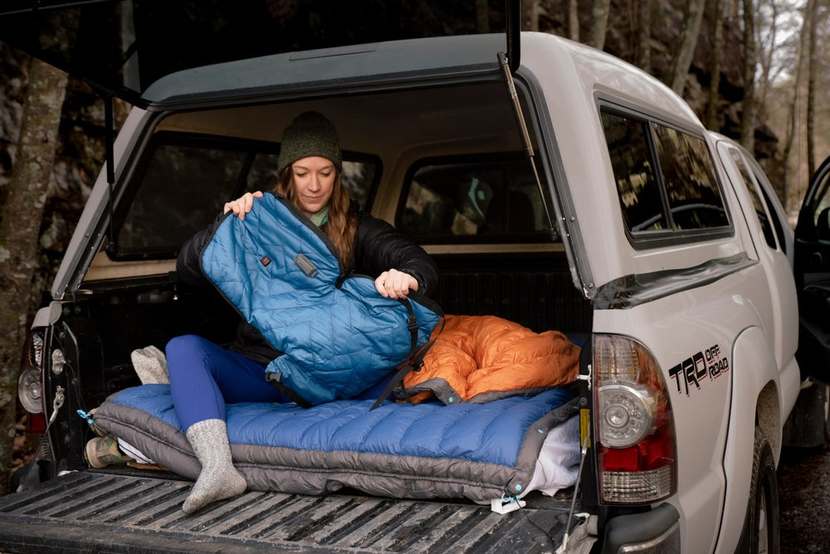 The Hot pocket is made by the outdoor firm known as Sierra Madre Research. It comes with the pair of glowing heating panels that are stitched into the weather-resistant soft fabric. The gadget is operated by the 6,000-mAh battery pack. The gadget is truly helpful in heating clothing items and sleeping bags. The heating panels can be turned-off after getting desired heat with just a flick on the button which is fixed outside.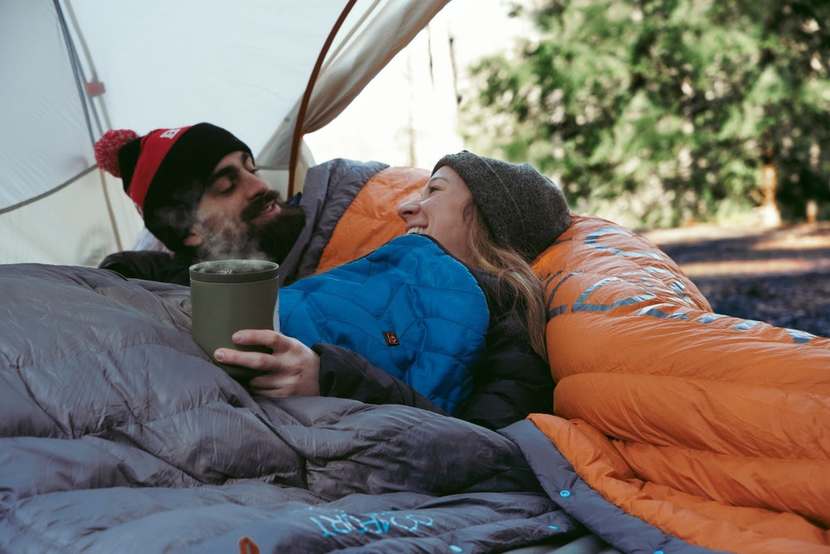 Recommended for you (article continues below)
Apart from heating sleep bags and clothing items, you can use this wonderful device as a heater. You can simply open the Hot Pocket by unzipping it like a book. This sleek book can act as a heated blanket and can be used in outdoor camping in cold nights. The USB port enables to charge the batteries of the device. The option of recharging from the solar panel is also available. The remaining power level can be observed by the strip of lights fixed outside.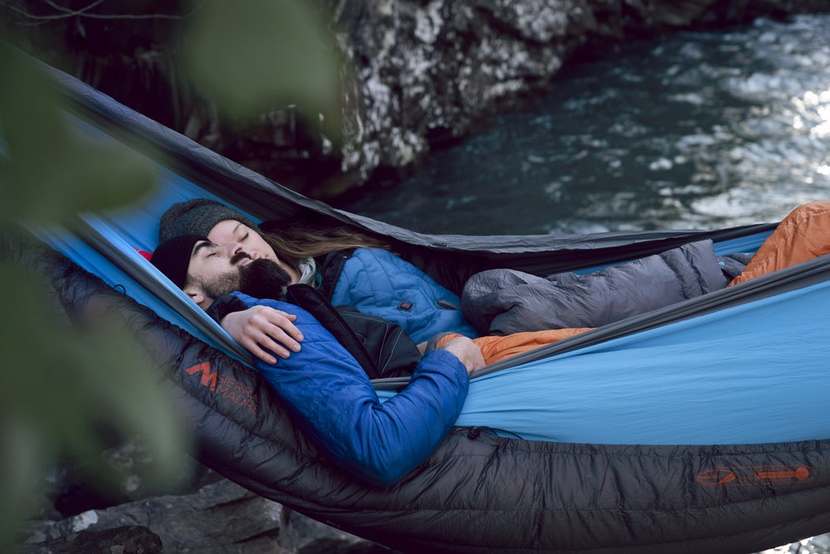 The firm Sierra Madre Research announced that the Hot Pocket is available in 3 variations that include 8.7 liter, 16 liters and 19 liters over the campaign of Kickstarter, with an initial pledgee of 89 USD giving backers their extent of choice. Sierra Madre, is hoping to launch the product in November of the going year.
h/t: New Atlas