Advertising Slogans Can't Get Any Honest Than These!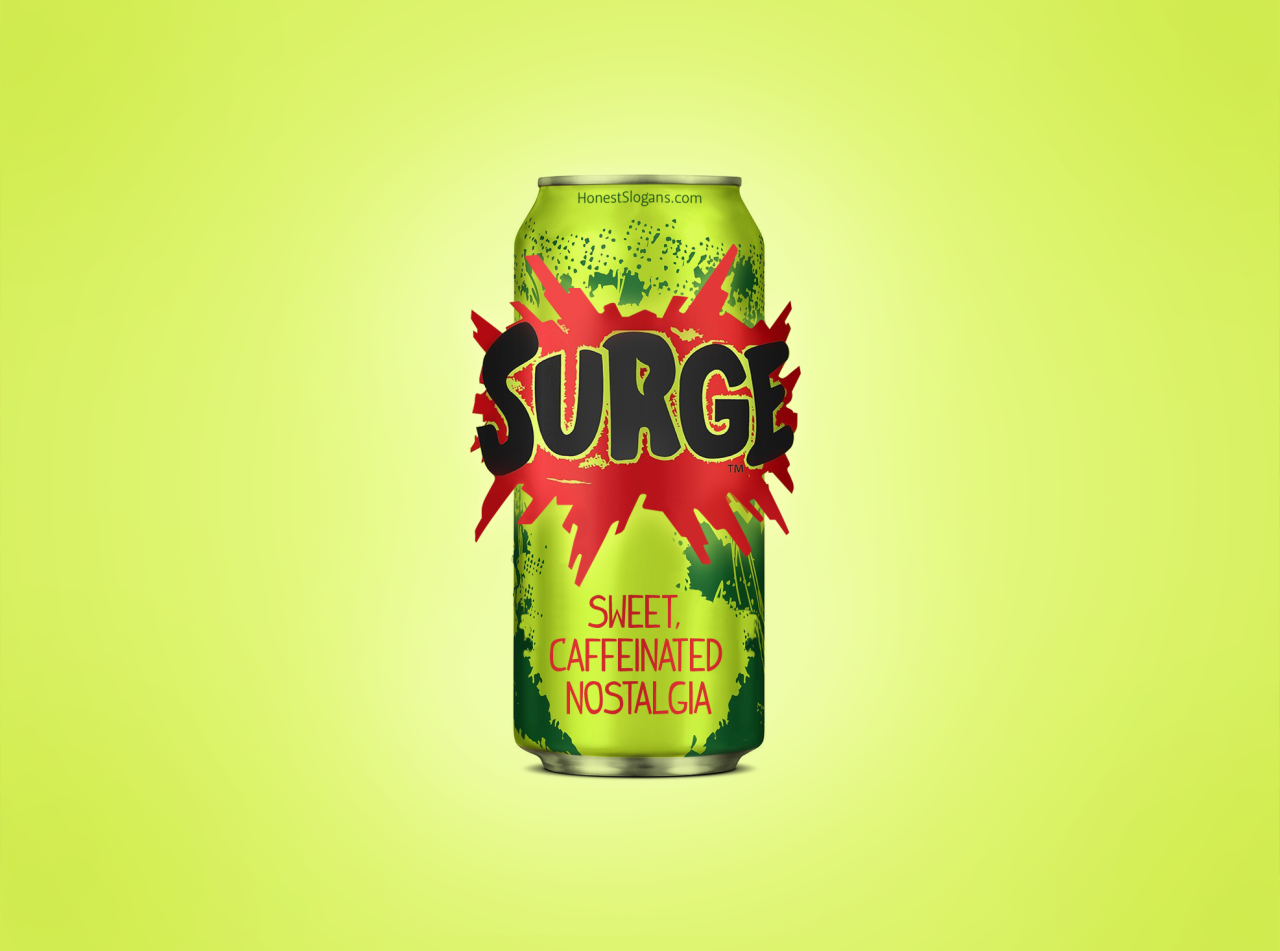 Nashville-based graphic designer Clif Dickens thought of a unique way to show us a lighter side of branding with his candid and a little too honest advertising slogans. Companies always try to portray their brands and products as ideal and perfect as possible through their million dollar advertising campaigns. But here Cliff has portrayed a different picture altogether. Keeping it nice and simple, pitching general public's perceptions against the company logos, henceforth providing you with the most honest advertising slogans ever.
Combining a bit of truth, a bit of reality, a bit of irony and a bit of sarcasm, here are the most honest advertisements you'll ever find anywhere.
Caution: Scrolling down till the end can seriously leave you with a good laugh.
---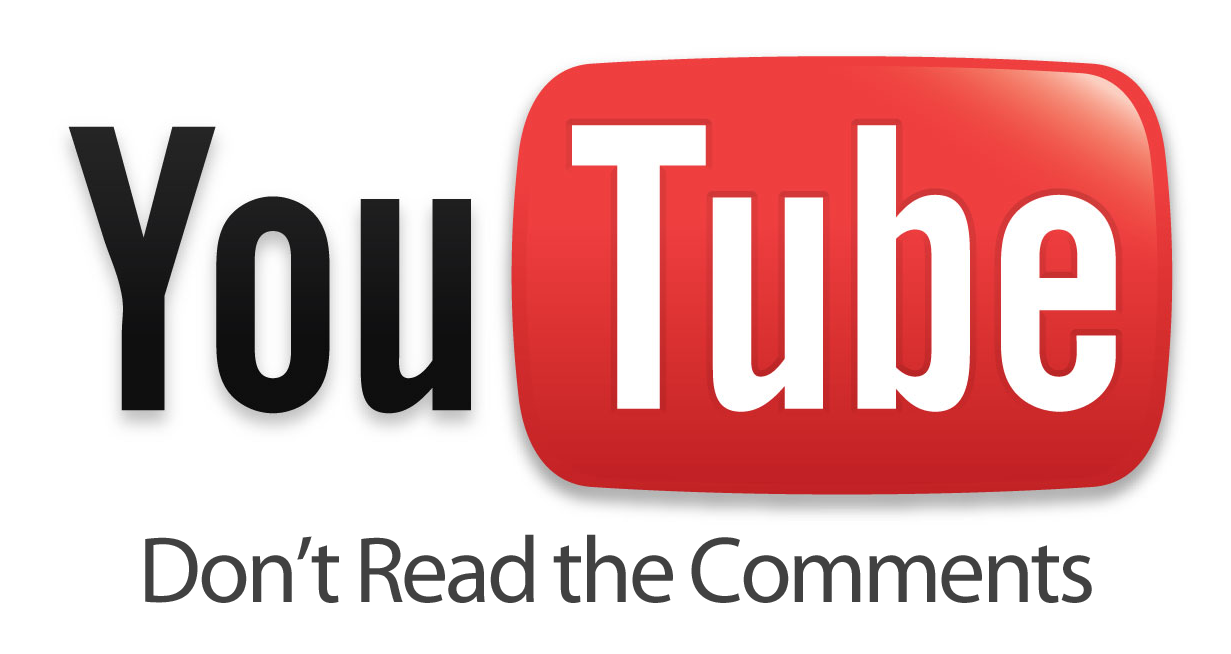 Recommended for you (article continues below)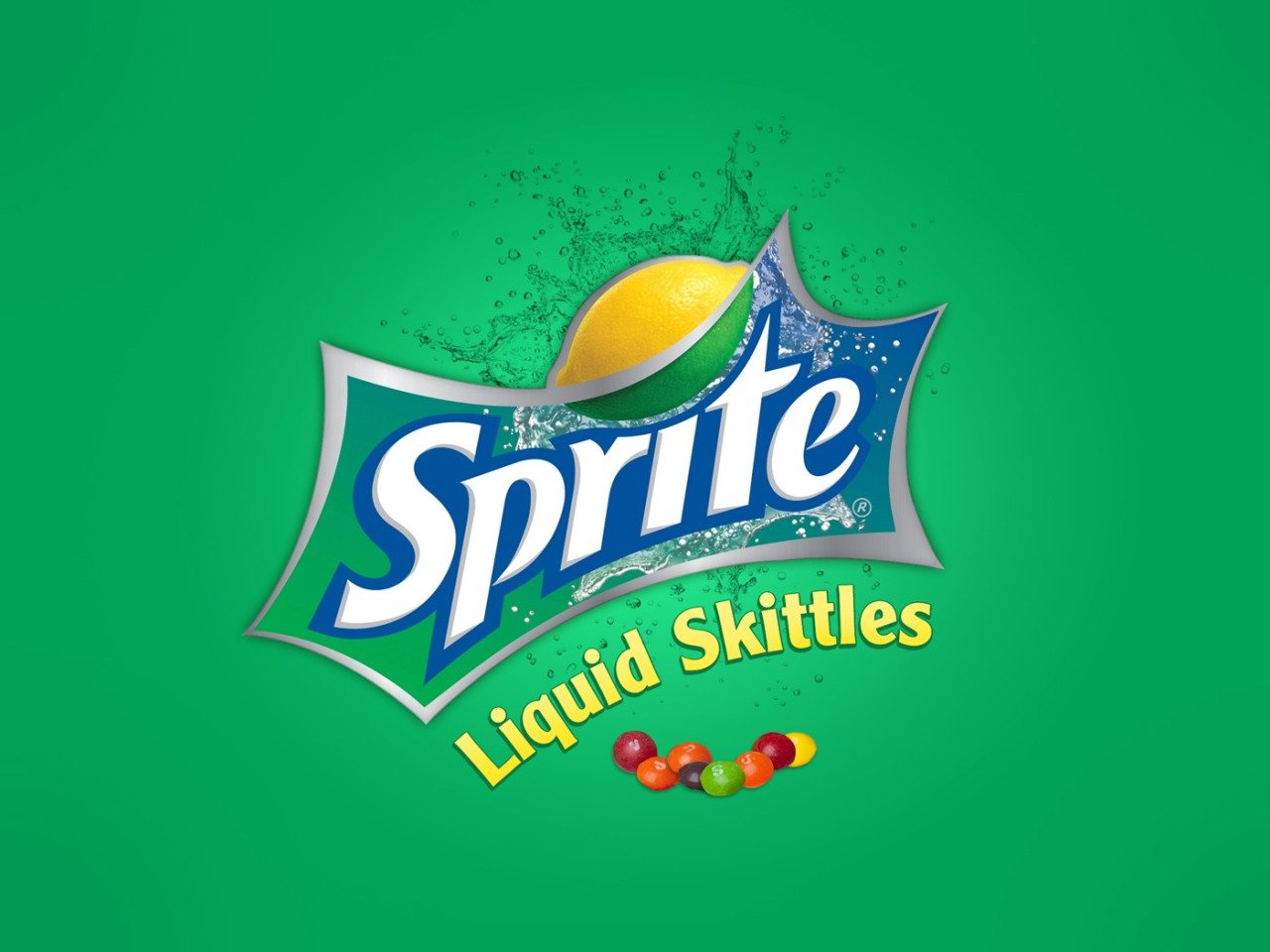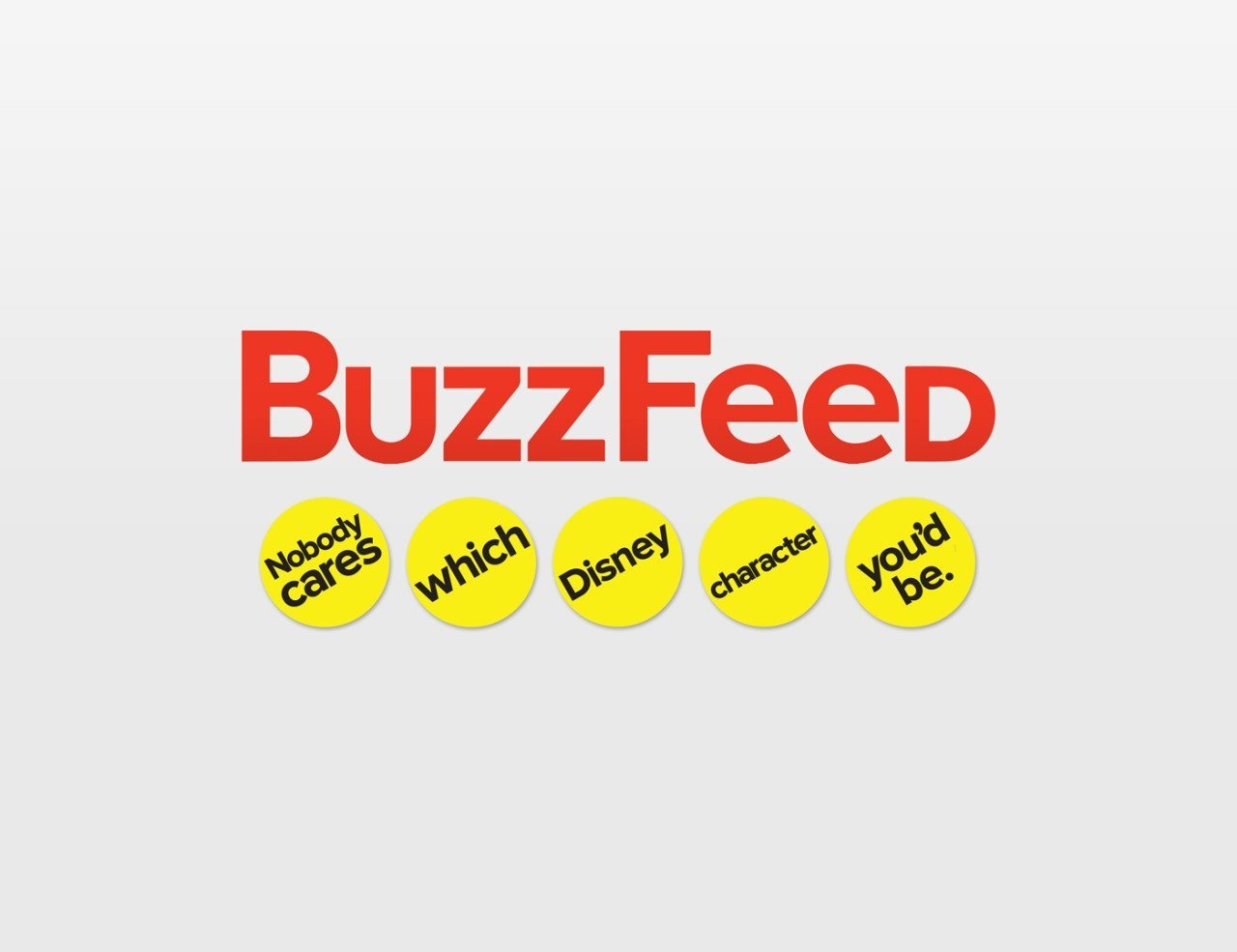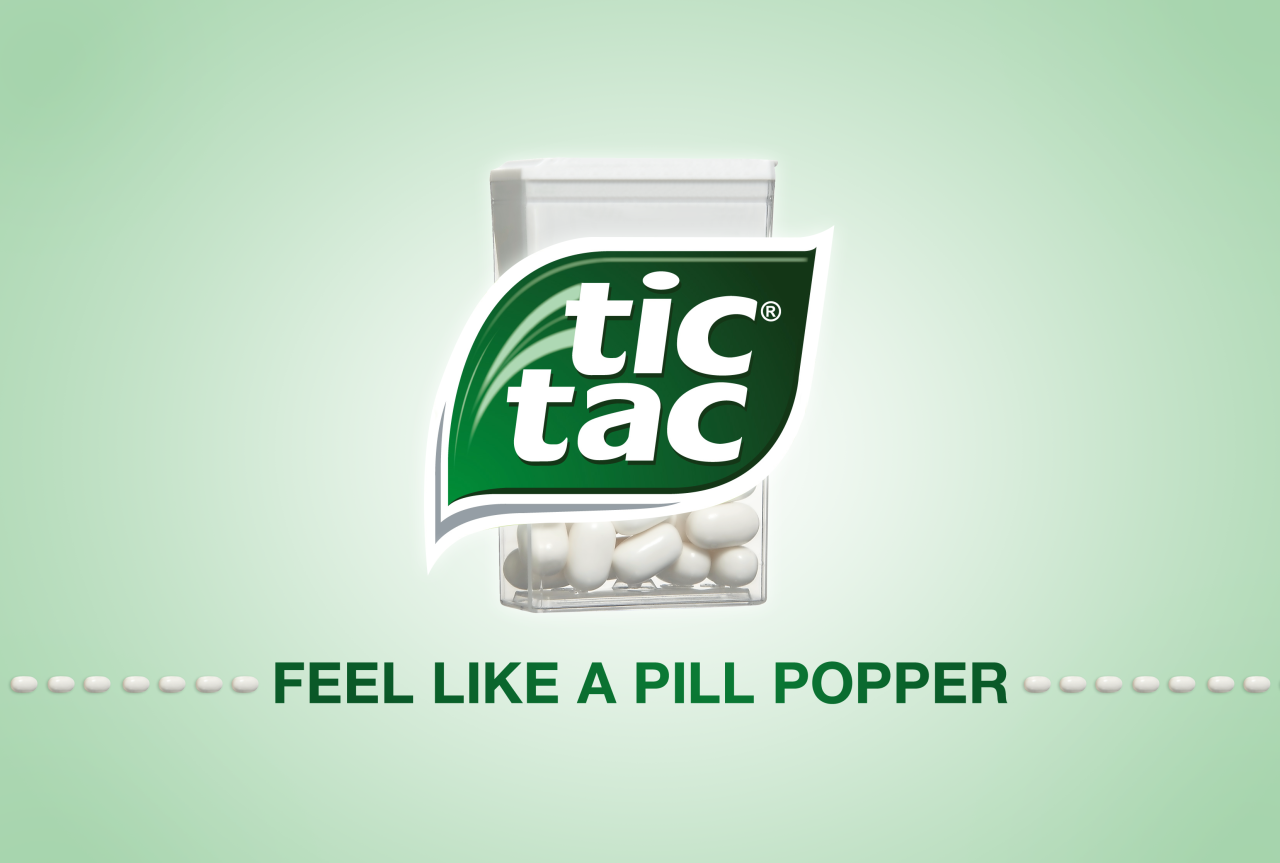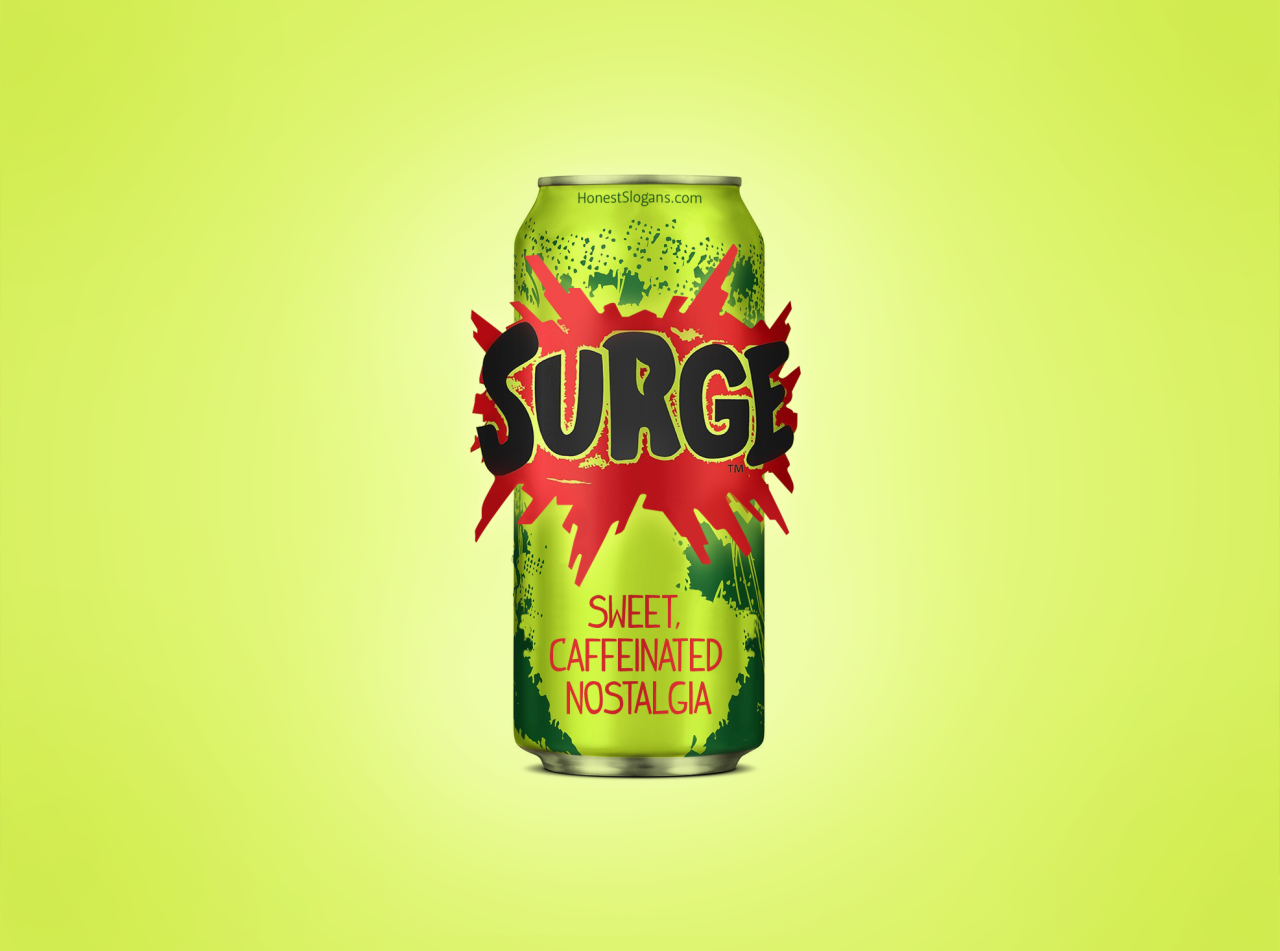 Source:  Honest Slogans