Helsinki's grandest library is not just for the readers!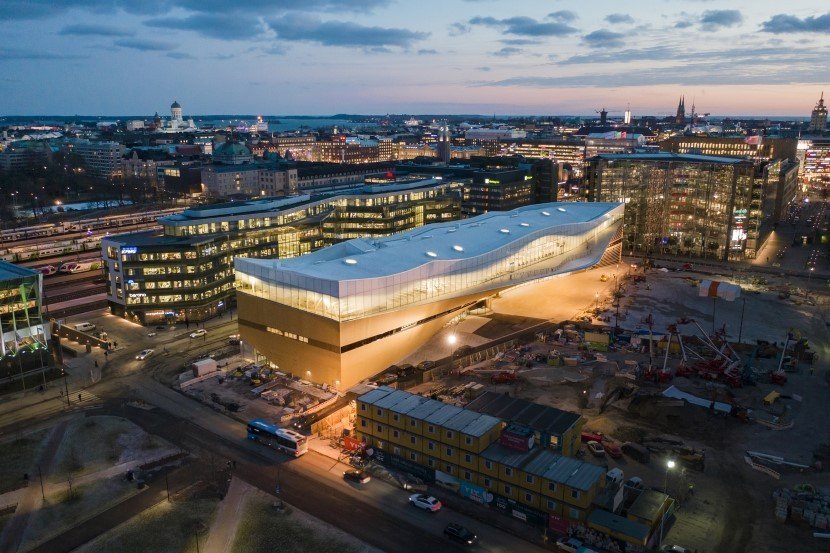 Tuomas Uusheimo
If you are into reading and researching and if these activities make you happy then you will probably understand why Finland has always been categorized as the happiest country in the world, year after year. Finland has once more invested in a reading space and this time it is grander than ever before. ALA Architects were commissioned to design the Oodi Central Library in the middle of Helsinki's cultural district and the firm wowed everyone with their ship-shaped design. The structure is truly majestic as it has a sweeping wooden edifice, reinforced by two stories of glass walls, making up the lower body and the top of the ship respectively.
The central library has a diverse collection of book which occupies one-third of the space of the building but, the structure is not just limited to that. The library also accommodates a movie theatre, public balcony, recording studios, cafe, restaurant and a studio for recreation to suit everyone's need in the city. The library has already been visited by two-thirds of the city's population in its first month and by 3 million visitors in total. Now we all know why Finnish are the happiest people in the world!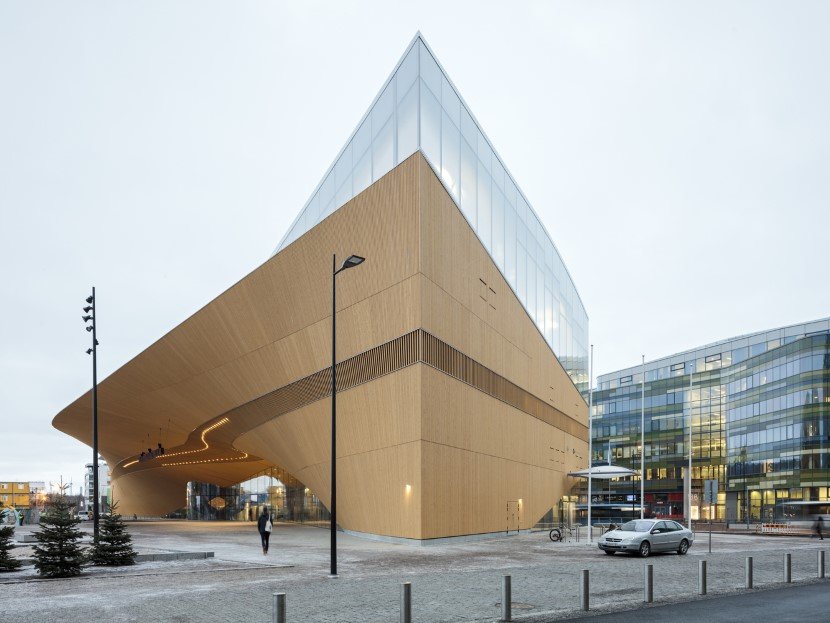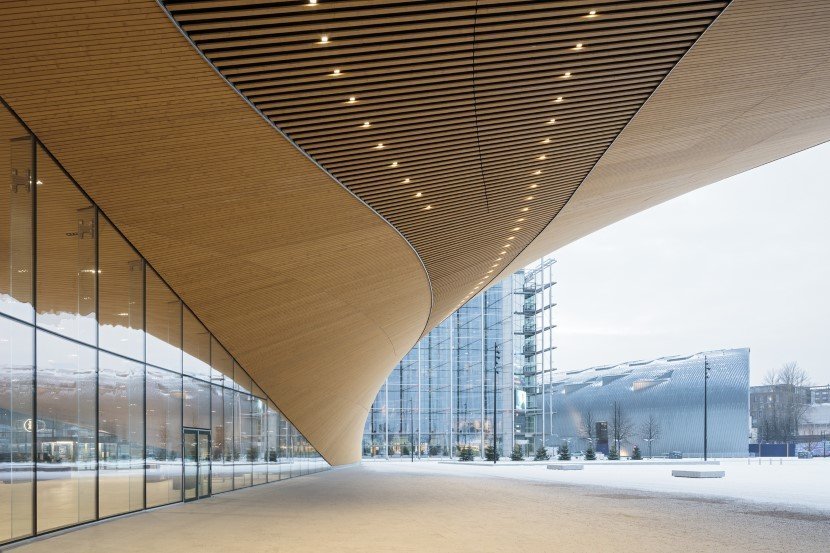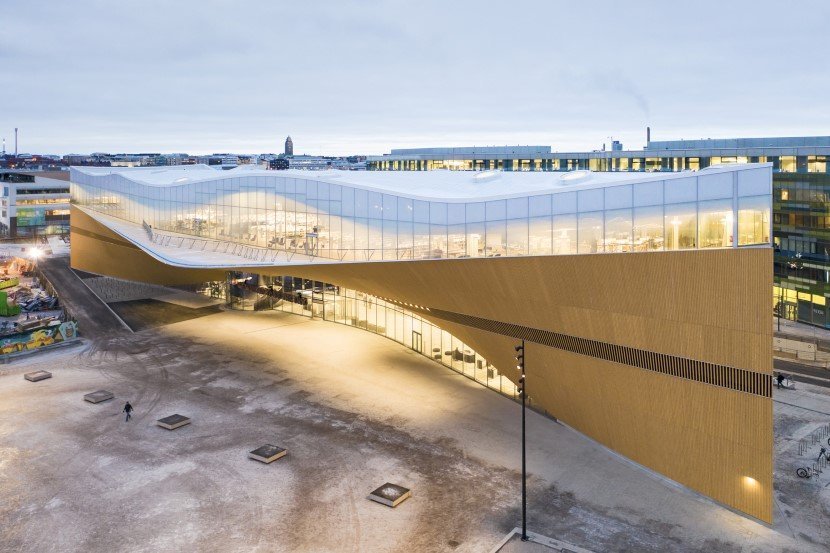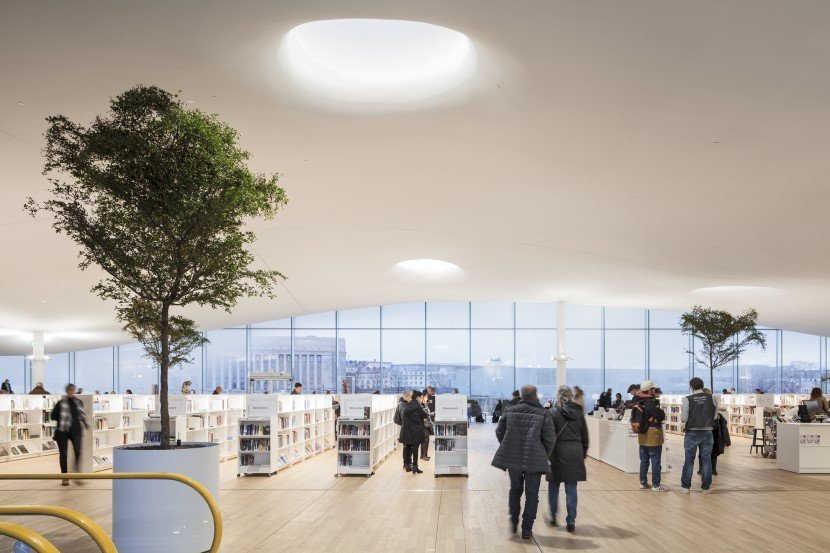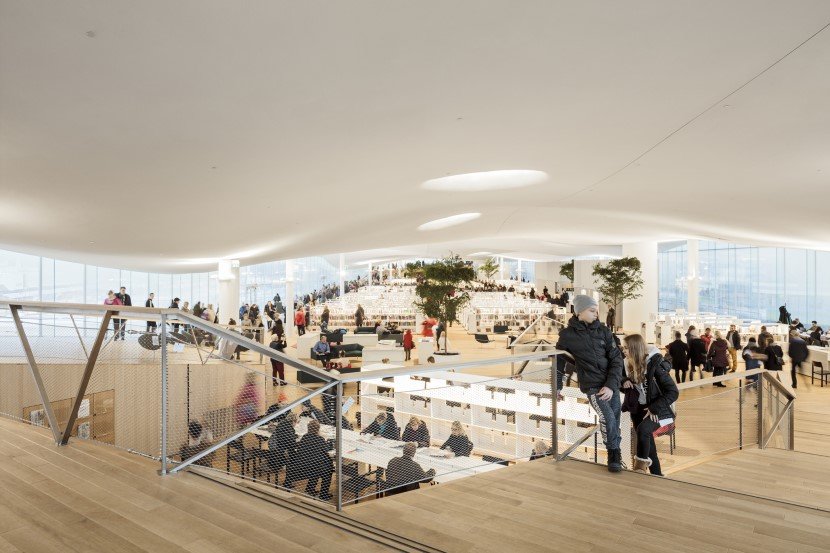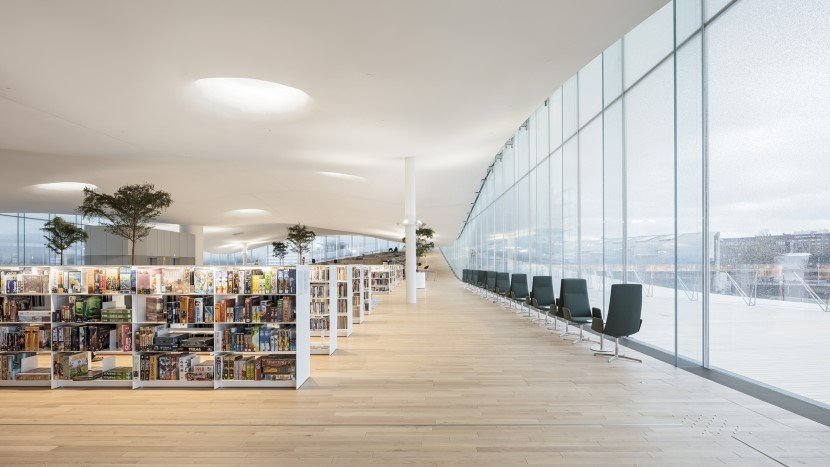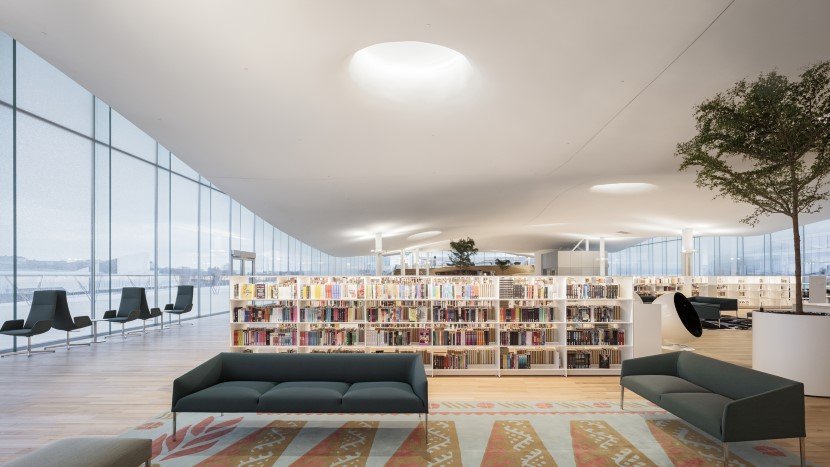 Recommended for you (article continues below)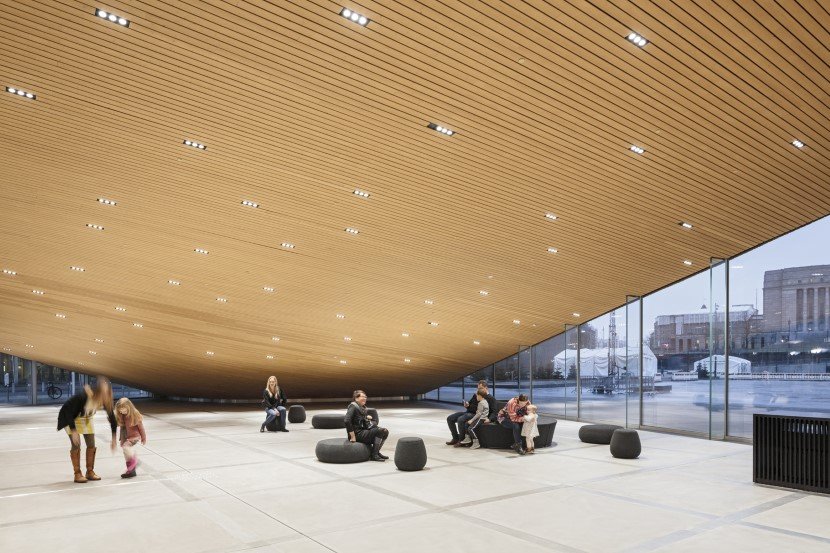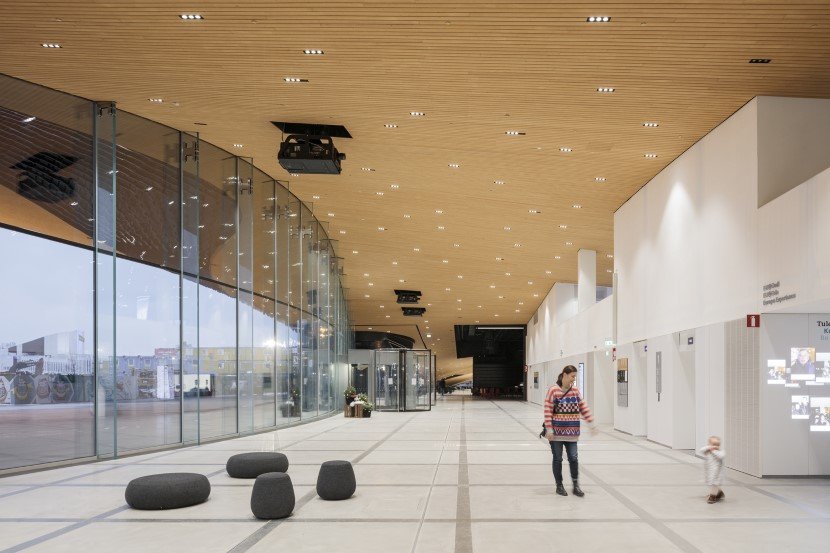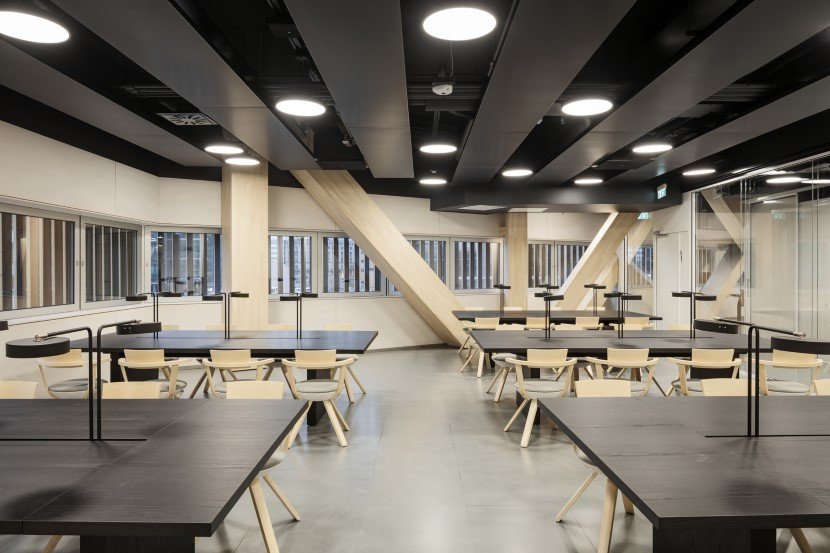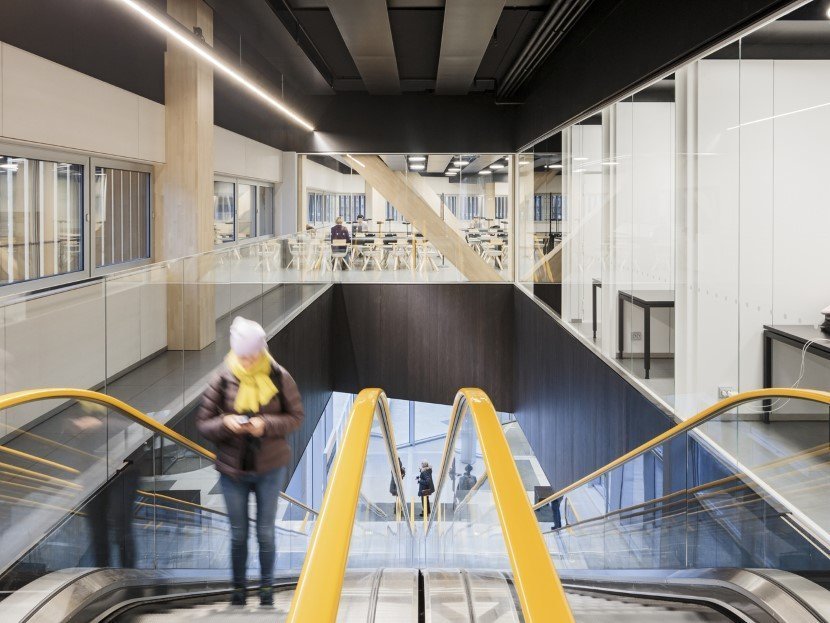 Image Credits: Tuomas Uusheimo
Property: Oodi Central Library
Architects: ALA Architects
h/t: Dezeen