This heated razor will make you want to shave every day!
Does shaving seem like a tedious task to you and has caused you to shift from a clean-shaven person to a one with bushy beard? Well, Gillette has got it all covered for you with its latest heated razor.
The innovative water razor features a warming bar which gets activated by just a touch and then delivers consistent warmth in each stroke that you let it make on your face. The temperature is obviously adjustable and remains consistent throughout the shave, once it has been optimized. Gillette heated razor can provide you with 6 shaves once it is completely charged and it is accompanied by a wireless magnetic charger to boost the device once it's battery drains out. Moreover, its design incorporates aerodynamic handle and five-blade technology so, together with all these features, it really makes you feel like you are taking a hot bath each time you shave.
RELATED: 'Aqua Jet Razor' Promises A Smooth Shave Without Shaving Gel
Impressed? Get it for yourself on Indiegogo for just $150!
Recommended for you (article continues below)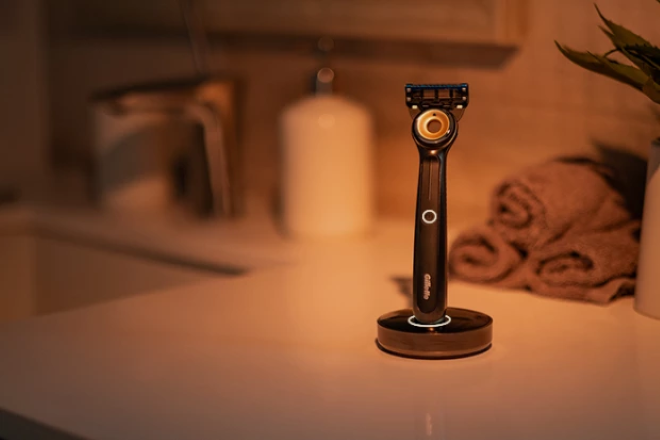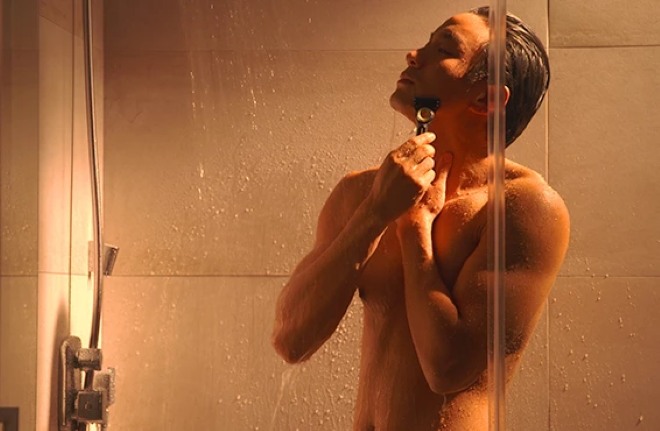 Images: © GilletteLabs
h/t: Design Boom