This wireless speaker is a perfect combination for a tennis and music lover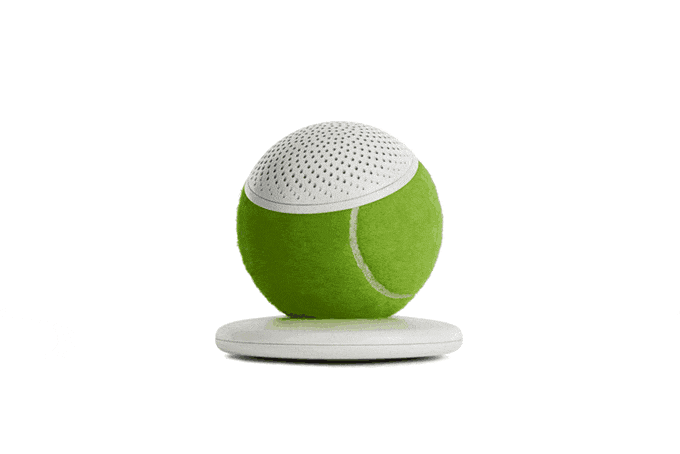 If you happen to be a tennis and music enthusiast then this tennis ball speaker, "hearO" by Rogue Projects is the perfect gift for you and what's amazing is that this innovation reuses the 230,000 tennis balls that get thrown out in Grand Slam tournament.
RECOMMENDED: Architect Proposed Concept For An Underwater Tennis Court in Dubai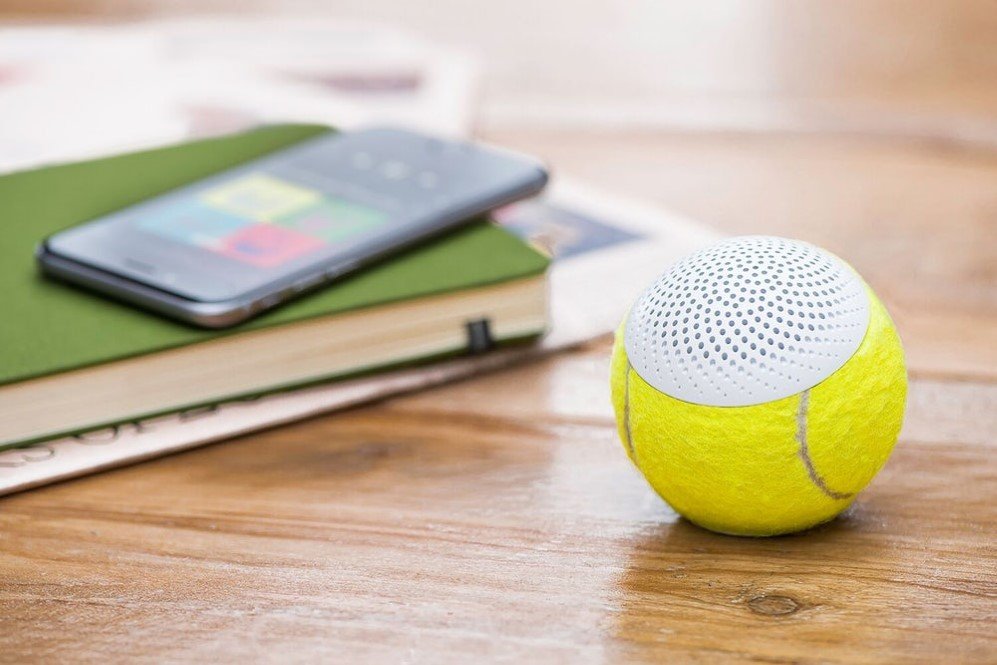 Currently the 3-watt, Bluetooth 4.0 speaker is incorporated in tennis balls collected from the All England Tennis Club at Wimbledon but the London based company plans to collaborate with other four tournaments as well. The speaker is inserted in the tennis ball through a hole cut on the top and a protective plastic grill is also added around it in a Fibonacci spiral to elevate sound projection. The battery runs for 5 hours straight and can be recharged conveniently with a 360-degree magnetic connection. The tennis rubber exterior doesn't only make the product unique and fashionable but also serves as a vibration absorber which improves sound clarity. If this product sounds like a good deal then you can order yourself one directly from their Kickstarter campaign for just £45. The hearO is also available in six different colours as well so you can pick one that you resonate the most with!
Recommended for you (article continues below)
SEE ALSO: You've got to bring your A-game to the court to beat this badminton robot!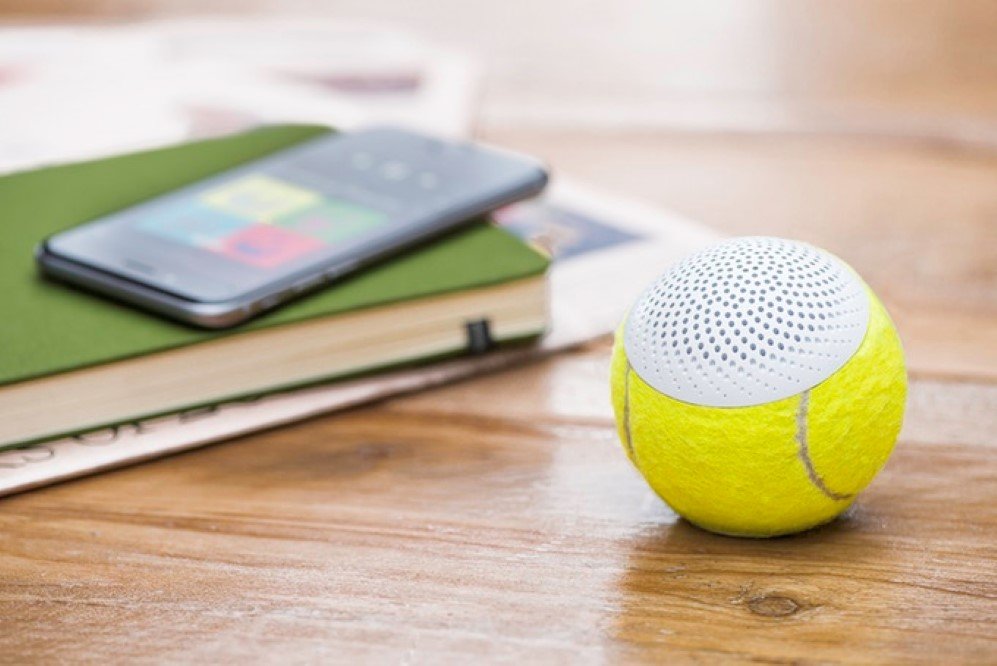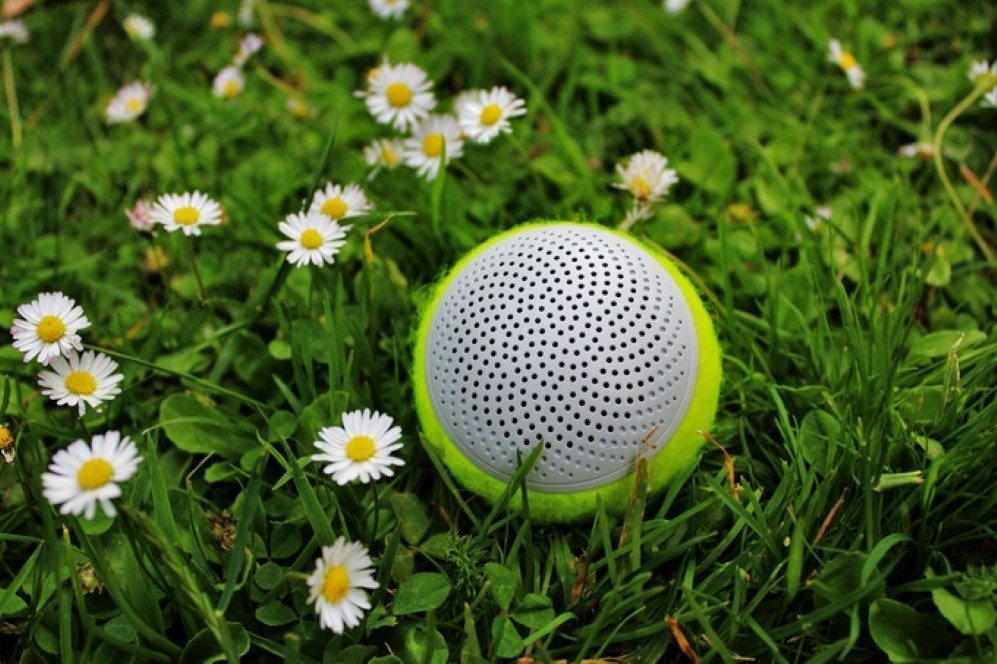 Images: © HearO
h/t: New Atlas