Graphic designer turns clever quotes by famous authors into minimalist illustrations

We often come across some beautiful sentences while reading and instinctively underline them so that they stay with us for the longest period of time. New York based graphic designer Evan Robertson however takes this habit one step forward by creating black and white illustrations of these memorable words. Robertson has illustrated witty and insightful lines by Oscar Wilde, Ernest Hemmingway and many others.
"The illustrations incorporate and interact with the text and hopefully add up to something that engages the mind as much as the eye," stated the artist while talking about his project, Obvious State. If you are interested in getting one for yourself or for a fellow bookworm then you can order it away from Etsy.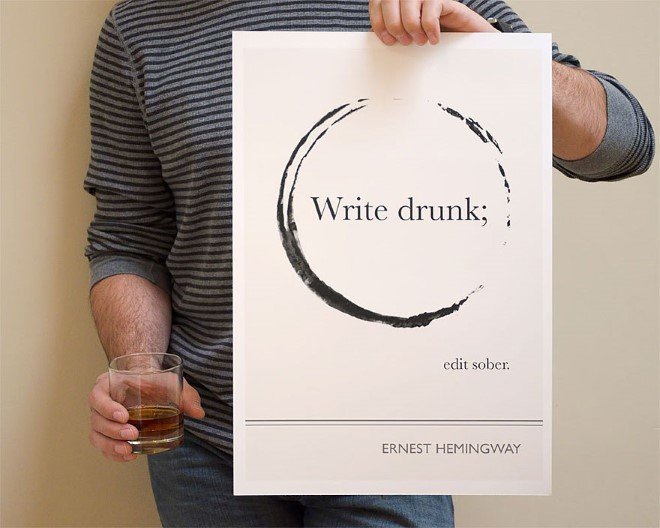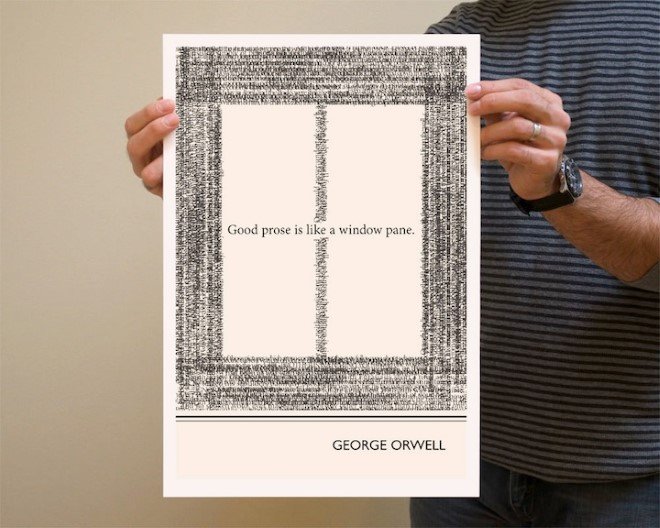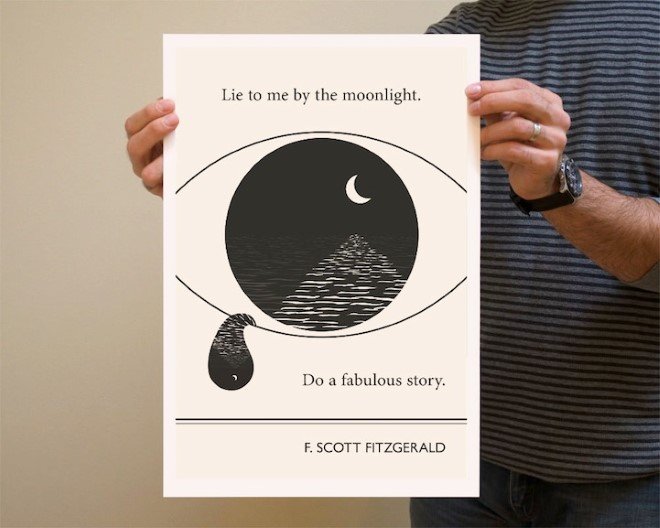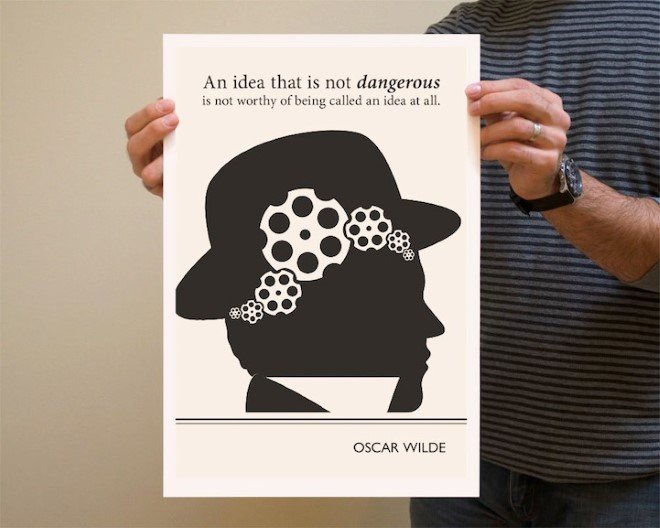 Recommended for you (article continues below)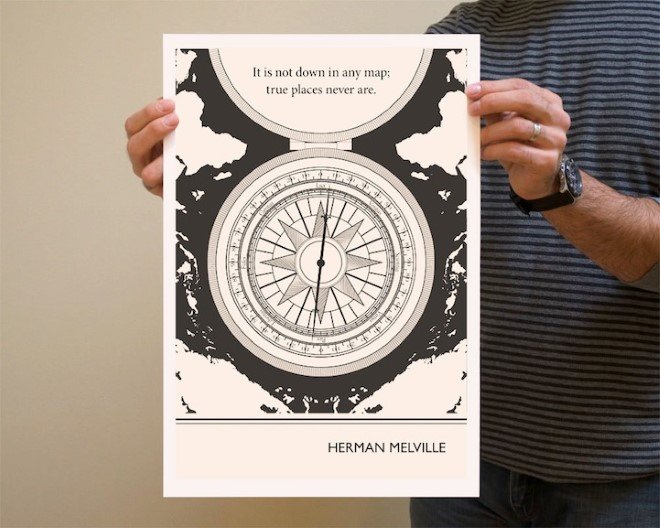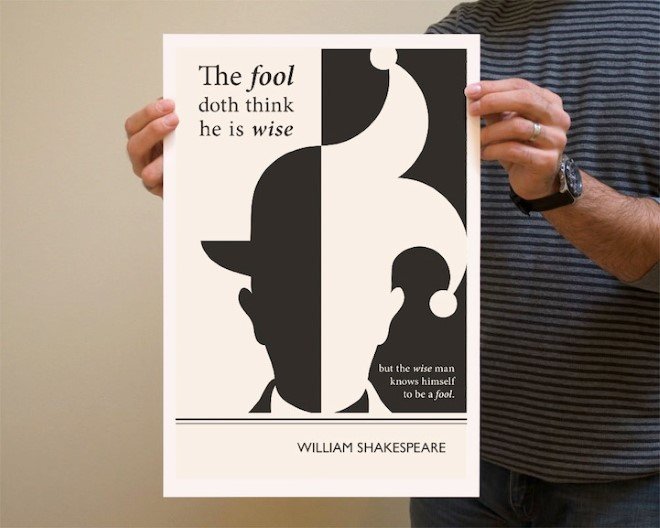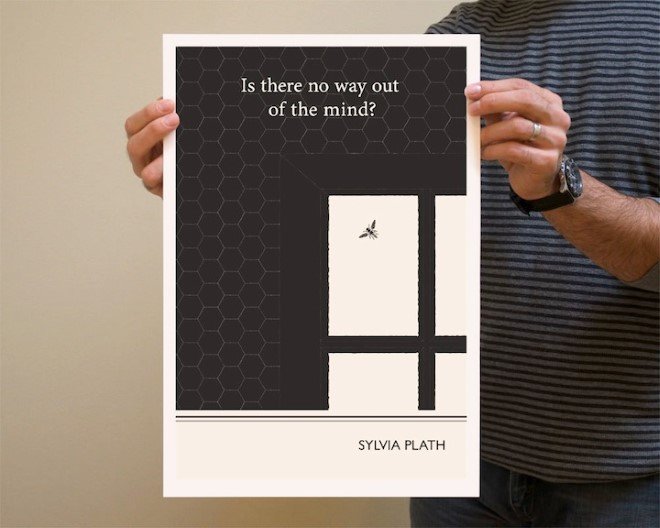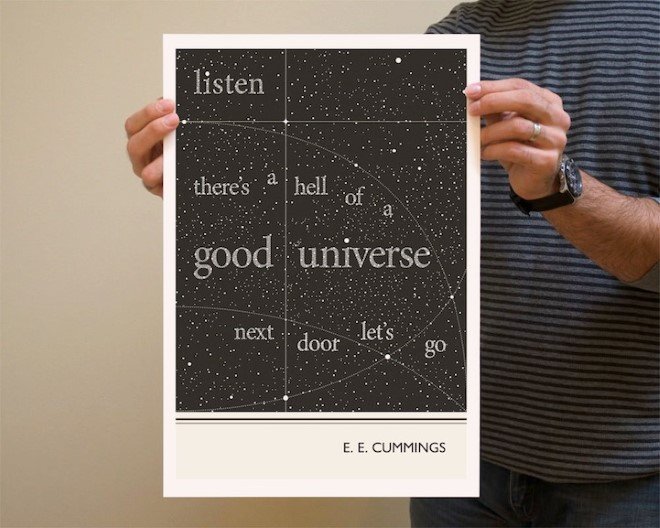 Images: © Obvious State on Etsy
h/t: My Modern Met