These stunning Gondola Rides let you enjoy the breathtaking landscapes from up above
It is fascinating how beautiful landscapes have the quality of looking different yet exceptionally breathtaking from varying angles but if you feel like the birds get to have the best views from being up in the air then you definitely need to travel in these cable cars all around the world.
---
Recommended for you (article continues below)
The Nebelhornbahn Cable Car on Mt. Nebelhorn in the Allgäu Alps, in Bavaria, Germany.
IMAGE: WERNER DIETERICH/IMAGEBROKER/CORBIS
---
The Damovar Ropeway in Gangtok, India.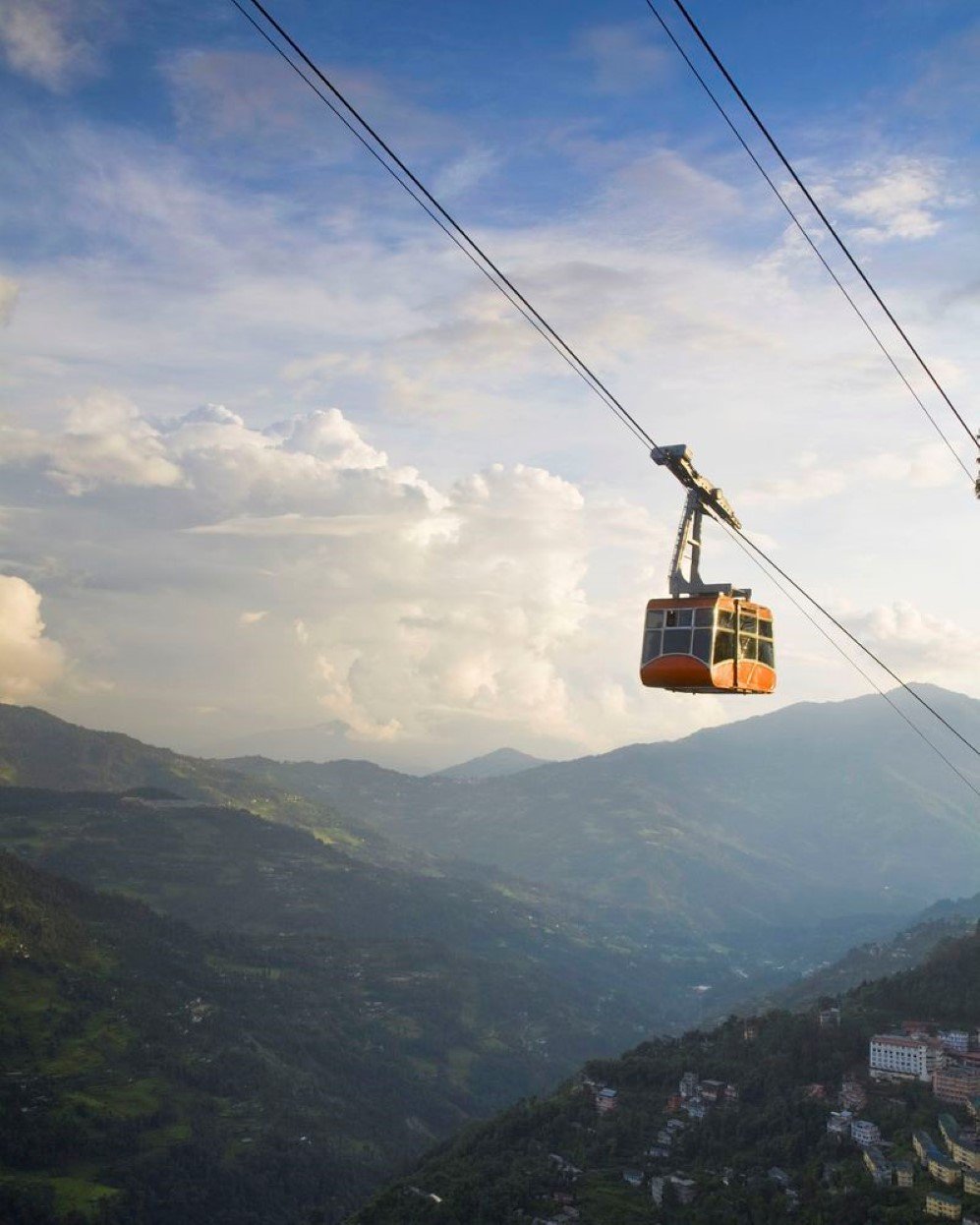 IMAGE: JANE SWEENEY/ROBERT HARDING/CORBIS
---
Going up to the Great Wall of China.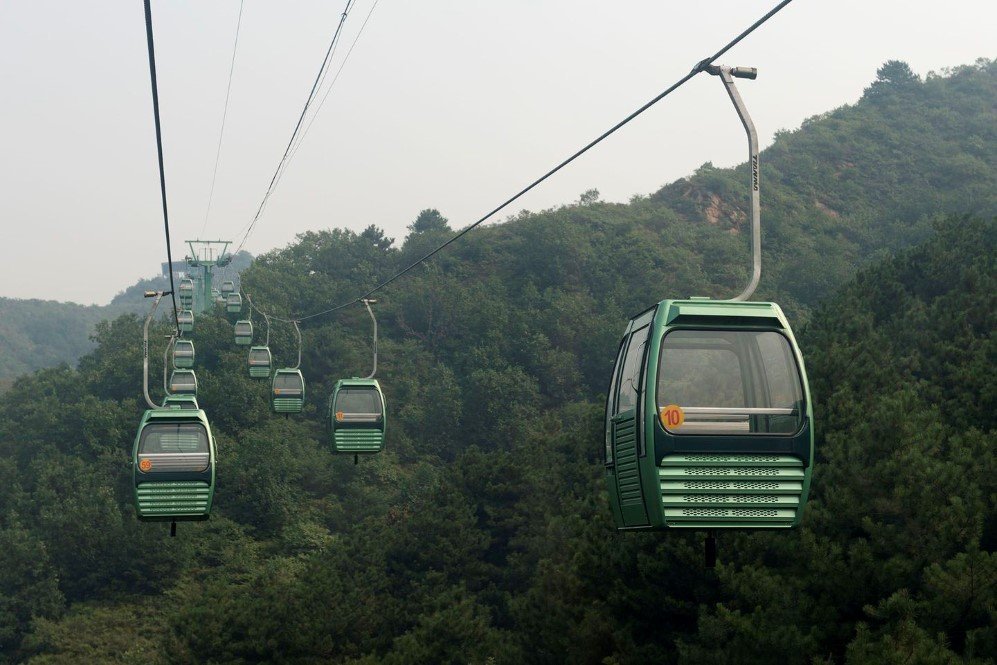 IMAGE: KEITH LEVIT/DESIGN PICS/CORBIS
---
The aerial tramway over Lake Ashino in Hakone, Japan.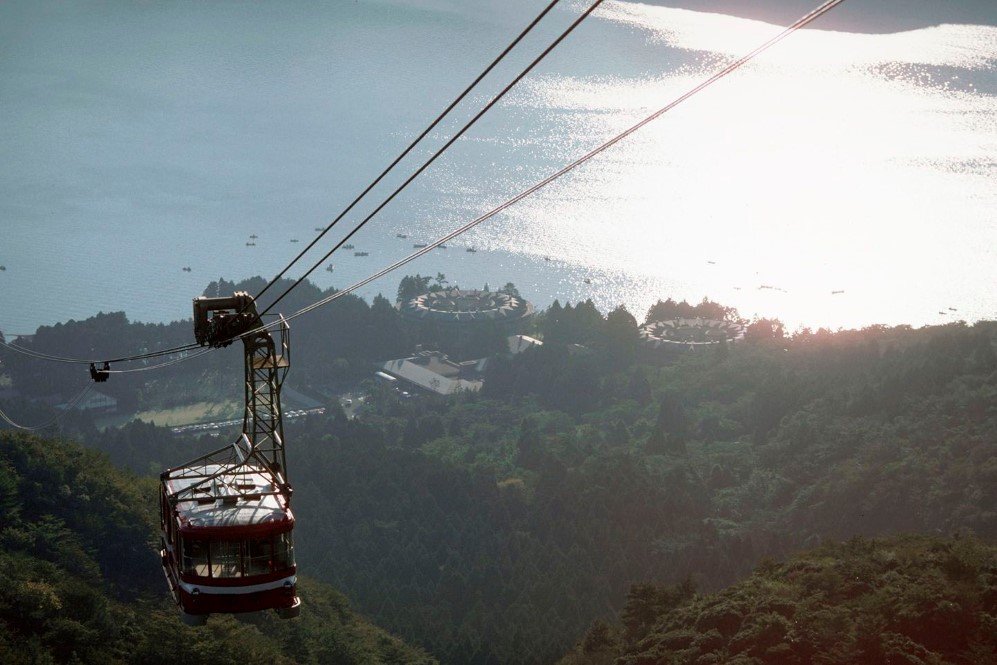 IMAGE: MICHAEL S. YAMASHITA/CORBIS
---
A cable line across the Rhine River connects the city of Koblenz, Germany, with the fortress Ehrenbreitstein.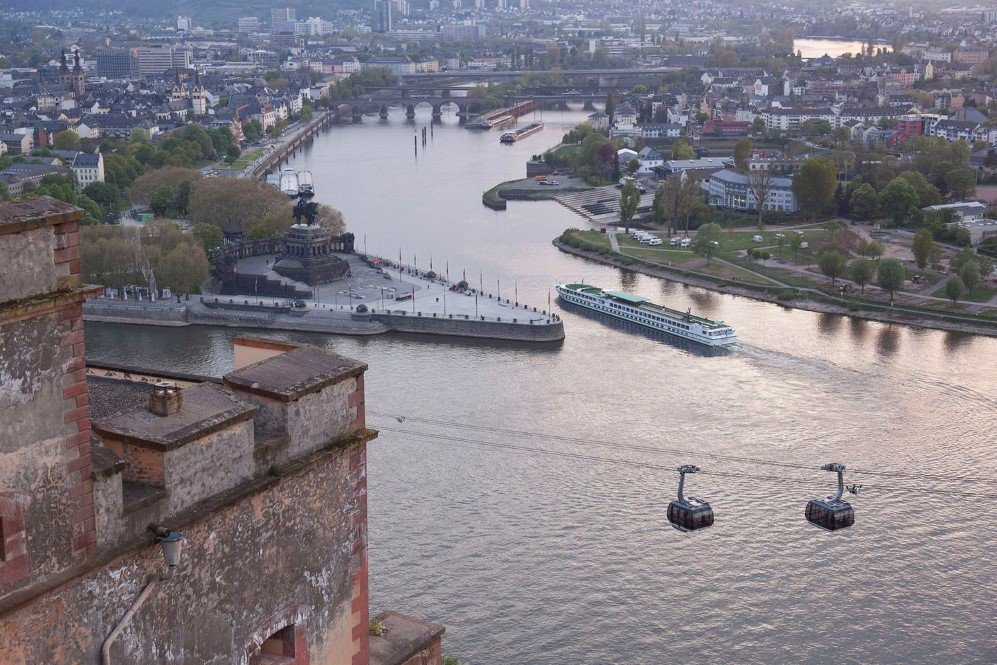 IMAGE: MEL STUART/CORBIS
---
Medellin, Colombia.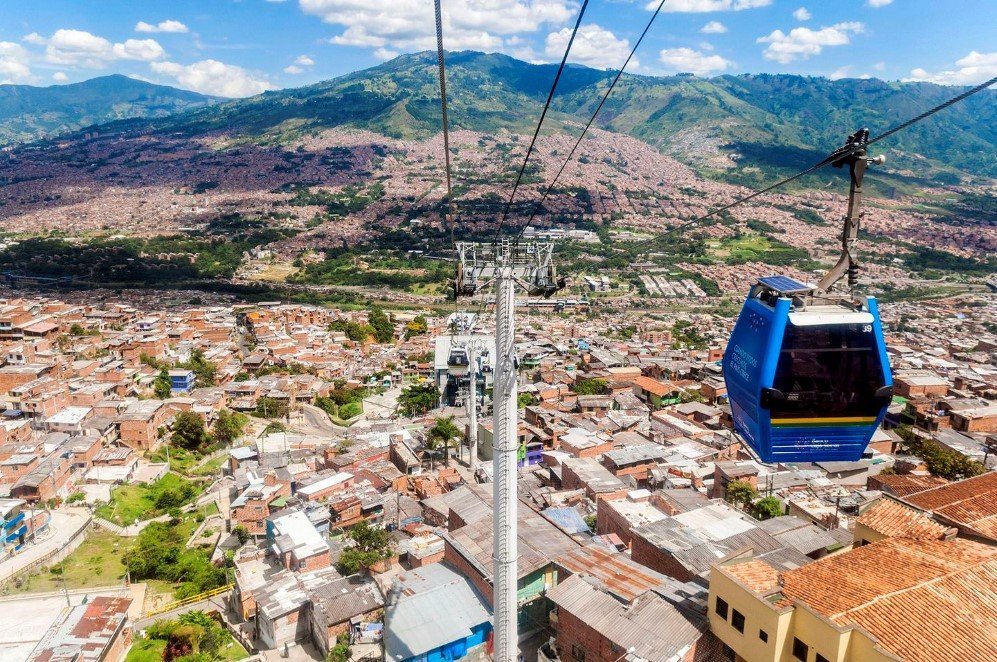 IMAGE: GIL GIUGLIO/CORBIS
---
Heading to the summit of Mont Song Shan in Henan Province, China.
IMAGE: RYAN PYLE/CORBIS
---
A cable car service connects Tung Chung with the Big Buddha at Po Lin Monastery on Lantau Island in Hong Kong.
IMAGE: UDEN GRAHAM/REDLINK/REDLINK/CORBIS
---
Ascending Sugarloaf Mountain (Pao de Acucar) in Rio de Janeiro, Brazil.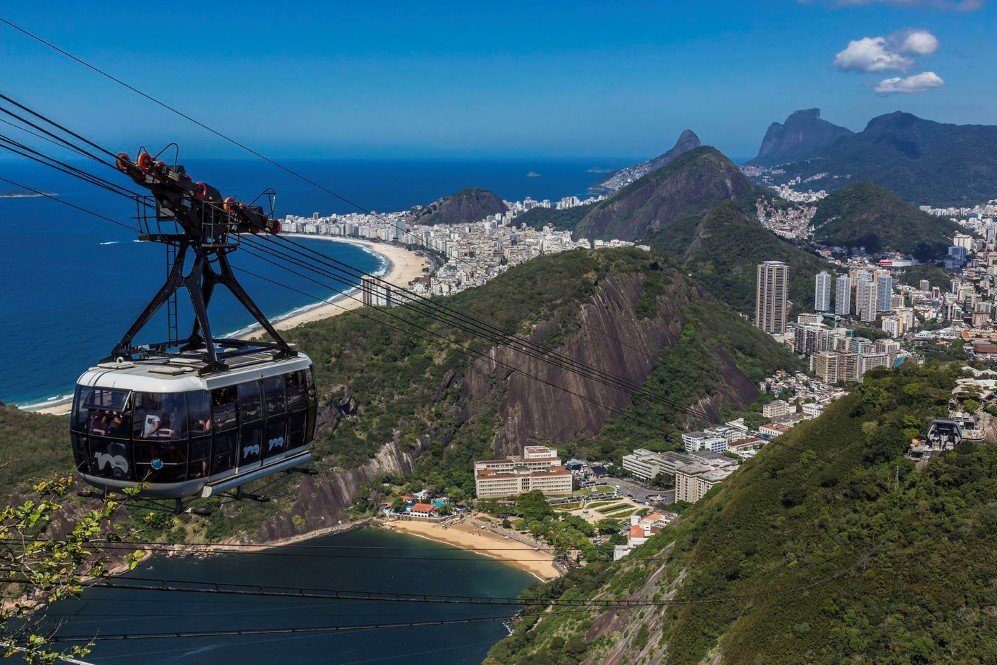 IMAGE: R. IAN LLOYD/MASTERFILE/CORBIS
---
London's Emirate Air Line gondola lift is seen crossing the River Thames.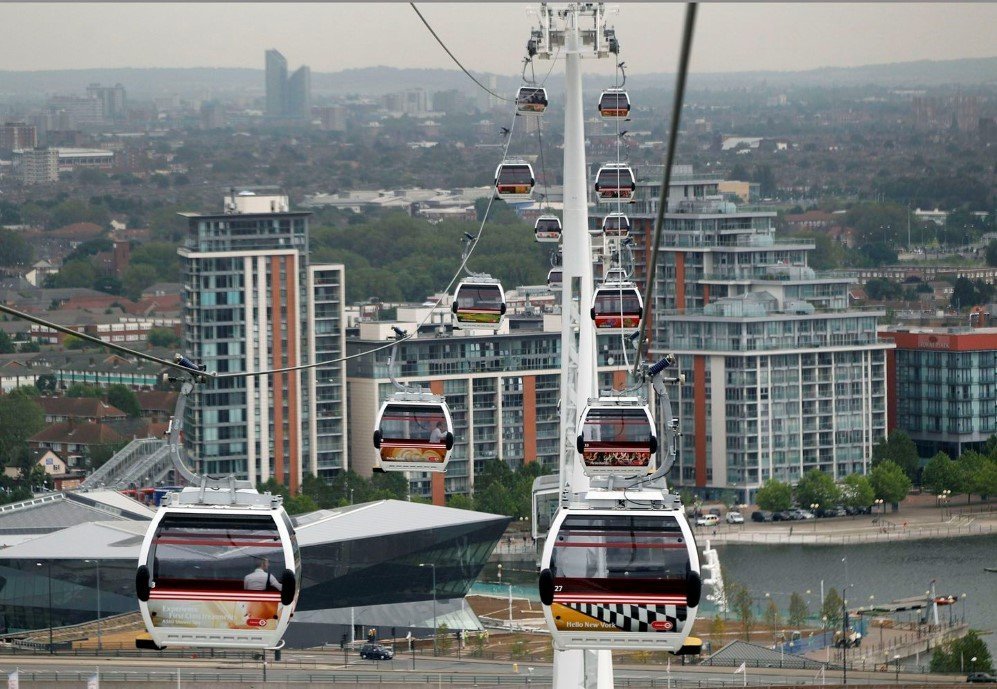 ---
The Roosevelt Island Tram, which connects the island to Manhattan, makes its way over the East River.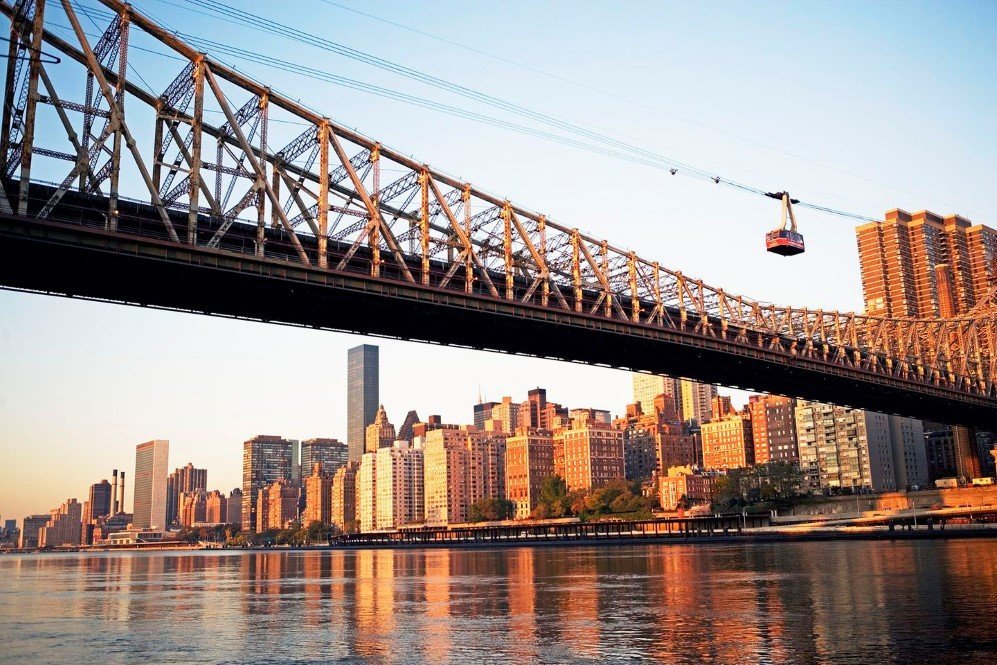 IMAGE: ALAN SCHEIN PHOTOGRAPHY/CORBIS
---
The Tianmen Mountain Cableway in Hunan Province, China.
IMAGE: OLEKSIY MAKSYMENKO/IMAGEBROKER/CORBIS
---
The Peak 2 Peak Gondola in Whistler, British Columbia, holds world records for the longest free span between ropeway towers (1.88 miles) and highest point above the ground (1,430 feet).
IMAGE: SAMUEL ARANDA/CORBIS
---
The Zao skiing region in Yamagata Prefecture, Japan.

IMAGE: HIROYUKI YAMAGUCHI/CORBIS
---
A cable car crossing the Yangtze River will take you from one district of Chongqing City to another.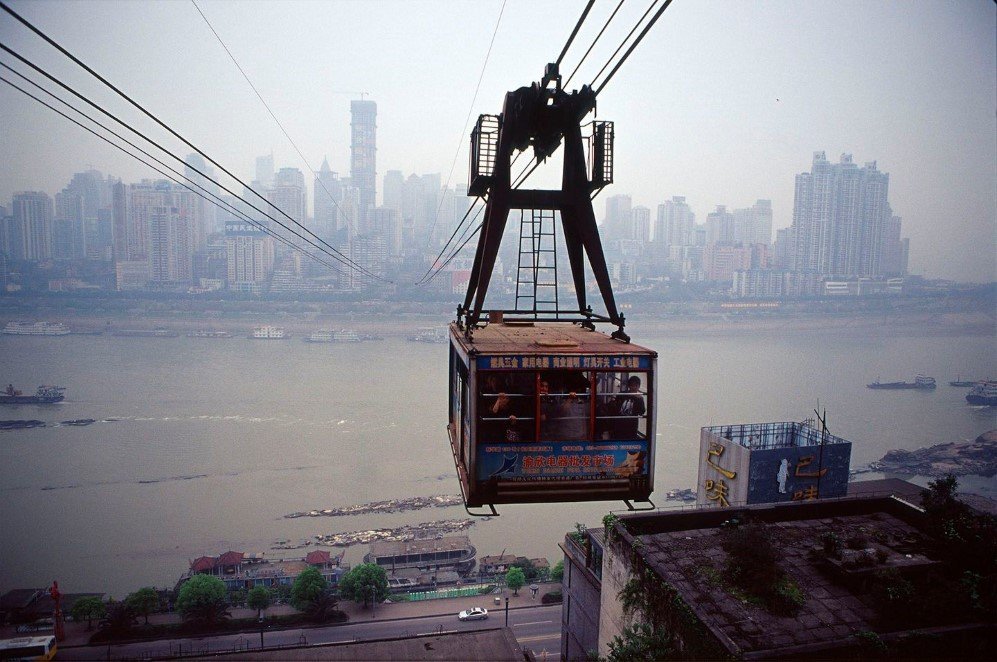 IMAGE: RYAN PYLE/CORBIS
Reference: Mashable