Gocycle's new e-bike looks chic and can be folded under 10 seconds
Karbon Kinetics Limited, the world's leading manufacturer of urban electric bikes, is going to launch Gocycle e-bike's latest model with a compact structure bicycle as "Gocycle GX" in spring 2019. The owner believed that an e-bike should be durable, elegant, having fun to live with and this new design set the core values of our stylish modeling, combining desirability along with no compromise approach.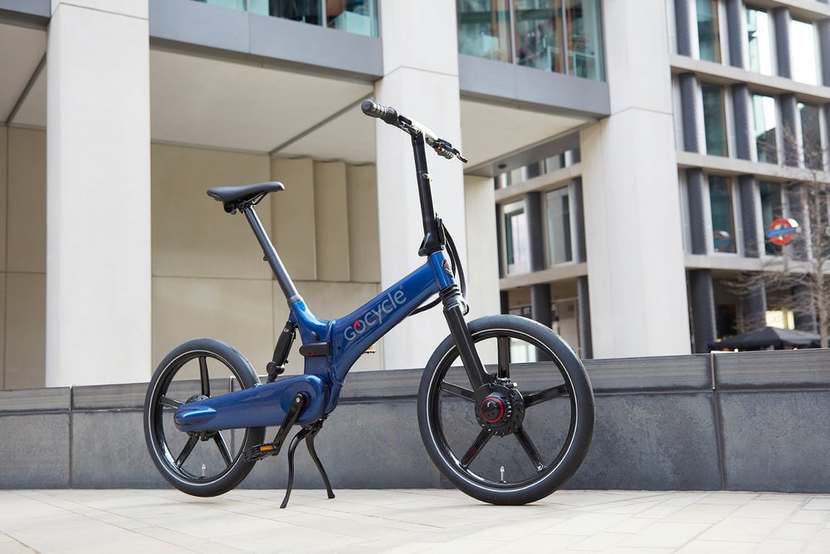 Image: Gocycle
It is handy for the places where people may need a short electric cycle which can be used for the way to office after having a train journey. They may use this cycle for a short distances, say from home to the train station, and they can fold it and take it anywhere along with them. When it is folded, it forms a tiny compact package which can be moved along the wheels only and can be kept in even small spaces. So it is perfect for the people as it is straightforward to handle and can be carried away anywhere with the seat serving as a handle. It takes hardly 8 seconds to fold because it is light in weight.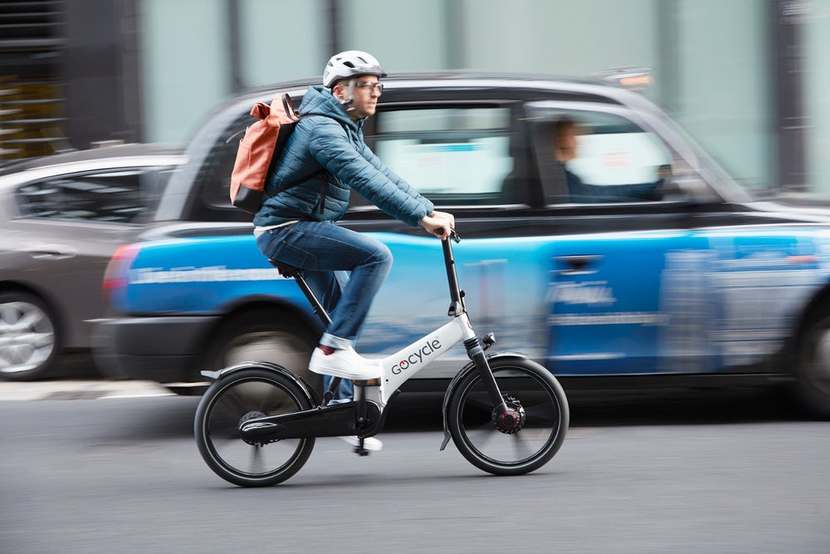 Recommended for you (article continues below)
Image: Gocycle
Moreover, the model is very stylish and cool developed by using aluminum technology, unlike the frames of its predecessors which were made with magnesium alloy, with enhanced features of hydraulic disc brakes and pitstop 20 × 2.25-inch wheels that offer more grip and are more resistant to puncture. The users will be having three color choices in the model priced at US$ 3,299 available for preorder. The first is electric blue, the second is white, and the third is matte black. Its magnesium cleandrive system as well as well torque sensing, direct mechanical shifting and integrated LED battery adds further to its capabilities. The cycle weighs 39.2lb, and a rider weighing up to 220lbs (100kg) can have a comfortable ride on it.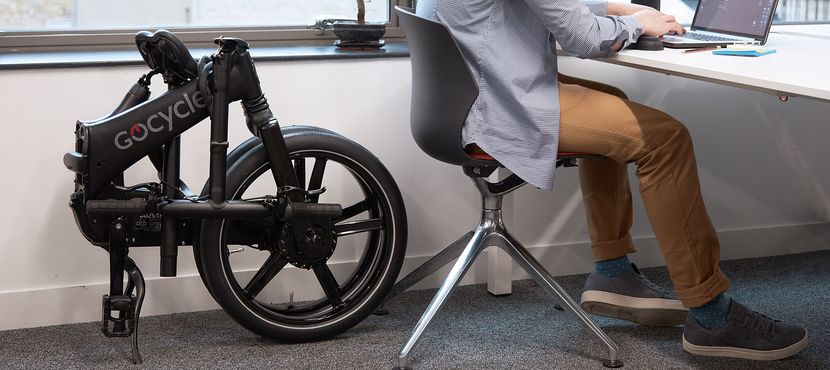 Image: Gocycle
A removable 22-volt lithium-ion battery is fixed in the handlebar which is enough for about 40 miles. Charging level can be checked on LED display or by using the app. If in some case, any maintenance is required the battery can be easily removed for the said purpose and also for charging. The model has been designed by focusing on the enhancing the lifestyle of urban travelers. Its fast folding feature and compact structure with the fact that one can wheel it along once folded makes it unique and incomparably versatile.
h/t: Design Boom