Give your home a brain with AI-powered 'Duo Smart Mirro'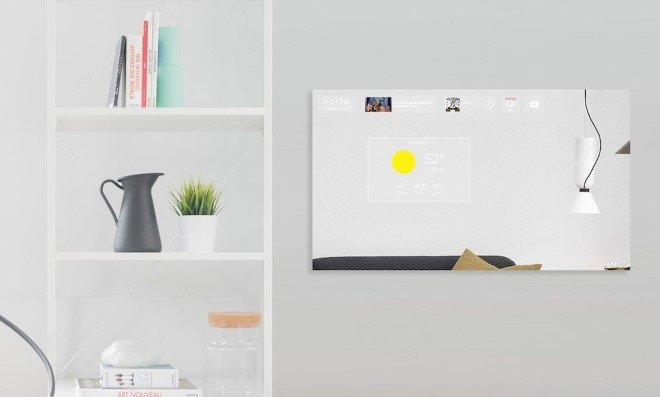 The concept of smart mirrors isn't entirely new as people have been playing around with their conventional mirrors for quite some time now. However, a company has decided to commercially manufacture smart mirrors. Known as 'Duo Smart Mirror', this product looks exactly like a normal mirror except that it has a beautifully integrated heart beneath its surface that allows the mirror to perform various functions other than displaying reflected light. The manufacturers describe this smart mirror as 'a computer crafted for a home' as it enables the user to talk to the mirror, play music and videos as well as adjust the lighting.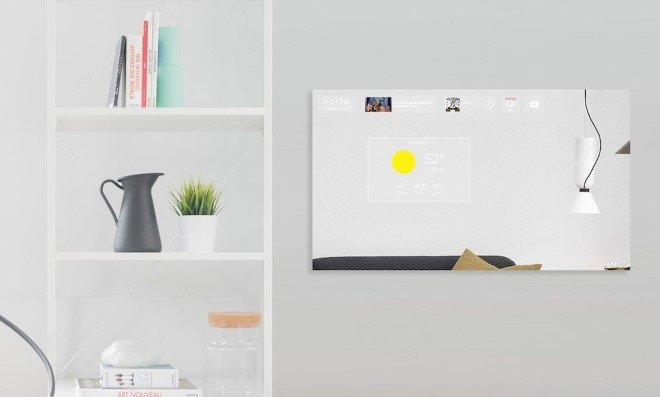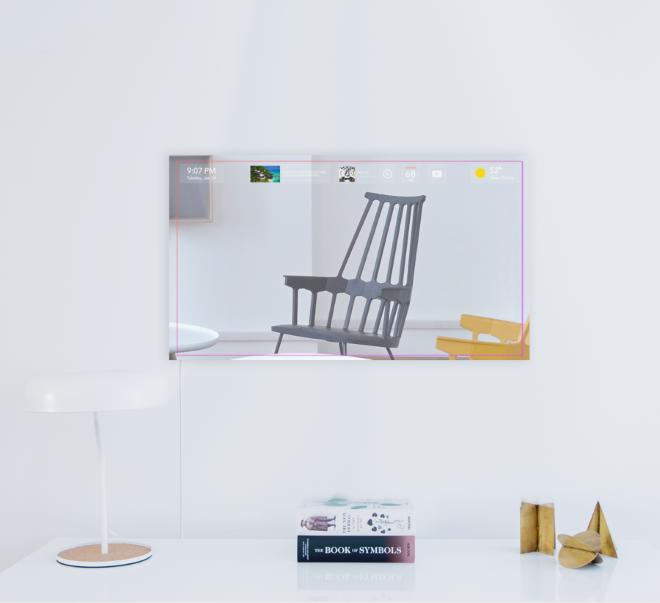 Coming towards the specifications of Duo Smart Mirror, it has a 27 inches touch screen display which is voice activated – meaning you can control and change various parameters of the house simply by tapping a button or instructing out loud. Moreover, you can also connect other smart devices to it and operate them through the smart mirror. If you are worried about the looks, don't worry for this sleek mirror screams aesthetics!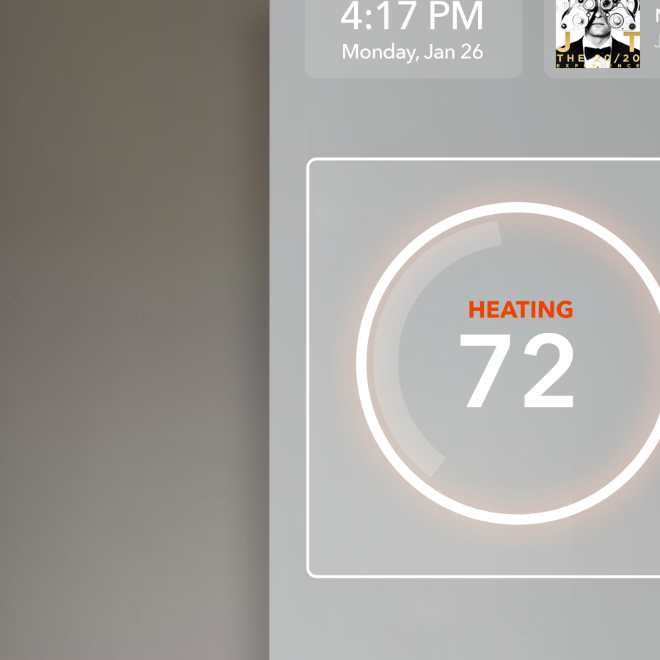 Just like iPhones come with Siri, the Duo Smart Mirror comes with 'Albert'. If you don't like the name, you can change it; the level of customization doesn't end here as you can even change the gender, accent as well as the intensity of humor to your own liking. In order to know the weather conditions or watch a certain music video, all you need to do is call the AI assistant!
Recommended for you (article continues below)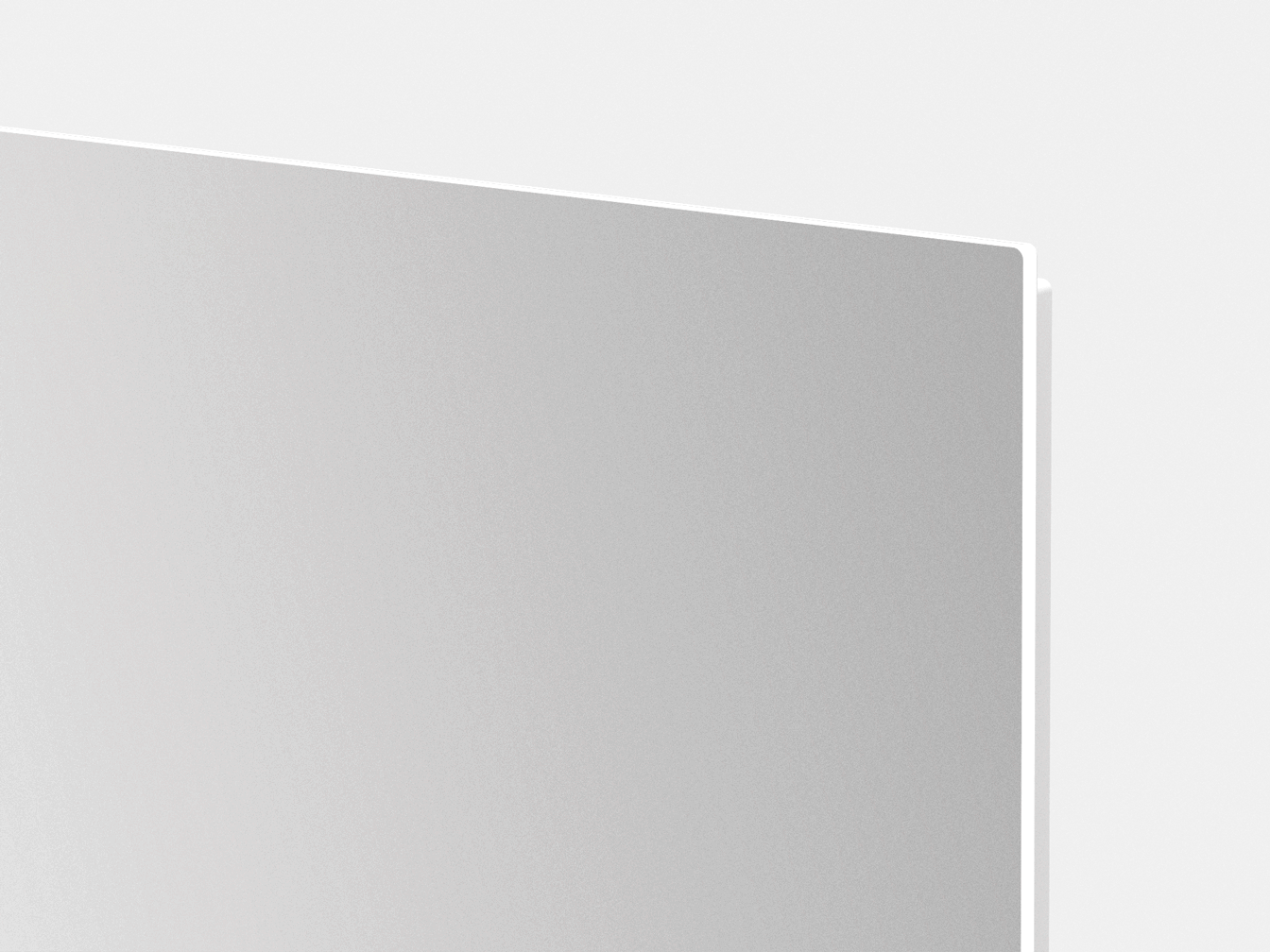 This isn't it. You can download apps from the Apple Store and even convert this mirror into a frame with your favorite picture or painting enclosed to make your house look classy. Since the width of this mirror is only 19mm, it does not look too bulky when hanging on a wall.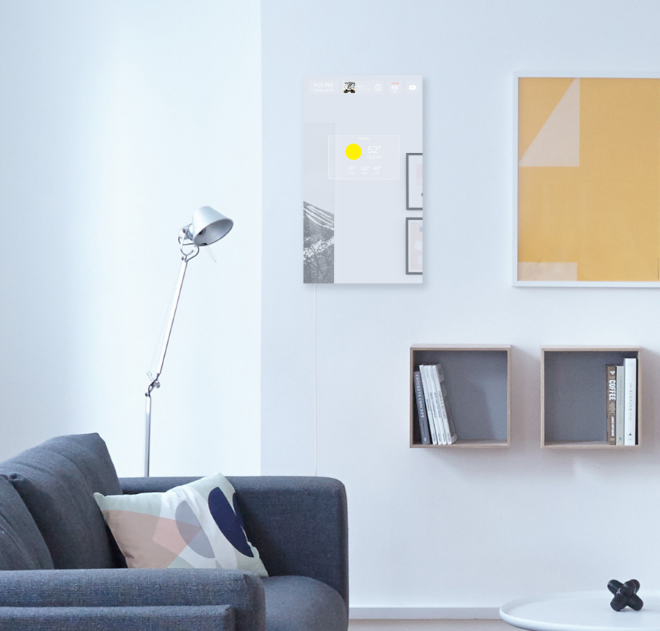 If you have the habit of talking to yourself in the mirror (which most of us do), then this smart mirror is ideal for you as you literally only have to talk to it to get things done. So, what are you waiting for? The time has come to actually say 'mirror, mirror on the wall…'.
Images: © Duo
h/t: Design Boom