The gigantic wooden megaphones in Estonia amplify the beautiful sounds of mother nature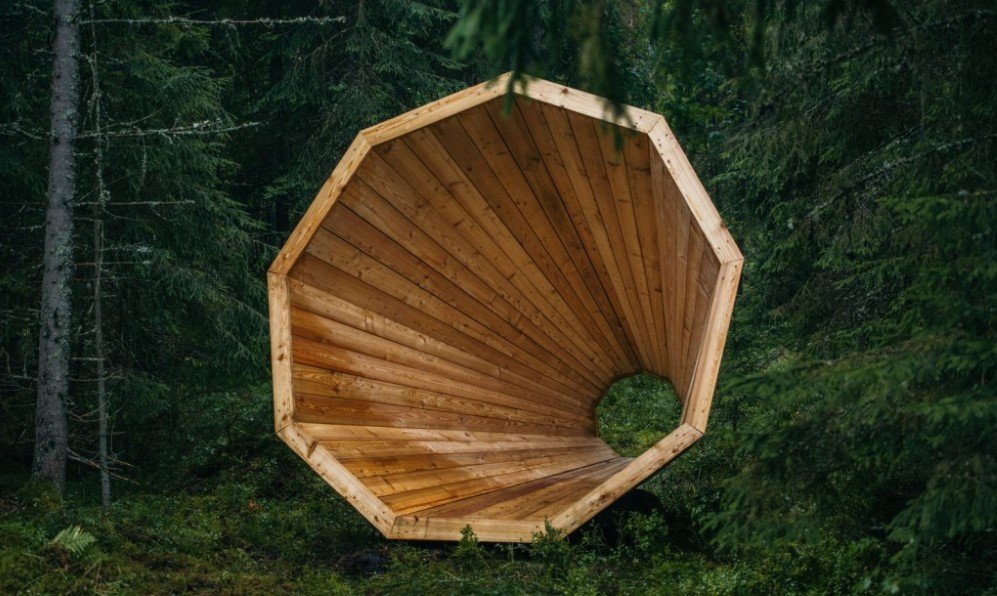 Most people would agree that it is not just the trees that give forests the earthy vibe that they have but also the wildlife and their sounds. The chirping of birds and rustling of leaves certainly produce a synchronous melodious sound which can never be replicated by the humans but, it can certainly be amplified. Students in Estonia did the exact same.
The students erected three gigantic wooden megaphones in Pähni Nature Centre and the installation was primarily designed to be featured in Estonian Academy of Arts to act as an outdoor classroom. However, it is open for the public who want to wander about and completely immerse themselves in the nature.
Part building, part furniture, part recreational folly, these megaphones are meant to bring the visitor's attention towards the tiniest of the acoustic details of the surroundings such as rainfall, a rustle of leaves, branches brushing against each other in the breeze, chirping birds, distant footsteps, thunder. Sit in them, read books, whisper to friends, listen to birds.
The actual design is by a student named Birgit Õigus.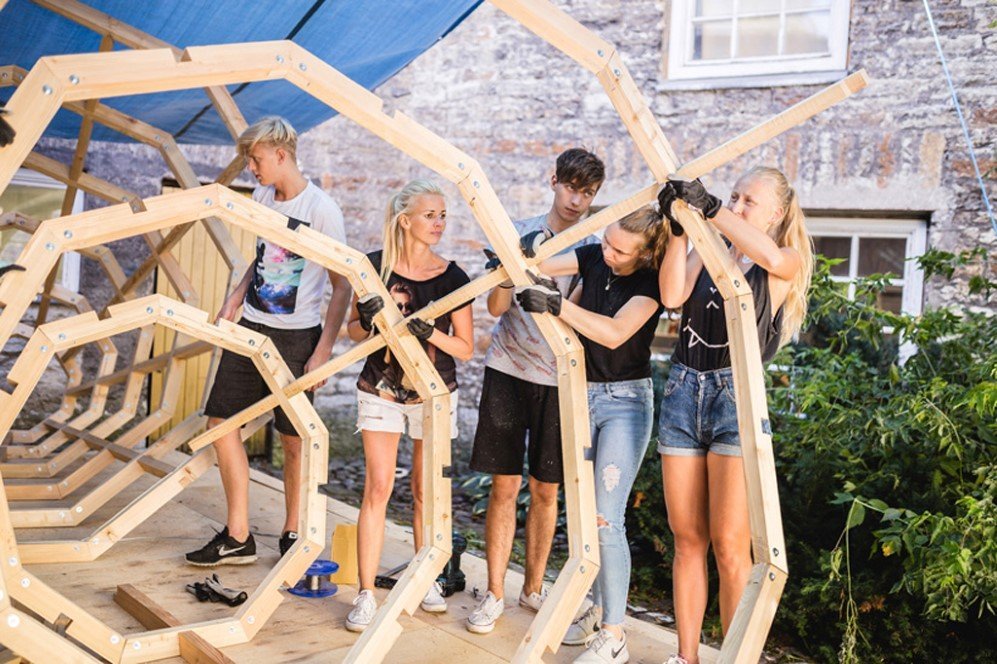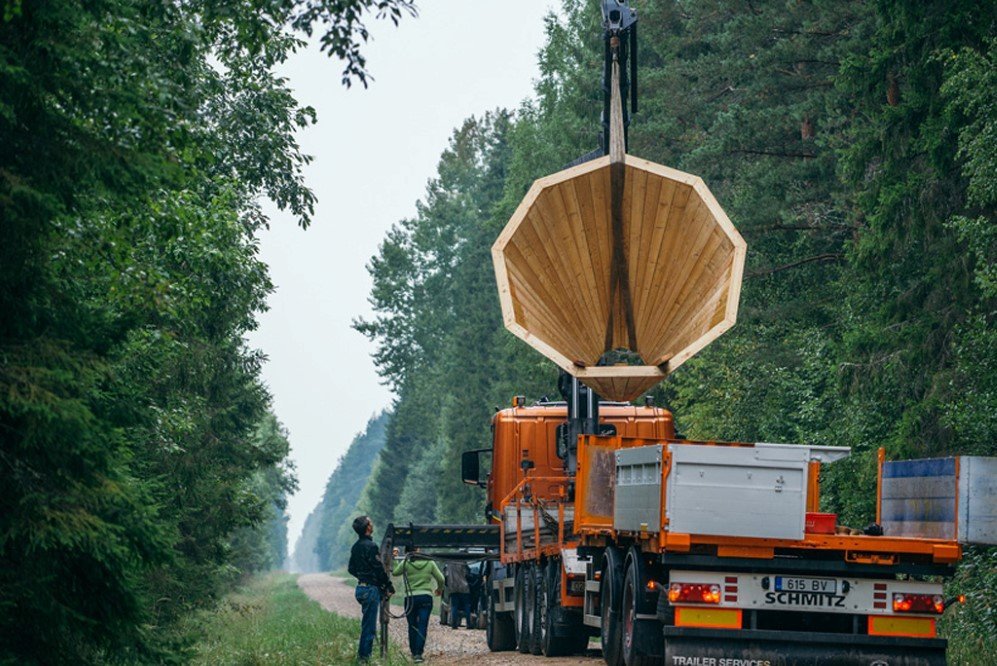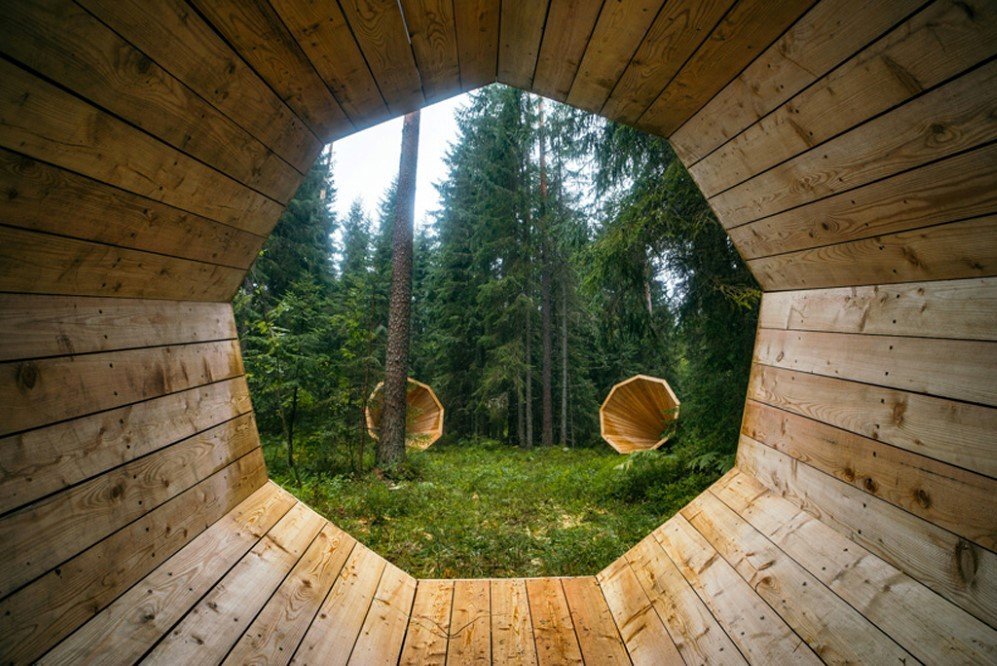 Recommended for you (article continues below)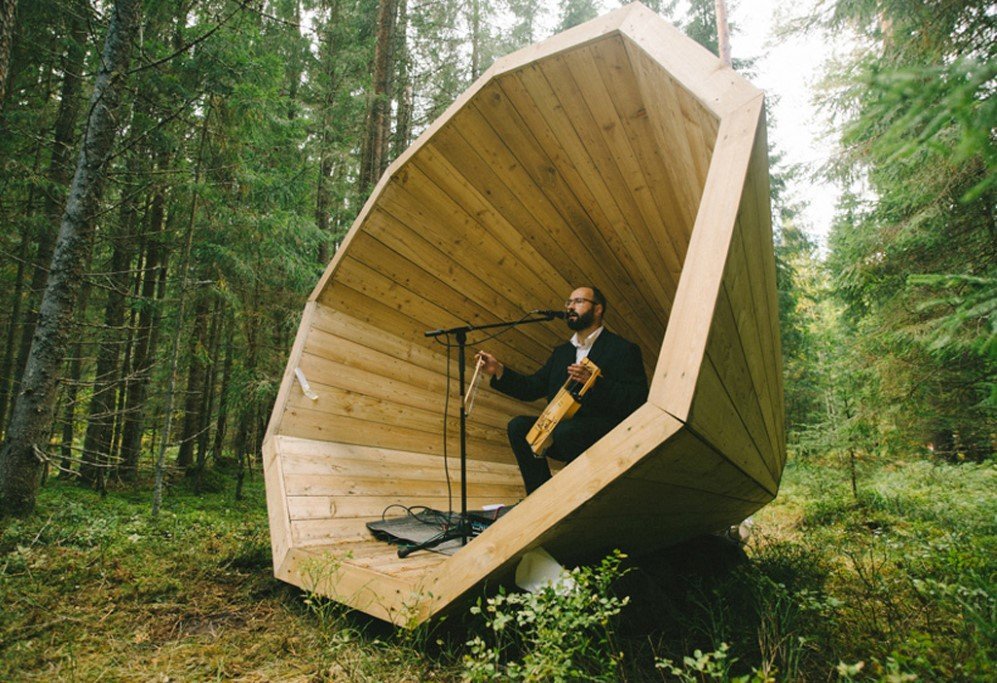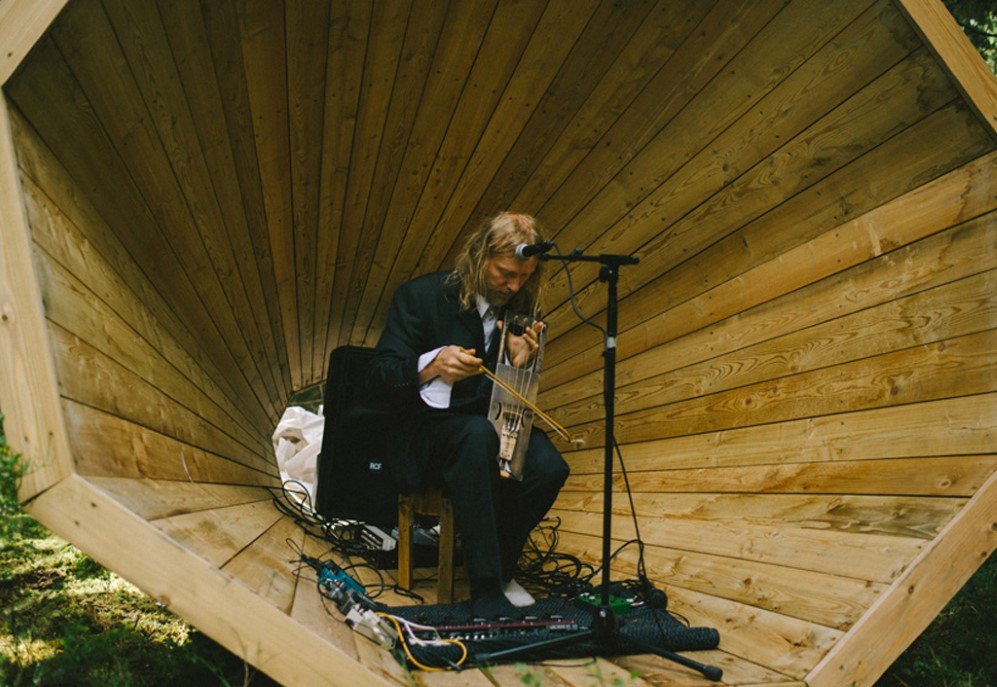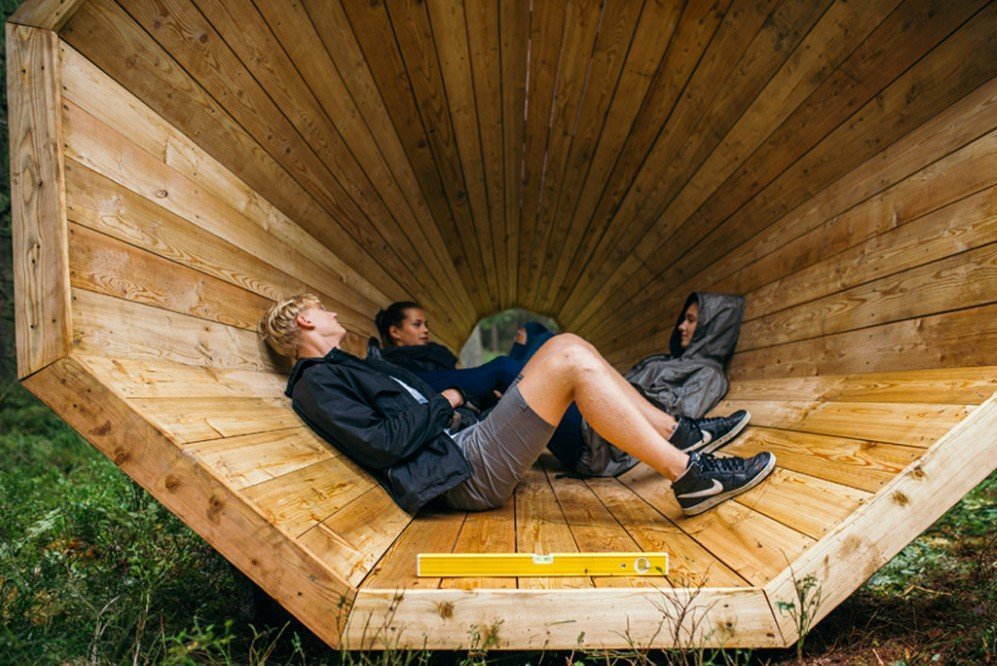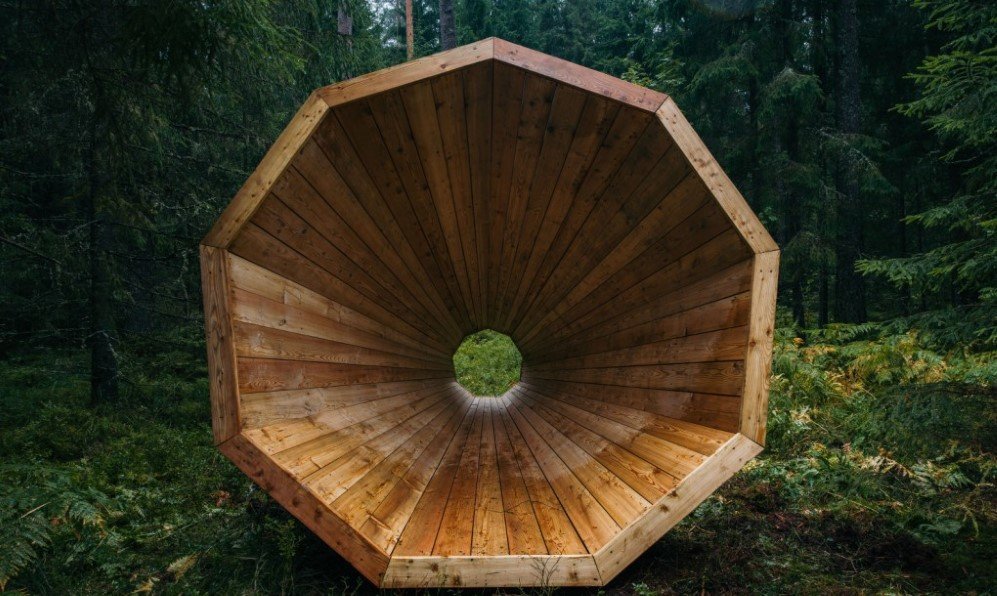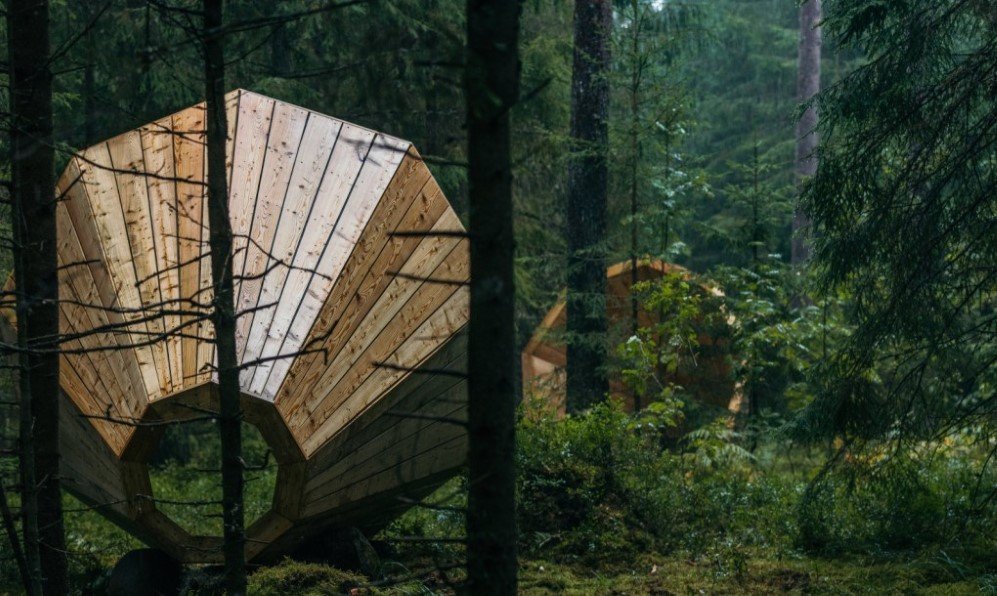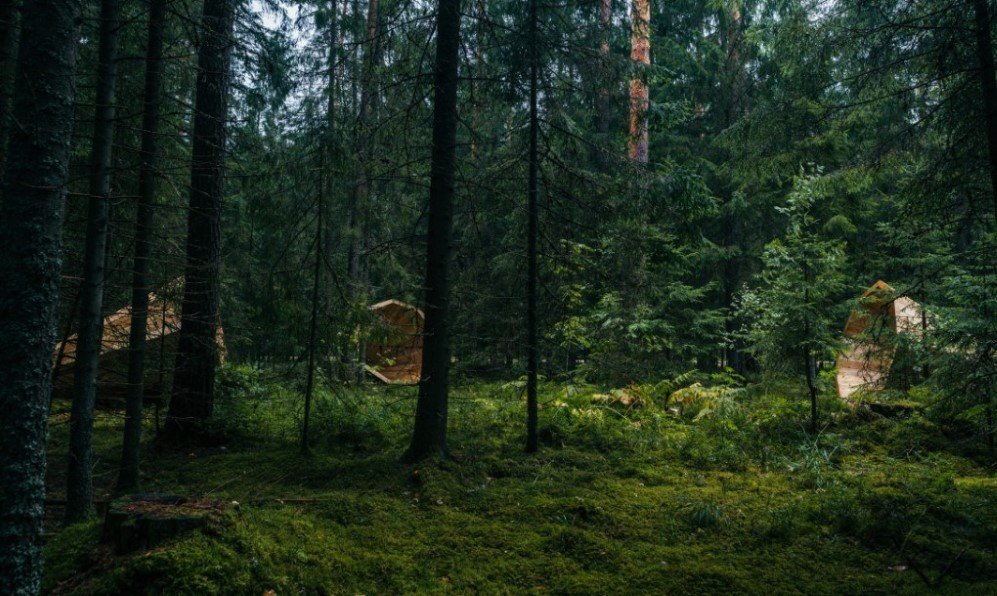 Images: © Tõnu Tunnel
References: Design Boom, The Creator's Project