These Galaxy Inspired makeup looks is the latest fashion trend!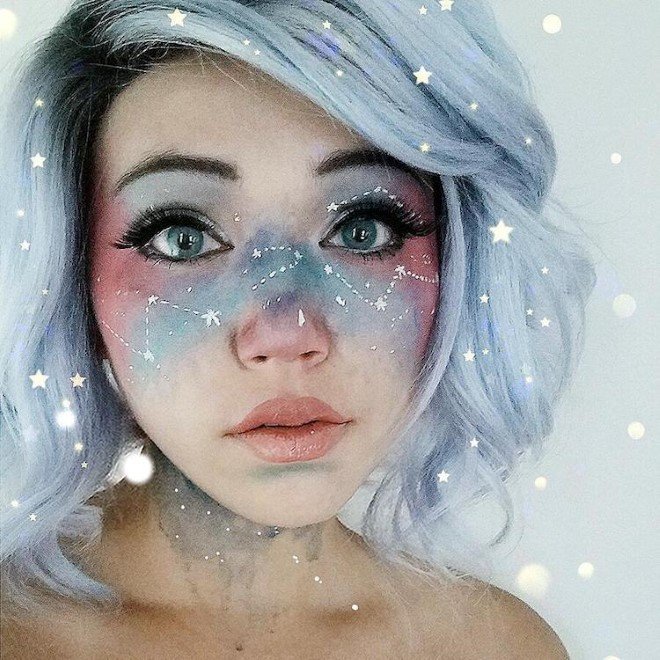 It is no secret that people love to fantasize about the otherworldly experiences and things but very few of us will ever get so lucky to take a view of that in real life hence we move on to the next best option; adding a cosmic touch to otherwise mundane things. Makeup artists are surely not at all behind this trend and hence have introduced galaxy freckles for those who want to take their space obsession to a whole new level.
The galaxy freckles have been experimented by a lot of talented makeup artists, ranging from subtle to very dramatic makeup. These looks will definitely make you stand out from the crowd on cosplays and Halloween parties!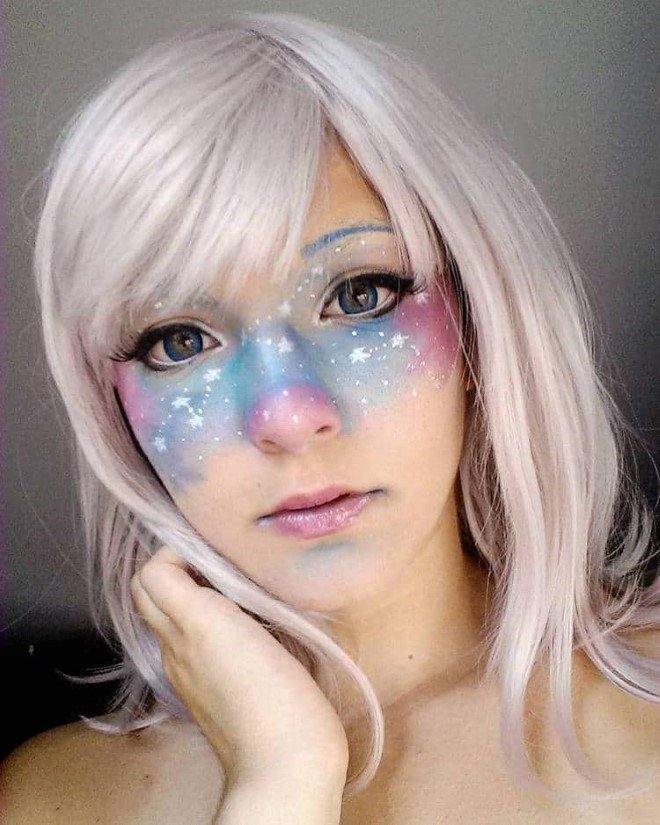 Image @lolo_hime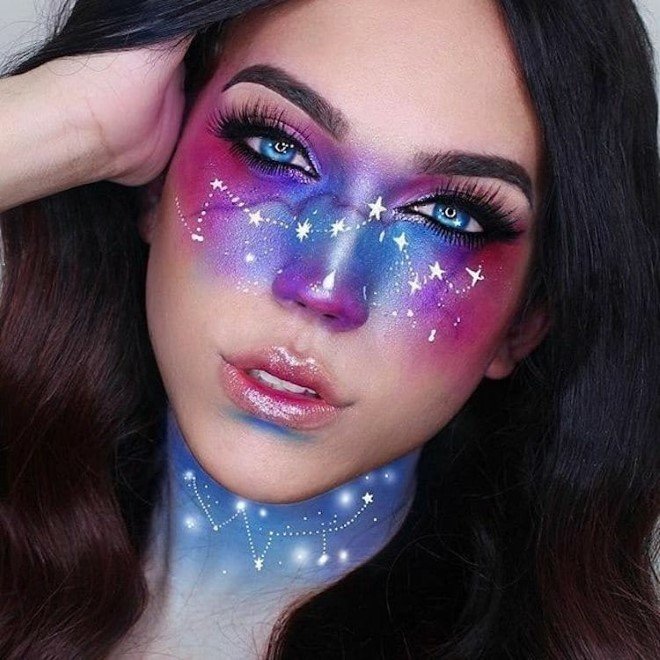 Image @-lunafortun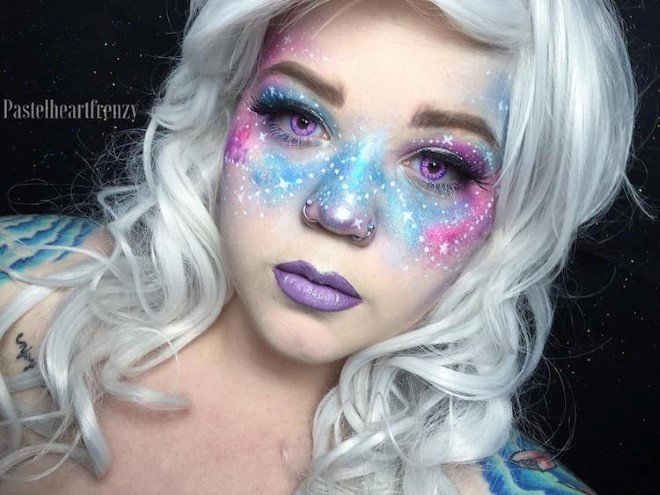 Image @-pastelheartfrenzy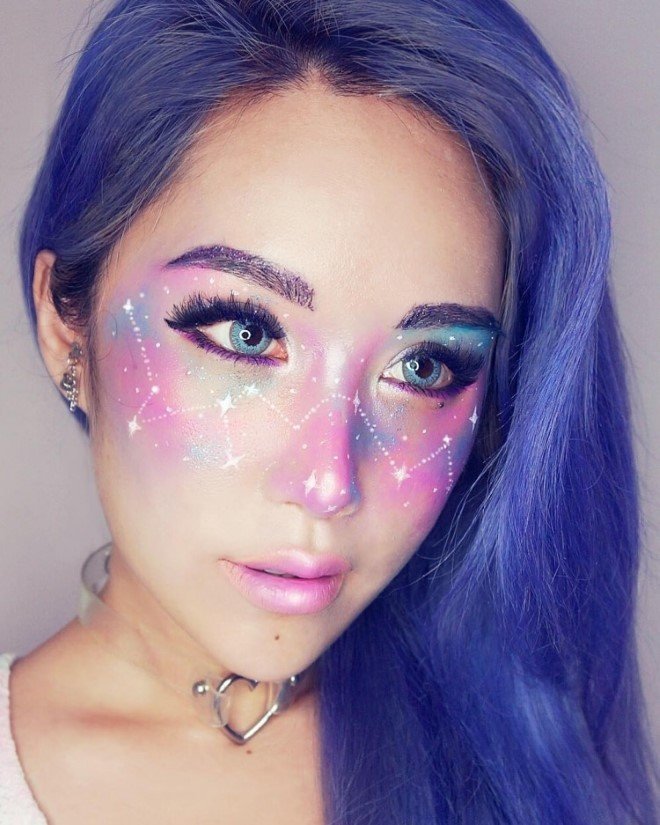 Image @-xiaxue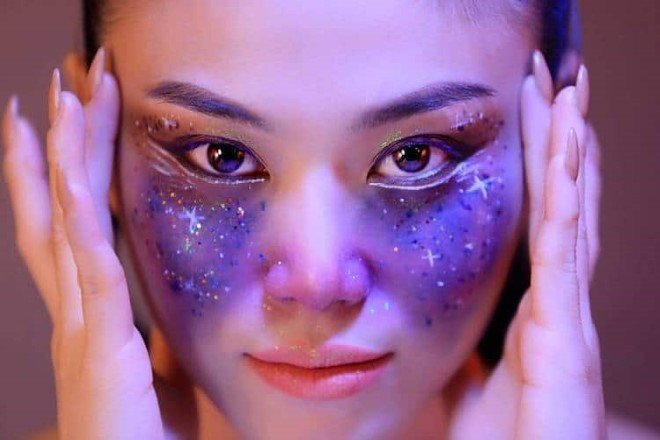 Image @annatnatcha
Image @bravo_anna15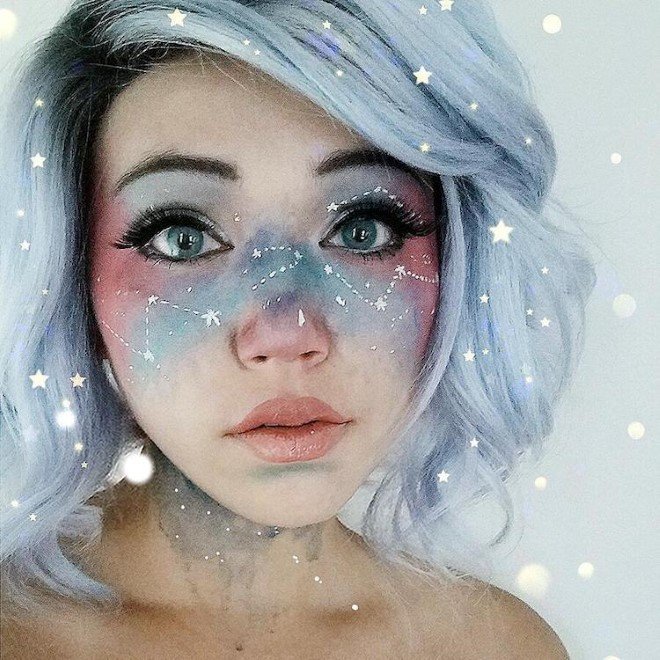 Image @briekt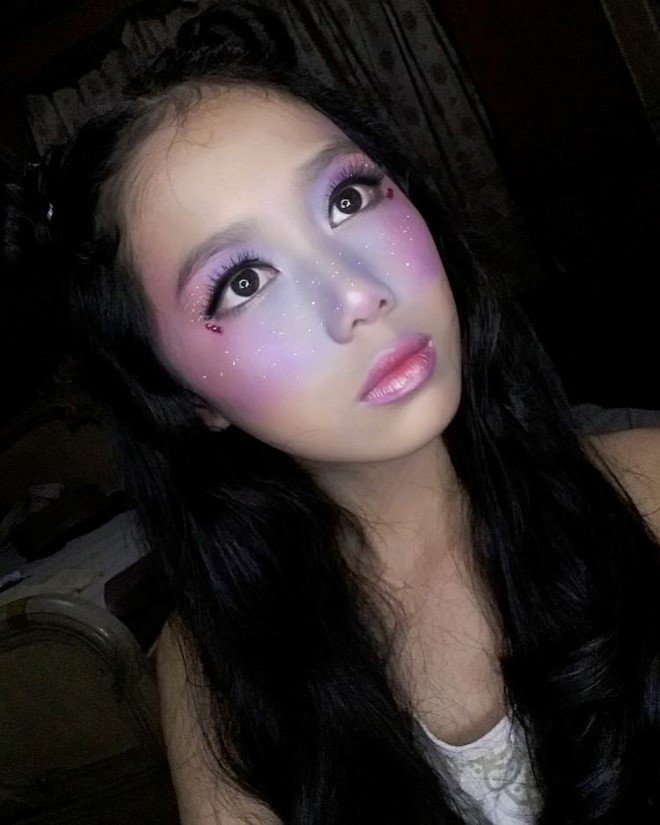 Image @caileysy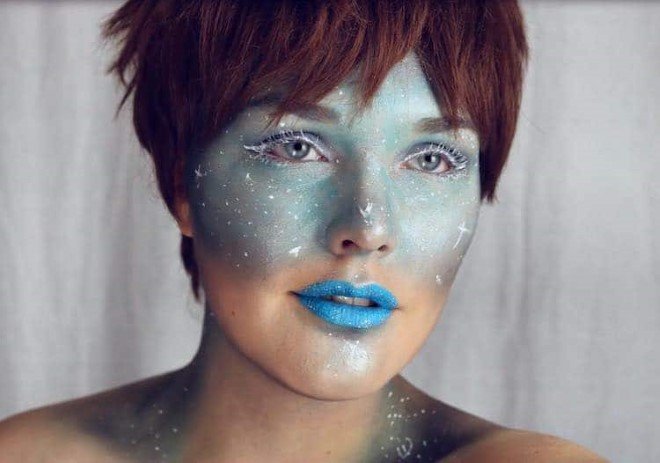 Image @cosplayonwords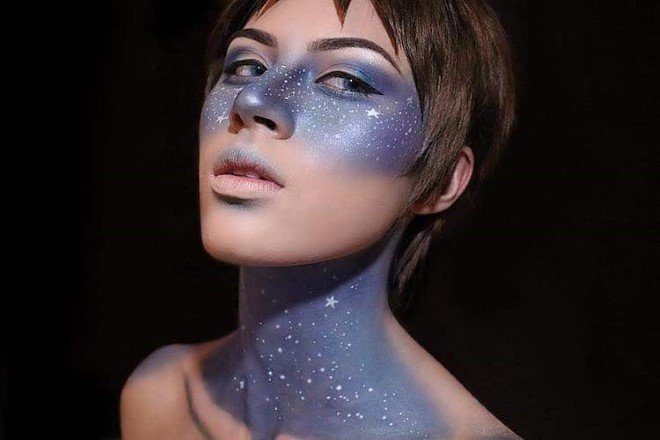 Image @crossjessing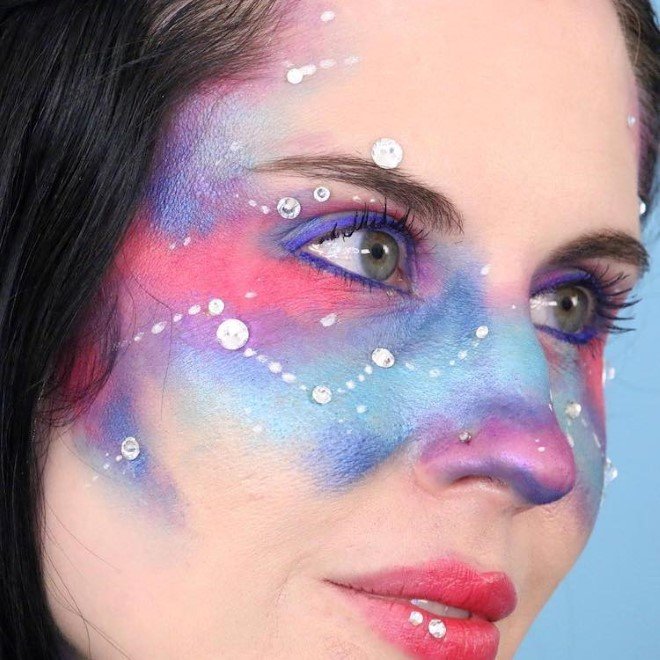 Image @heyrevelist
Recommended for you (article continues below)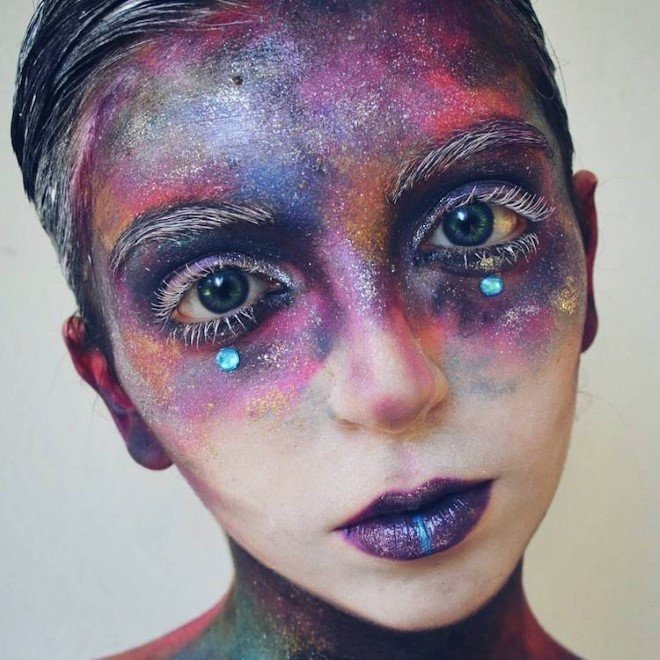 Image @lara_vitti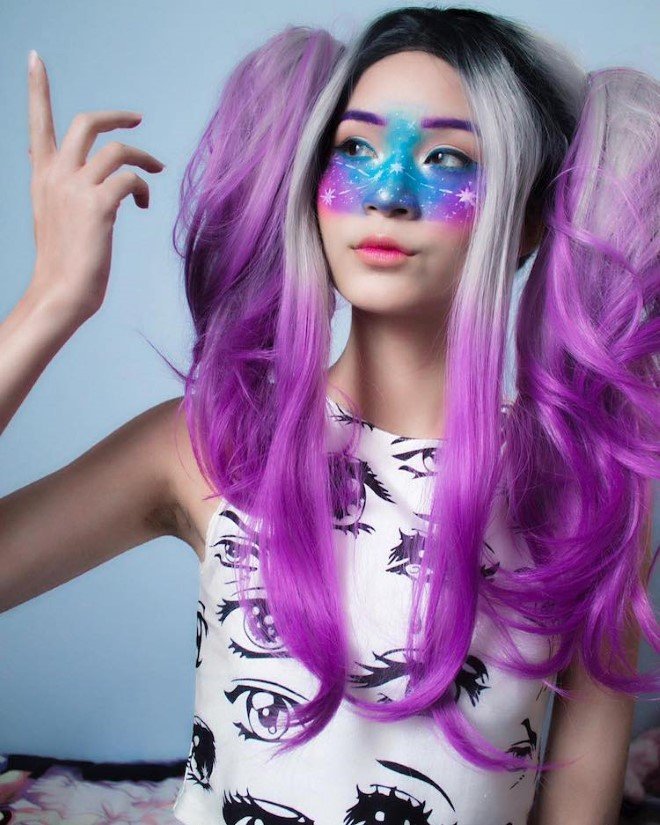 Image @lonelyspaceprince
Image @lovejaycakes
Image @maanomeikkaa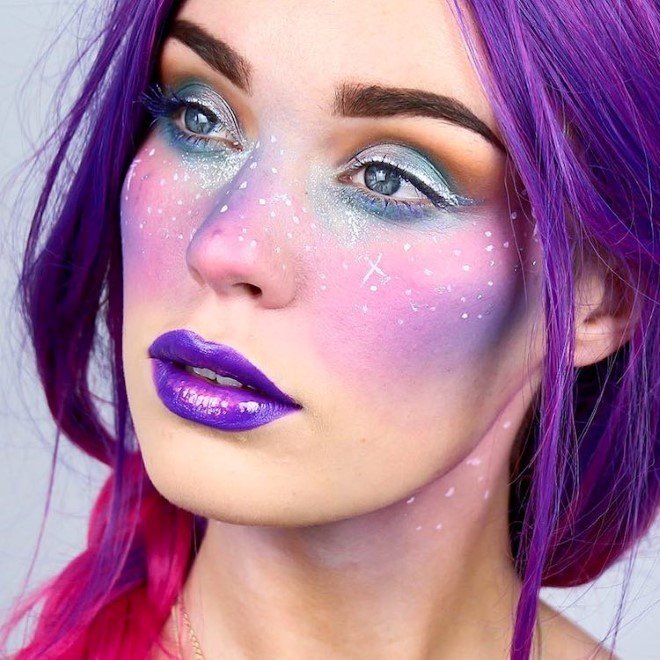 Image @mirandahedman.
Image @nasminkajmilice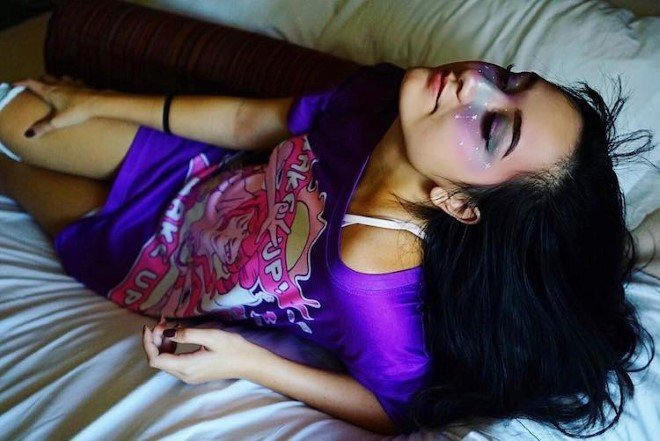 Image @netflix_and_chelle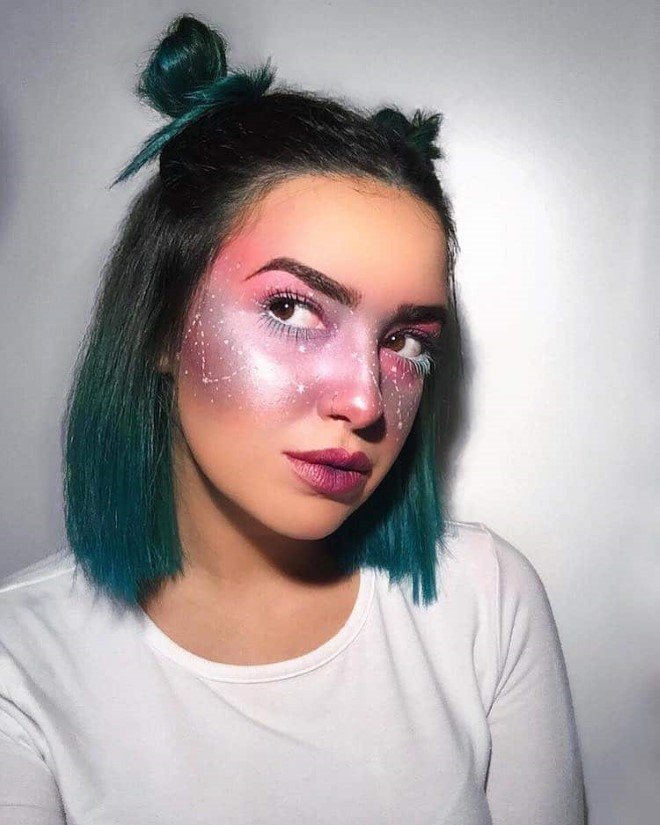 Image @pupiirazoqui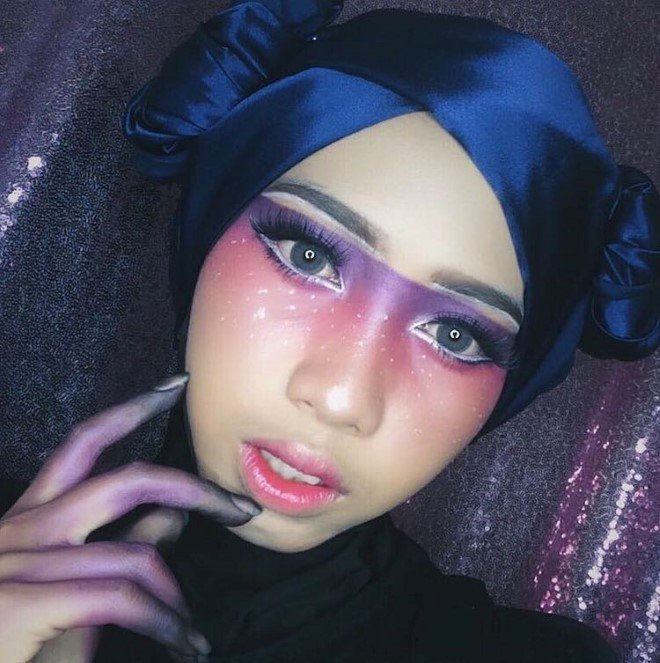 Image @razaazura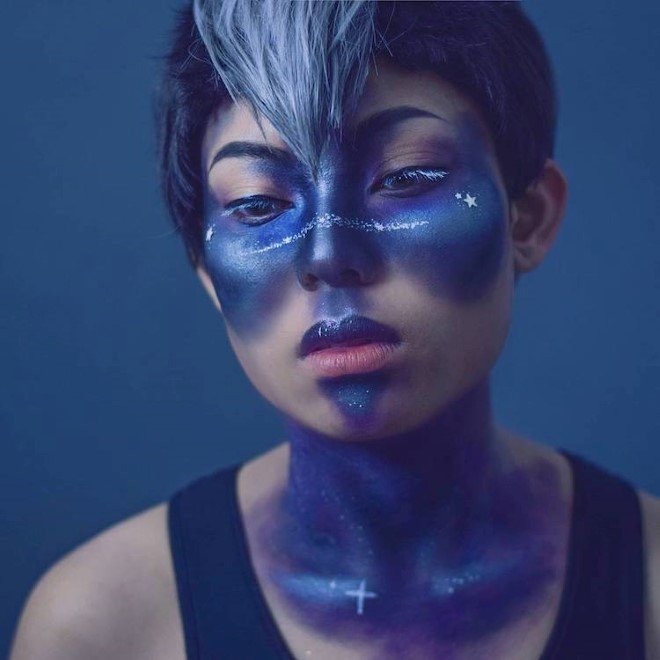 Image @rui_win
Image @siennaartistry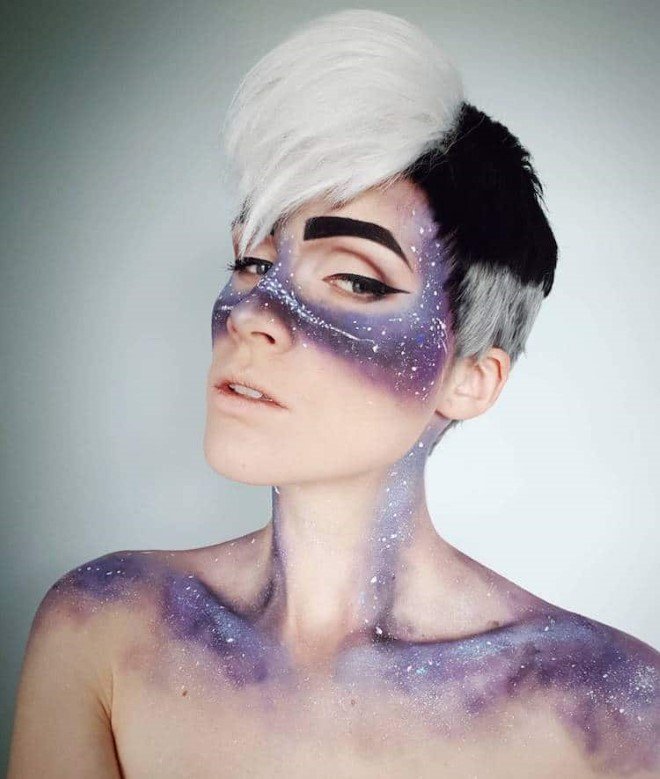 Image @sillizicuni
h/t: My Modern Met