MRI Scanner Shows The Other Side Of Fruits and Vegetables We Eat
Magnetic Resonance Imaging machines commonly known as MRI machines are used widely in the medical world to get an inside view of your brain. However it would take a little more curious mind to scan fruits and vegetables under an MRI scanner.
MRI technologist Andy Ellison captured the cross-sections of various types of fruits and vegetables using a Philips 3 Tesla MRI at the Boston University Medical School.
Recommended for you (article continues below)
Thanks to his professional experience and obviously having an access to modern medical technology for revealing lesser known and fascinating side of our fruits and vegetables that we all so love to eat.
---
Banana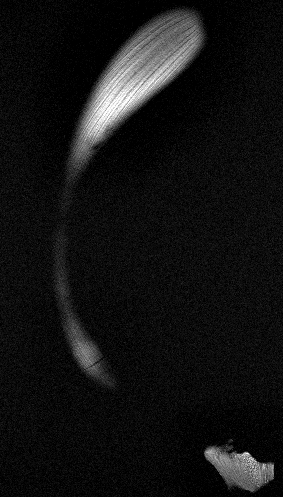 IMAGE: INSIDE INSIDES
---
Corn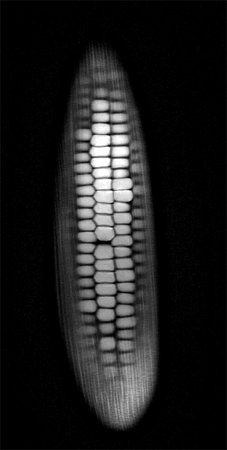 IMAGE: INSIDE INSIDES
---
Garlic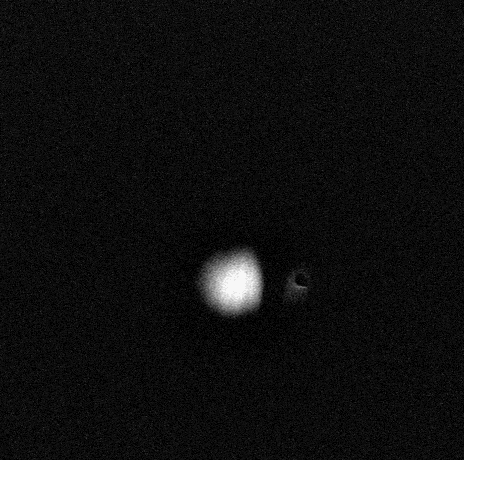 IMAGE: INSIDE INSIDES
---
Jackfruit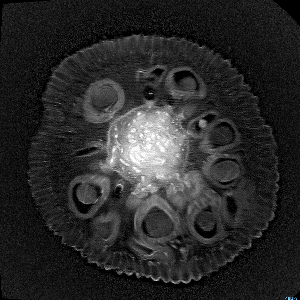 IMAGE: INSIDE INSIDES
---
Onion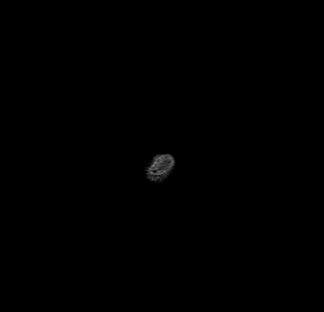 IMAGE: INSIDE INSIDES
---
Passion Fruit
IMAGE: INSIDE INSIDES
---
Pineapple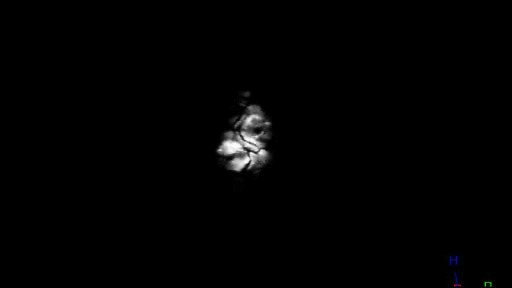 IMAGE: INSIDE INSIDES
---
Pumpkin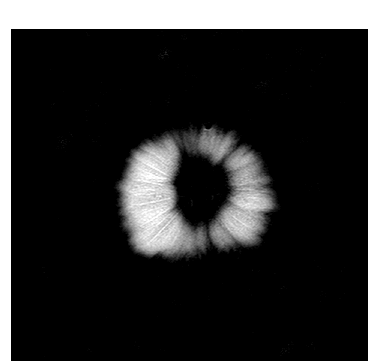 IMAGE: INSIDE INSIDES
---
Starfruit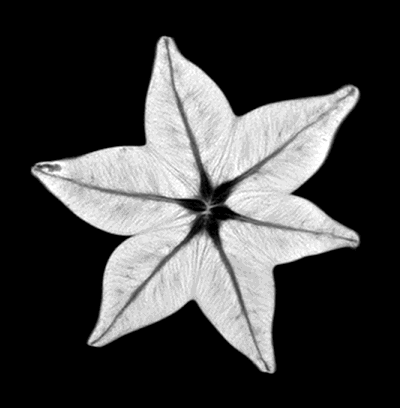 IMAGE: INSIDE INSIDES
---
Strawberries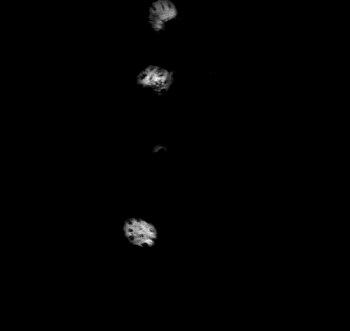 IMAGE: INSIDE INSIDES
---
Tomato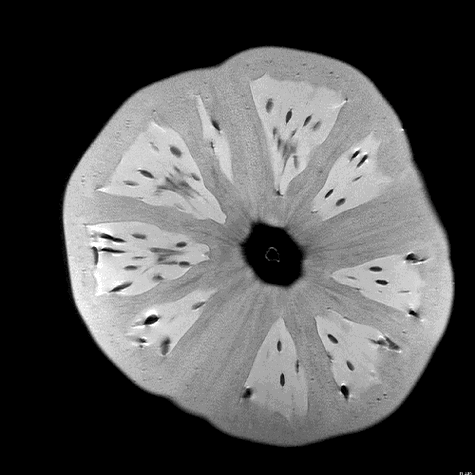 IMAGE: INSIDE INSIDES
---
Watermelon
IMAGE: INSIDE INSIDES