Find out if your iPhone is being slowed down or not in these few easy steps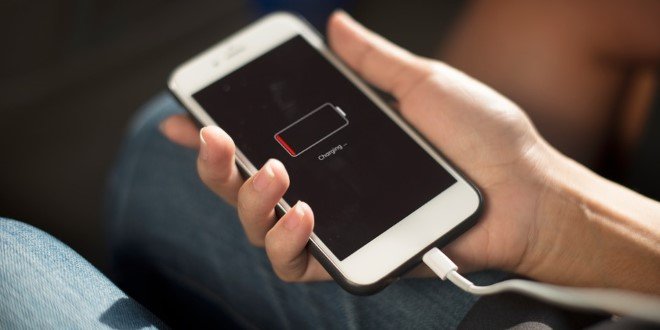 All the Apple fans got shocked with their recent admittance of throttling old batteries of iPhone to make them function without shutting down. The reason is pretty simple, throttling makes the phone slow and the users are then subconsciously forced to get new iPhone sets instead of opting out for a cheap alternative of simply replacing the iPhone battery. Clever, right? Well, not so clever anymore because you can follow these basic steps to know if your battery is being throttled and can act accordingly!
---
Recommended for you (article continues below)
You can know about the speed of your iPhone's main chip by downloading Lirium Device Info Lite.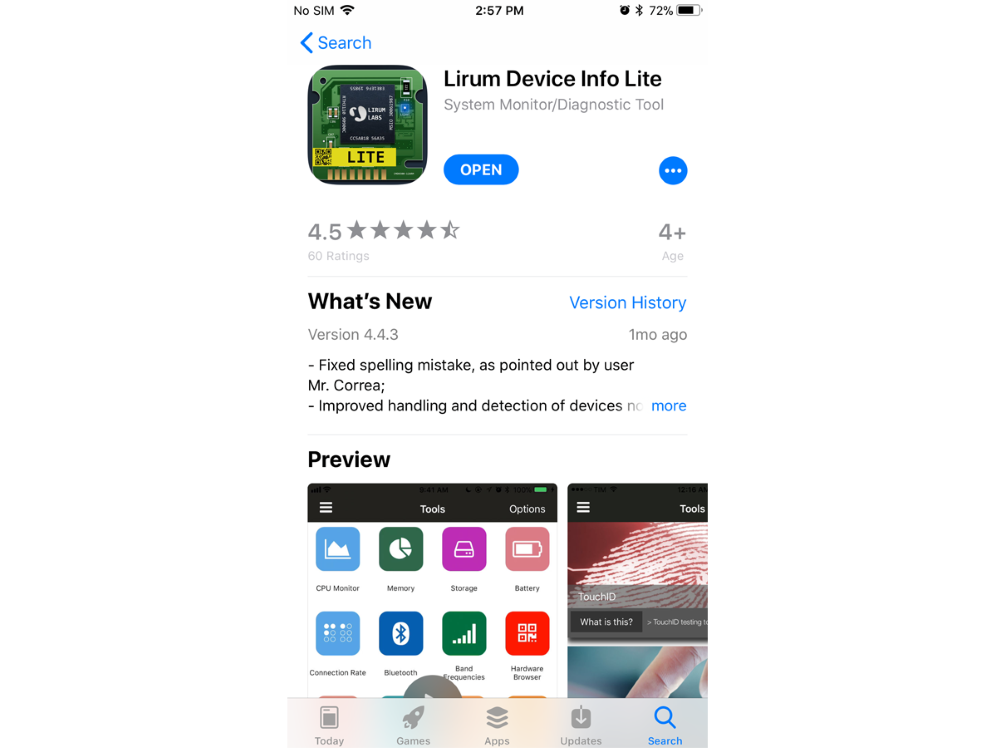 Image Courtesy: Business Insider
---
Check the speed of your iPhone's main chip right here on the app.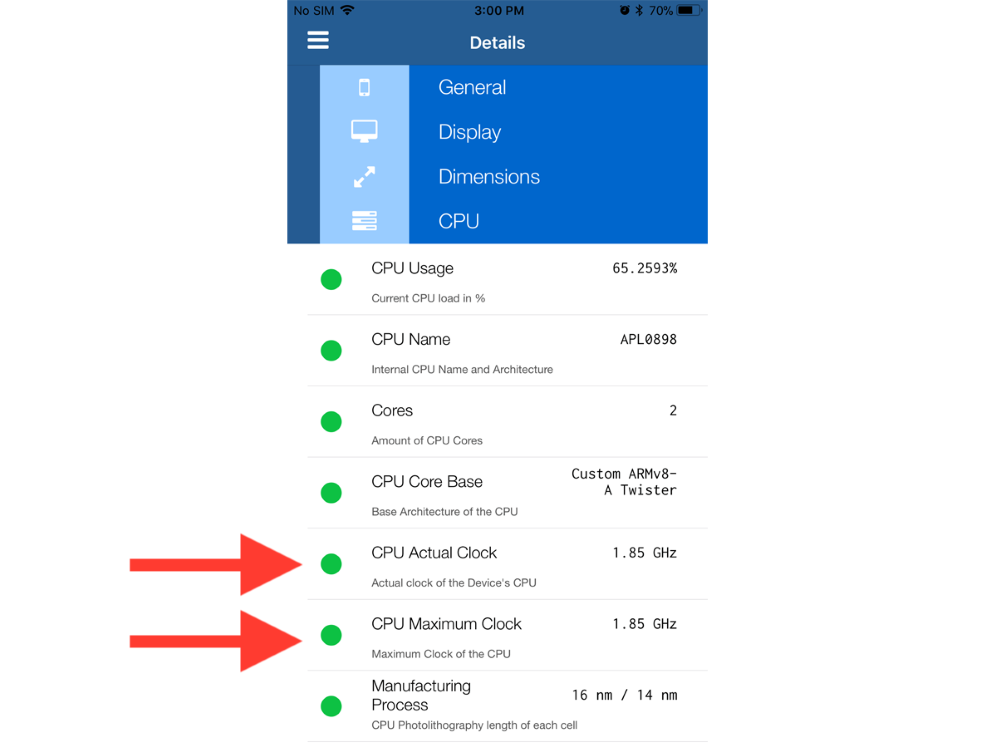 Image Courtesy: Business Insider
---
Just so that you have a vague idea about the chip speeds, here are the chip speed of iPhone 6 and newer.
iPhone 6 and 6 Plus: 1.4 GHz
iPhone 6S and 6S Plus: 1.84 GHz
iPhone SE: 1.84 GHz
iPhone 7 and 7 Plus: 2.34 GHz
---
You can also skip the throttling tactic by not updating you iOS.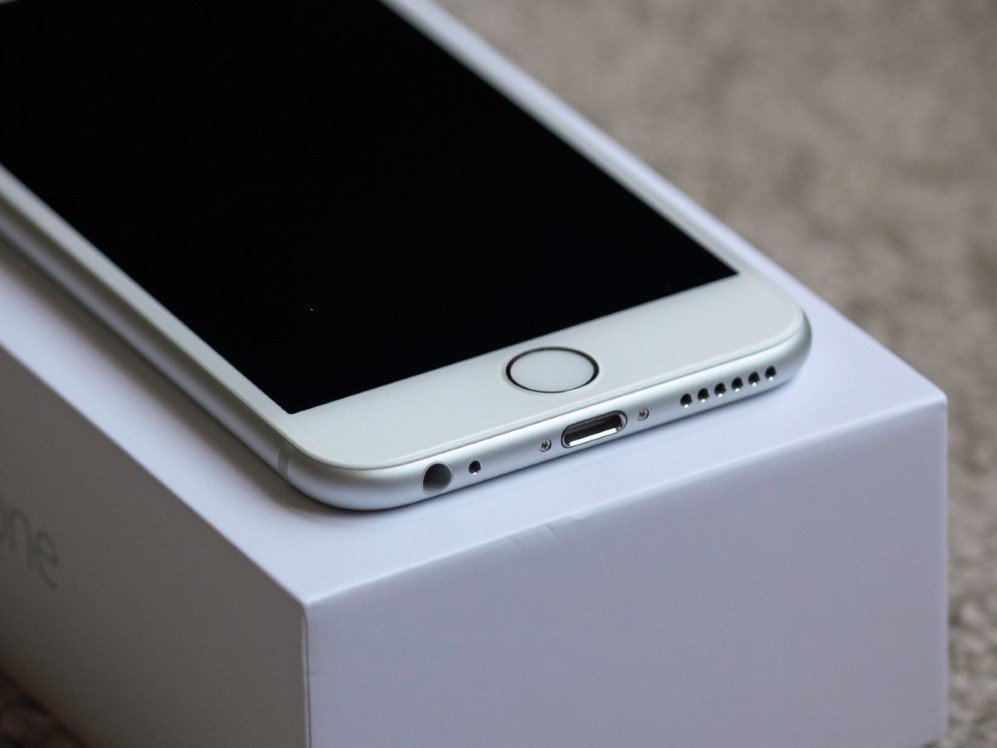 Image: Flickr/Yanki01
Apple has introduced the throttle feature in iOS 10.2.1 for iPhone 6, 6S, and in iOS 11.2 for iPhone 7 generation so, you do not need to worry if you do not have those versions up and running on your iPhone.
---
Not experiencing throttling? It's okay, you can still get the iPhone battery replaced for just $29!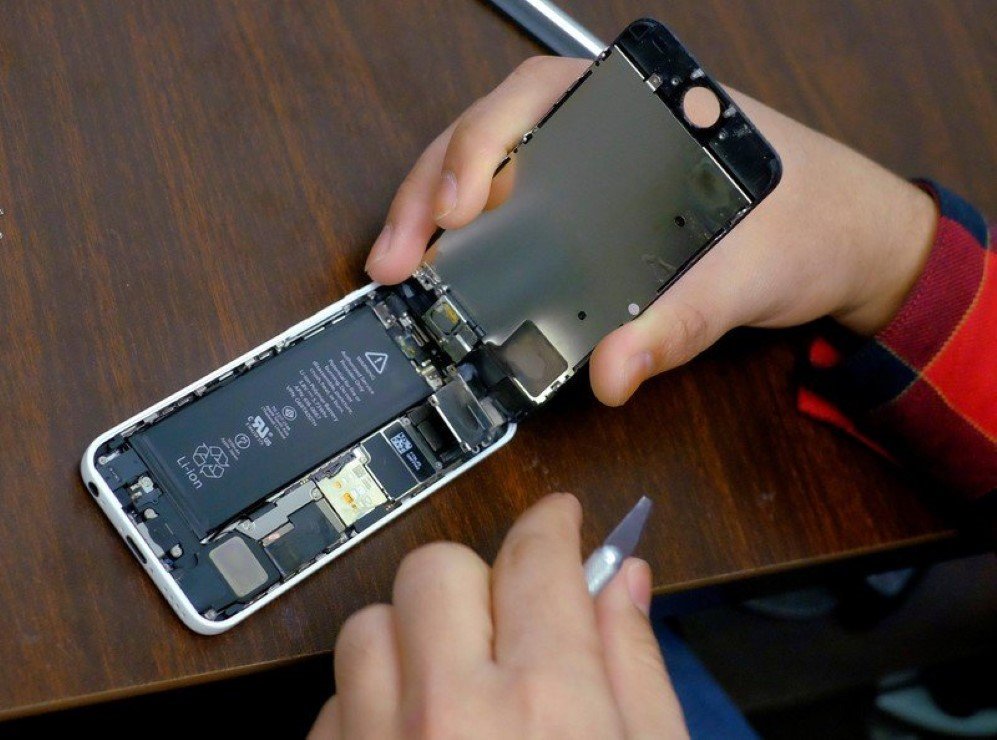 Image: Thomson Reuters
Apple's battery-replacement program provides its customers to get the battery changed at any time during the first year for just $29 instead of $79 so it is always wise to opt for this deal since the battery gets slower with the usage time.
---
Take your phone to the Apple Store to get the reliable battery check.
Battery apps do give a good enough estimation of your phone's speed but they are not always reliable. The most logical step to take regarding the health of your iPhone is to get it checked from the Apple Store. Your iPhone will get through with all the reliable company tests and you will be conveyed whether the battery is fine or not and a viable suggestion would be provided to you as well.
Source:  Business Insider