Fend is an ingenious collapsible bike helmet that easily fits into your bagpack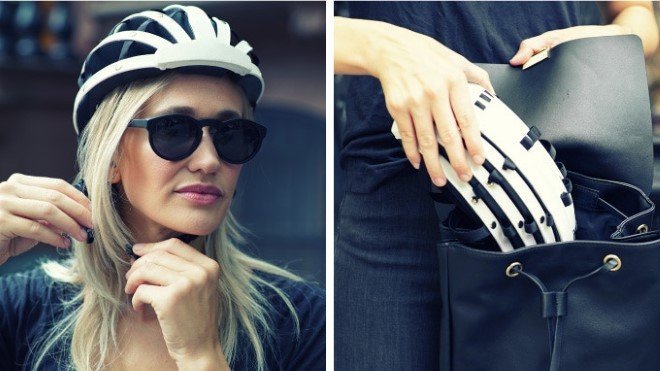 If you own a bike, you probably absolutely detest the part where you have to carry a helmet around, and that is completely understandable because a helmet is both huge and heavy – you simply cannot throw it in your bag. Luckily, a group of entrepreneurs in Manhattan have come up with a collapsible bike helmet – that definitely sounds like a solution!
The 'Fend' helmet apparently takes two-thirds less space when folded. All you need to do is unfold it and strap it on your head. Now you may think it might not be safe enough as something foldable is bound to be 'soft'. However, don't worry about it because the Fend has an ABS hard outer shell, a plush interior lining and an impact-absorbing expanded polypropene.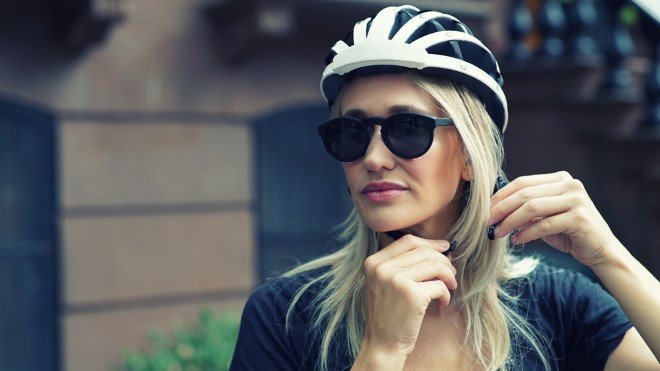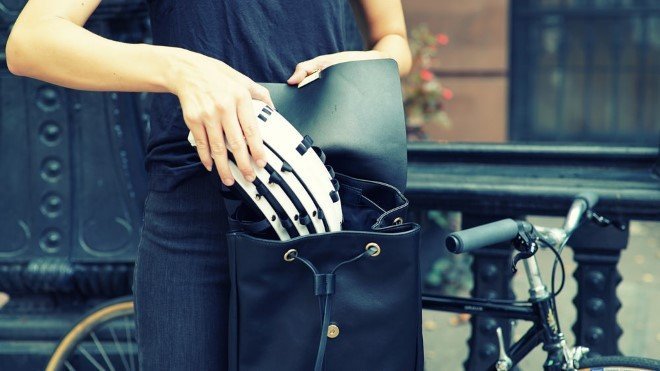 The parts, or what they call the 'ribs', are joined together through metal-fixture-secured nylon straps and click into open configuration through a propriety joint system. In simpler words: the helmet will not fold up while you're wearing it or when it comes under pressure (in case of an accident).
Recommended for you (article continues below)
Unfortunately, the Fend is yet to be tested as the product hasn't reached full production. However, the designers are optimistic as they ensured that both US CPSC and European EN 1078 safety standards will be met without a doubt.
Hence the Fend is perfect for all those who ride a bike and have to bear the painful experience of carrying a heavy helmet everywhere. If you are one of those people, head over to Kickstarter and pitch in so that this product becomes commercially available. If all goes well, the Fend will cost you around $120.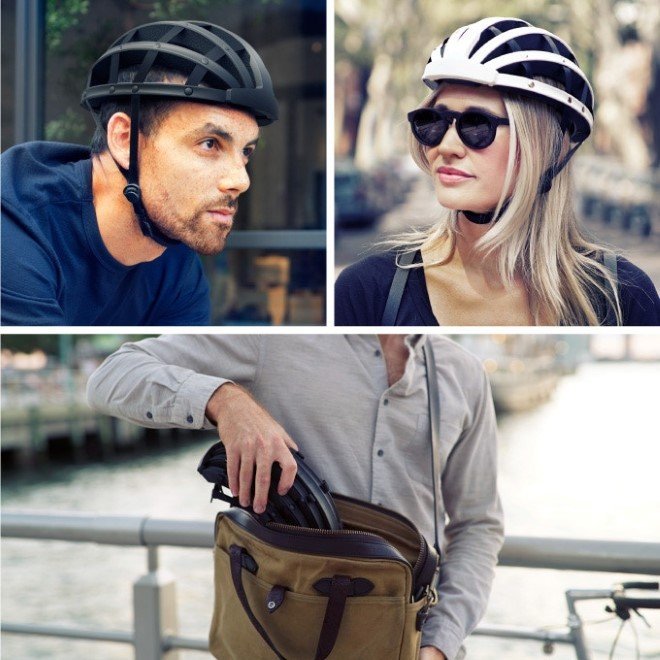 Images: © Fend
References: Fend, Kickstarter, New Atlas