Feeling too hot or too cold? This wrist band will help regulate your body temperature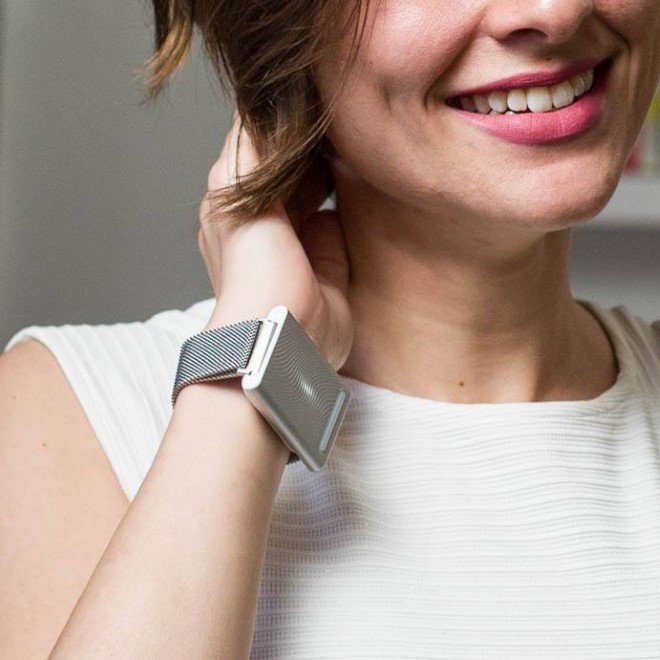 Do you ever feel like you'll freeze to death in the cinema hall or your office? Or that you'll simply melt away while walking from your car to your house on an unbelievably hot summer day? If only you could set your own body's temperature…
Well, you might just be interested in what this team is doing at Embr Labs. They've created a personal thermostat that you can simply wear on your wrist. Known as Embr Wave Thermostat, this device heats or cools you down based on your requirement. All you have to do is press a button to adjust your body temperature.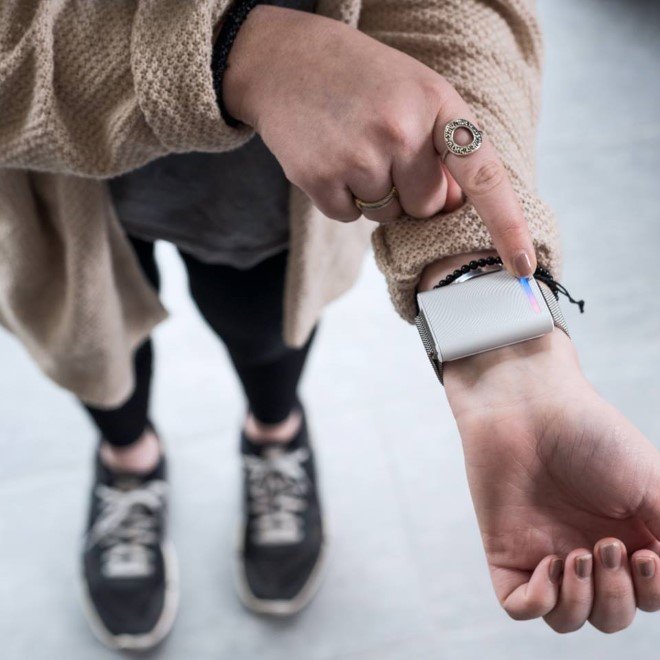 According to creators, it only takes three minutes to feel five degrees warmer or cooler! Sam Shames, CEO of Embr Labs said, "Temperature is as much subjective as it is objective. Heating a building is like setting the temperature of a shower for hundreds of people." While explaining how body temperature works, he said that the core body temperature never really changes, instead it's the temperature of the skin that changes which is why we feel hot or cold. As a result, we put on layers to warm up our skin and feel comfortable in our surroundings.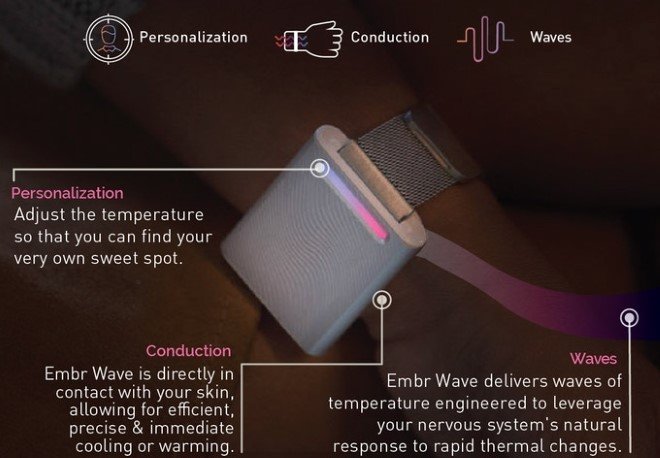 The story behind Embr Wave Thermostat is quite interesting. While working in the lab at MIT, these group of researchers – now founders of the device – felt too cold despite putting on sweatshirts (in summers!). That is when Shames and his colleagues Mathew Smith and David Cohen-Tanugi, thought of a personal thermostat. They submitted their idea to Intel's Make It Wearable competition and from there the journey began. While recalling the story, Shames said, "We started getting emails from people all over the world who said that temperature was the biggest problem in their lives."
Last year, the team put their product up on Kickstarter and raised a whopping $630,000 against a mere $100,000 target. Big shots like Intel and Bose approached them as well which was an achievement itself! As for the price, the Embr Wave costs $300 which is as much as an Apple Watch Series 3.
Recommended for you (article continues below)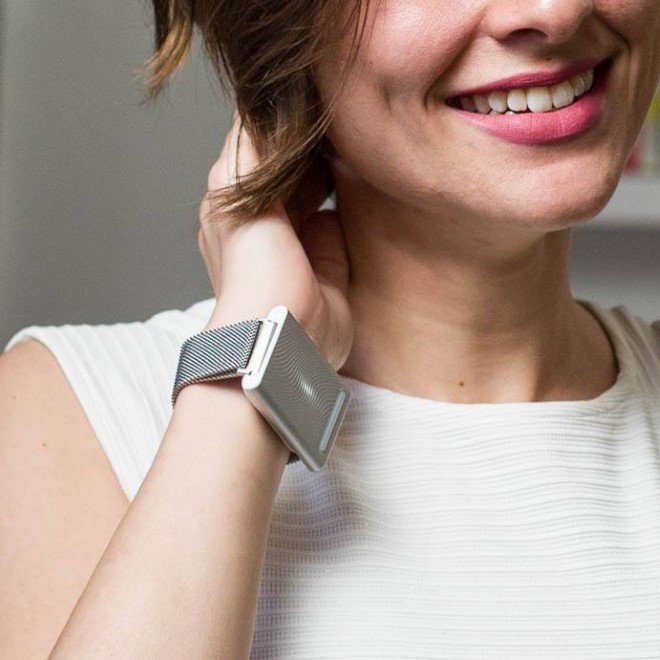 Upon wearing the Embr Wave, you'll feel the temperature sensation comes in waves.  All you have to do is press and hold on either the left side if you want to feel cool or the right side if you want to feel warm. Within three to five minutes, you'll start feeling the difference. If you're not content with the new temperature, you can tap on the device and it'll restart the process. The battery is good enough to last 2-3 days on a single charge but a user reported that he has been using it on and off for a week without charging it.
Shames advises all users to wear it only when needed, plus you wouldn't want to wear it all the time either as it looks like a house arrest monitor despite being sleek and having a metal mesh band. However, the Embr Wave isn't the ultimate solution as a user said that he kept sweating on a subway car even though he was wearing the thermostat. But don't judge the device based on this one incident as the user concluded that he had a good experience with the Embr Wave overall. So, the performance most probably depends on how harsh the weather is outside.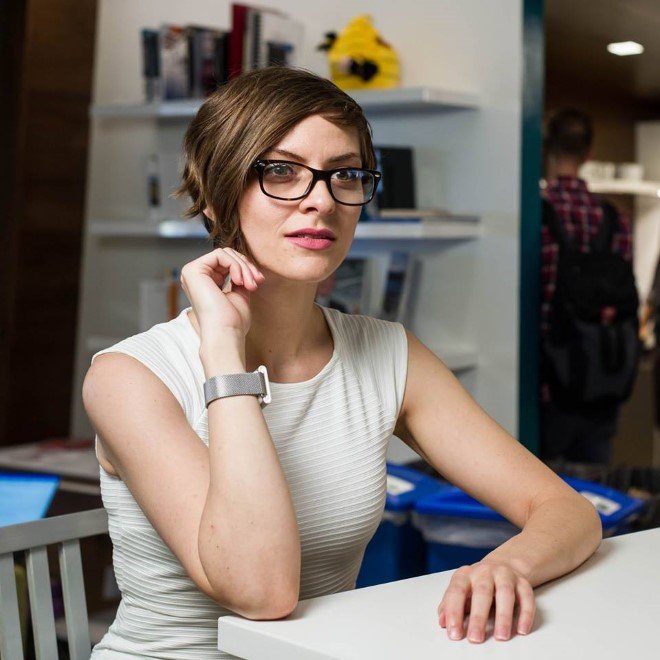 Now that you know everything there is to know about the Embr Wave, what do you think? Is it worth $300?
All Images: © Embr Wave
h/t: Daily Mail