Facebook to pay users $5 for recording their voice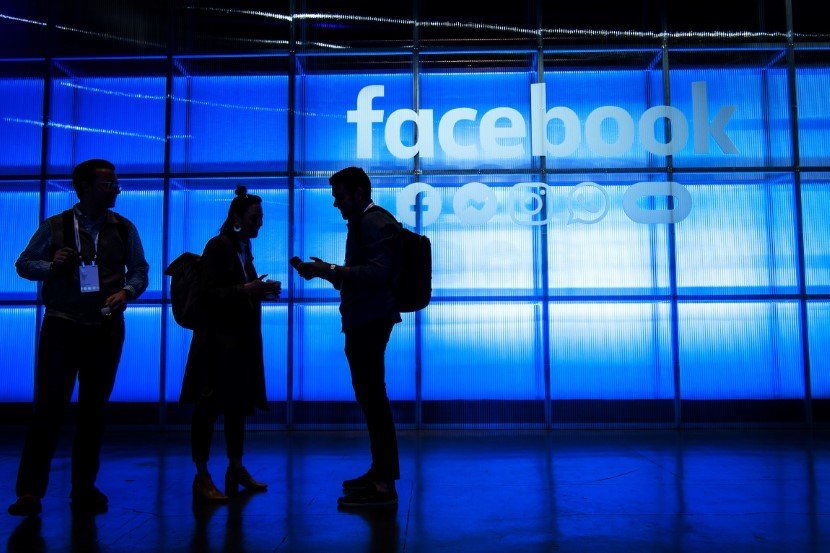 © Facebook
Talking to your friend about a new product and having its advertisement show up on your Facebook newsfeed? Technology giants like Facebook, Google and Microsoft got flamed at by the public for listening to users' audios and transcribing them without their permission. Hiring paid contractors for the said purpose landed the companies in a big mess, with their stocks plunging.
The Irish Data Protection Commission first brought the issue, of Facebook transcribing it's users without consent, to light when they were checking the social media site for possible violations of the European Union's online privacy rules. As the news broke out, Facebook's shares went down by 1.3% in New York, even though Facebook tried to defend itself by saying that the recordings were done to test their Artificial Intelligence systems.
To address the issue, the company decided to pay its users for recording them, through the introduction of a program called "Pronunciations", from the day onwards.
The program is a part of Facebook's Viewpoints app, meant for market research, which offers users to go through tests and surveys and, get paid in return.
According to The Verge, for Pronunciations, users will have to record themselves saying the phrase "Hey Portal" and then saying their friends' names from their Facebook friend's list. This is to be done with the names of up to 10 friends and with each statement being recorded twice.
For each set of recordings, the users will get paid 200 points in the Viewpoints app, and when they've earned 1000 points, only then, they can cash them out for $5 with their PayPal account.
Not everyone, can, however, sign up for the program and only individuals who are over the age of 18, are based in US and have more than 75 friends on their Facebook account are eligible to earn this way.
The program also hasn't been made available for everyone, and is being worked out slowly by Facebook.
Recommended for you (article continues below)
h/t: CNN