Facebook now notifies you when you appear in photos you are not even tagged in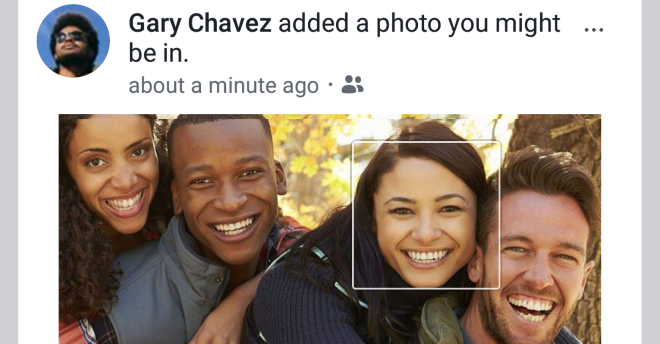 '…has tagged two photos of you' – the worst Facebook notification. Chances are it will either be an embarrassing picture or a not-so-pretty candid photo. And let's not rule out the possibility of just not liking your pictures up on a website!
I'm not too sure if Facebook's new notification works in our favor or not but according to Joaquin Candela, Facebook's Director of Applied Machine Learning, "We are doing this to prevent people from impersonating others on Facebook."
Wondering what this new feature is? Well, this new face recognition feature will now inform you when people post pictures of you even if they don't tag you. And if someone posts a profile picture with you in it, you will instantly get a notification.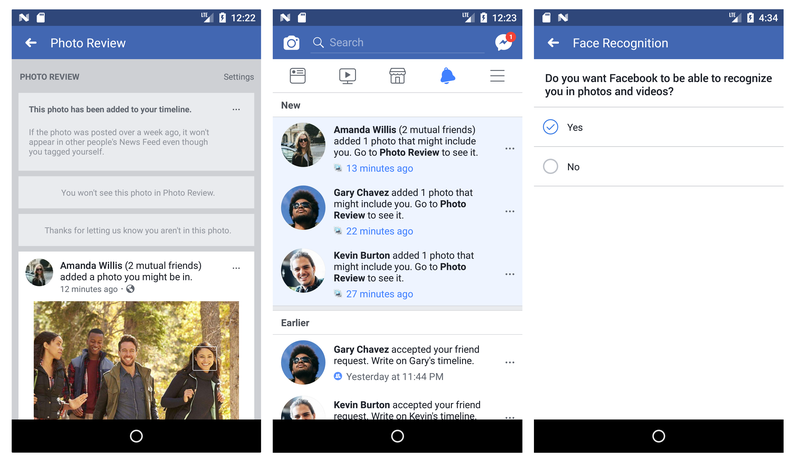 Recommended for you (article continues below)
Image: Facebook
Facebook's use of facial recognition technology has ignited many debates worldwide in the past due to the privacy concerns associated with it. However, Facebook clarified at many instances saying, "We always respect the privacy setting people select when posting a photo on Facebook (whether that's friends, public or a custom audience), so you won't receive a notification if you're not in the audience."
However, this feature will not stop people from using other people's images without their consent as they can simply customize their audience settings. In addition to this feature, Facebook is also working on a feature that will allow people to turn off face recognition entirely if they feel like their privacy is being invaded. In order to use this feature, people will have to manually do it as there isn't a default option. Although users who have disabled the tag suggestions won't have to turn it off as it'll automatically be done for them.
This feature will be available worldwide except for Canada and the European Union due to their stringent privacy rules and regulations.
h/t: Tech Crunch