Li Ziqi's video delineates the soothing details of how handmade paper is made!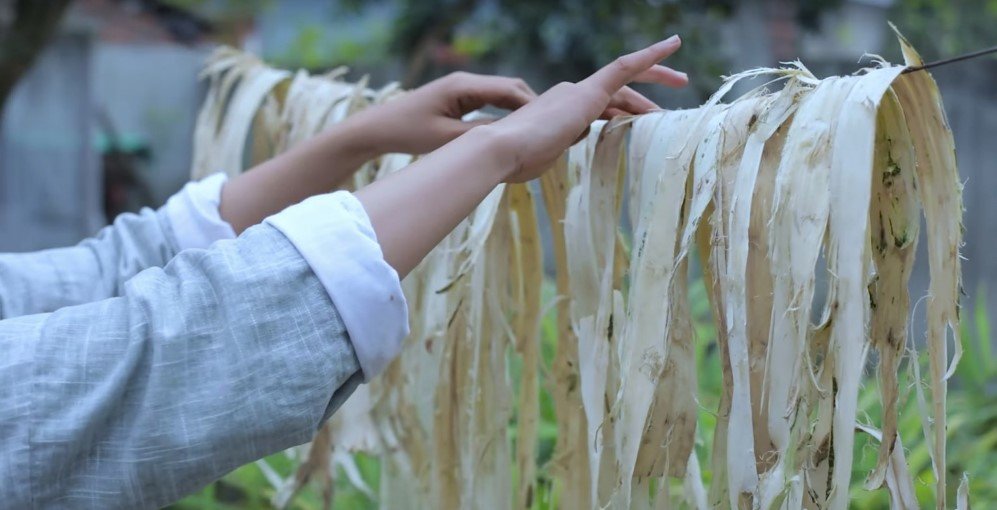 Chinese traditions have engendered a lot of intriguing techniques and paper making is one such Chinese technique that has always deemed to be immensely special in this regard. However, the spotlight has not been around this interesting technique for quite some time so, to bring it back to its importance again, Chinese vlogger Li Ziqi has demonstrated the whole process in a video.
Li goes back to the Chinese roots to show the papermaking process from scratch and demonstrates all the techniques in their original ancient form, using tools such as fire, mortar and pestle to convert the bark into beautifully textured, handmade papers. Watch the entire soothing process of papermaking, starting from cutting trees to pulping, solidifying, soaking and drying, in video created by Li Ziqi!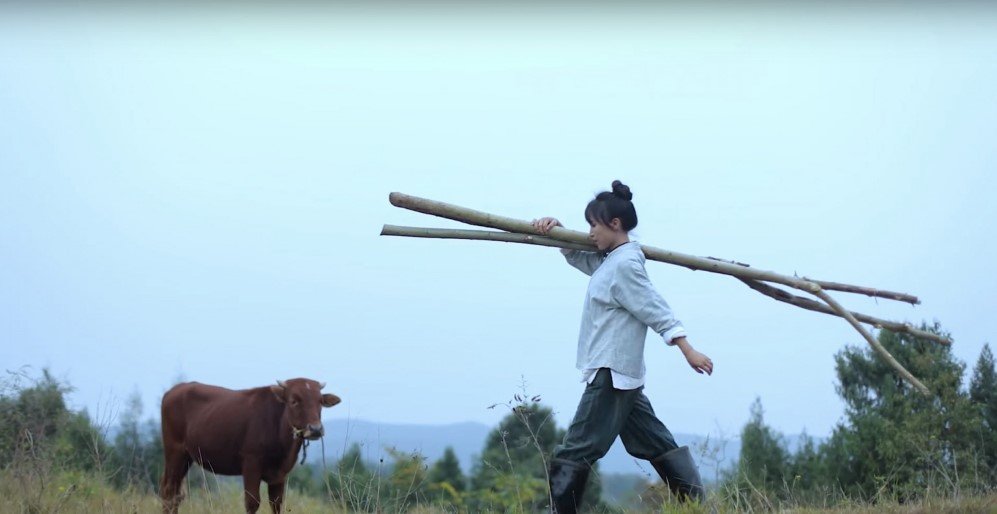 Recommended for you (article continues below)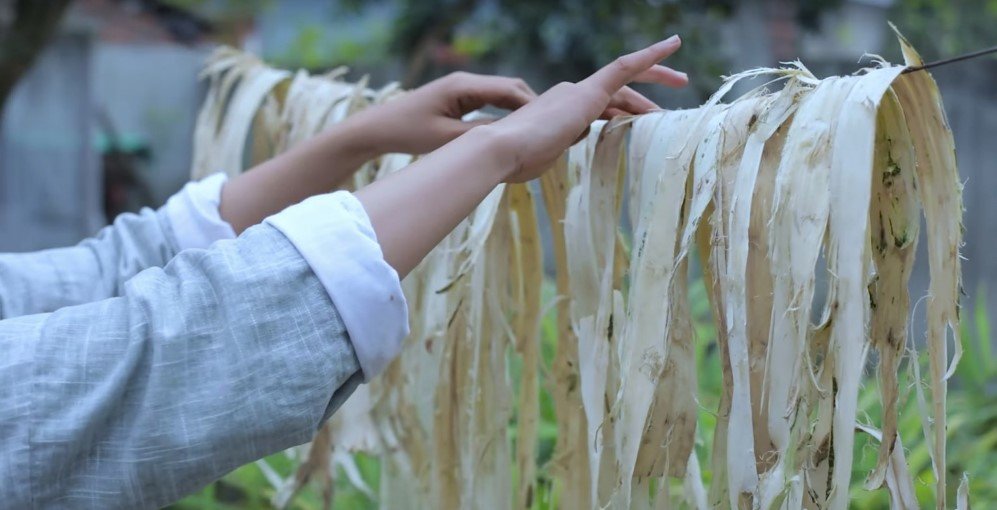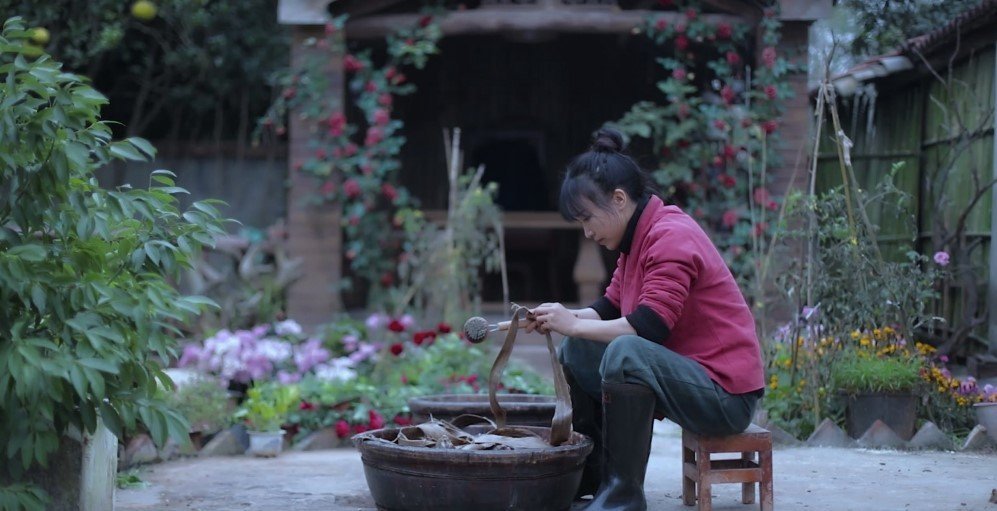 Source: Li Ziqi YouTube Channel (via: Laughing Squid)