Ever wondered how the world would have looked like from bird's eye view?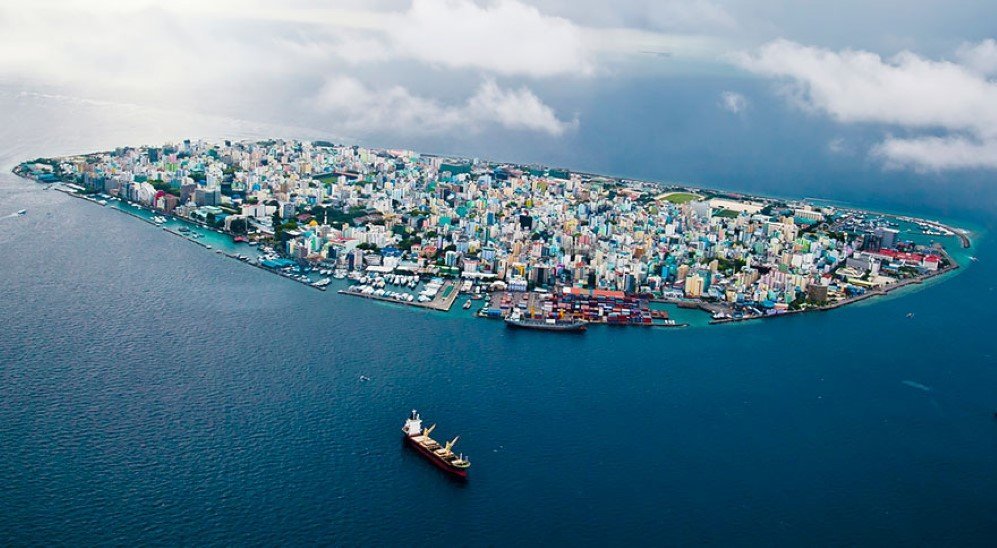 There are several perks of being a human and one of the major one is that we can travel, explore and see all the extraordinary places that this world has to offer, whether it is a natural landscape or grandeur of man-made buildings. However, birds sometimes beat us humans in term of experiencing the world from the best angle possible, the aerial view.
Recommended for you (article continues below)
Well, thanks to all the recent technological developments, one does not need to transform into a bird to see the world from above. Enjoy the amazing collection of breathtaking aerial shots of the famous landmarks of earth taken from bird's eye view!
---
Amsterdam, Netherlands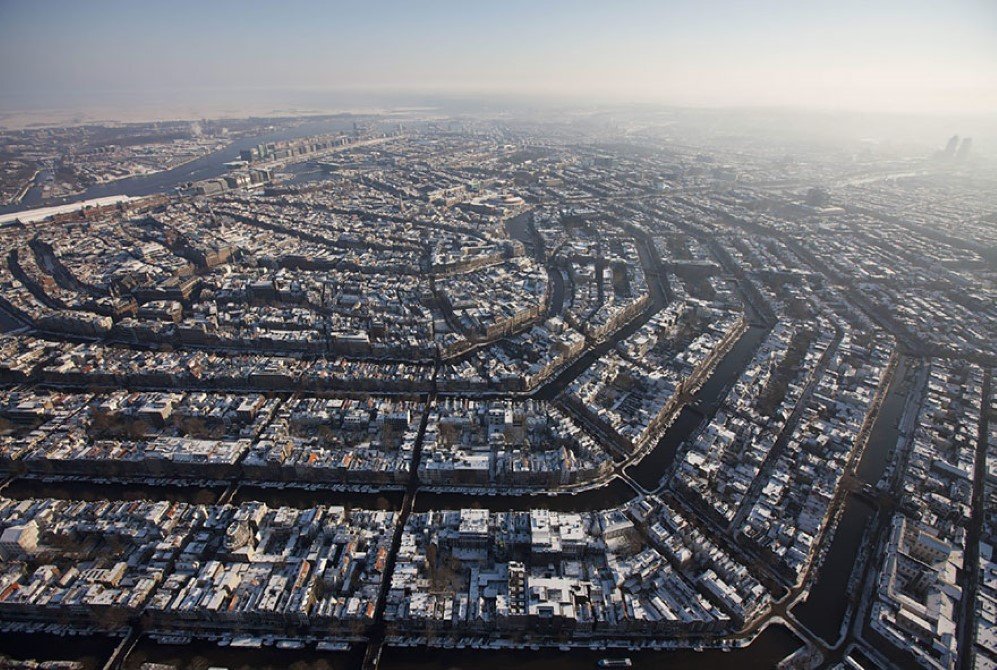 Image: Facebook: iamsterdam / Via reddit.com
---
Athens, Greece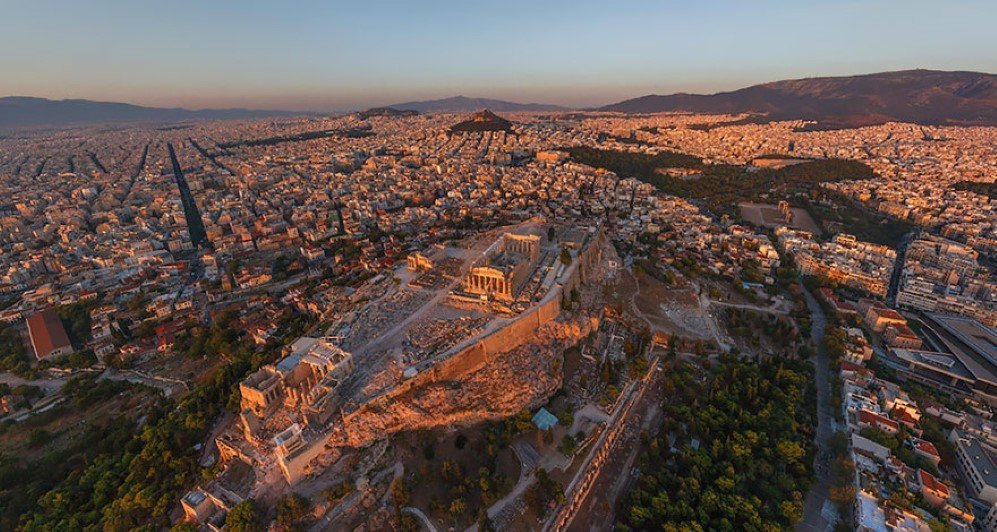 Image: imgur
---
Bac Son Valley, Vietnam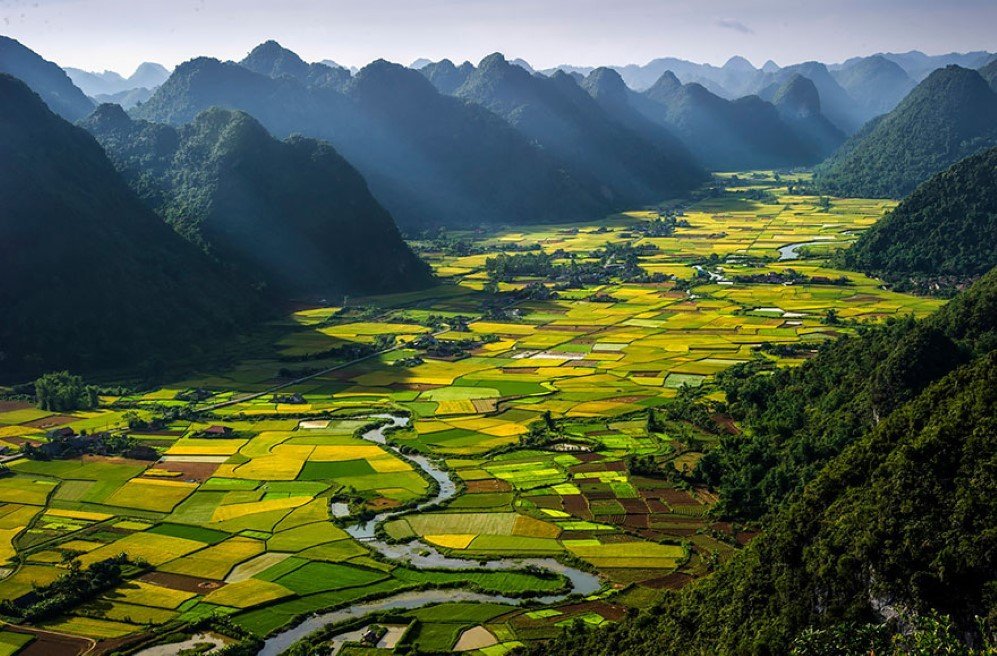 Image: 500px / Hai Thinh
---
Barcelona, Spain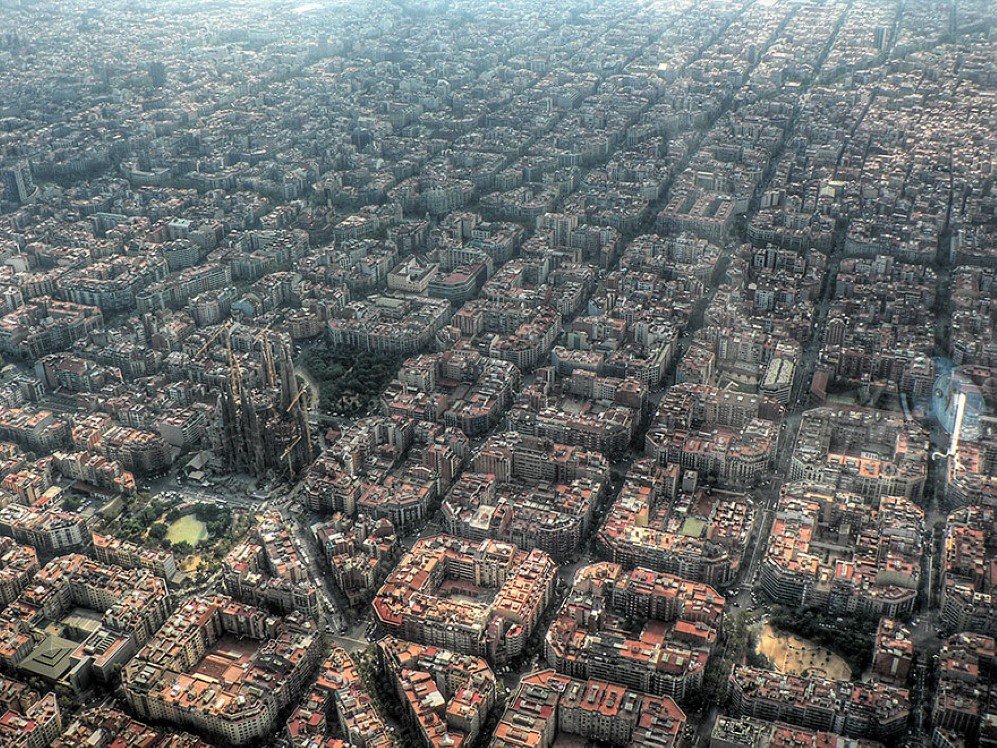 Image: Flickr / Aldas Kirvaitis
---
Bern, Switzerland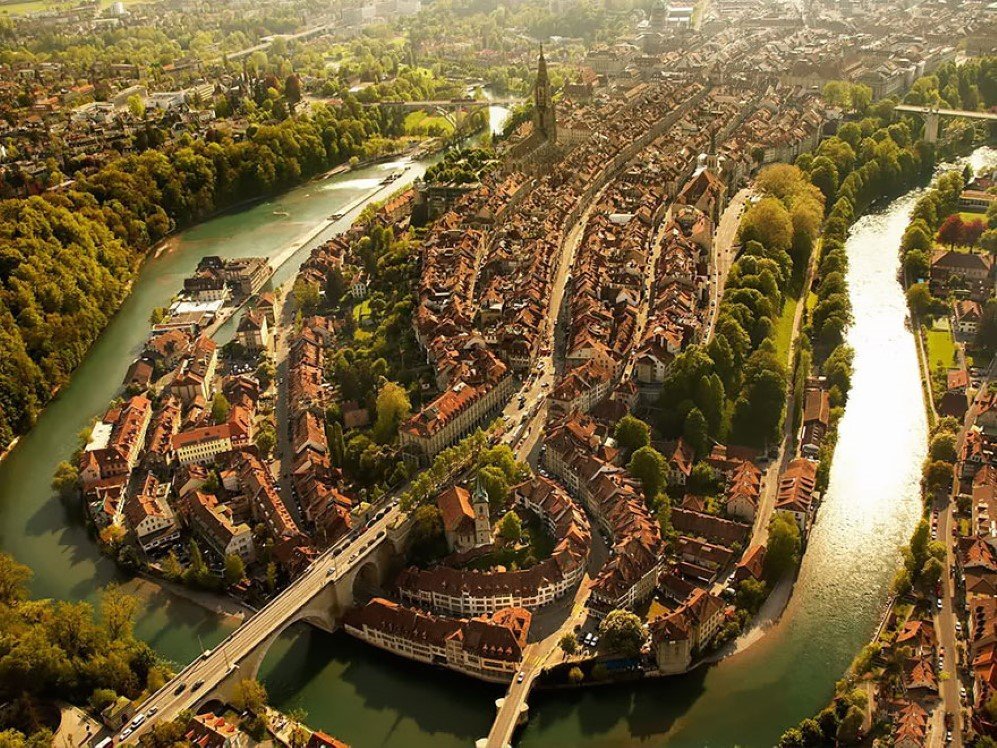 Image: imgur
---
Chicago, USA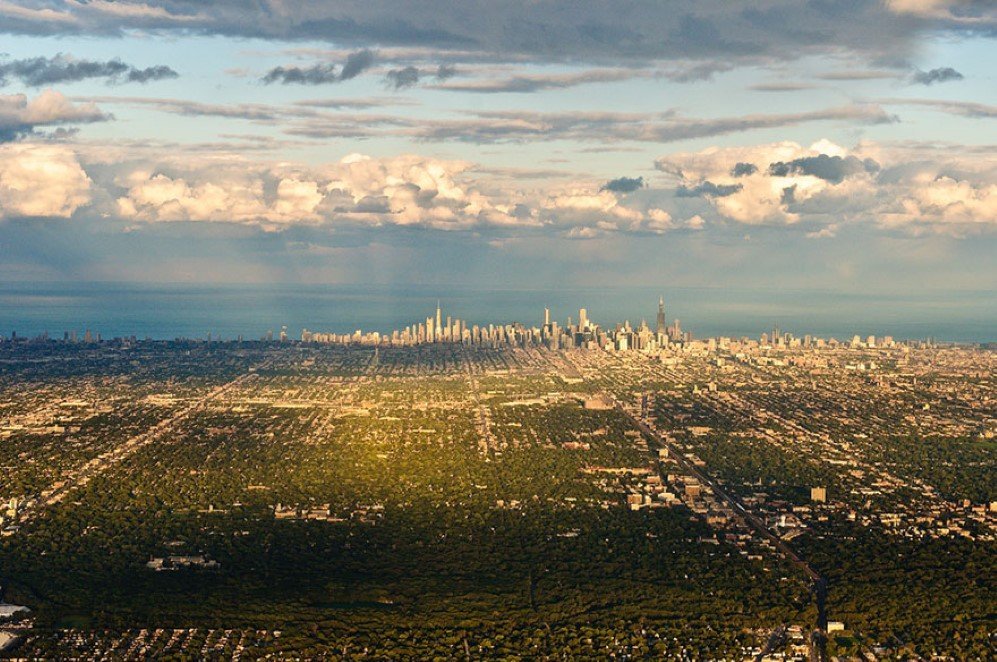 Image:  Flickr / Robert Elves
---
Dubrovnik, Croatia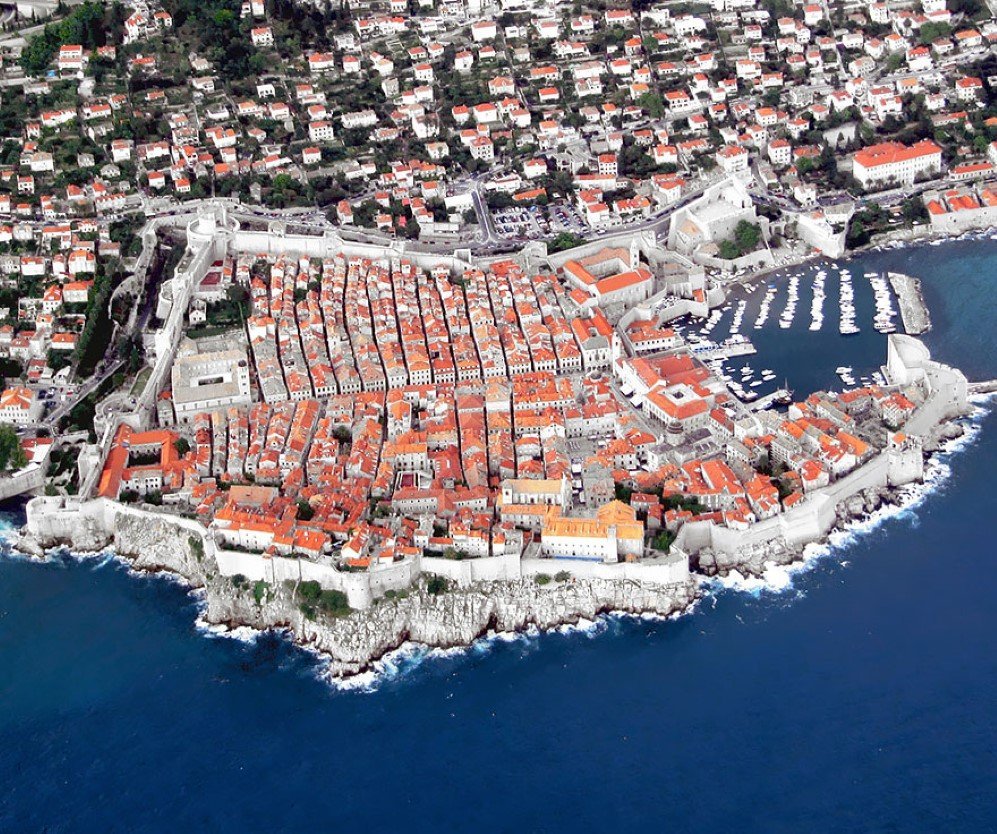 Image: Michaelphillipe
---
Male, Maldives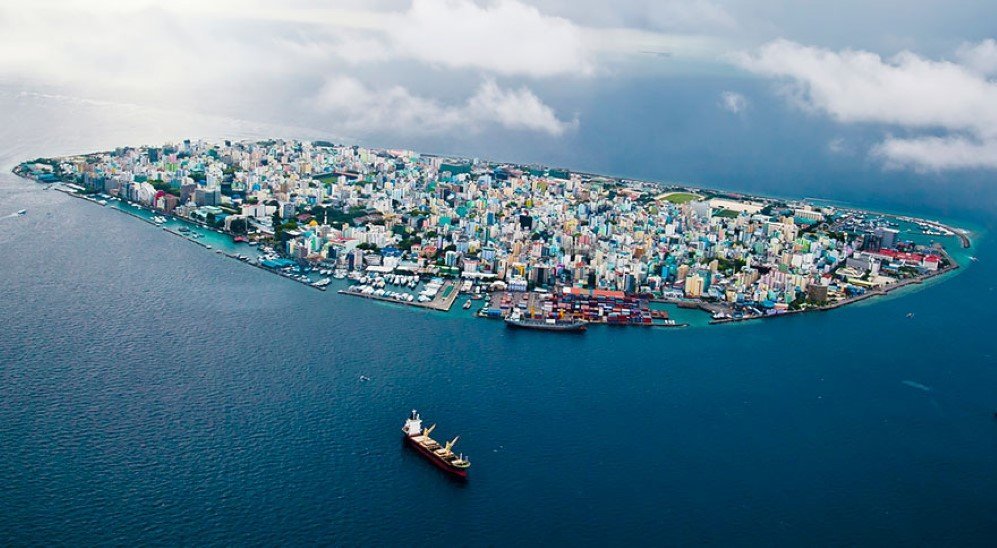 Image:  500px / Mohamed Abdulla Shafeeg
---
Mangroves in New Caledonia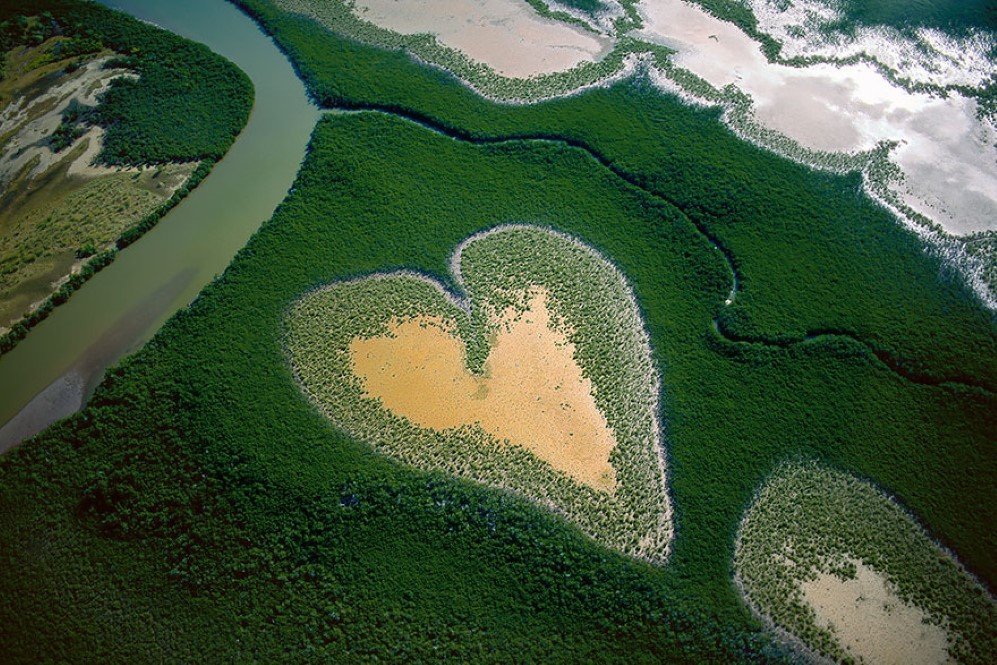 Image: Yann Arthus Bertrand
---
Marina Bay, Dubai, UAE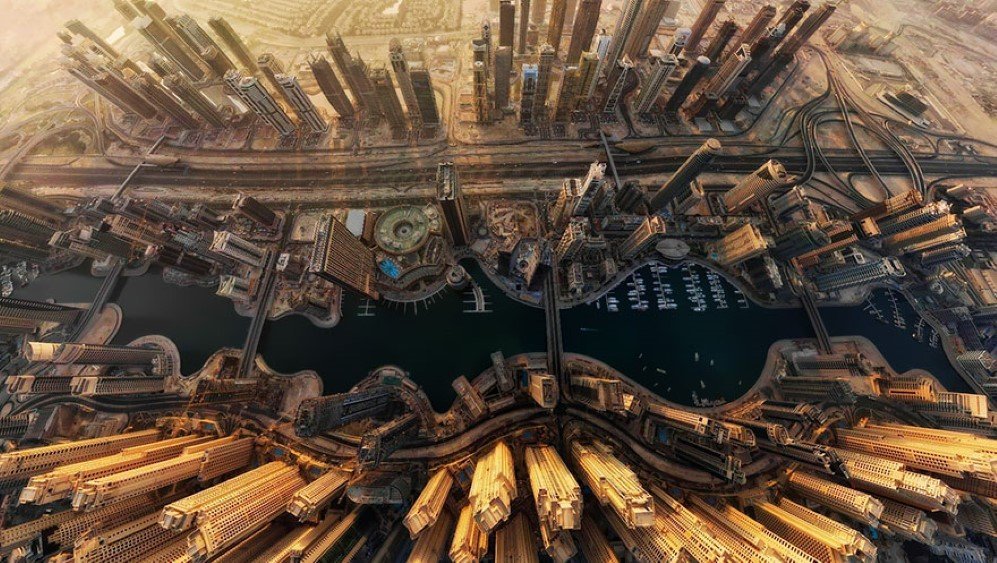 Image: airpano
---
Maze at Longleat, England
Image: archive.4plebs.org
---
Mexico City, Mexico
Image: Pablo Lopez Luz
---
Moscow, Russia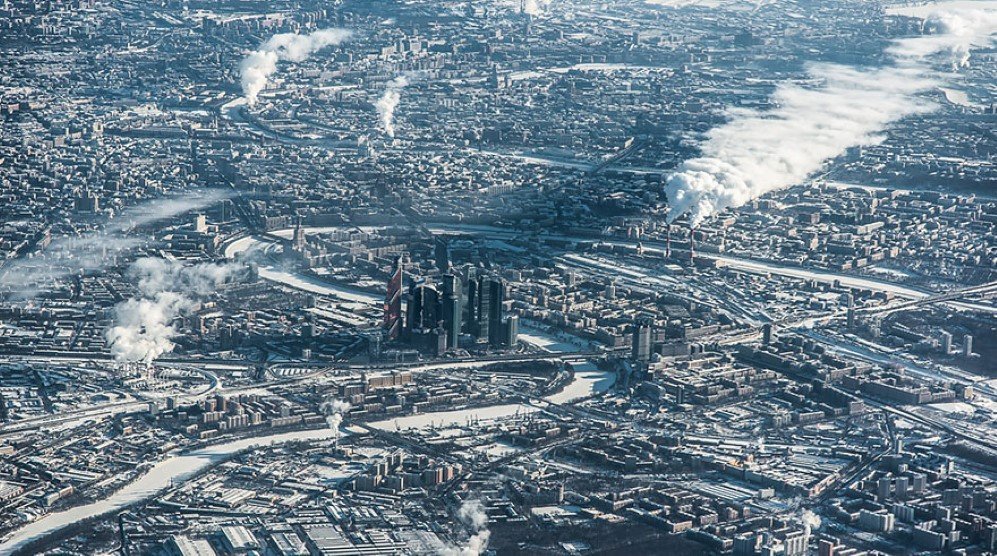 Image: imgur
---
Mount Reinebringen, Norway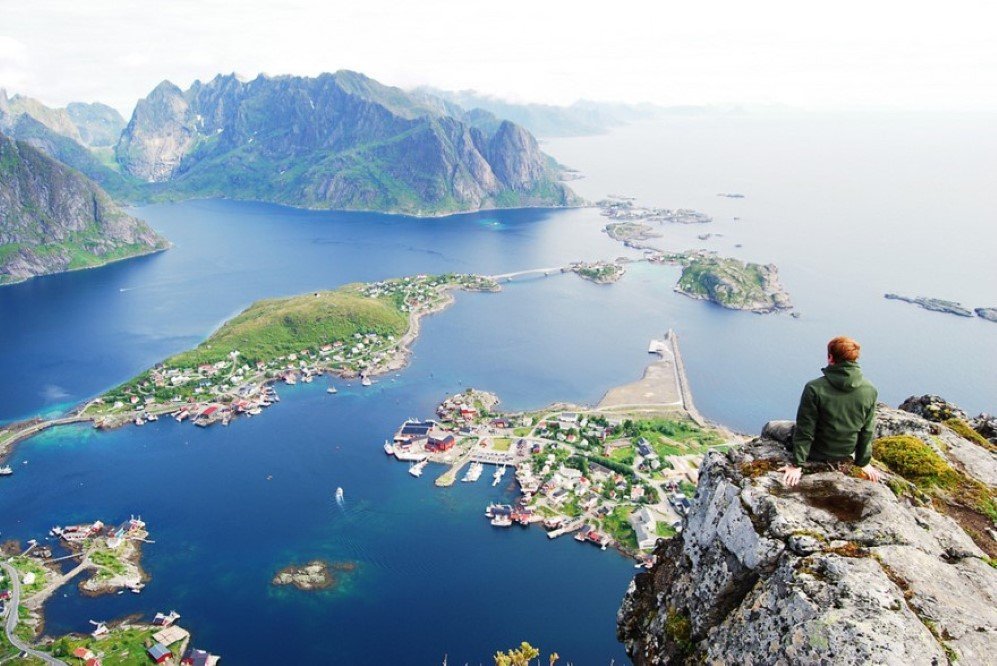 Image: imgur
---
Namib Desert, Namibia
Image credits: 500px / SysaWorld Roberto Moiola
---
Niagra Falls, Canada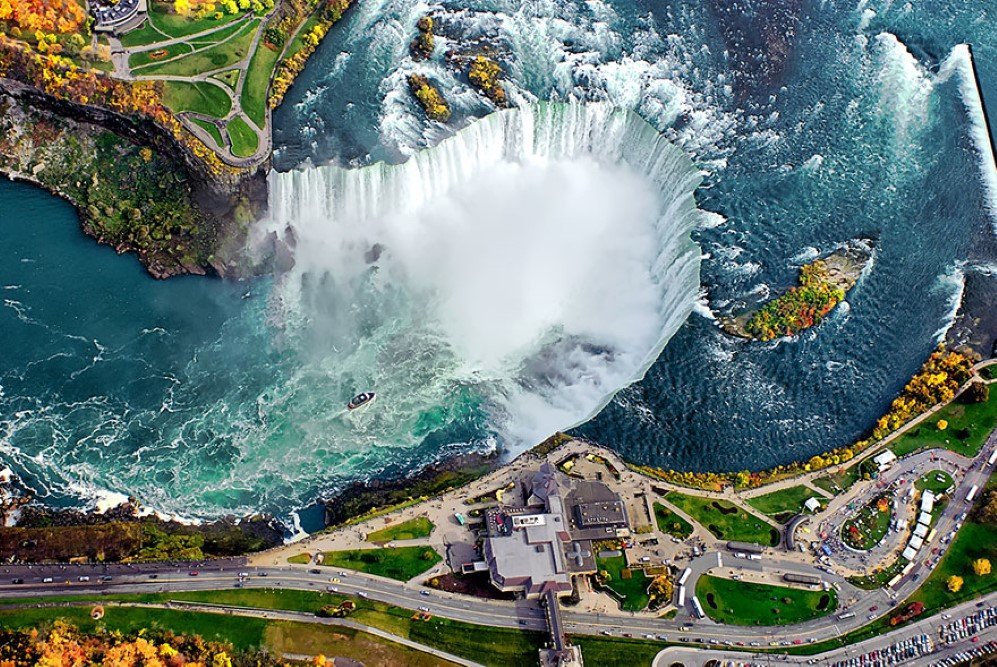 Image: The Zooom
---
Nördlingen, Germany
Image: Flickr / Klaus Leidorf
---
Rio de Janeiro, Brazil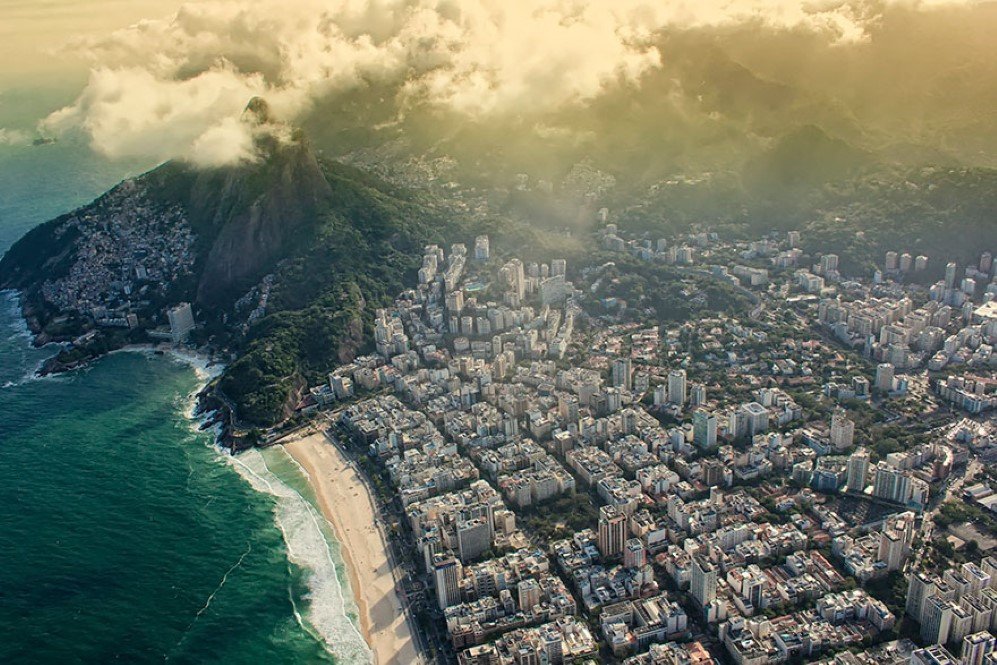 Image: Flickr / Antonello
---
Seattle, Washington, USA
Image credits: Thatcher Photography
---
Shanghai, China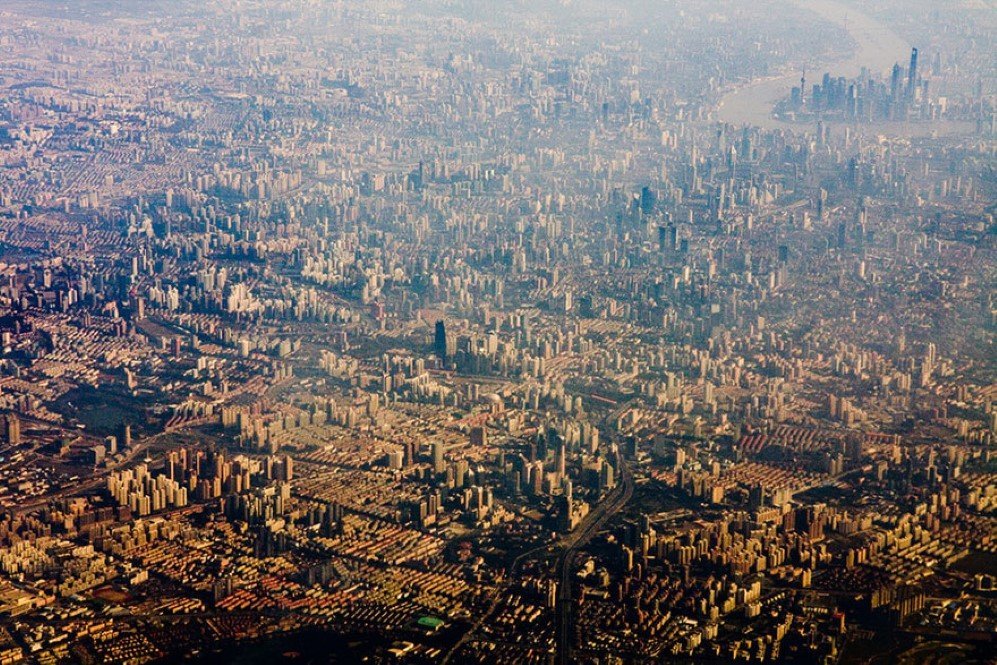 Image: Flickr / Mike Hedge
---
Sydney, Australia
Image: fuckyeahsydney.tumblr.com
---
Terraced Rice Fields, China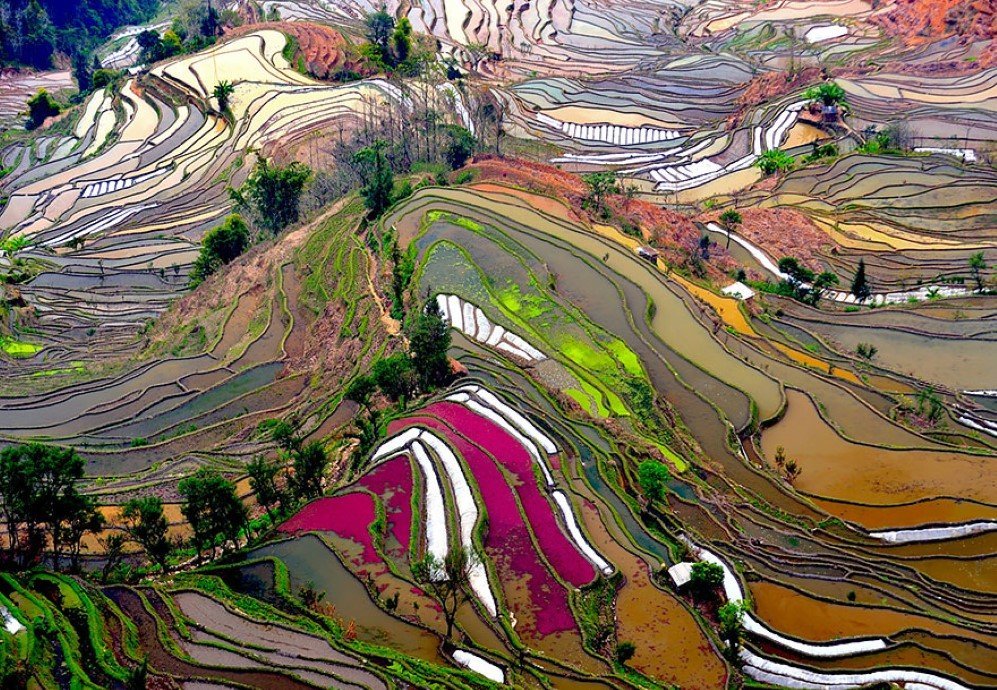 Image: Thierry Bornier
---
Tulip Fields, Netherlands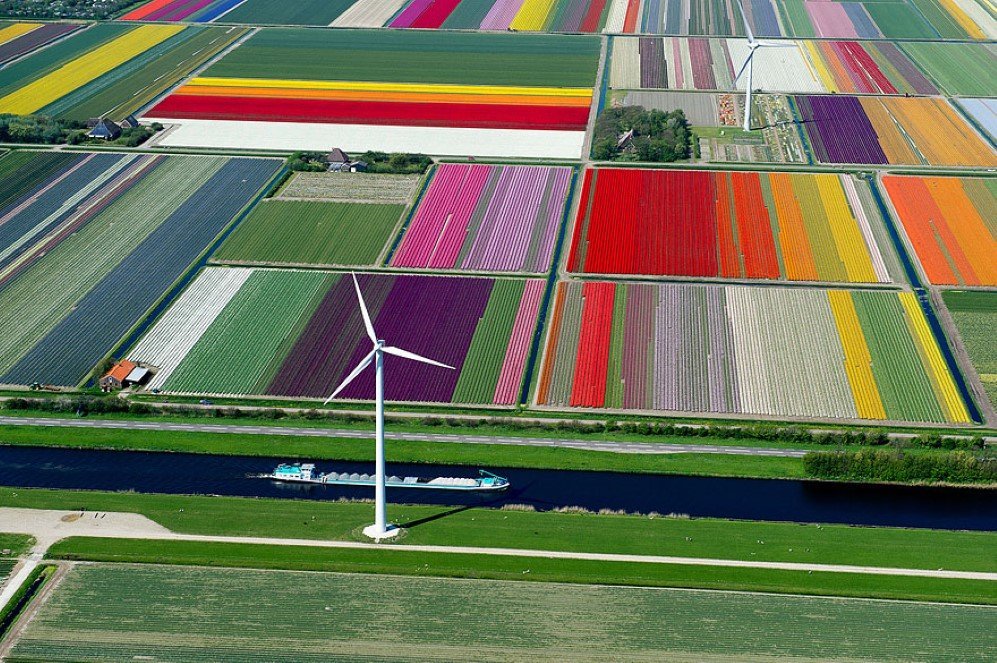 Image:  Flickr / Bruxelles5
---
Turin, Italy
Image: bass_nroll / Getty Images
---
Vancouver, Canada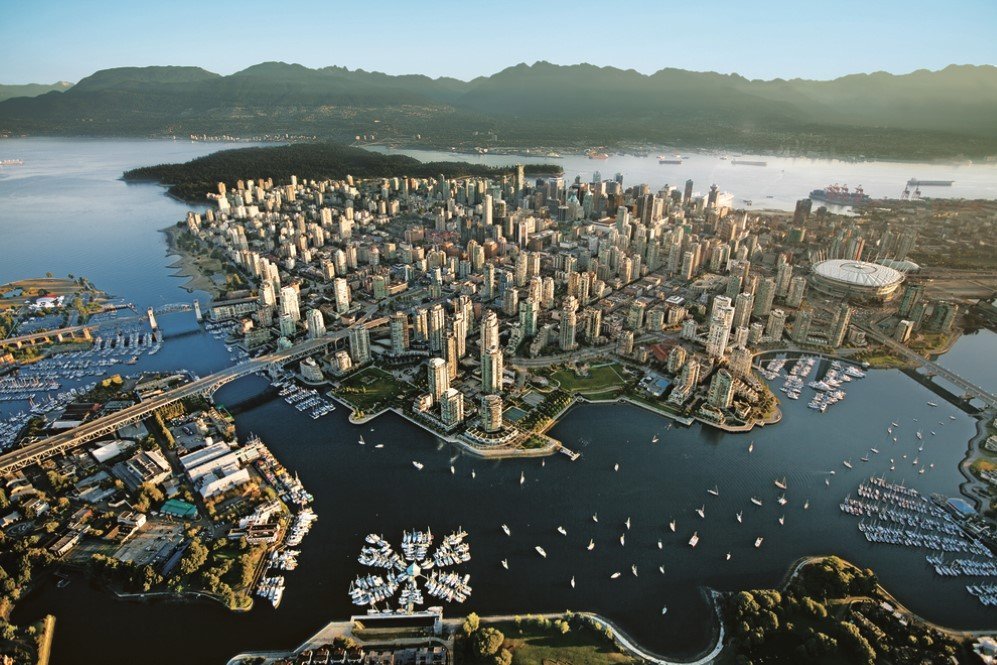 Image: tourismvancouver.com / Via cupc2012.phas.ubc.ca
---
Vatican City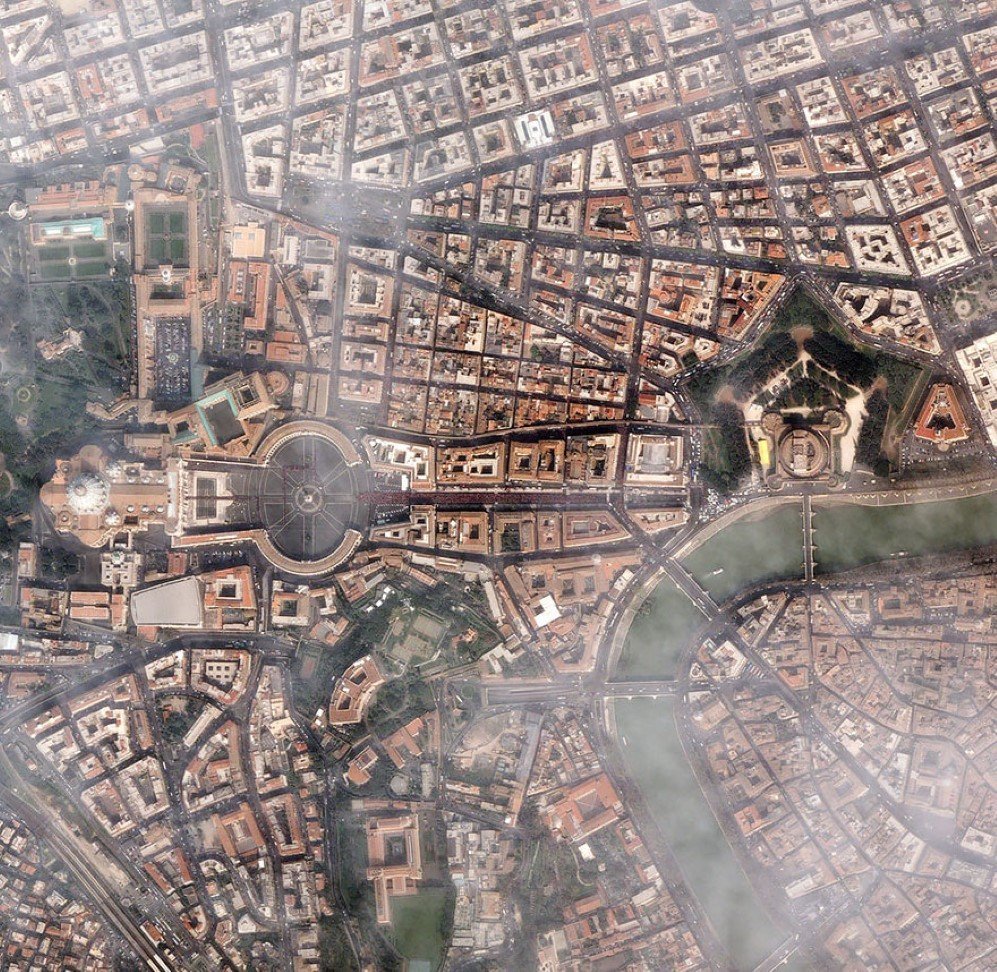 Image: Flickr / Randy P
---
Venice, Italy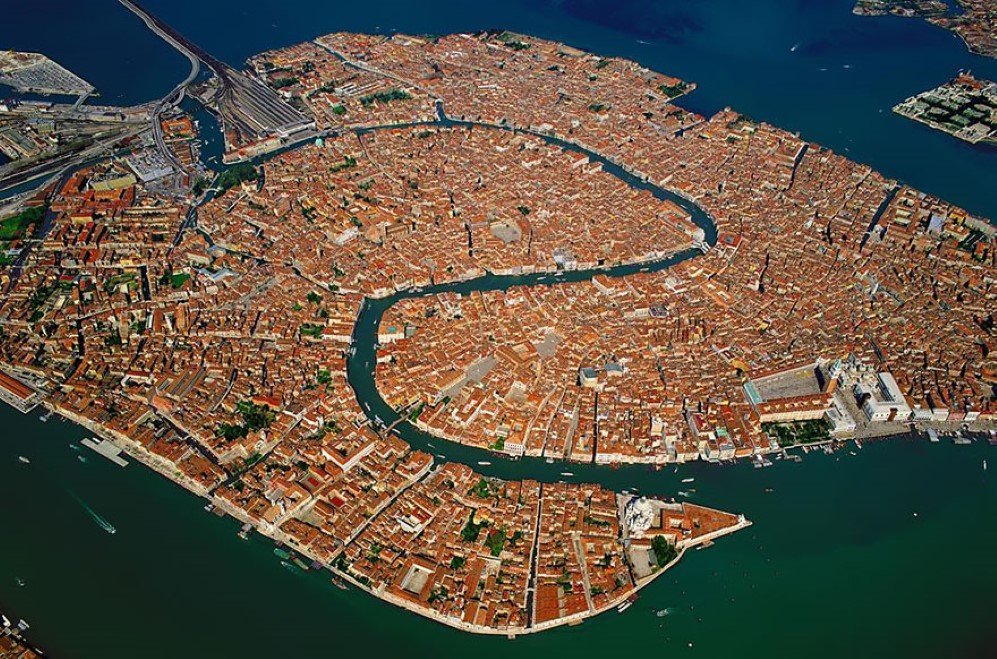 Image: Yann Arthus Bertrand
---
References: Earth Porm, Bored Panda