American Artist Turns Everyday Objects into Colorful Arrangements
Texas based photographer, Emily Blincoe knows just how to play with colors and gradients to produce perfectly soothing photographs. She collects everyday objects and organizes them according to their color, shape and size in different arrangements. The patterns and arrangements give the mundane things a creative edge and make for a beautiful art.
Blincoe's photographs comprise of vegetable, fruits, candies, flowers and even matchsticks. Her skill to place these ordinary things in aesthetically pleasing order changes their worth from simple things to mind-blowing geometric patterns and smooth color gradients. Blincoe documents her effortless creativity under her series, "Arrangements" and her audience cannot get enough of the calming effect of her photographs.
Recommended for you (article continues below)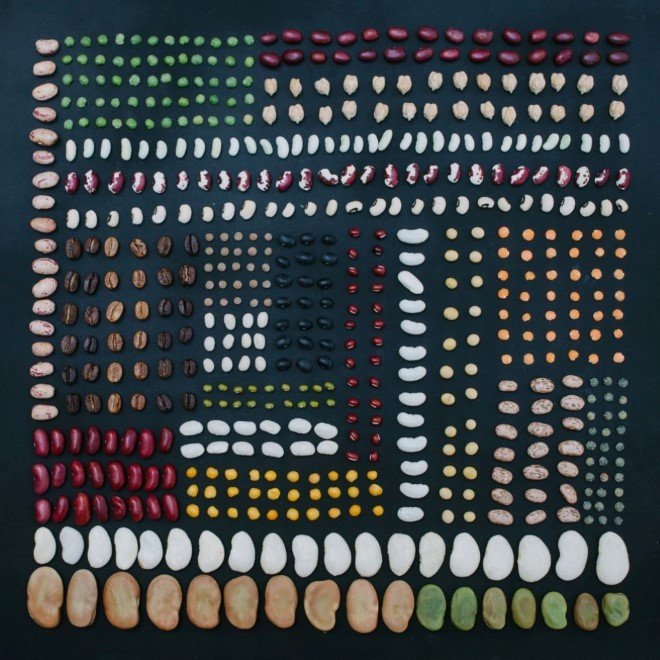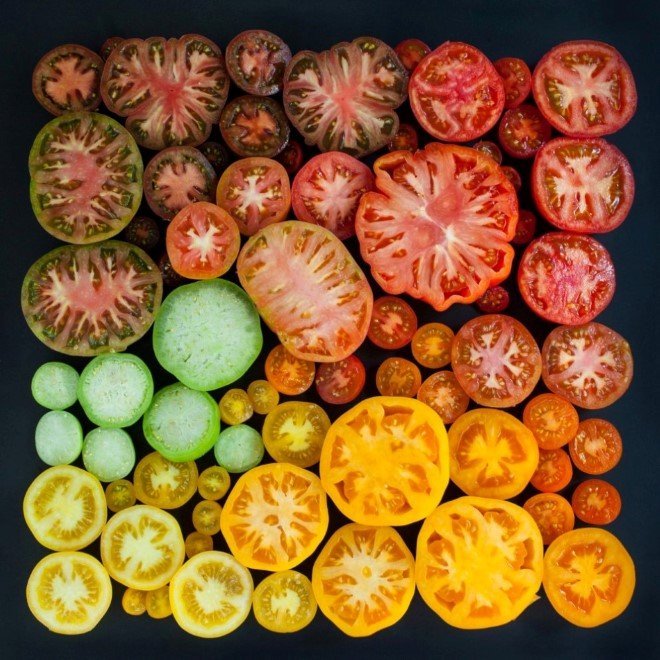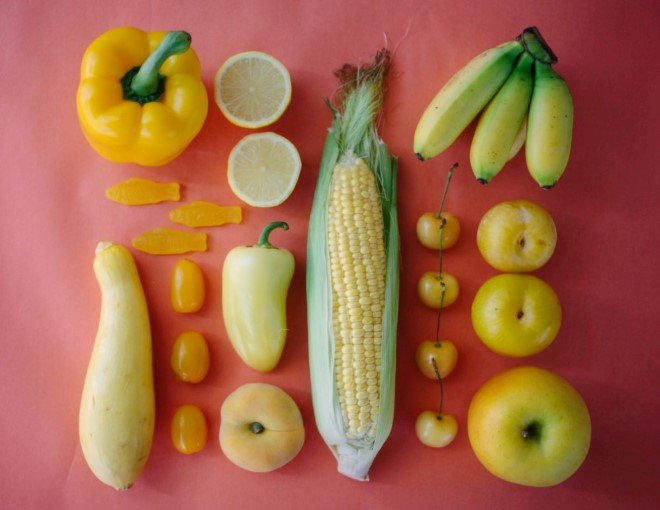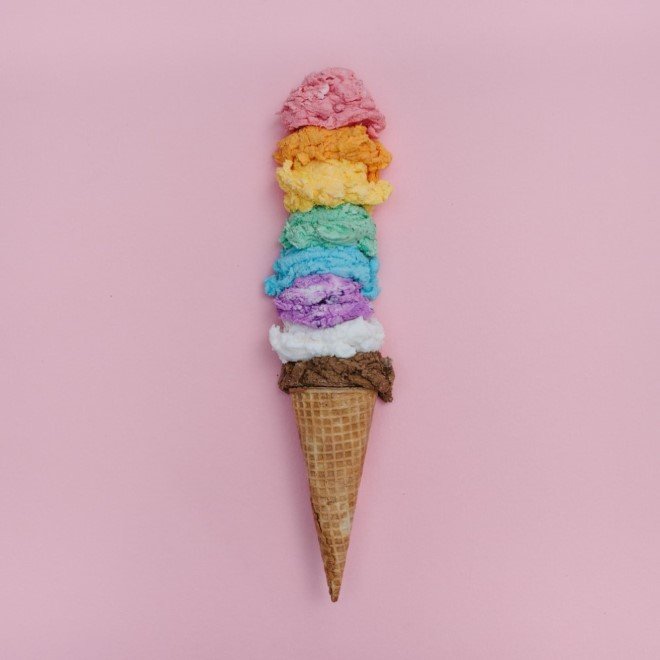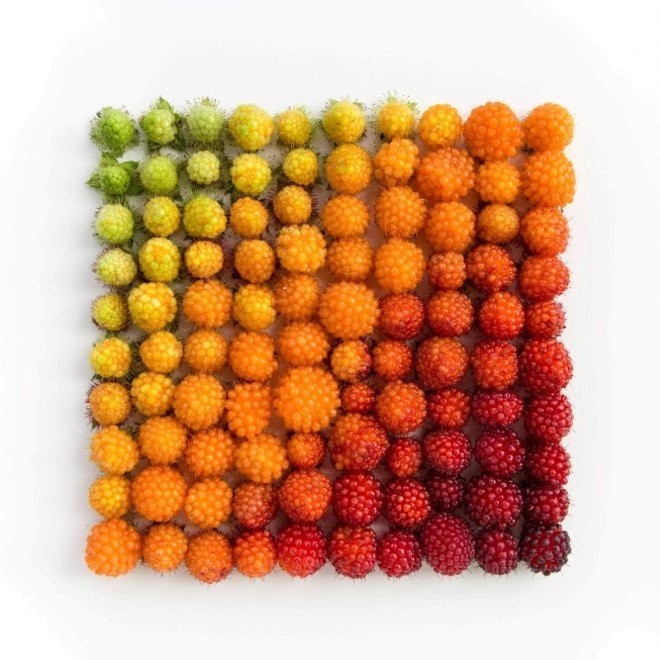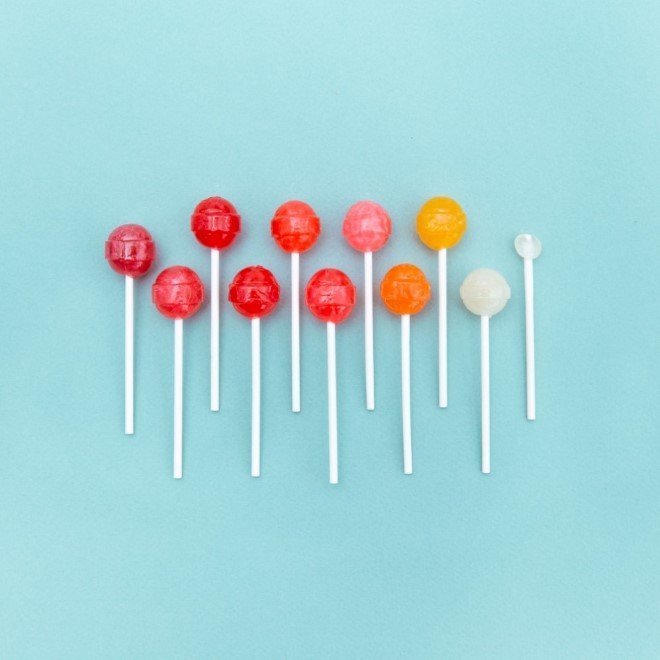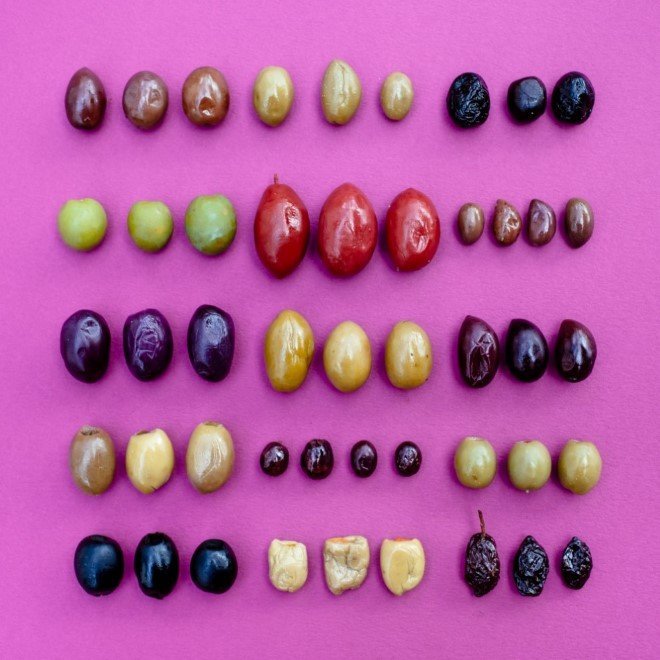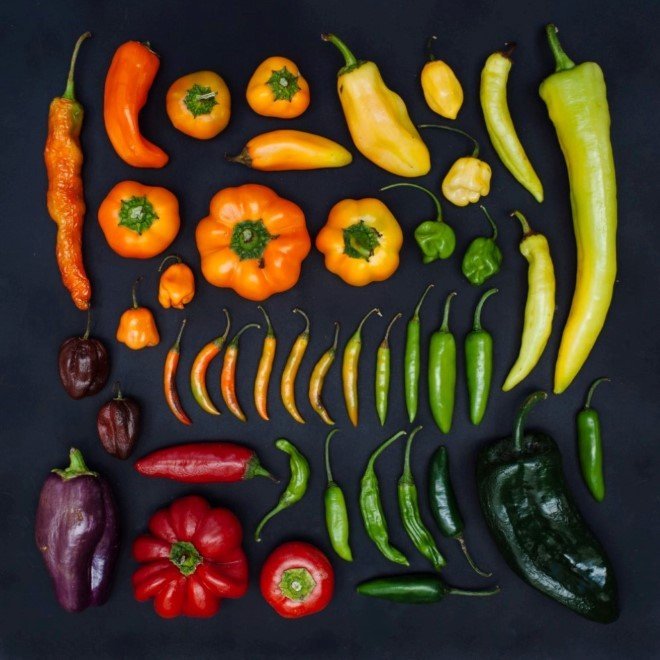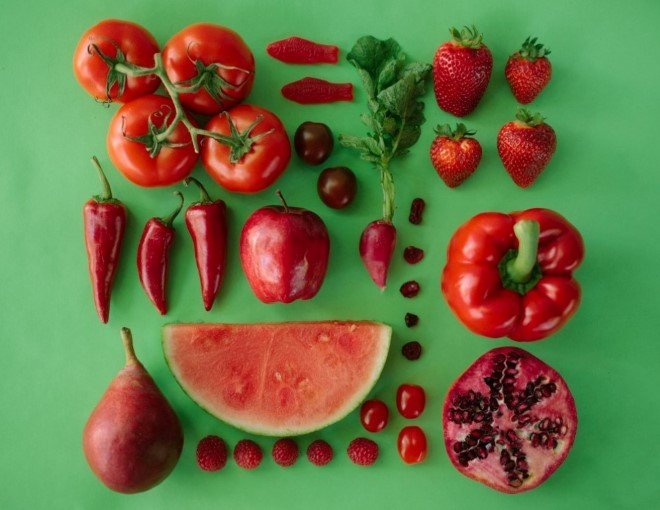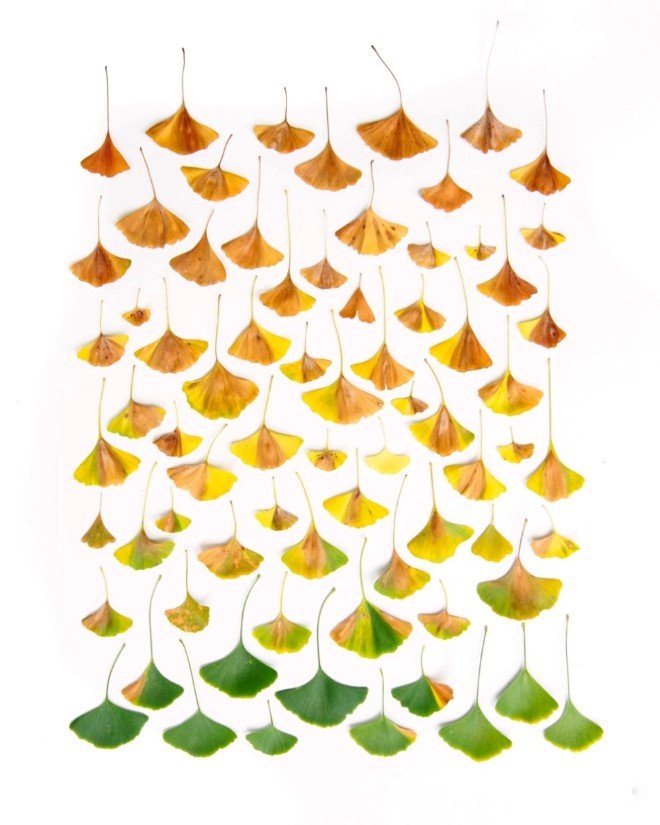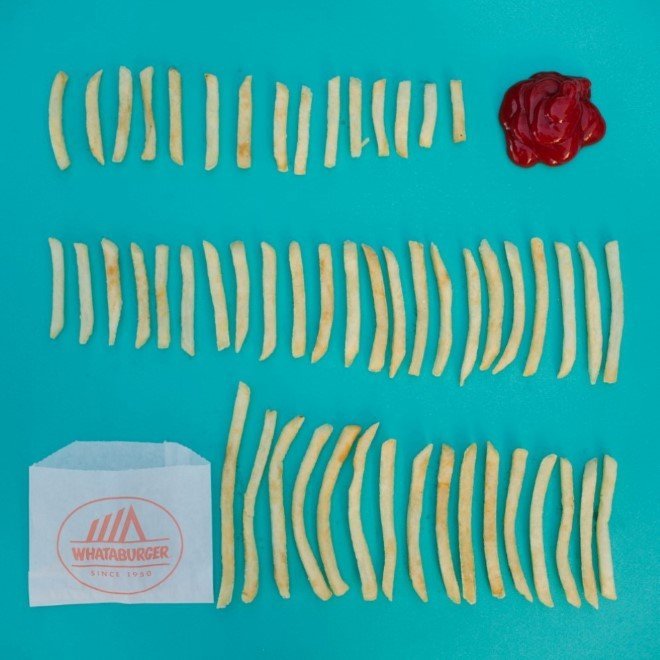 Images: Courtesy of Emily Blincoe
References: Mashable, Emily Blincoe Website, Emily Blincoe Instagram