Ever imagined chocolate could look like this? The new 'Ruby' chocolate is naturally pink!
If you are a dedicated chocolate lover then get ready to challenge your taste buds to a new variety of chocolate that has just been discovered by the Swiss cocoa company, Barry Callebaut. The company has very recently launched the naturally pink chocolate that comes from the Ruby cocoa bean found in Ecuador, Brazil and to give it an edge in terms of flavor, the researchers from the company collaborated with scientists at Jacobs University in Germany. The collaborated culminated with a unique infusion of undertones of berry-like flavor in the pink chocolate.
Other than the engineered flavour, the exotic looking chocolate is completely natural since it has its own distinguished colour and is free of any artificial dyes. The pink chocolate is not really a treat to the taste buds but to the eyes as well and we bet you would not be able to put your hands on a more Instagram worthy chocolate than Barry Callebaut's insanely gorgeous Ruby chocolate!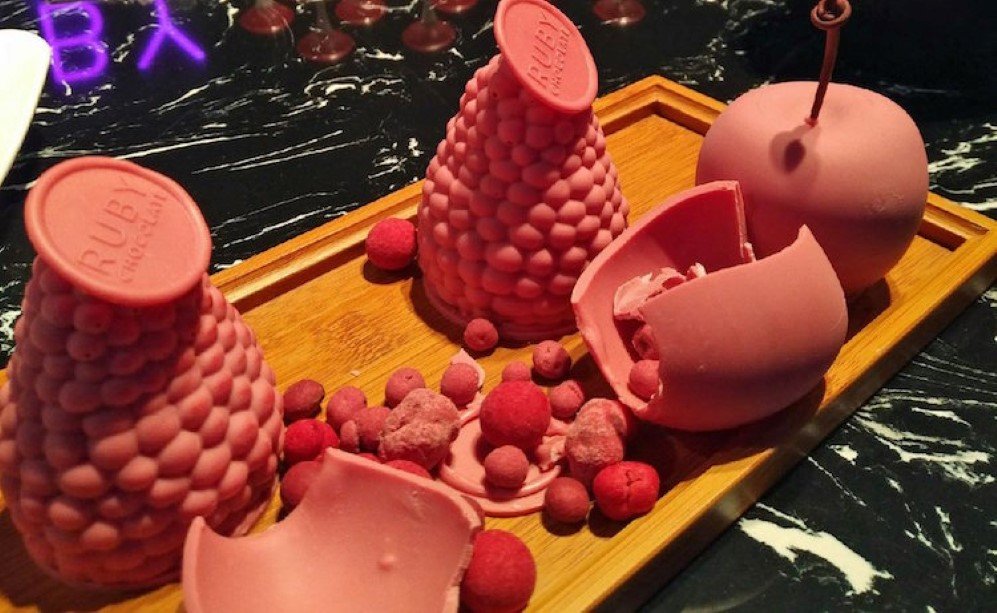 Recommended for you (article continues below)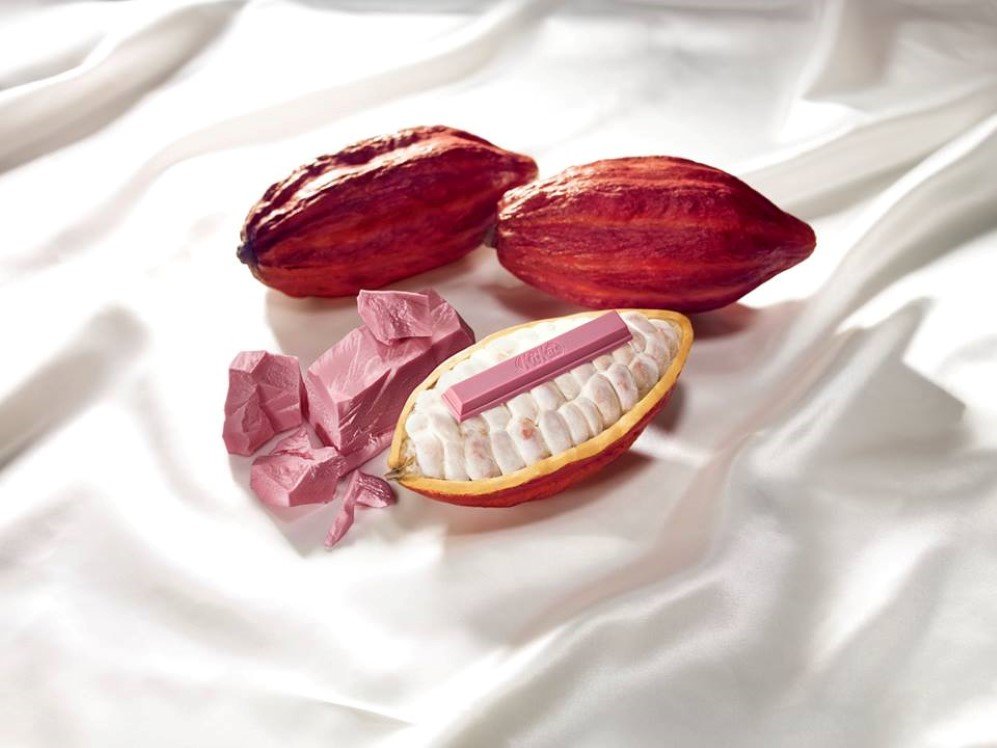 Images by: Barry Callebaut
Barry Callebaut: Website | Instagram | Facebook
h/t Bloomberg