ElliQ Robotic System is designed to keep the elderly some company
Israel-based technology firm, Intuition Robotics, has set out on a journey to address an issue all too common around the world. Basing elderly seniors as their target of concern, who end up being socially secluded and mentally discouraged, Intuition Robotics introduced its ElliQ system, an artificially intelligent machine that was displayed at CES 2019.
ElliQ is kind of like Alexa but pro-active and for seniors and old people. ElliQ has three main parts: a base unit that integrates a microphone arrangement, speaker and magnetic charging dock; a tablet with dual cameras that attaches into that dock; and the actual ElliQ component itself, which is kind of like a robotic "head" that moves here and there as the system chitchats with the user through its artificial voice and speech acknowledgement system, mimicking the style in which a person might talk, moving their head. With a LED-ring as a "face," the ElliQ "head" has a camera of its own.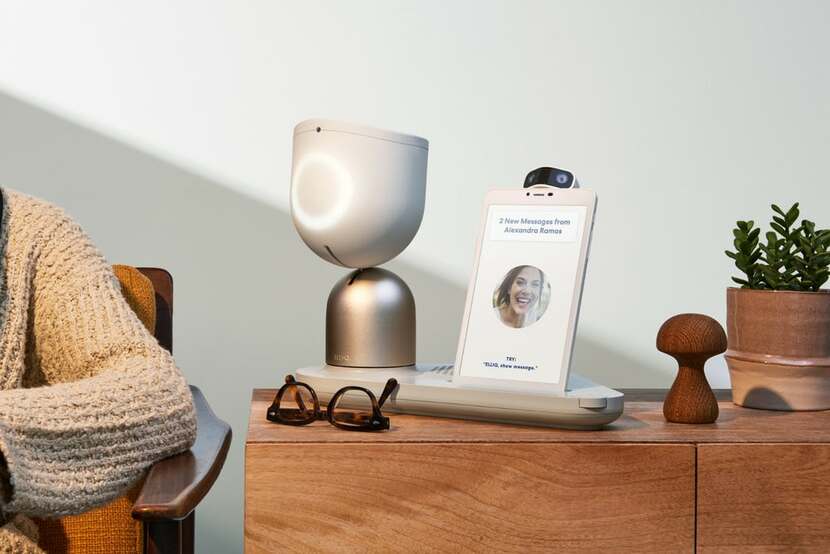 Image Credits: Intuition Robotics
The AI system on the ElliQ lets it scan a room, along with the cameras and mics, and makes it supposedly capable of analyzing the room, assessing if the user is interacting with someone else, is reading a book, watching TV, or is in any other way, occupied. If the user is found idle, ElliQ attempts to strike up a conversation, trying to verbally engage them, suggesting various activities, telling jokes, offering to play music or play them a TED talk on topics they might be interested in.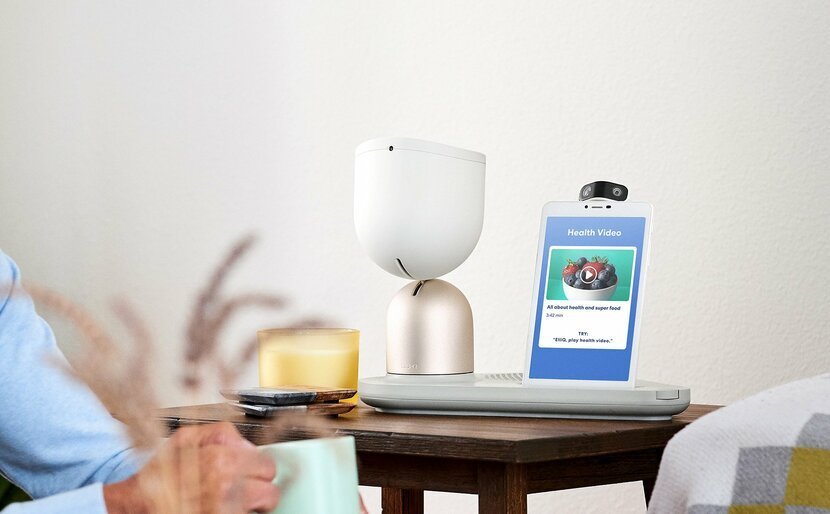 Recommended for you (article continues below)
Image Credits: Intuition Robotics
ElliQ is not just a talking buddy but also serves as a scheduler and organizer. It can be used to schedule errands and set reminders, for example for medication or appointments with doctors or just drinking water. Family members can remotely set these activities for the user through a supporting application. The system is smart, given that it determines when a user does not want to be disturbed, for example, if they are asleep or have guests over, the notifications and reminders will be displayed on the tablet screen instead.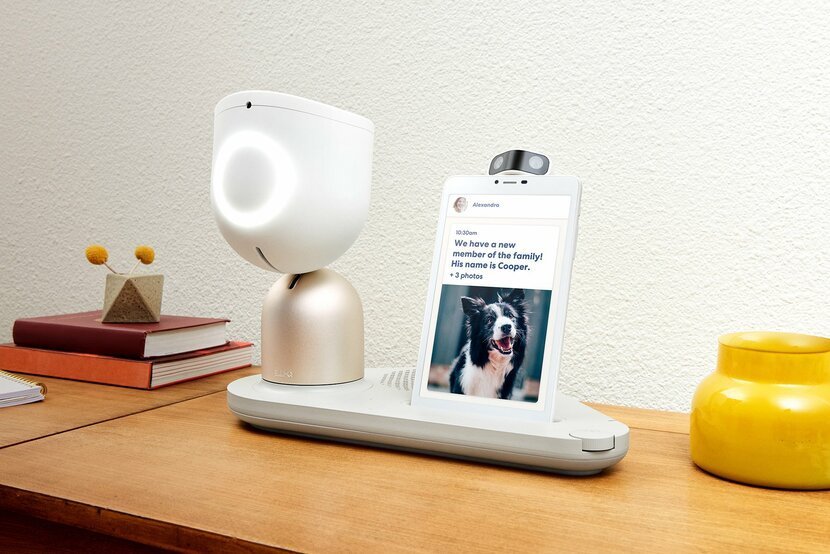 Image Credits: Intuition Robotics
The functionalities do not seize here, as the tablet on its own can be used to communicate with close and loved ones through text messages, voice and video calls, and sharing of media like photos and videos. ElliQ notifies the user of any incoming messages or calls, by not only pronouncing it aloud but also by describing the matter of any images and subsequently letting them reply back with a voice message.
ElliQ is available to preorder in the US, priced at US$1,499, with a requirement of a monthly subscription of $35-$50 (dependent on service level) and a high-speed Wi-Fi connection.