Electric jetboard G2X, lets you surf even without any waves
The most fun part about the sea for thrill lovers is definitely the water sports and surfboarding in undoubtedly the most preferred one of all. However, unfortunately surfboarders can only enjoy this thrill when the nature decides to bless the seas with waves so that the surfboard can take its rider to a ride filled with adrenaline rush. Well, not anymore though. Swedish company, Radinn has innovated an electric surfboard, G2X, that can easily function without the waves and can speed up to 58 km/h without even making noise!
G2X looks exactly like a conventional smartly-designed surfboard but it includes a 2.8-kWh rechargeable battery and to add more to its innovative design, G2X has its very own waterproof remote that lets the user regulate its speed, find out the battery status and vibrates when its time to return to the shore to charge the electric jet system.
So, if you cannot let the nature decide your surfboarding time, you should get the G2X jetboard already from Raddinn's website for $12,000. The price is undoubtedly steep but the jetboard comes along with a power pack and a standard charger to make up for it!
Recommended for you (article continues below)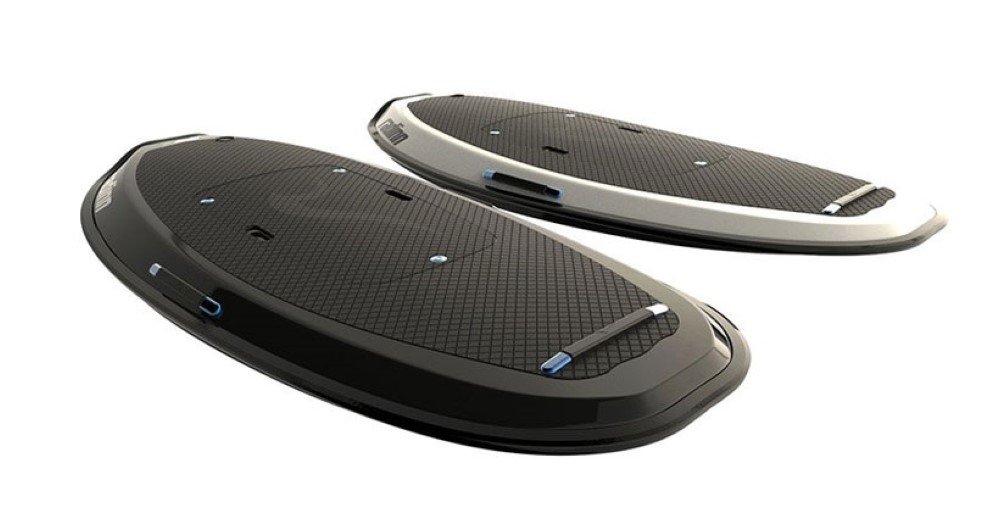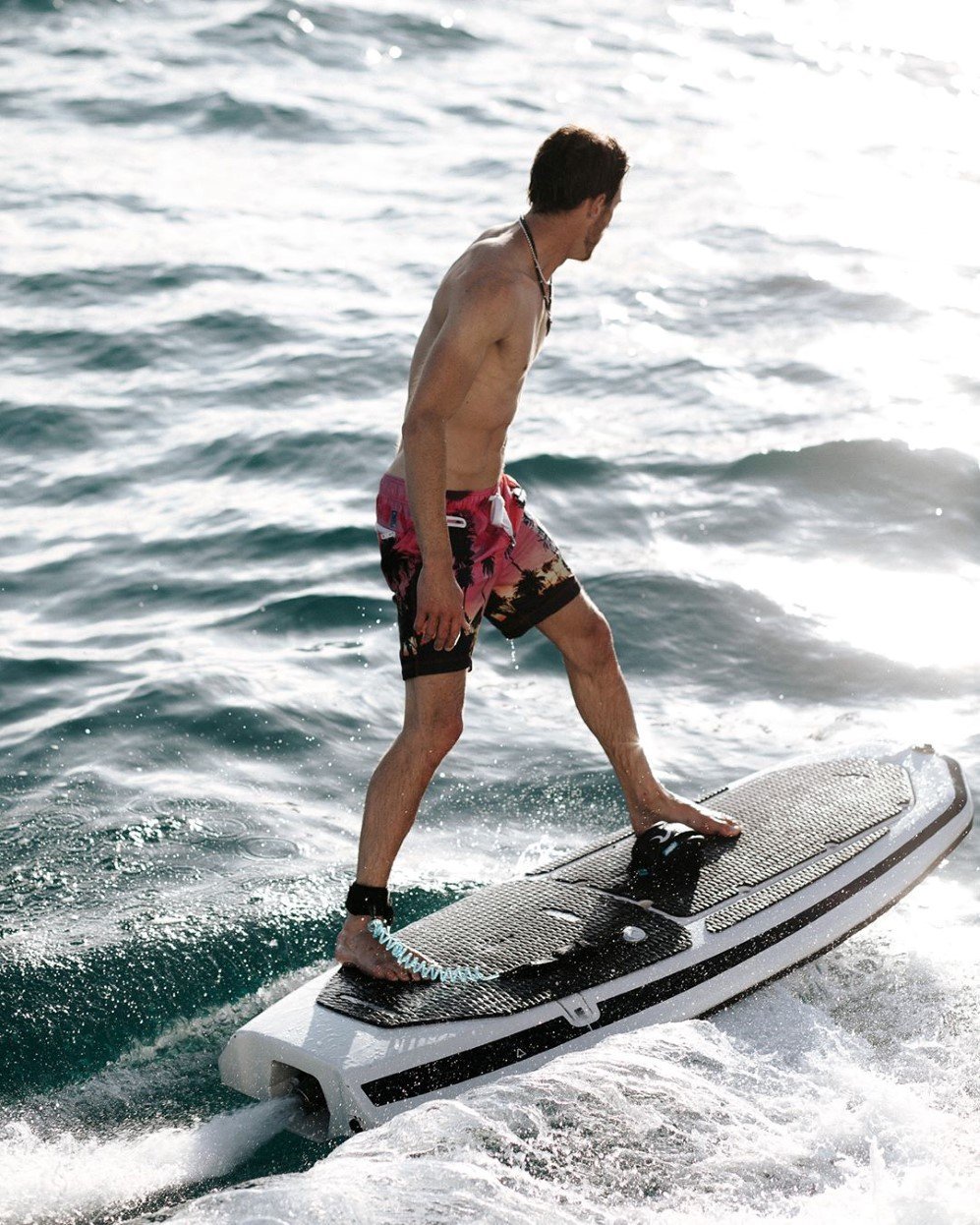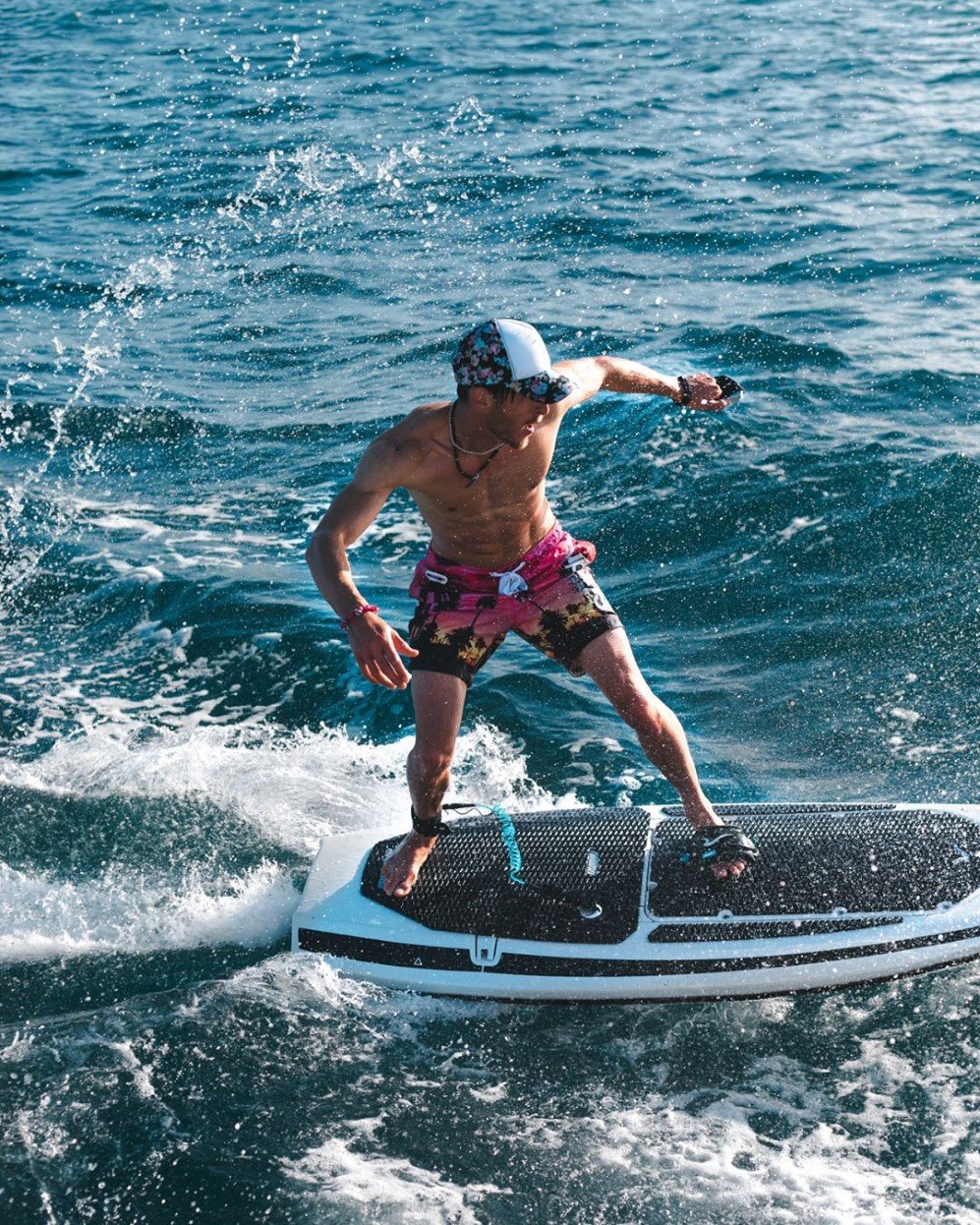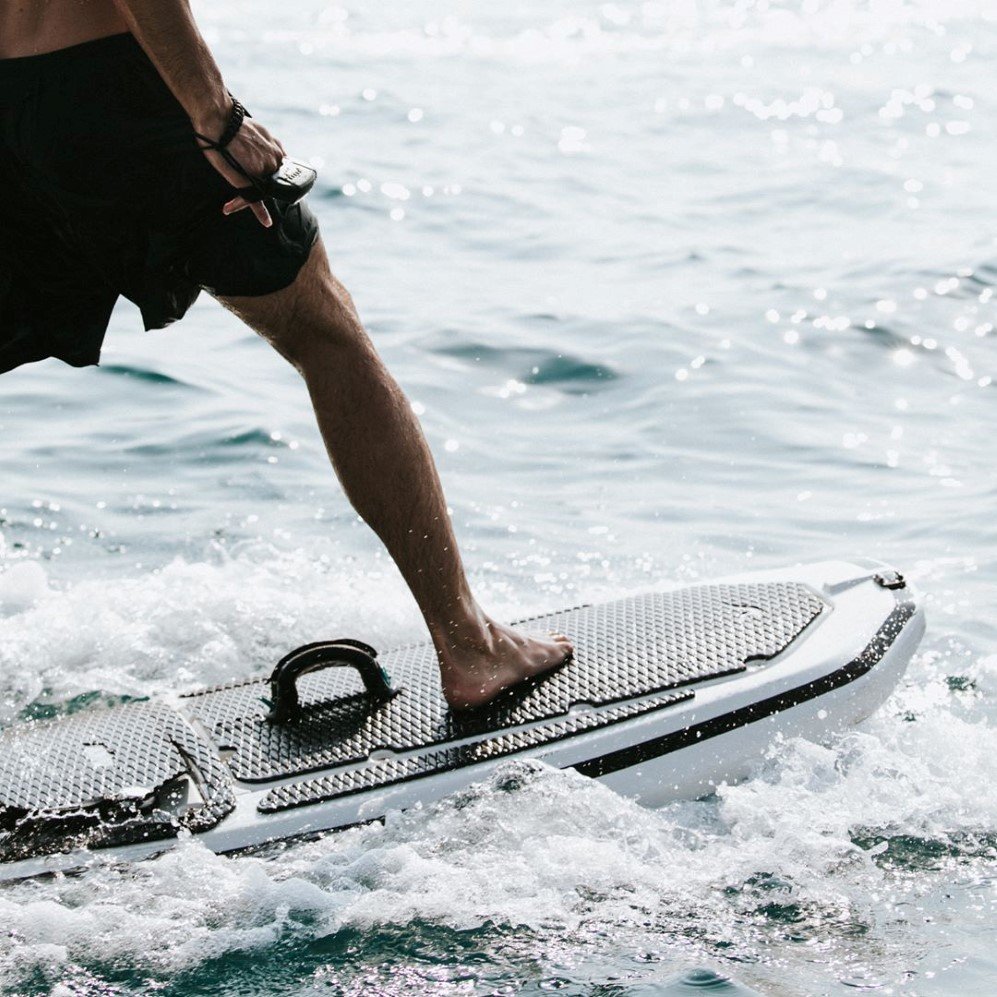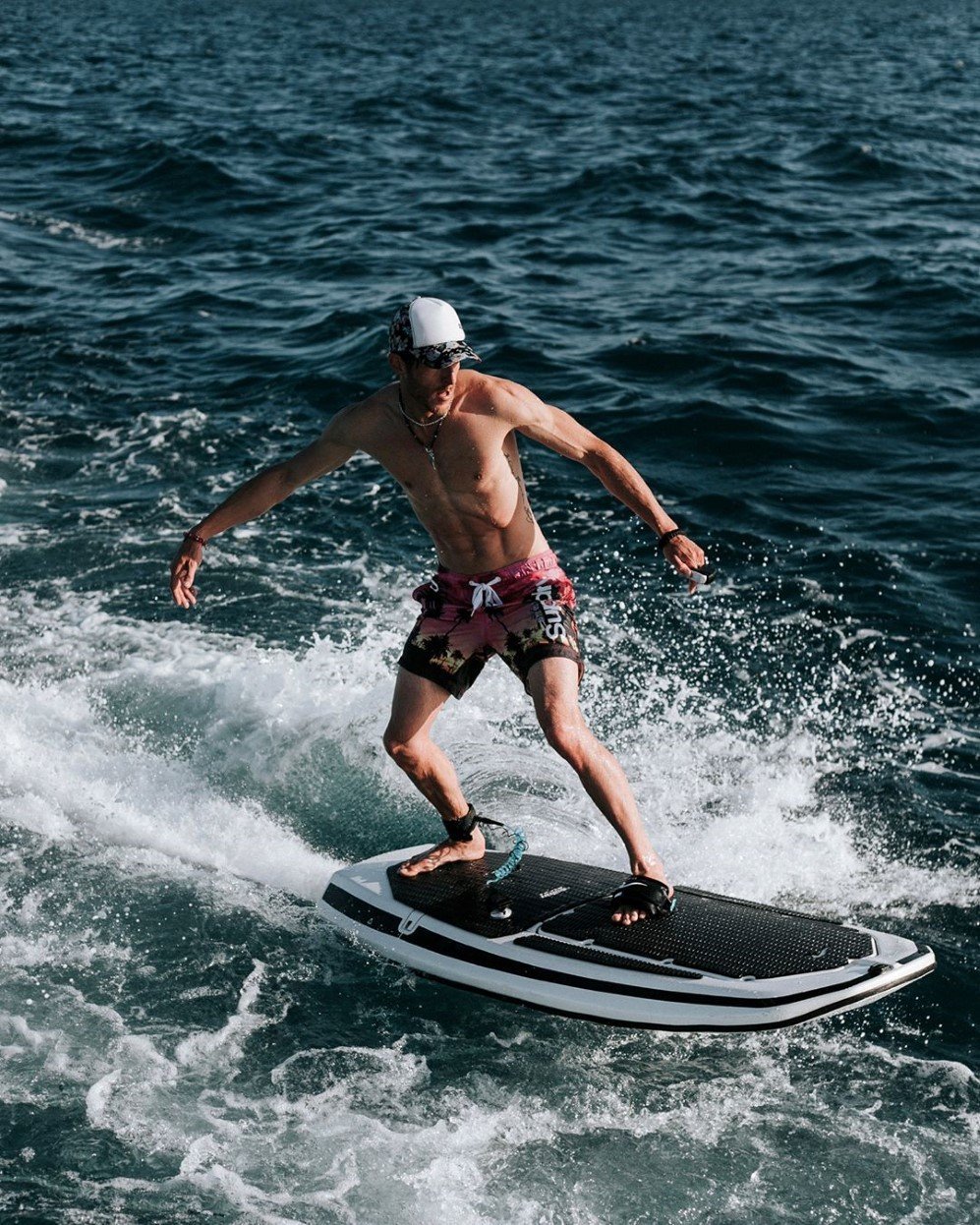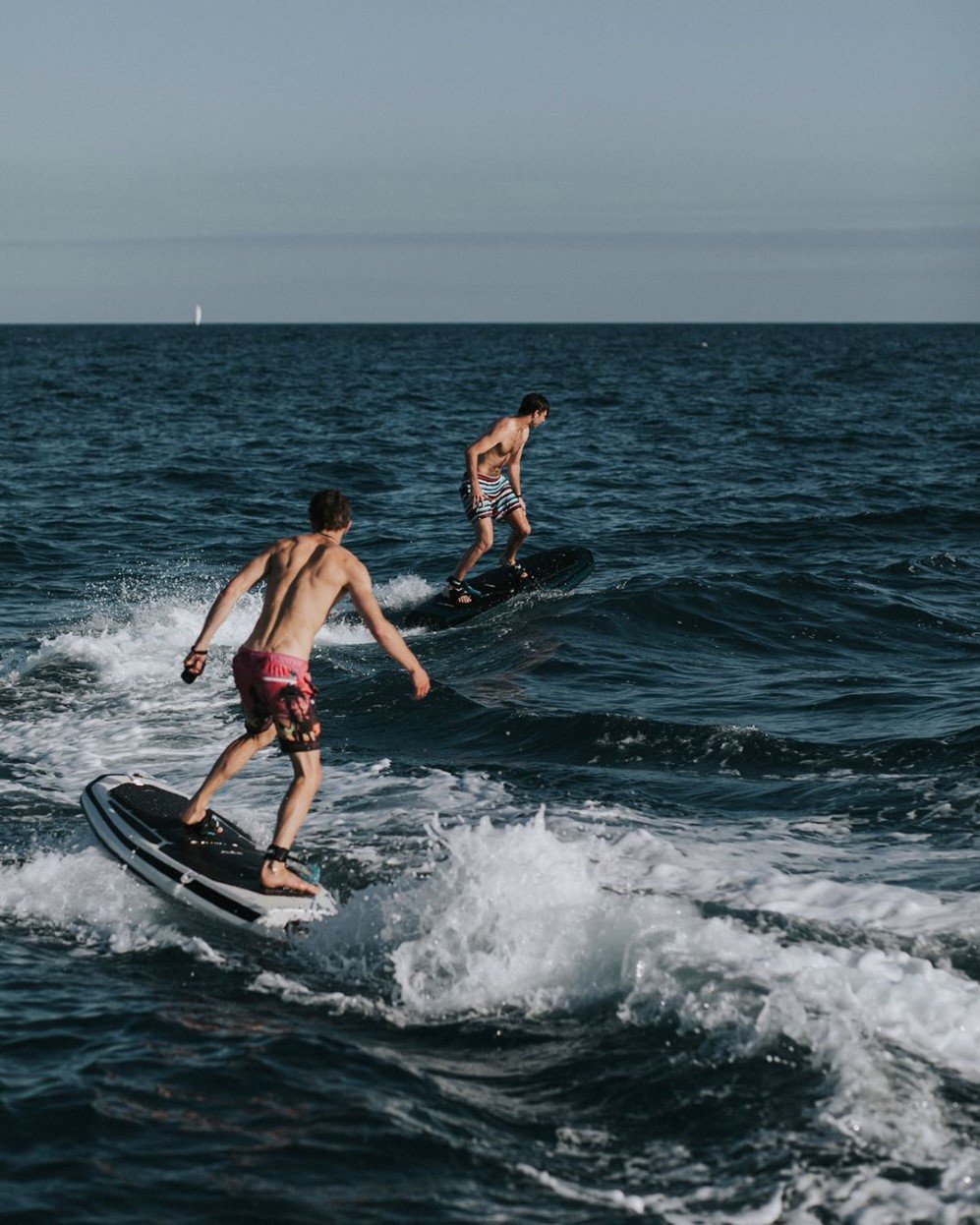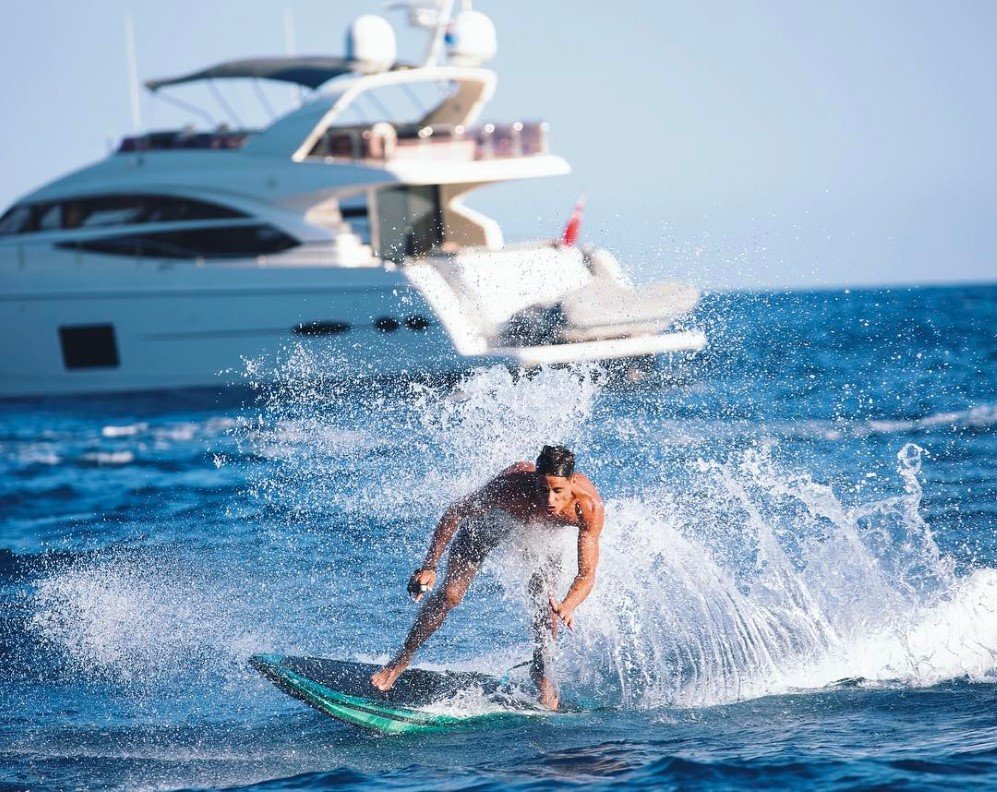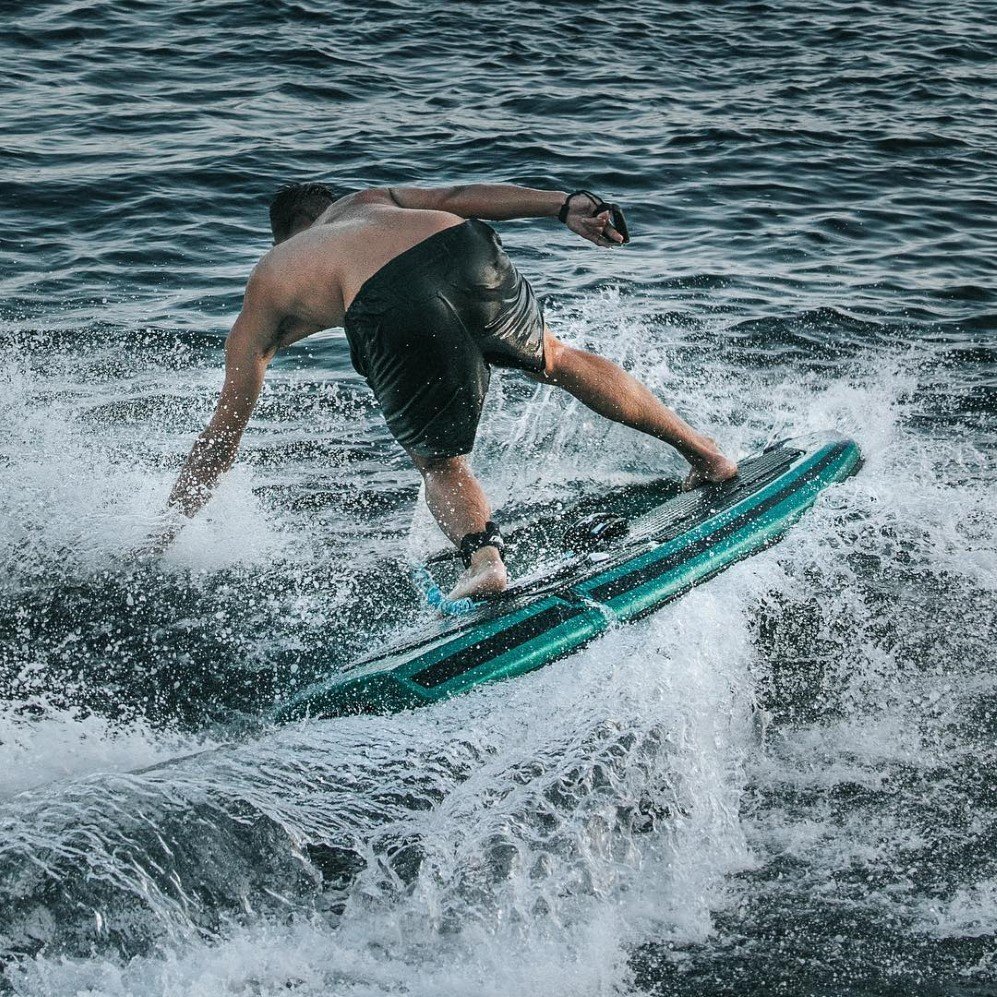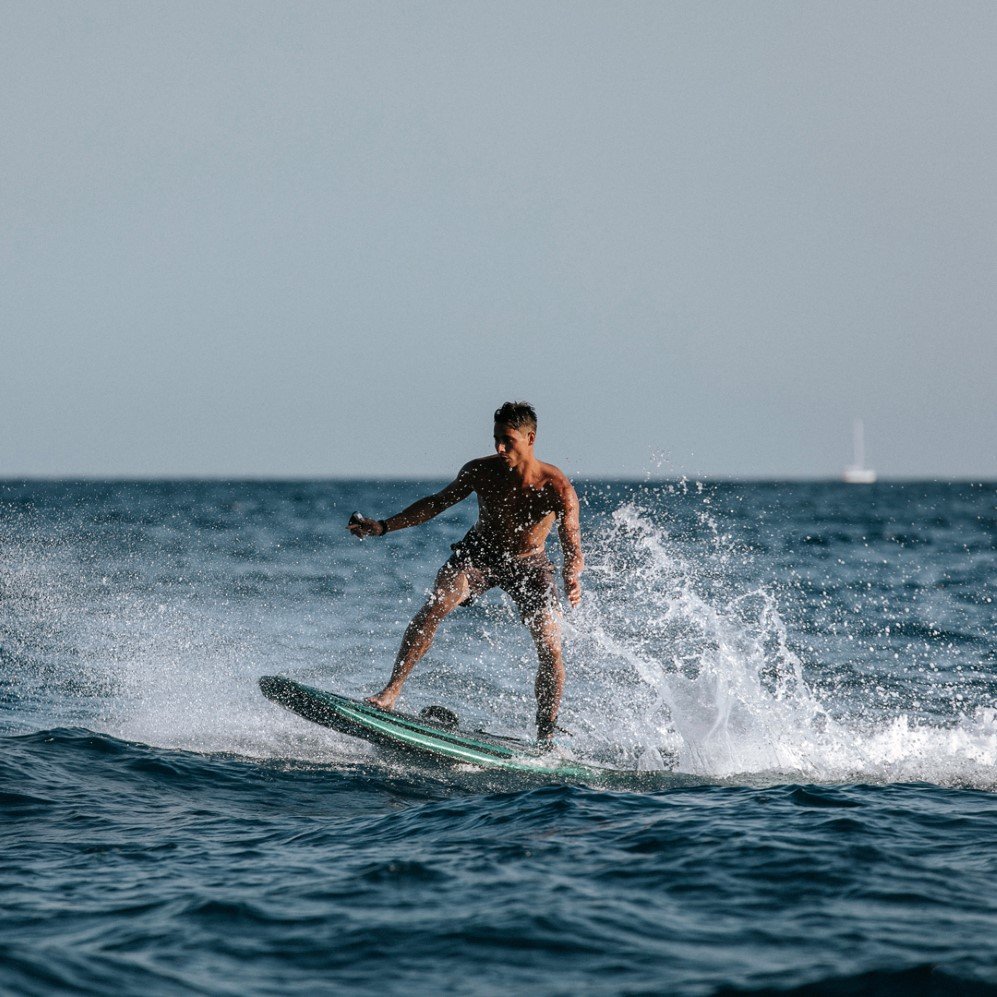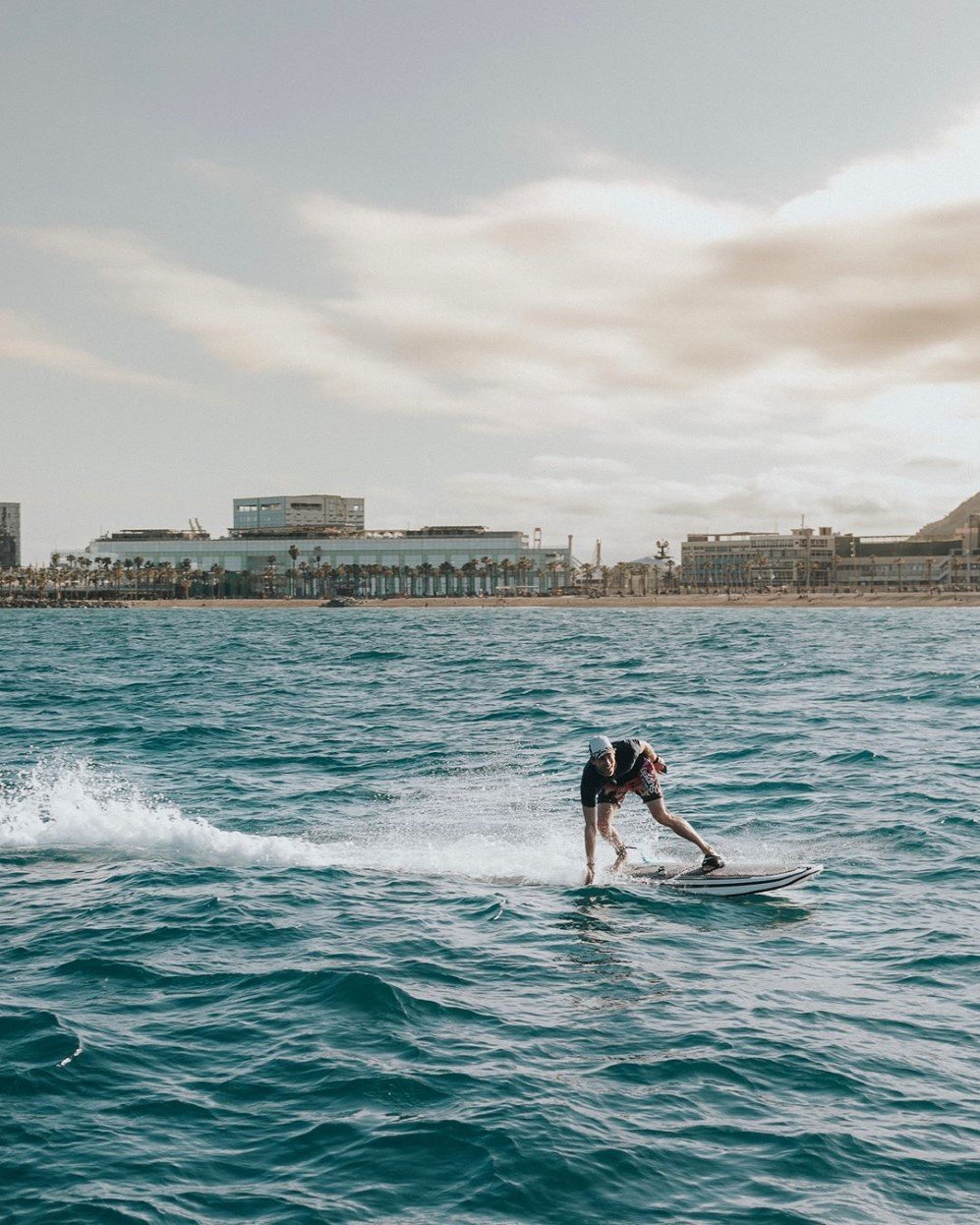 Images: © Radinn
h/t: New Atlas