Micro Mobility Systems has revealed Microlino bubble electric car along with a line of e-scooters
© Micro Mobility System AG
Micro Mobility Systems AG is revealing a brand-new design on a production edition of the Microlino city electric car along with electric kick-scooters and a concept moto-scooter.
The first product is the adorable Microlino 2.0 which is a four-wheeler small city electric car. Even though the initial version wasn't made for sale, the design was tweaked a bit giving it more of a retro-modern appearance.
The design of the Microlino electric car consists of an LED light bar at the front and rear end of the car with turn signals. The charging port is now at the rear area which has an increased capacity so that new design elements could be incorporated. In front of the steering wheel, there is a display that resembles a tablet. There have been many technical improvements also made in the design. This micro city car would cost you about US$13,770 with its production beginning next year.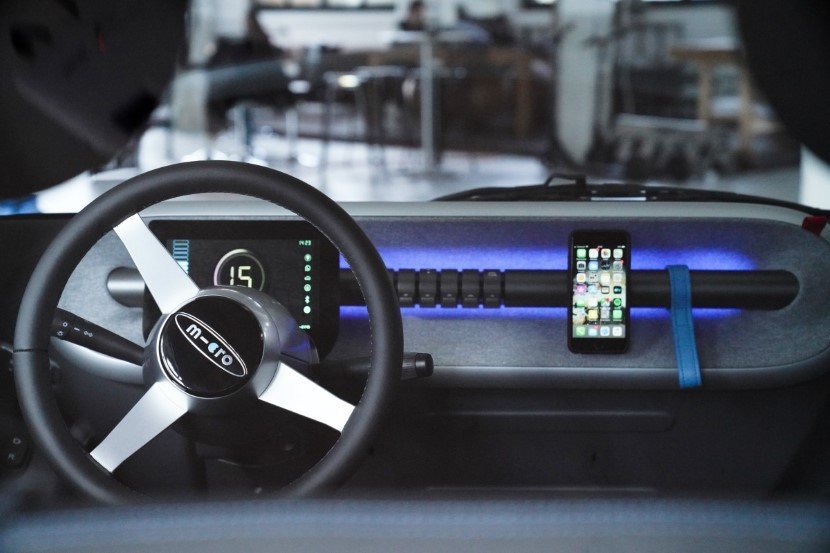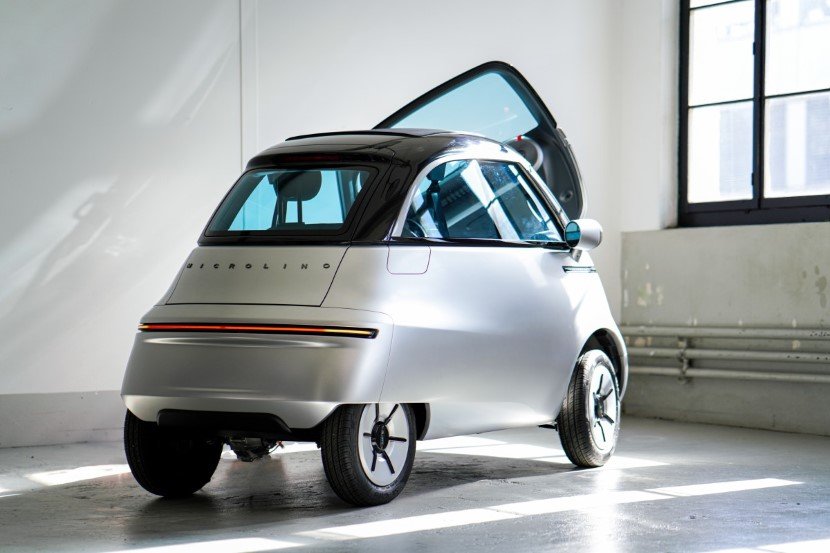 The Microletta electric three-wheel scooter is promoted as Microlino's younger sister and is still portrayed as a concept and its plans for production have not been disclosed. It has tilting front wheels so you can easily lean into curves which can also be locked straight up so that users can stop without having to put their feet down.
Recommended for you (article continues below)
In the middle of the handlebars, there is an LED headlight with a colored display facing the user. It has 2 swappable batteries stored under the faux leather seat with a 100 km range. For storing your helmet and other belongings, there is an adequately sized cargo trunk available.
The speed can go up to 80 km/h and for braking purposes, there is a foot brake and lever on the handle bar to slow down and stop. The expected price for Microletta electric three-wheel scooter is approximately US$5,620 for when it goes to production.
The Micro-commuter is going to be one of the two e-scooters to be introduced into the Micro line and it is supposed to be at least 30 percent lighter and half the size of the other scooters. It has a battery pack that you can remove and attach on top of the handlebars. The highest speed it can go up to is 20 km/h and charging lasts 10 km per charge and this would be made available later this year.
Ride share companies might be interested in the Micro-explorer which can be transformed into an e-kickscooter with a rechargeable battery. This can last up to a 1000 km and speed up to 25km. This particular model would be available for purchase in May and it would cost around US$1,150.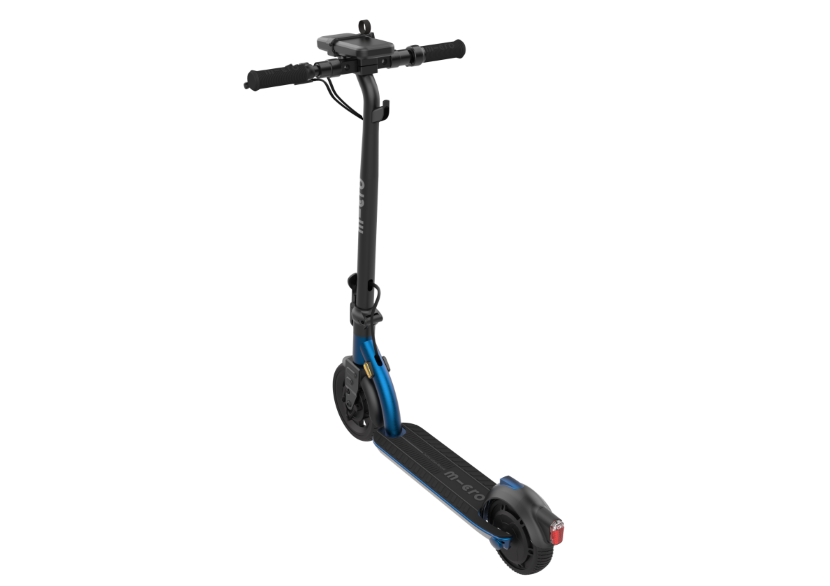 All Images: © Micro Mobility System AG
h/t: New Atlas