EcoCubo is the perfect portable home for your holiday retreats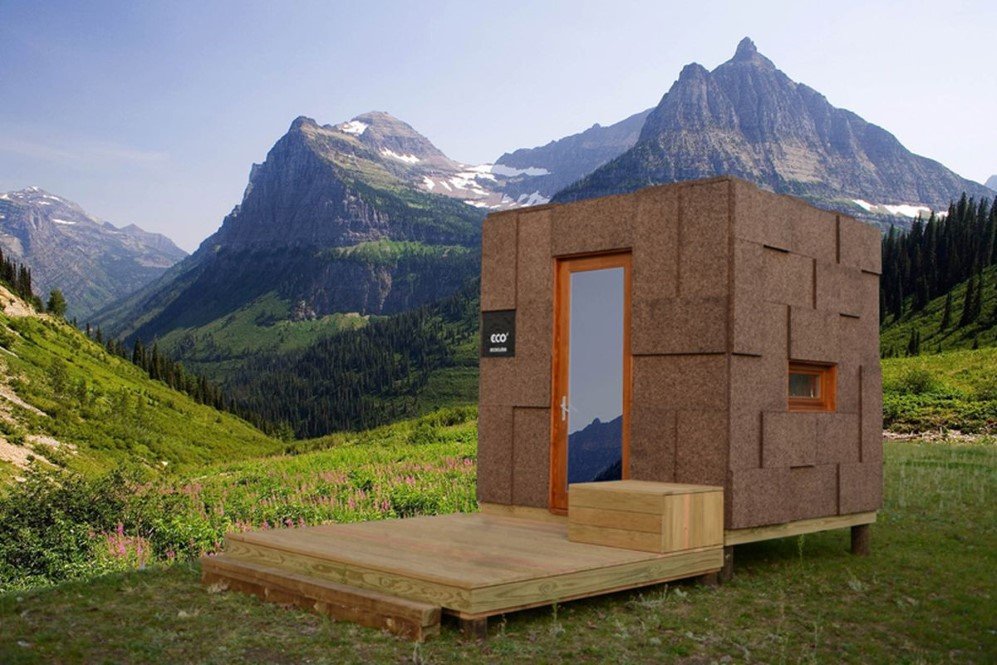 It is one thing to plan to reconnect with nature but living in coarse, environmental friendly conditions is something completely different which turns into a trouble after few enchanting moments. Portuguese startup has made it possible for all of us to rejoin with nature in the most comfortable way you could ever imagine.
Architect António Fernandes designed Ecocubo, which is basically a tiny portable camping house made up of wood and cork. The cabin with an area of either 9 square meters or 16 square meters is prefabricated in an off-site location and is transported to the clients to the place of their choice, where it pops up into a comfortable retreat for nature lovers.
The miniscule cabin does have space constraints but the architects have overcome this issue by creating multi-functional furniture which easily transforms the limited space into a bedroom, living room and a kitchen. Apart from promoting minimalistic living style, the Ecocubo has been designed to be environment friendly as well. Cork and wood, both are eco-friendly materials and also helps it look like a part of the forest instead of a foreign anthropogenic object.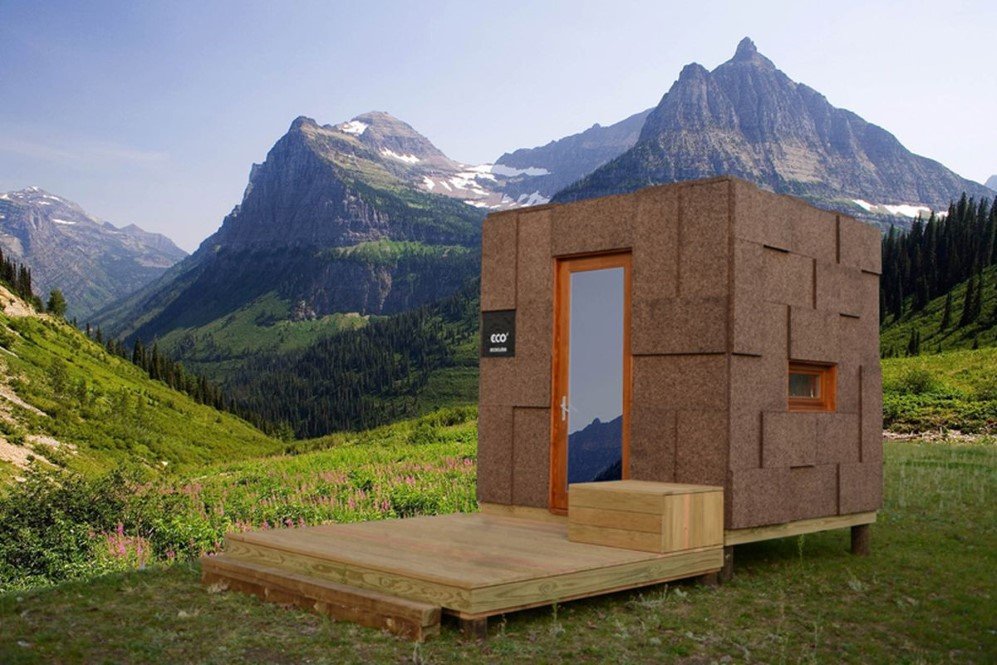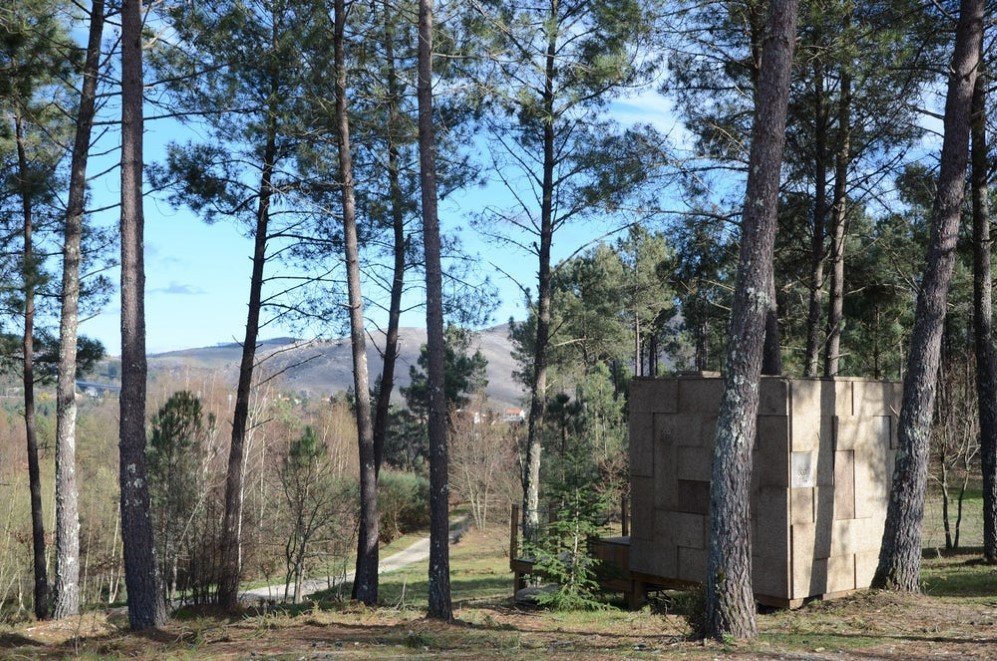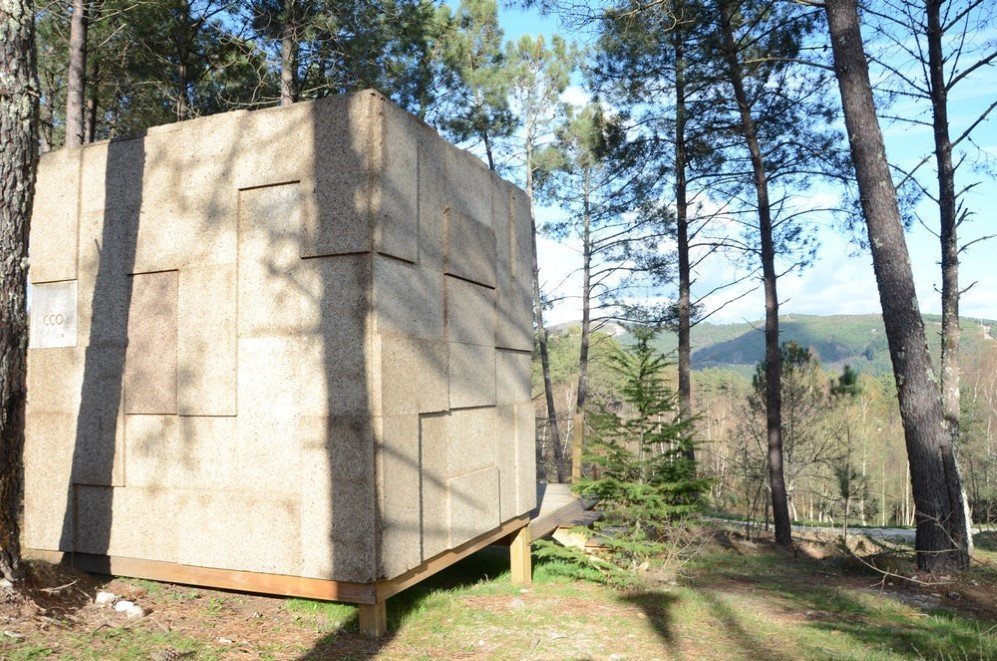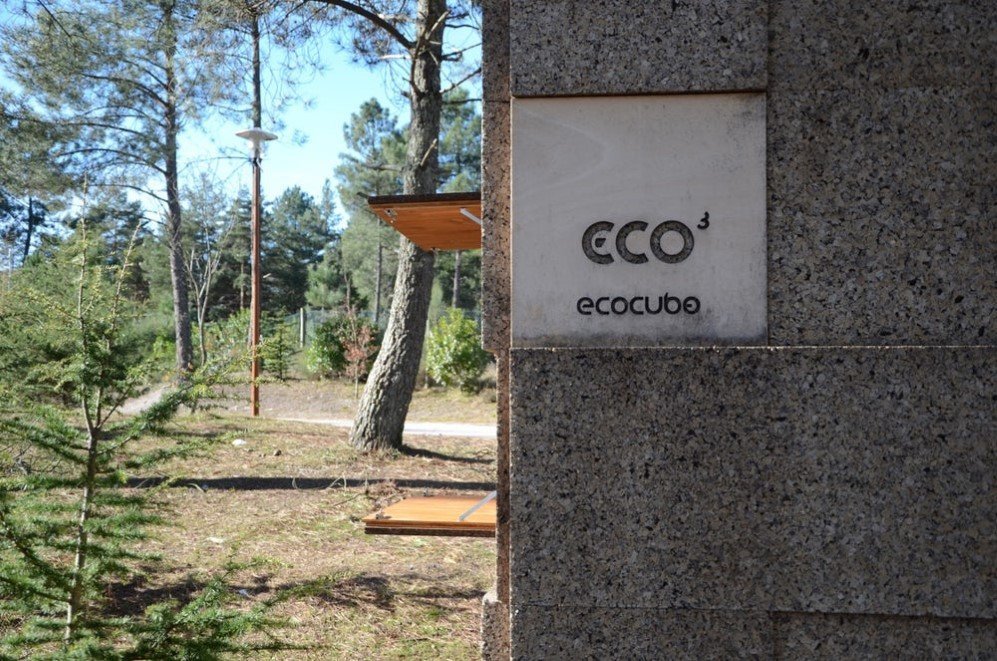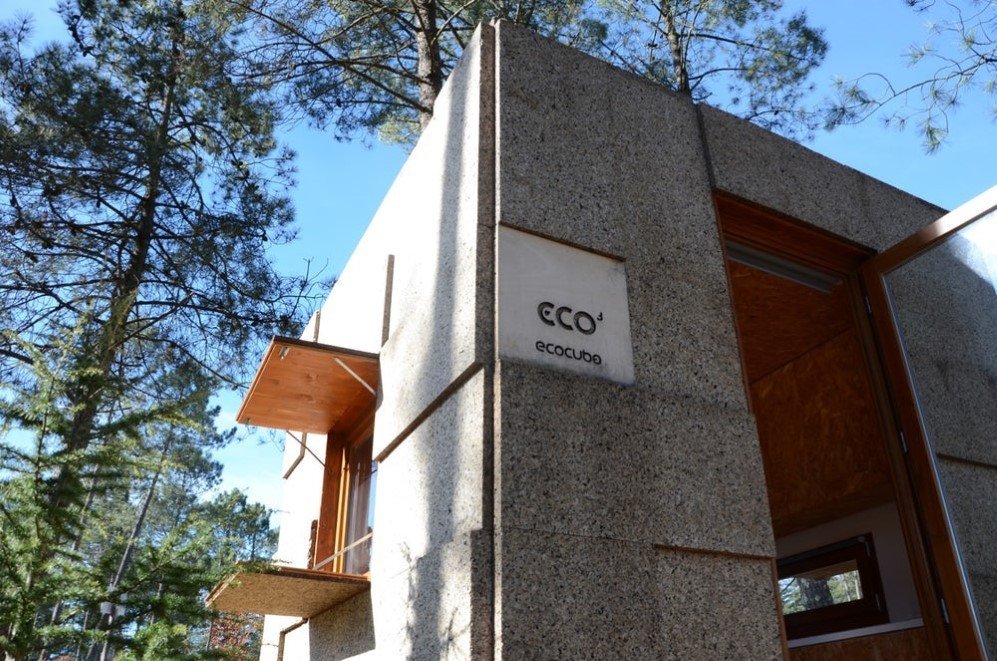 Recommended for you (article continues below)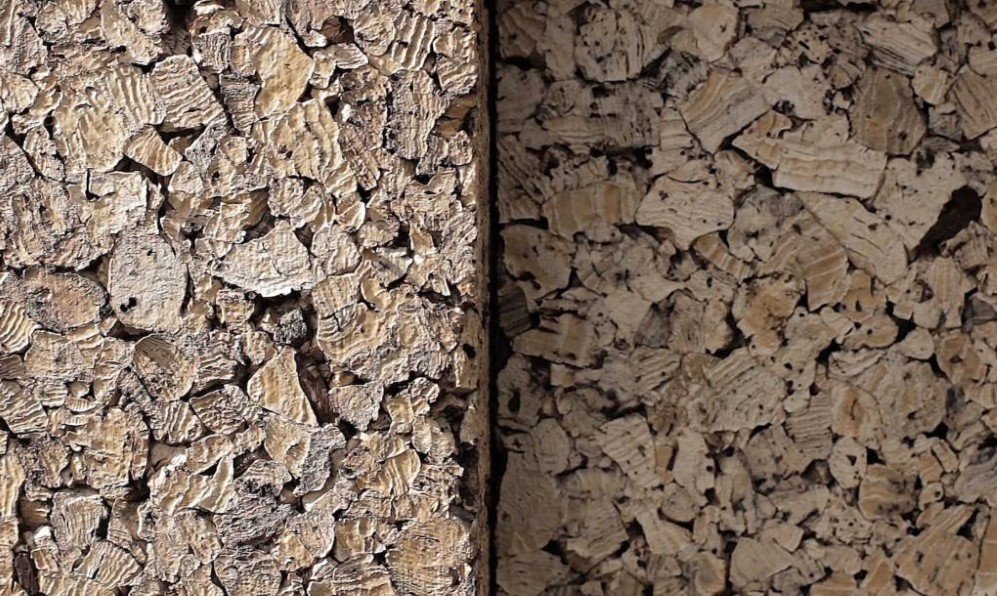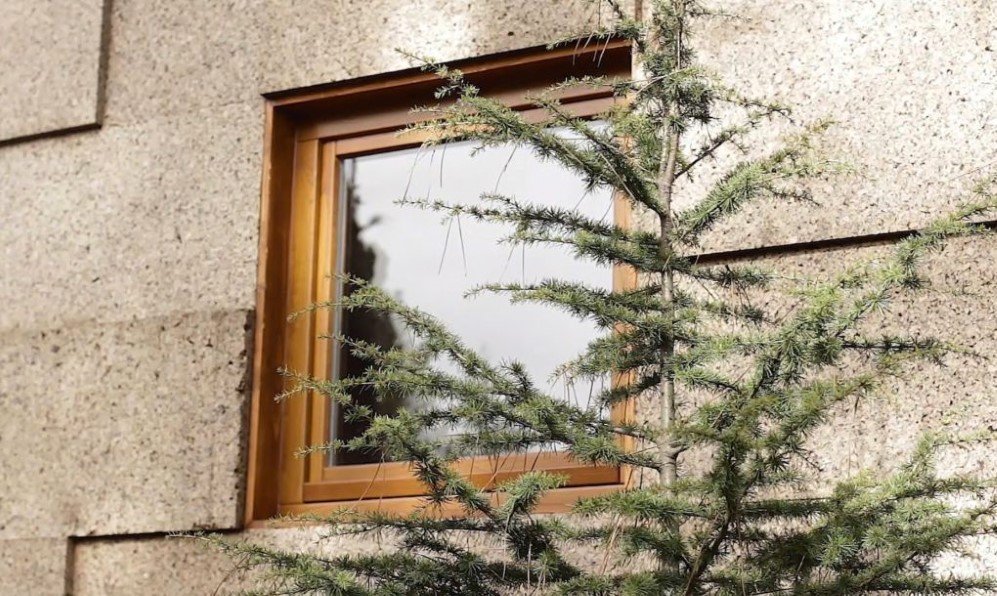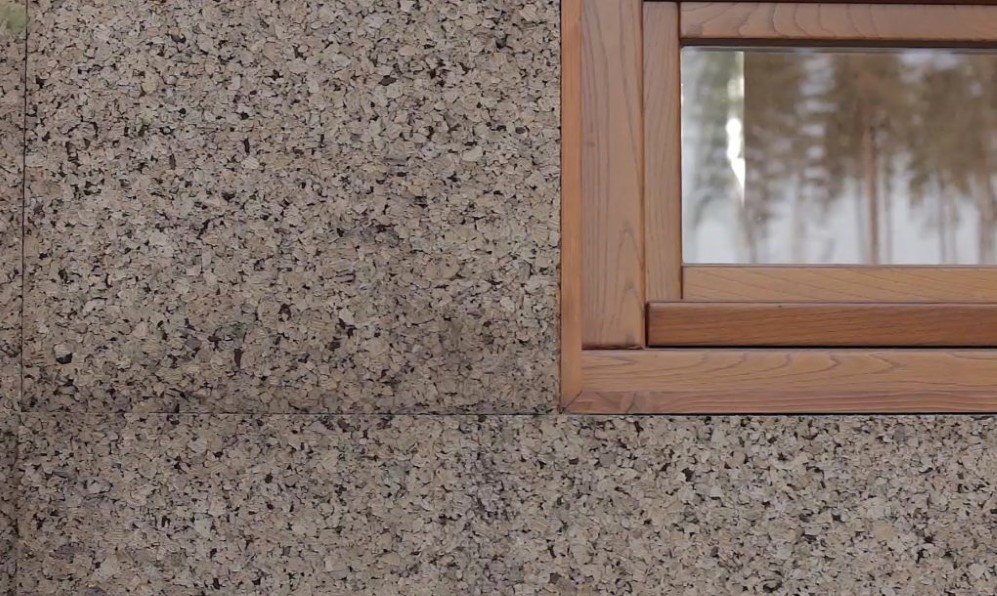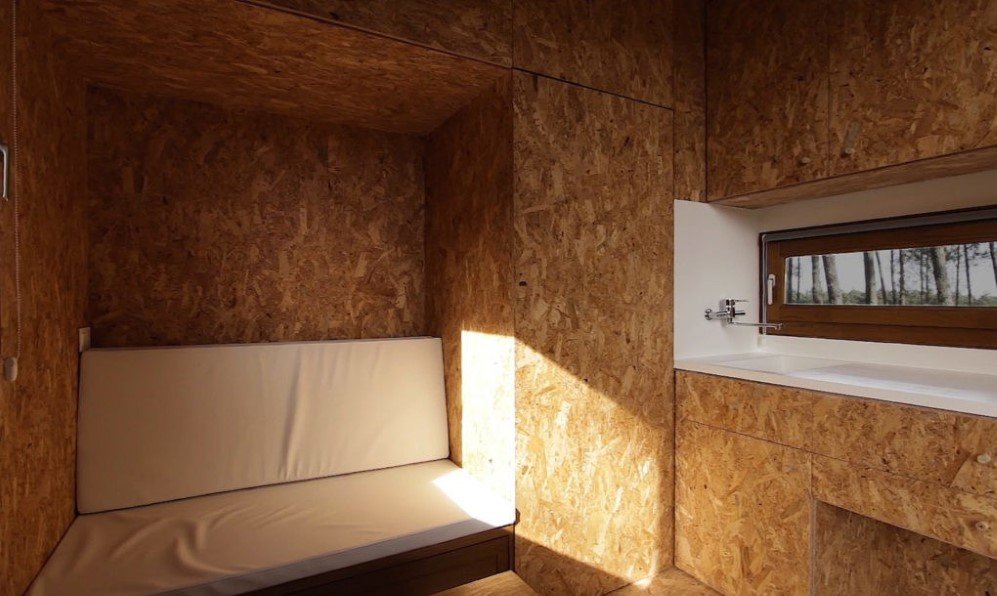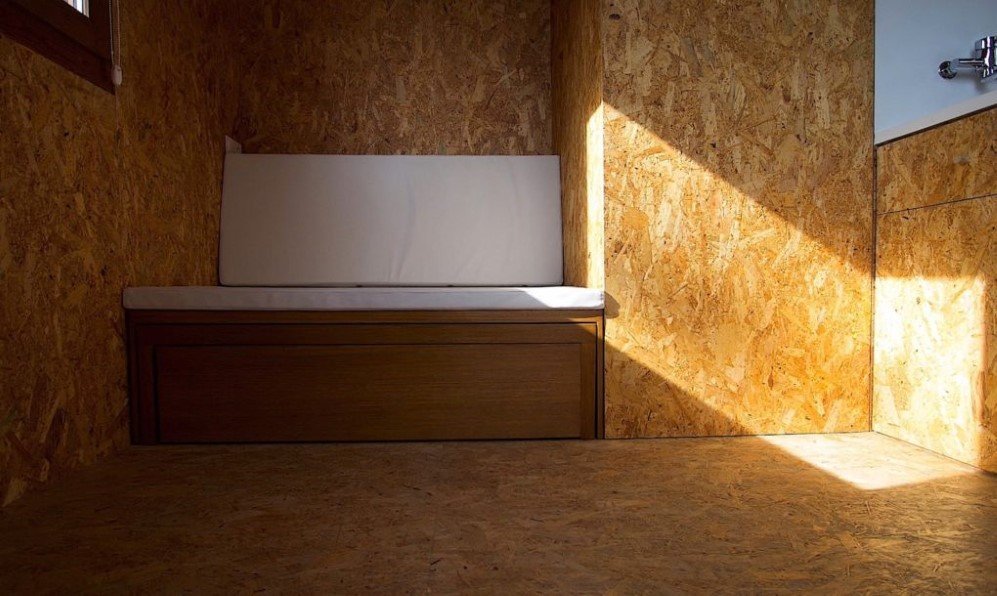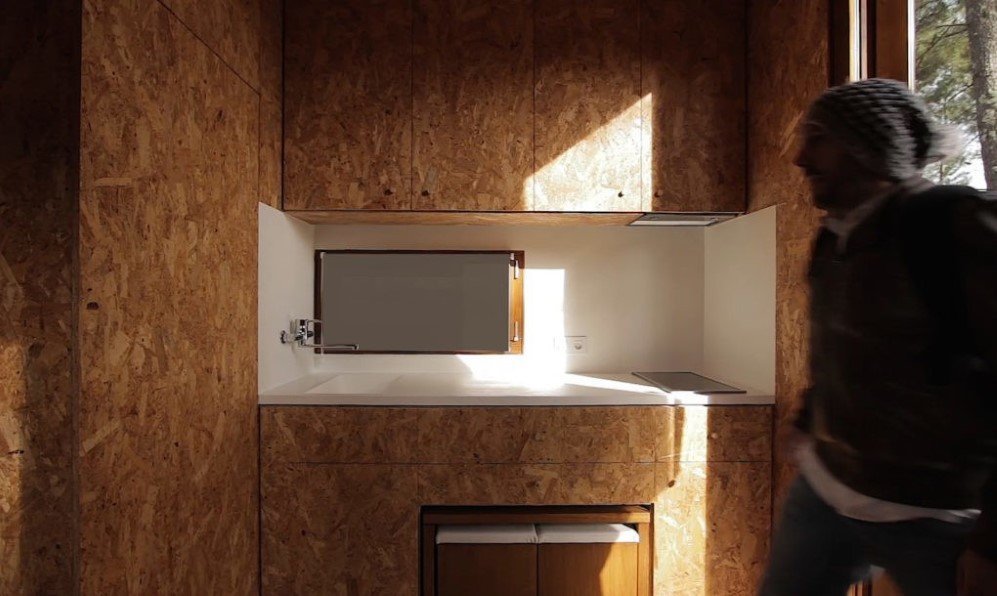 Images: Building Pictures
Reference: Ecocubo, Designboom