'Dyson 360 Eye' robot vacuum cleaner will clean your house automatically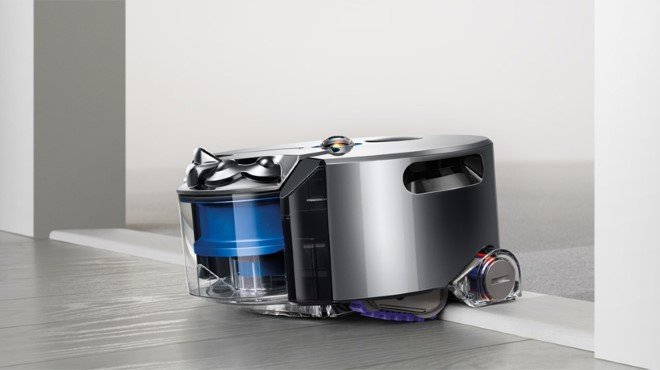 Vacuum cleaners are probably one of the greatest inventions, don't you agree? Remember how excited everyone got when Dyson introduced the first ever bagless vacuum cleaners in the market? Well, the company is all set to revolutionize vacuum cleaners once again. This time, they have introduced a robot that cleans without the help of humans!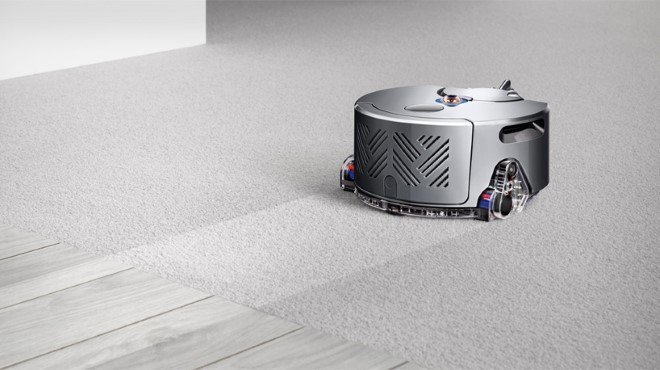 Named as '360 Eye', the robot is a product of 16 years of research with more than 200 engineers involved. According to Dyson, a team of 31 robotic software engineers spent over 100,000 hours just to create the device's navigation system using geometry, algebra, trigonometry, and probability theory. What makes this robot stand out is that it has no issues of navigation or suction power unlike many others available in the market. Dyson has ensured the product's success by installing a V2 Dyson digital motor and a Radial Root Cyclone technology which delivers suction without any power loss and will capture particles up to the size of 0.5 microns!  Moreover, it has a 360-degree panoramic camera along with infrared sensors which allow the cleaner to understand where it is. Once it knows, it then uses landmarks in the room such as sofas to move around without any collisions.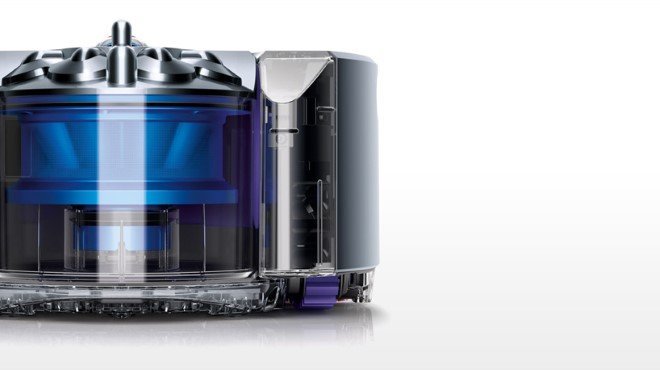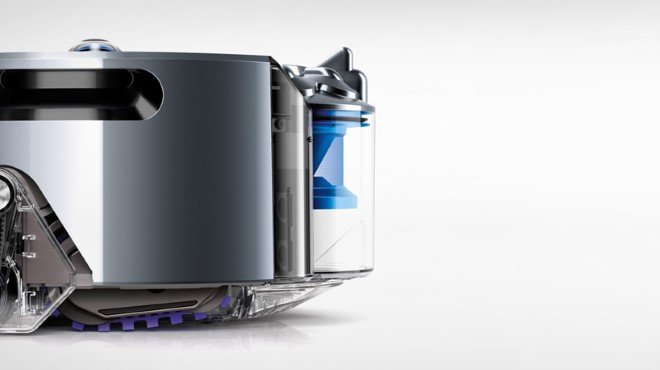 Recommended for you (article continues below)
In order to remove all sorts of particles including fine dust present on the floors, there is a carbon fiber brush bar. For cleaning carpets, stiff nylon bristles are used. Similarly, the robot also has tank tracks instead of conventional wheels to move around – this not only improves its speed but also sense of direction. As for the camera, it captures 30 frames per second. According to Dyson, the device is accurate to within millimeters.
360 Eye can store 0.09 gallons of dust and dirt. It weighs 2.37 kilograms and gets its energy from a lithium-ion battery which charges in two hours, and offers 30-40 minutes of cleaning time. The robot is quite smart as it attaches to the dock itself in order to recharge once the battery runs low. Lastly, the robot can be controlled through an iOS app allowing the users to set its schedule!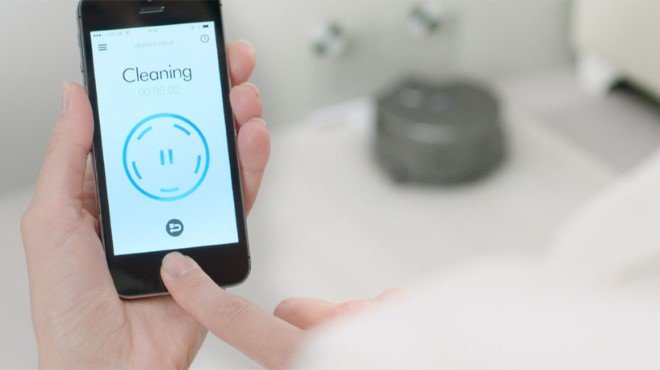 You no longer have to worry about cleaning the house – just instruct the 36o Eye with a few taps on your phone!
References: Dyson, New Atlas, Design Boom