These drone videos will lift your spirits high with their incredible concepts and footages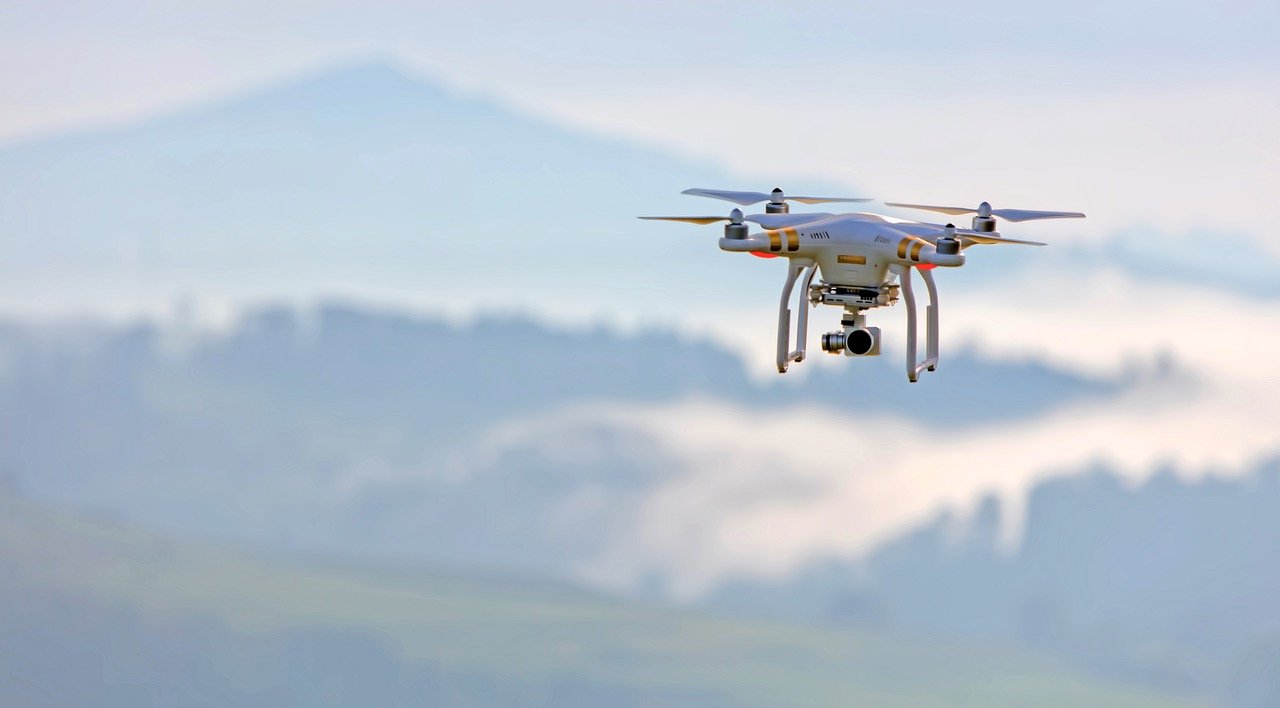 Drones have undoubtedly been the best innovation ever for those photographers whom's interest lie in the field of aerial photography since previously, one would have to go through the trouble of actually sitting on a plane and setting up the camera to capture the world from far above. Since the widespread use of drones, the field of aerial photography has also spread and branched out and as a result, aerial videography has emerged into the world of media. To acknowledge the talented videographers who have shown interest in this relatively new skill  AirVūz, a free platform for sharing and uploading aerial footages, announced AirVūz Drone Video Awards. The Awards had 13 categories such as, Cities, Dronies, Sports and People. Five finalists were chosen from the various entries on the basis of originality, creativity and quality through voting.
Recommended for you (article continues below)
Check out these winning videos to choose your own favourite one!
---
Category: Dronies 
---
Category: Originality
---
NURK's Flight of the Year by Paul Nurkkala
Category: FPV (First-Person View) Video of the Year
---
Category: Countries
---
Category: People
---
Category: Landscape
---
Category: Animals
---
Category: Sports
h/t: My Modern Met