Dango T01 multi-tool wallet does a bit more than just storing your money
The Dango T01 Tactical Spec Ops Wallets have combined technology with functionality to provide a one of a kind product. Whether you are going to the beach, the bookstore or the bank, the one thing that is a necessity to bring along is a wallet. These wallets are free from any potential wear and tear and have a sufficient storage capacity.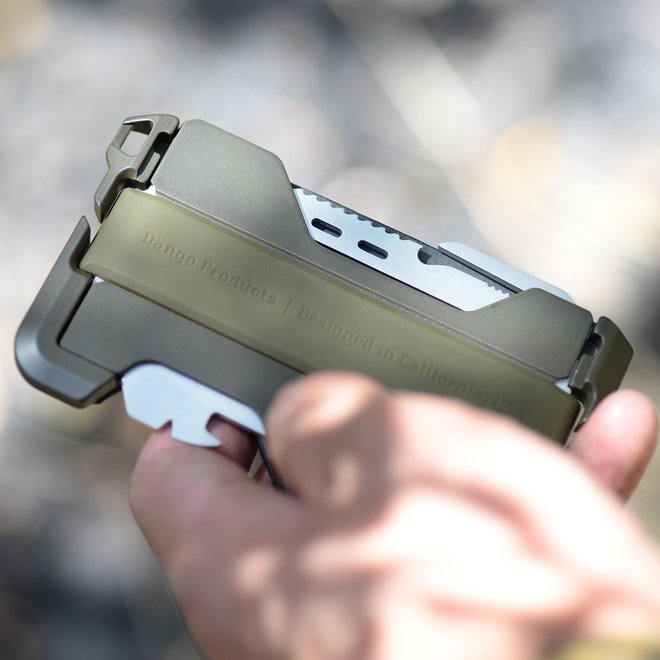 The wallets are available in two different styles – A conventional style wallet and a bifold. The bifold allows you to choose your own kind of style. The wallets provide not just an advance functioning but is also extremely handy despite the internal complexities. They are made out of a DTEX material made in the US. The designers opted for this material because it is flexible, water resistant, textured and has a non-leather durable finish.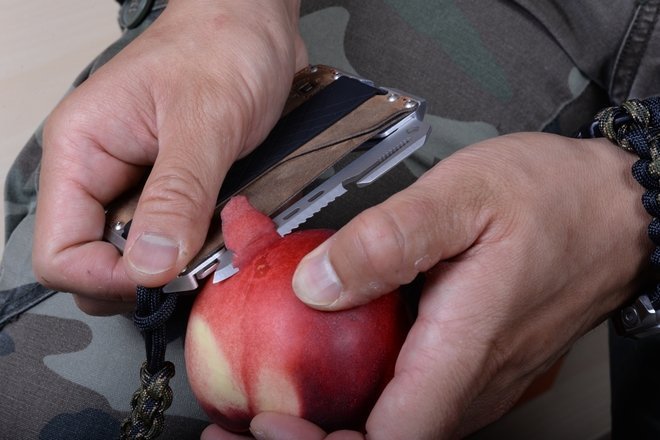 The cost of the Dango T01 Tactical Spec Ops Wallets ranges from $99 to $109 for the bifold version which is quite a bargain considering the amount of features that have been integrated. Features like RFID blocking, a built-in bottle opener/ glass breaker have been added to these products. The wallet is available with a removable, heat treated, CNC'd high carbon stainless steel multi-tool which features more than 14 different possible functions. The serrated and sharpened edge, paracord tensioner, 10/15 mm hex, smartphone stand and nail pryer are to name a few.
Recommended for you (article continues below)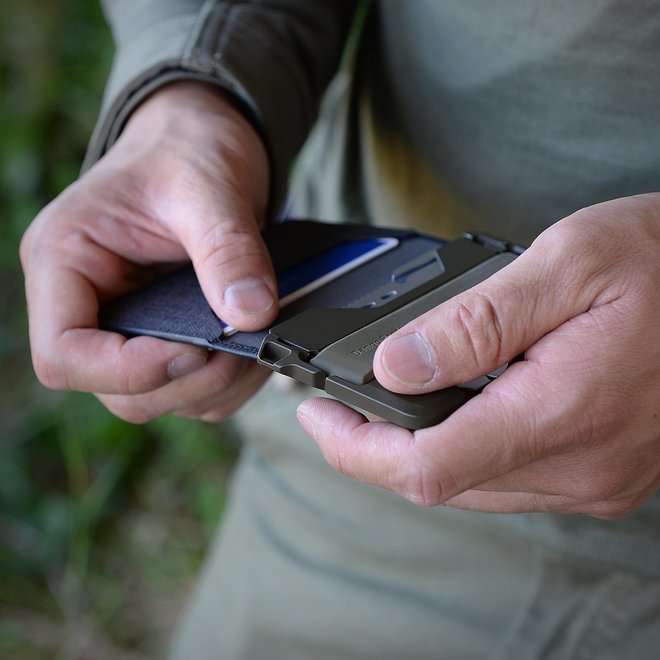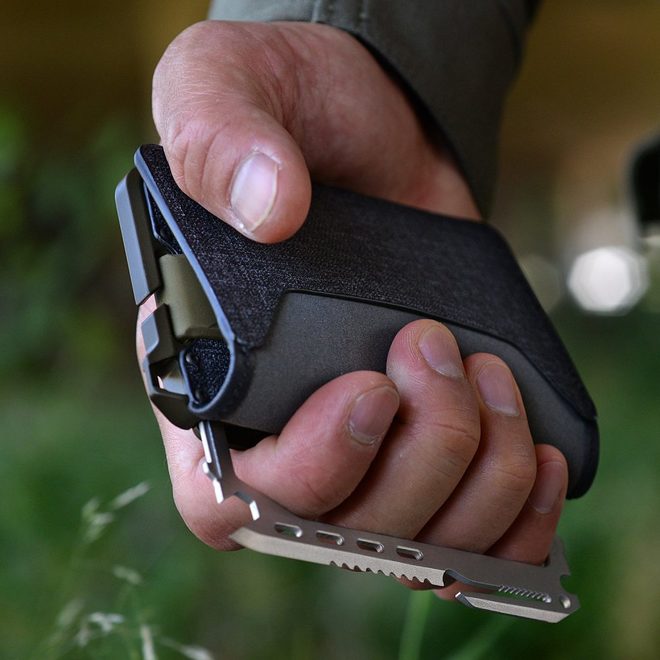 The Dango T01 Tactical Spec Ops Wallets boasts its durability with its 6061 aerospace grade CNC'd aluminum frame, and guarantees a long term warranty. Additionally, it is lightweight and portable with just over 0.3 inch of thickness when a stack of up to six cards is placed inside preventing it from feeling bulky like an additional weight being carried around!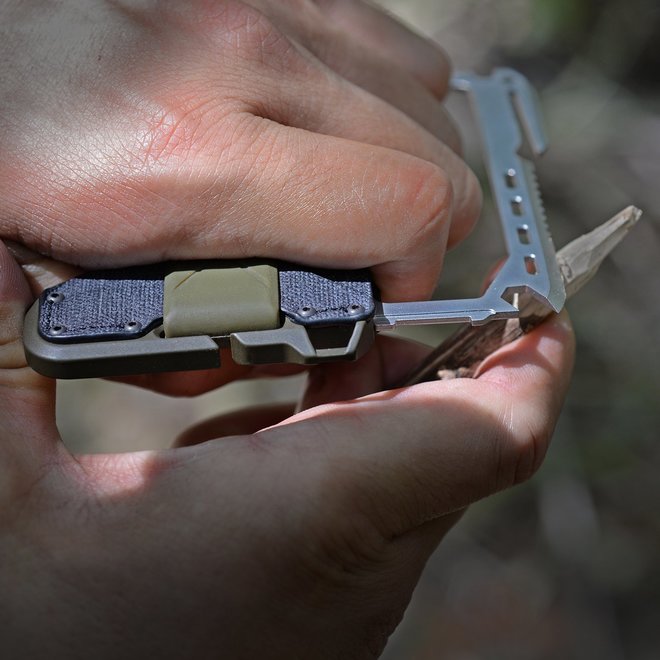 These new wallets are not just bound to provide the quality and elements they promise, but even the mundane tasks of paying your bills will become a whole lot more fun!
All Images: © Dango
h/t: Yanko Design