These cozy inflatable bubble tents will make your glamping trip truly amazing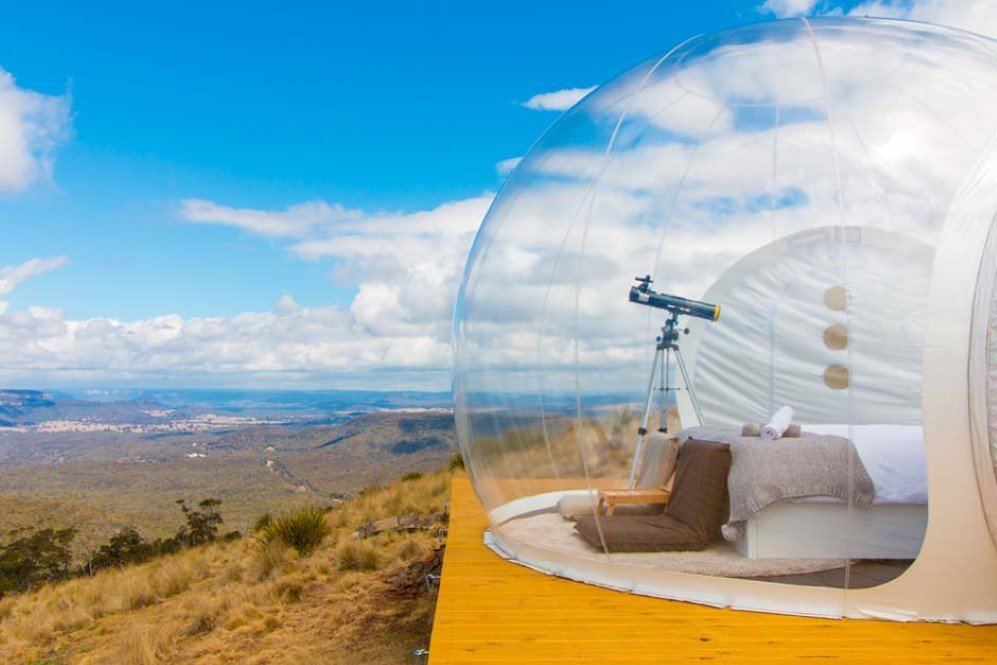 A lot of people wish to interact with the nature but living in the extreme natural environment in camping is not very appealing to a lot of people hence Bubble Tent Australia has introduced glamping, where you can interact the with the nature by remaining in your cocoon and maintaining your privacy.
The three inflatable bubble tents are located on the serene and scenic background of Capertee Valley and each tent has the necessary housing items for short stays such as an outdoor kitchen, running water, compositing toilet and a must-have for the glamping trips; a telescope! However, the most interesting features of one of the bigger bubble tents is that it has its private herb garden and a fire-wood soaking bathtub as well. The tourists can rent out these bubble tents for a single night or short stays and their rates start from $310 a night.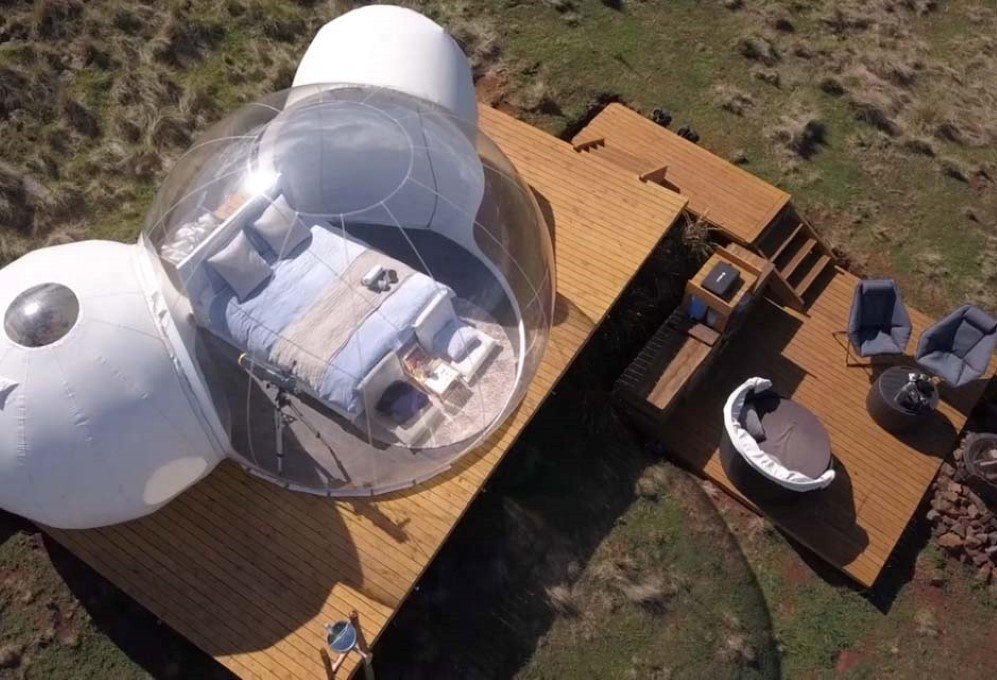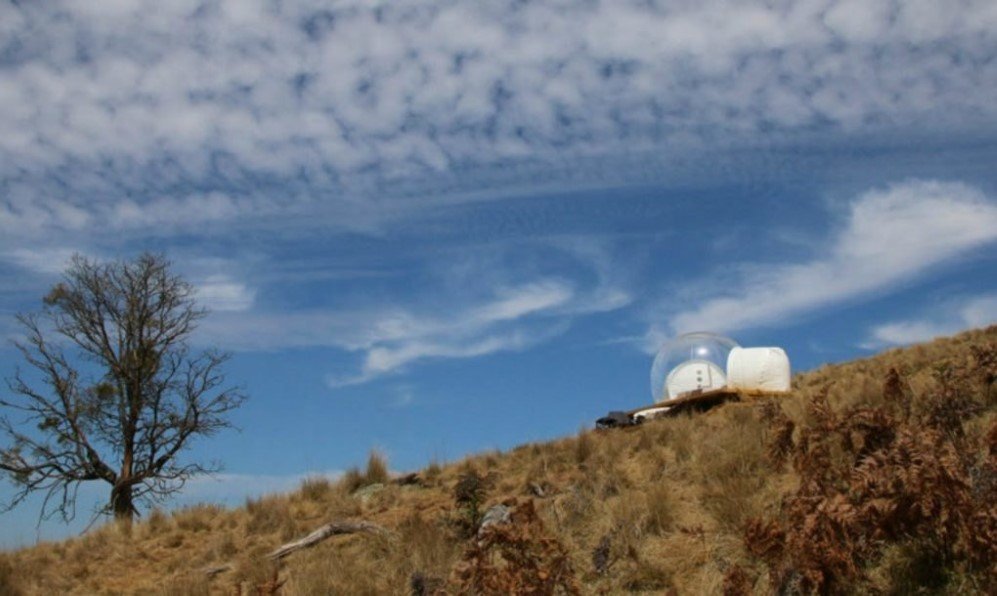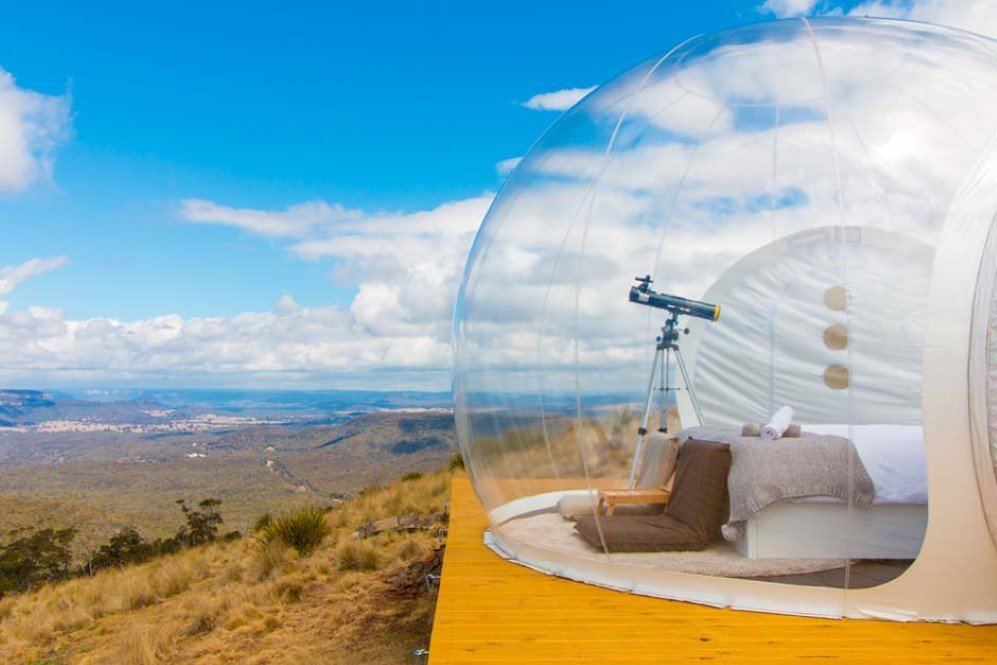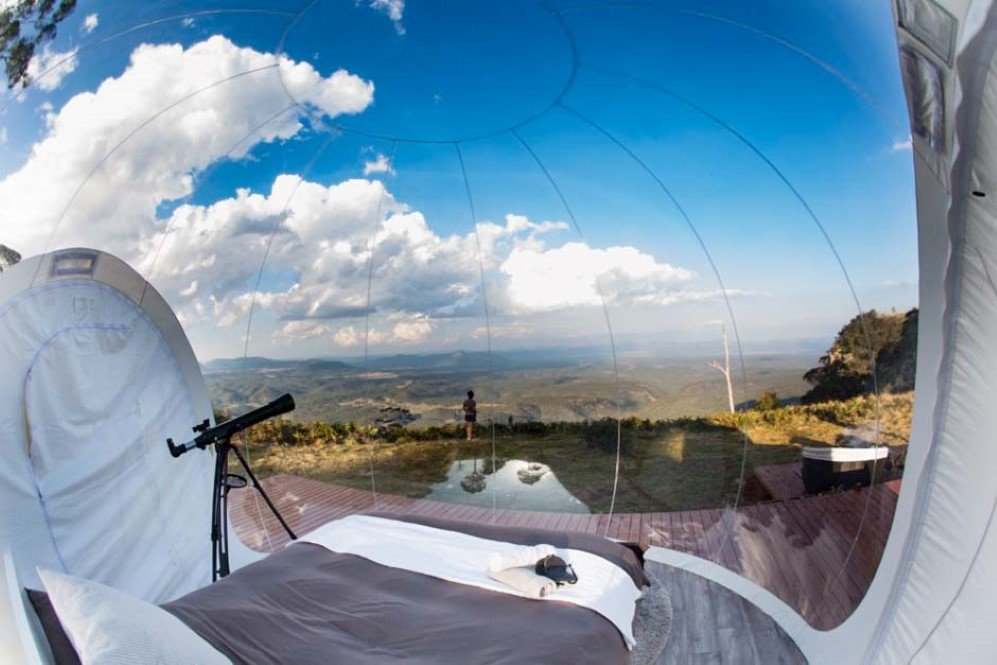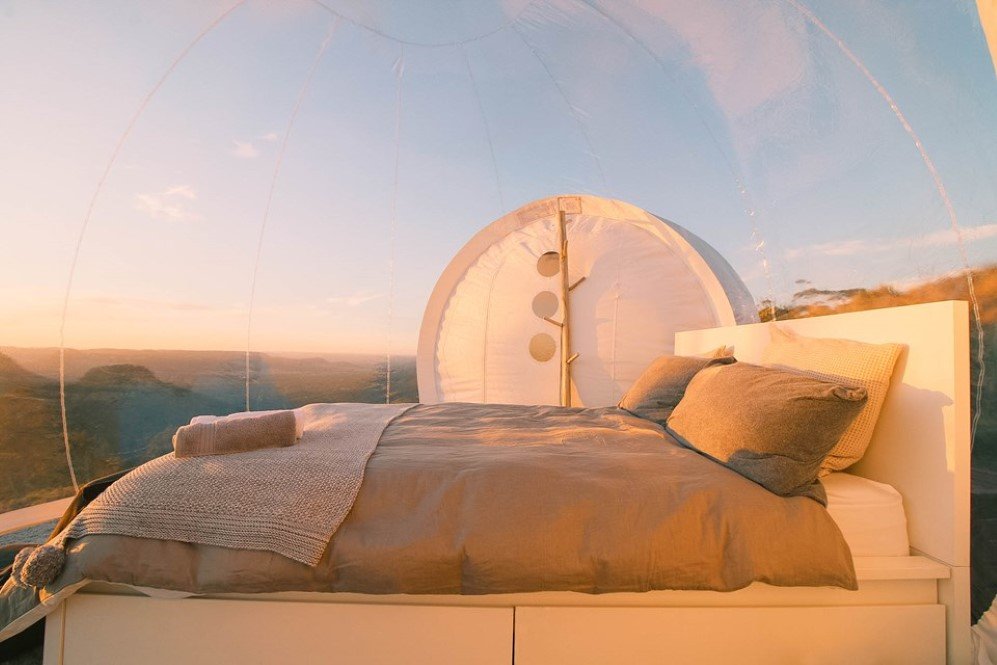 Recommended for you (article continues below)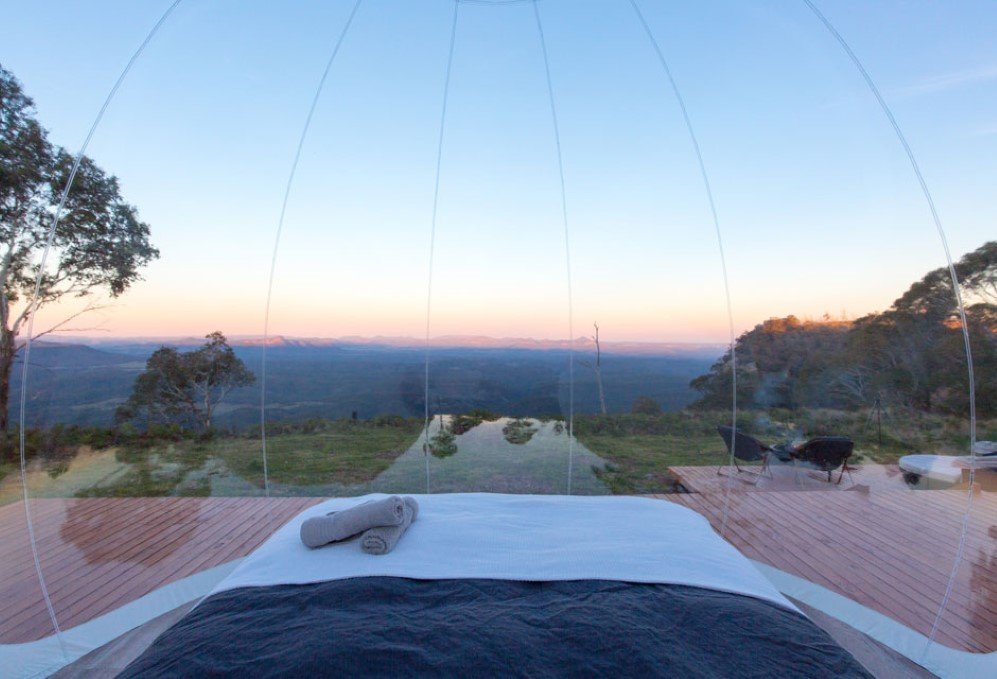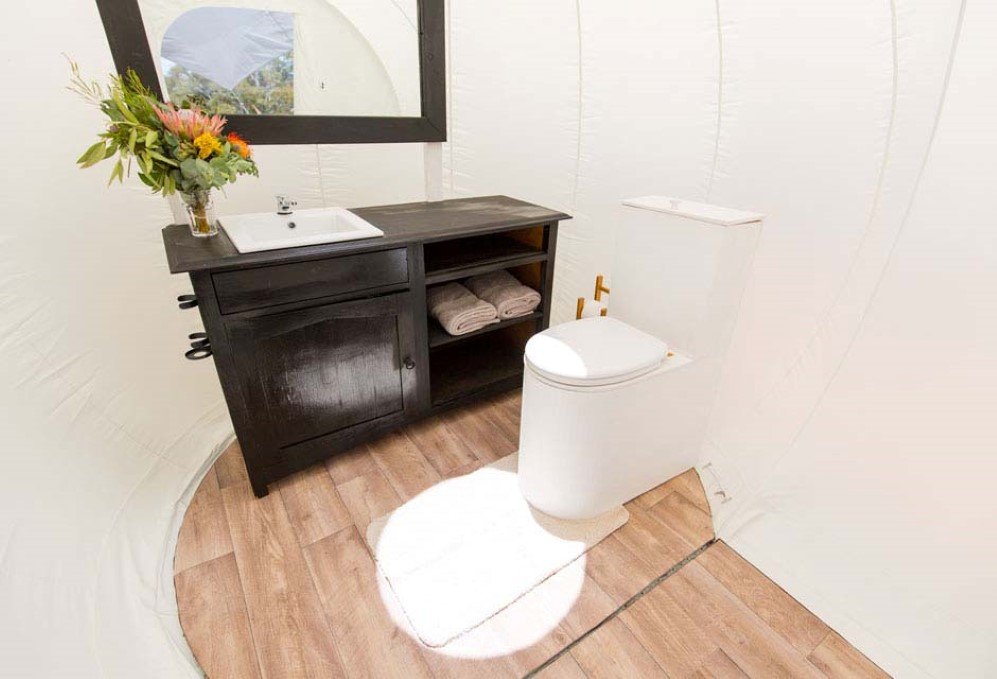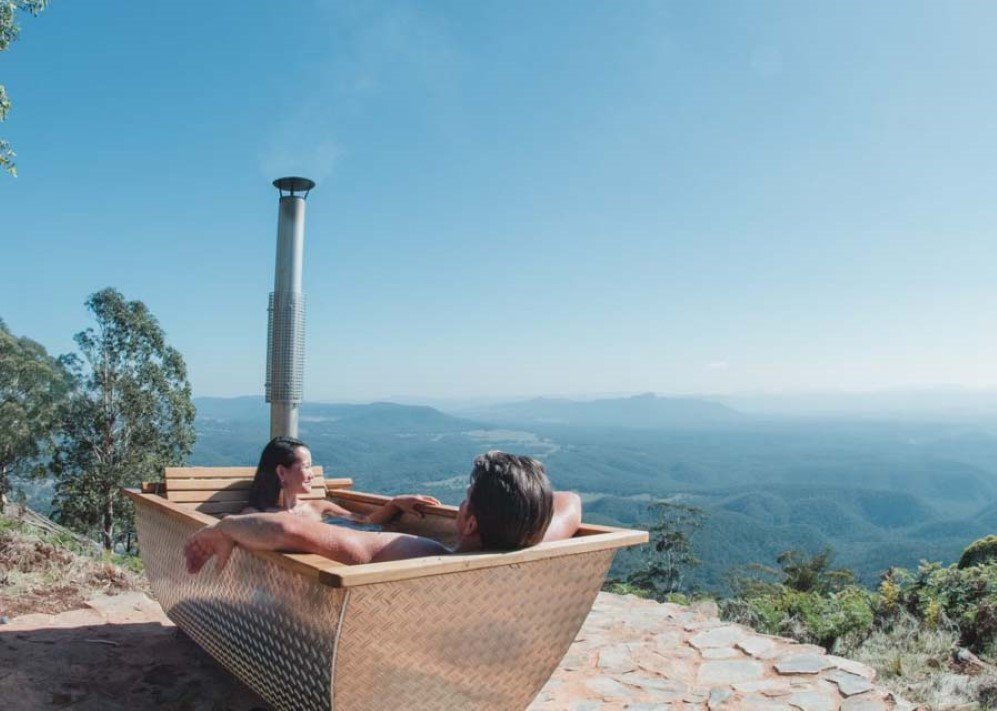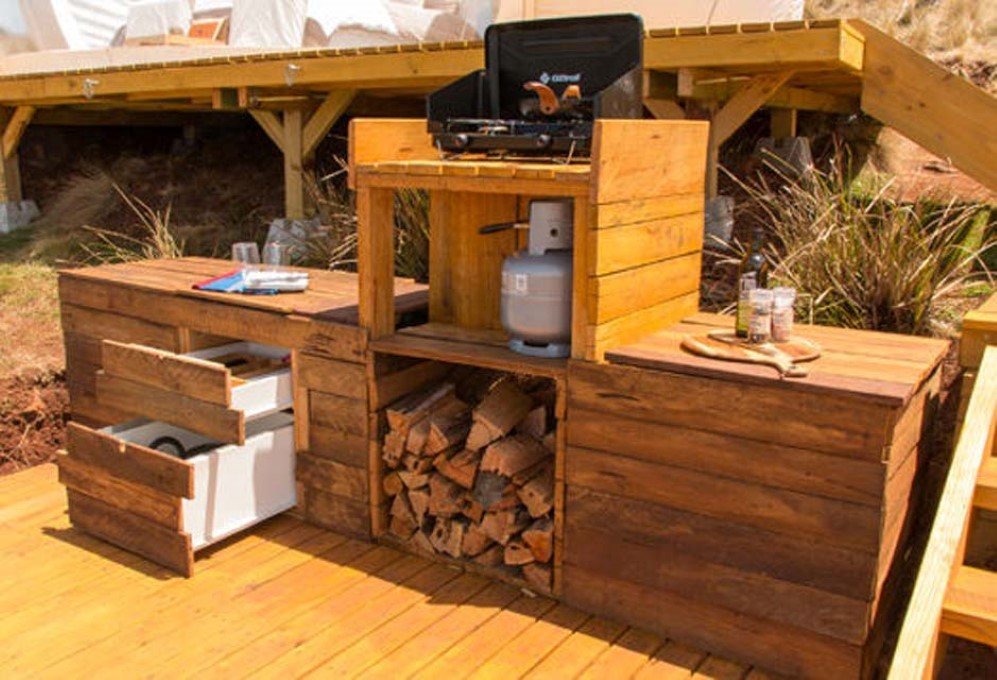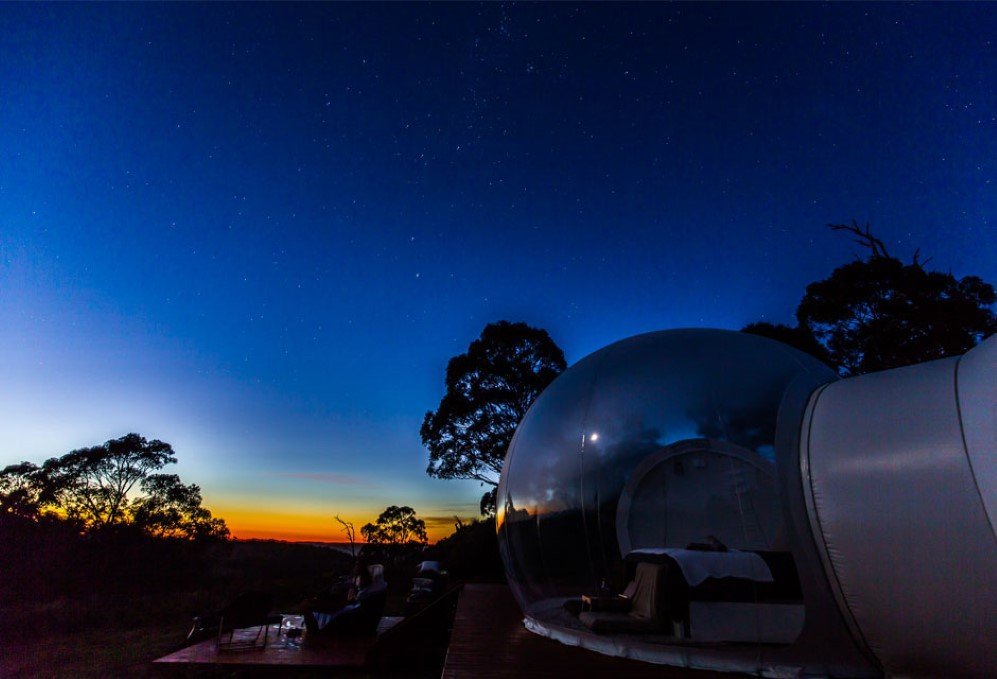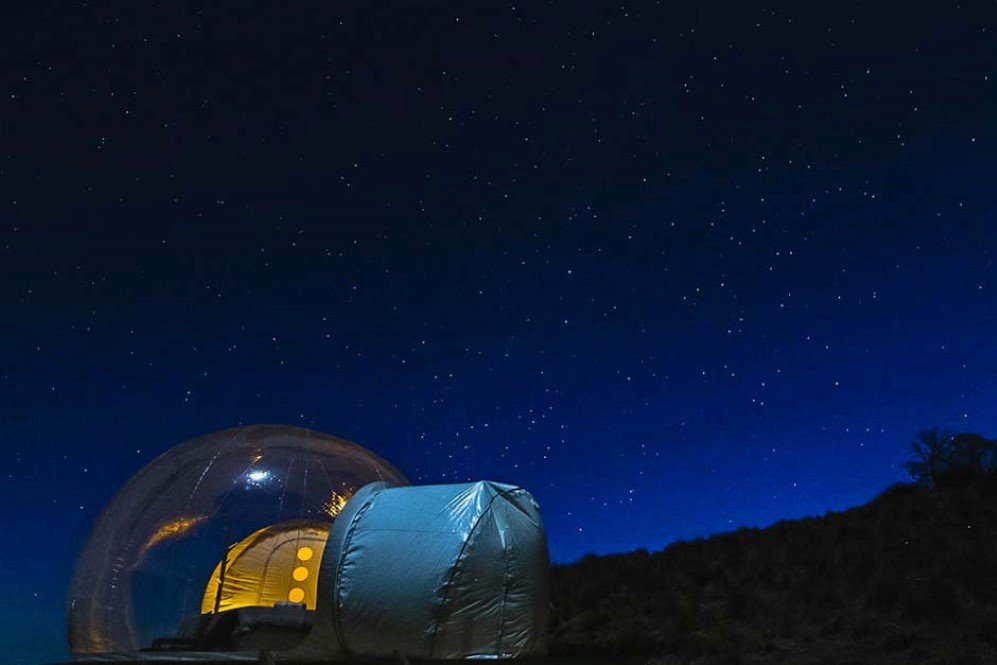 Images: © Bubble Tent Australia
Source: Bubble Tent Australia (via: Inhabitat)