Cornelia is a dream come true for every writer in the world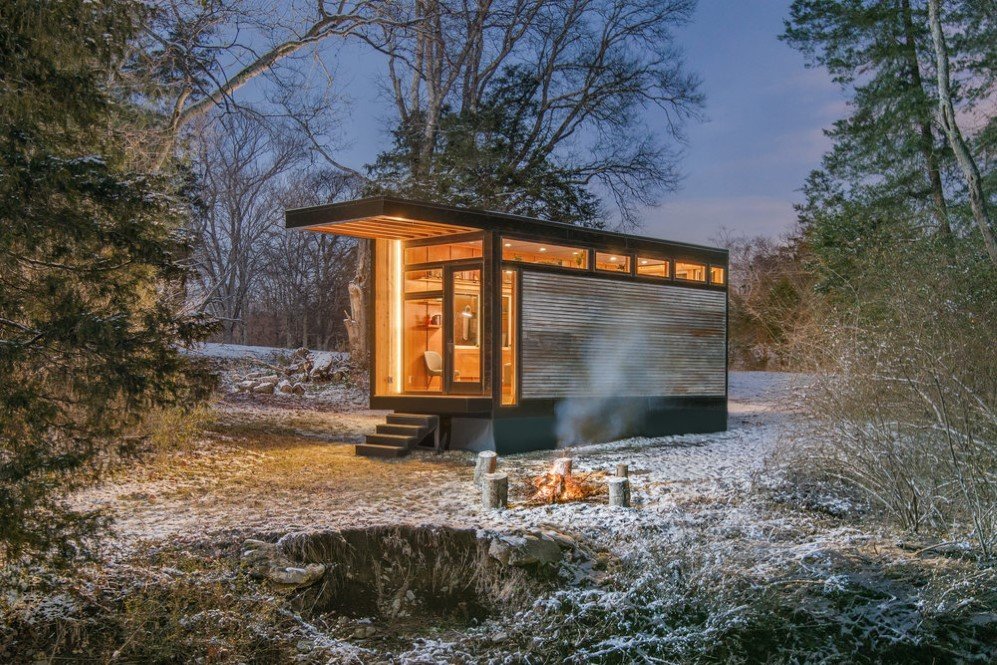 Tired of the chaotic lifestyle and want to enjoy some moments of pure solitude to channel out a few thoughts? This tiny home, Cornelia by New Frontier Tiny Homes is just what you might be looking for.
The micro-dwelling boasts the studio's trademark Scandinavian-rooted furniture. The beautiful writing desk overlooks the mesmerizing forest scenery that surrounds Cornelia, is paired with rustic-looking shelves that fulfill the purpose of a library. The $125,000 cabin features a tiny kitchen, a cantilevered king-sized bed and a bathroom as well. If this cabin cannot get you off your writer's block then we don't know what will!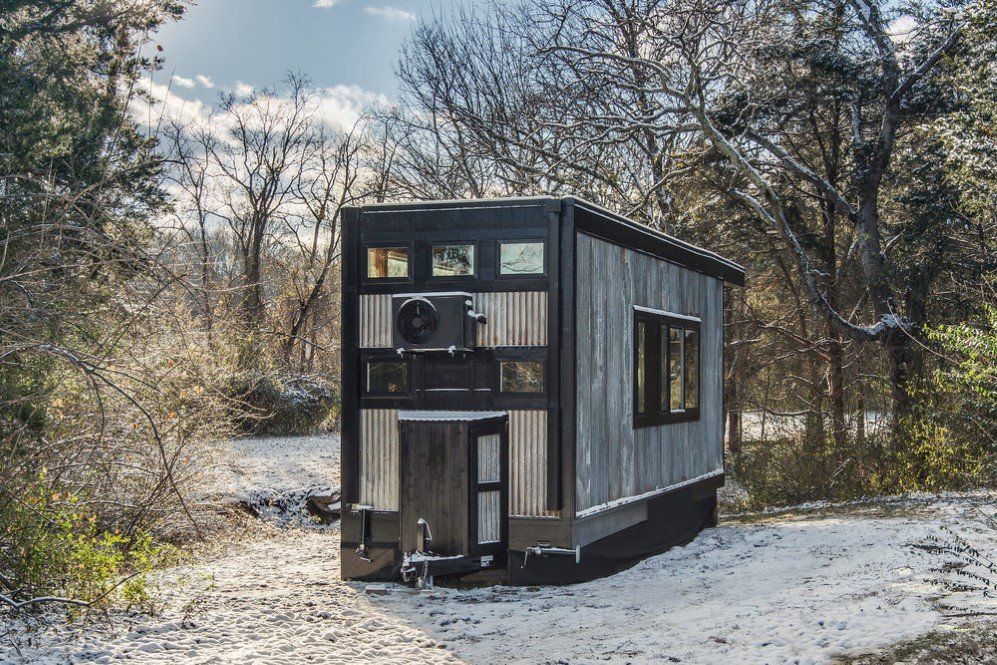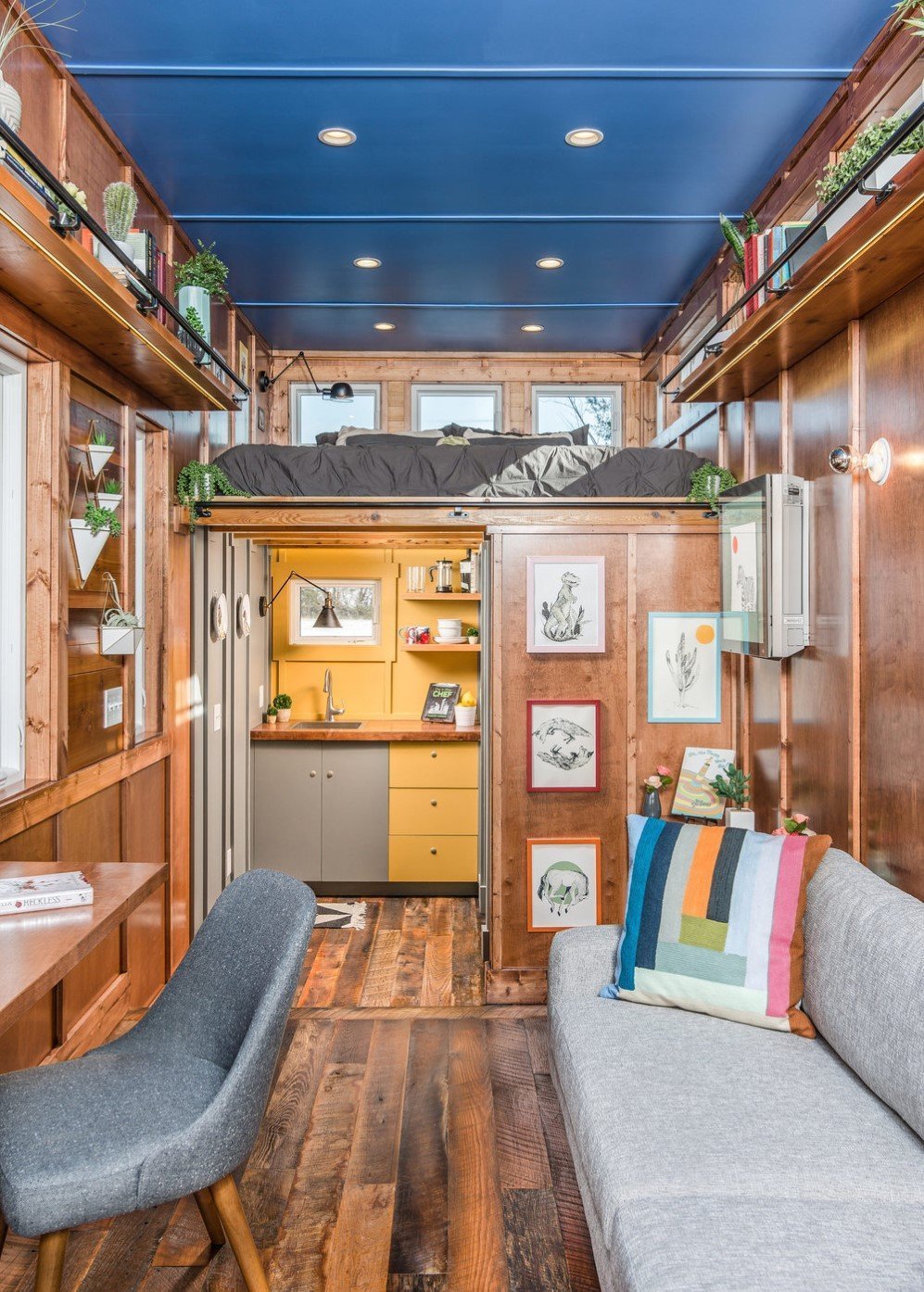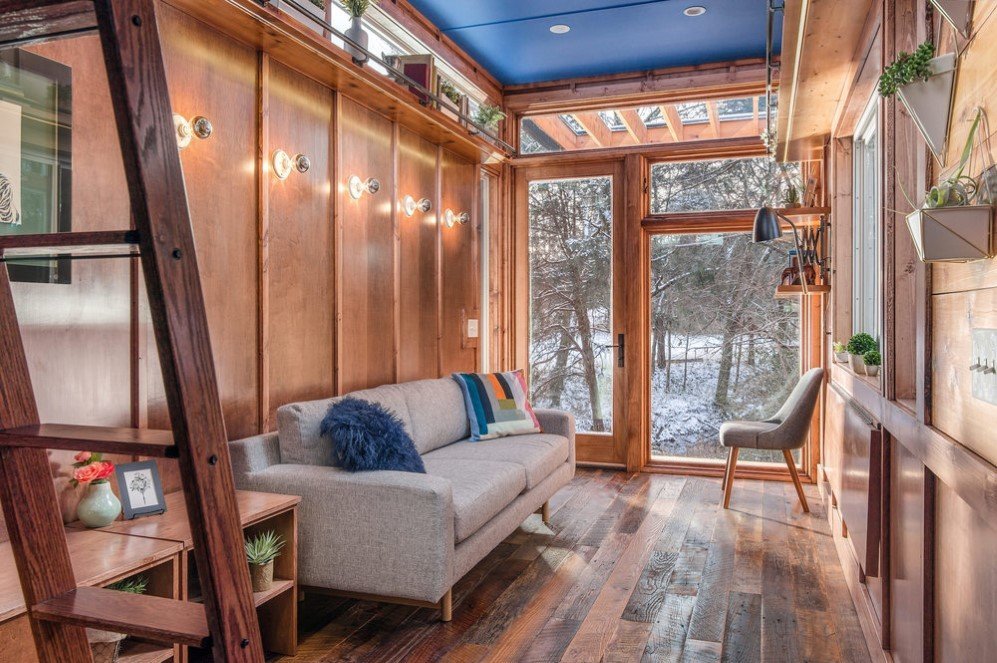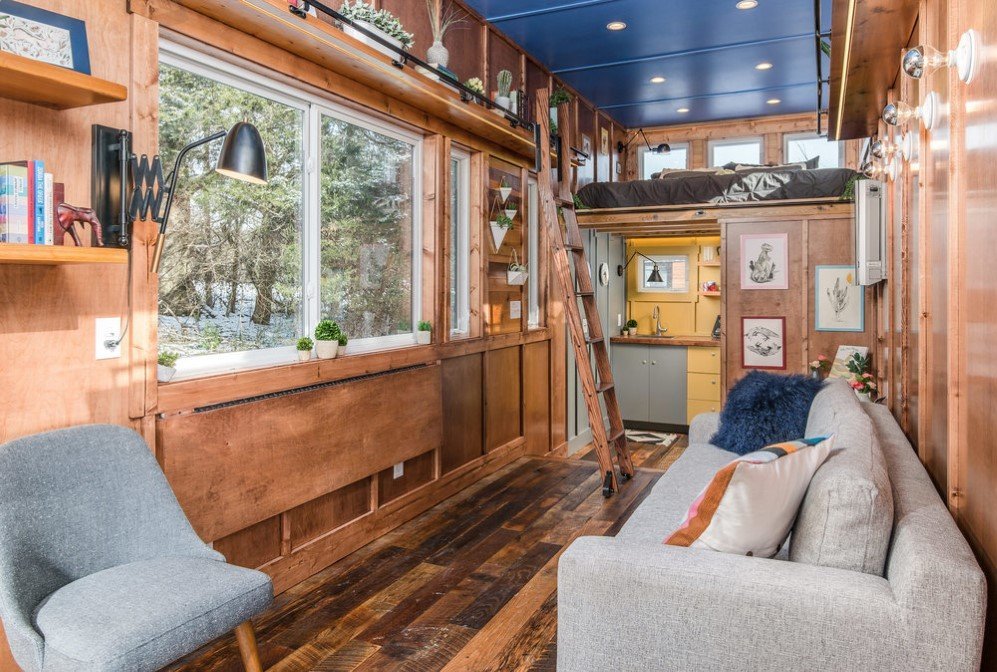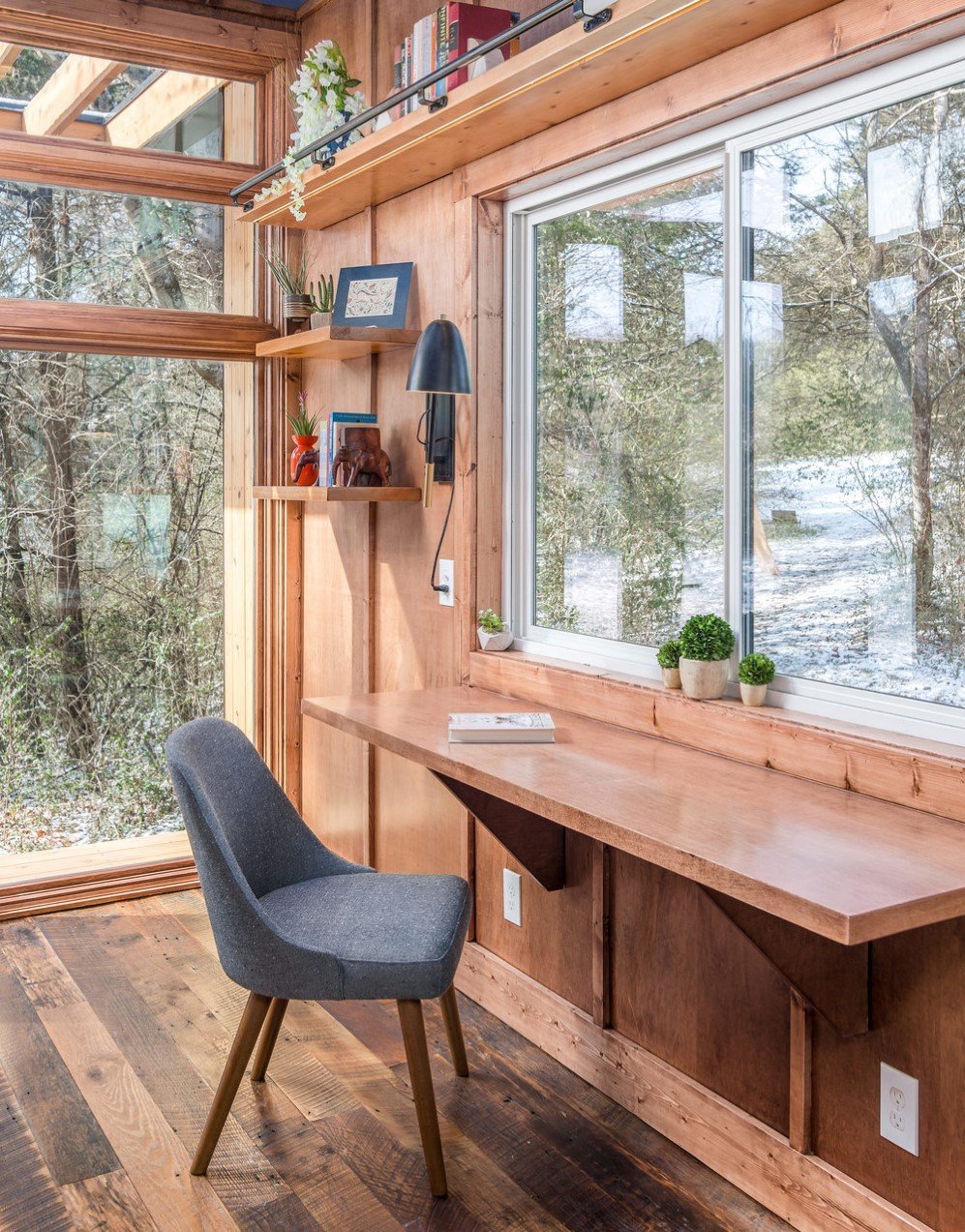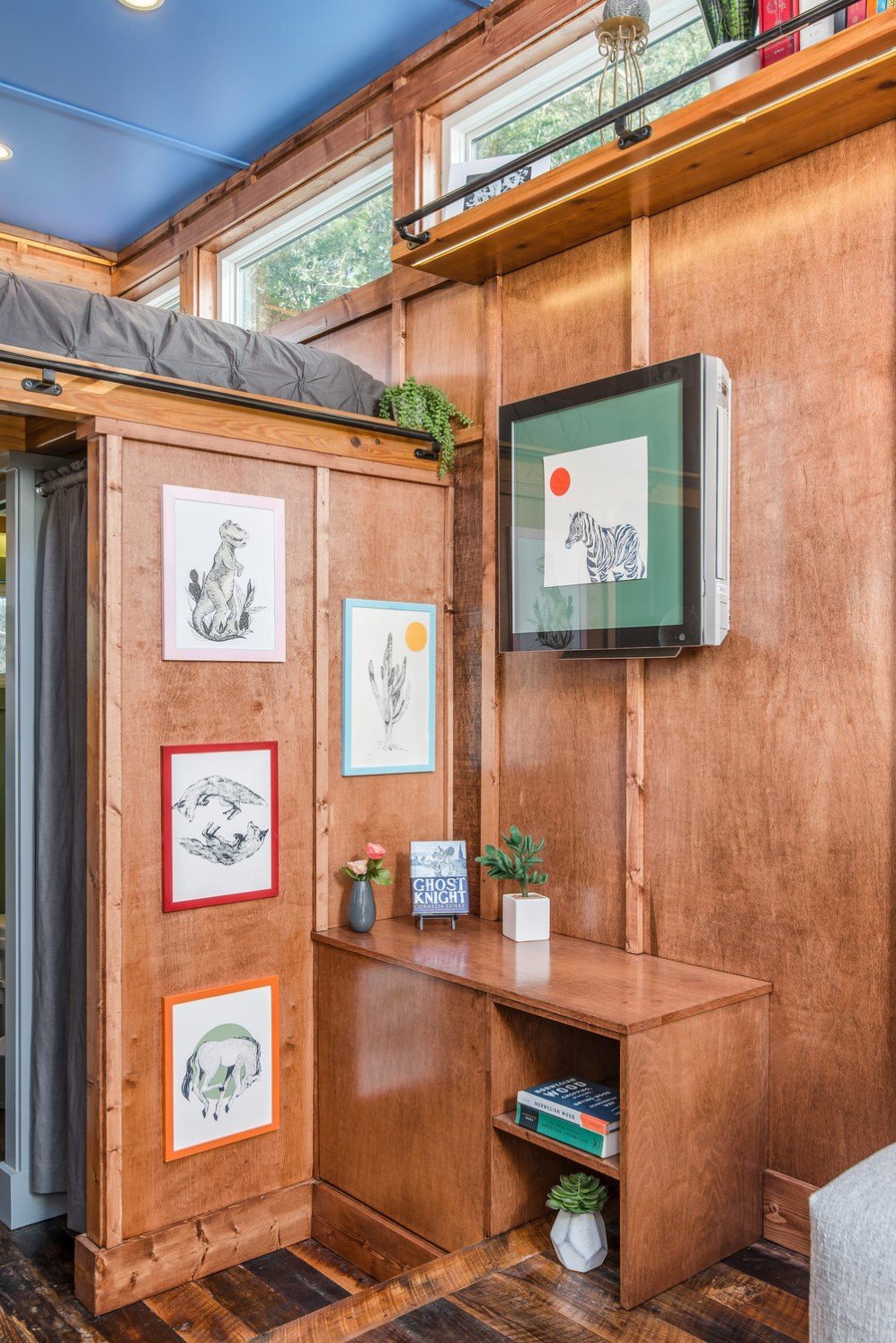 Recommended for you (article continues below)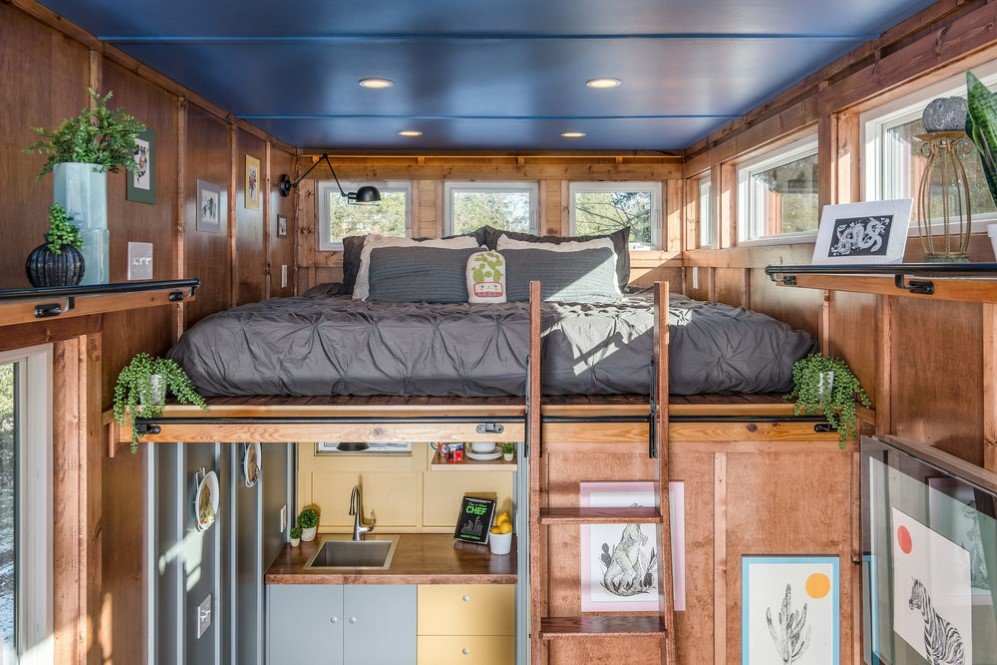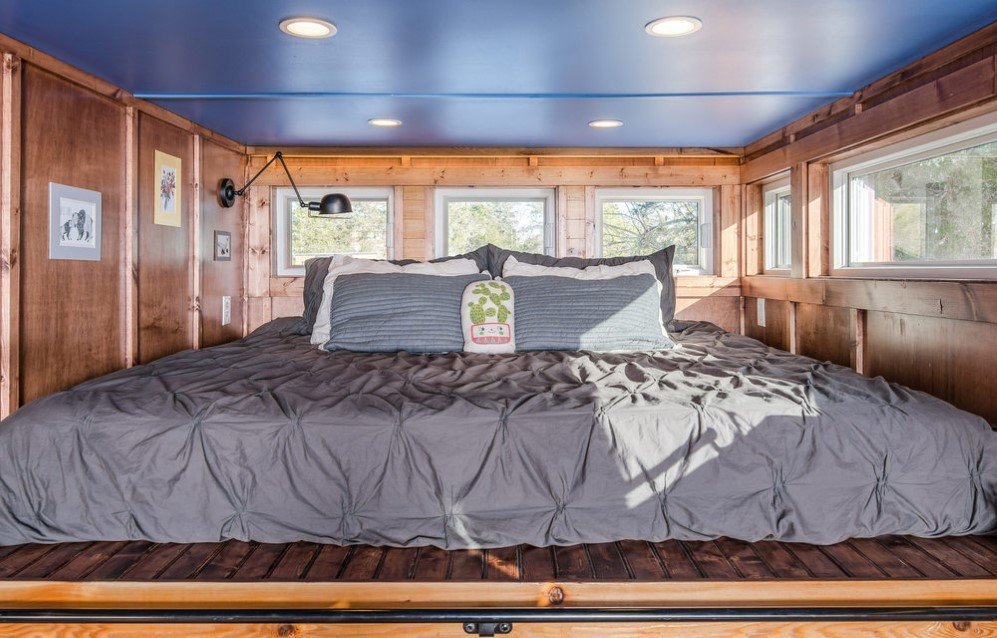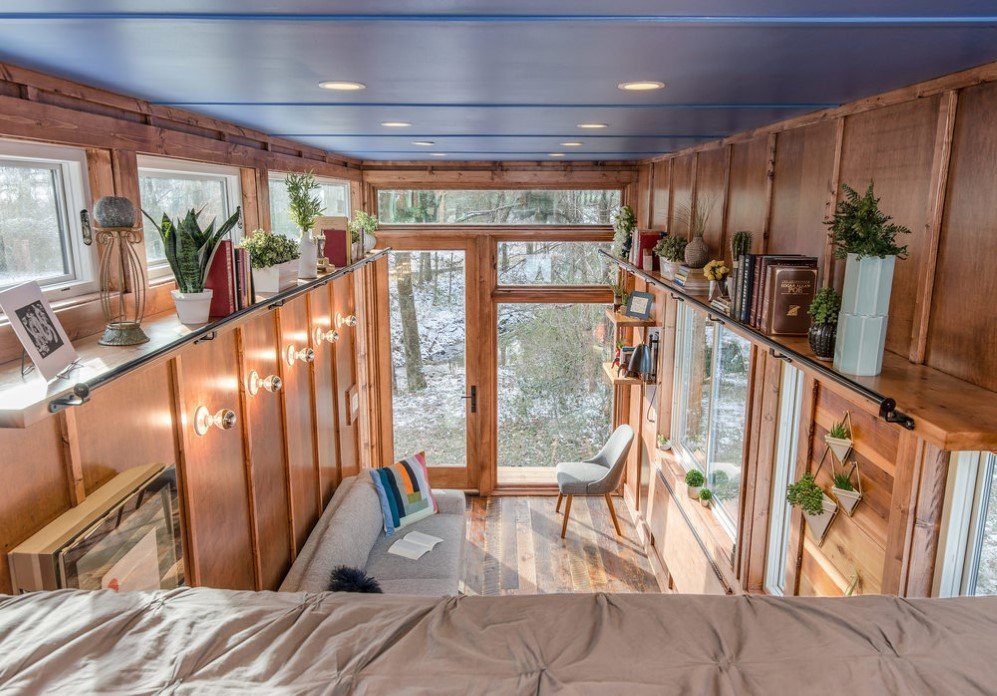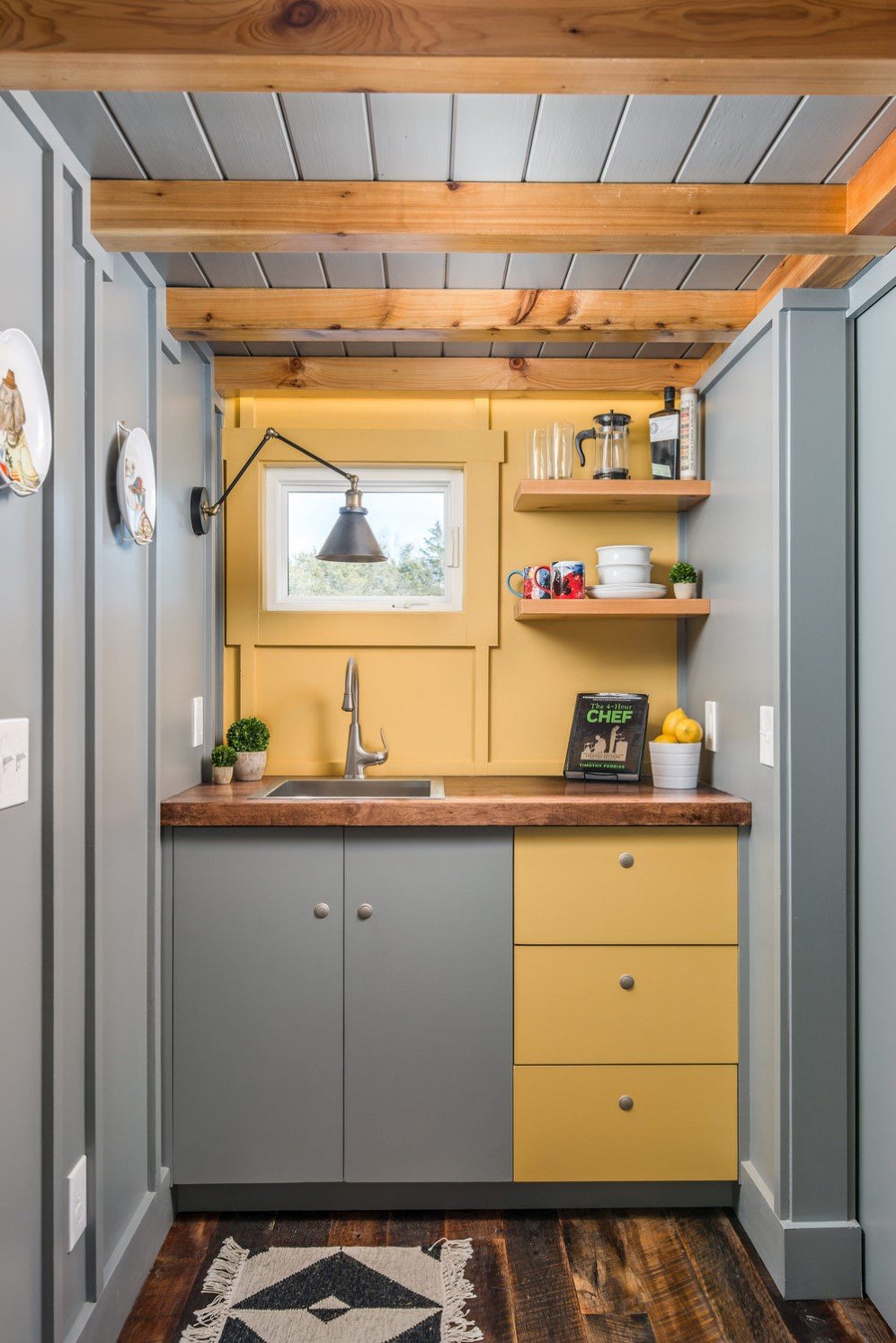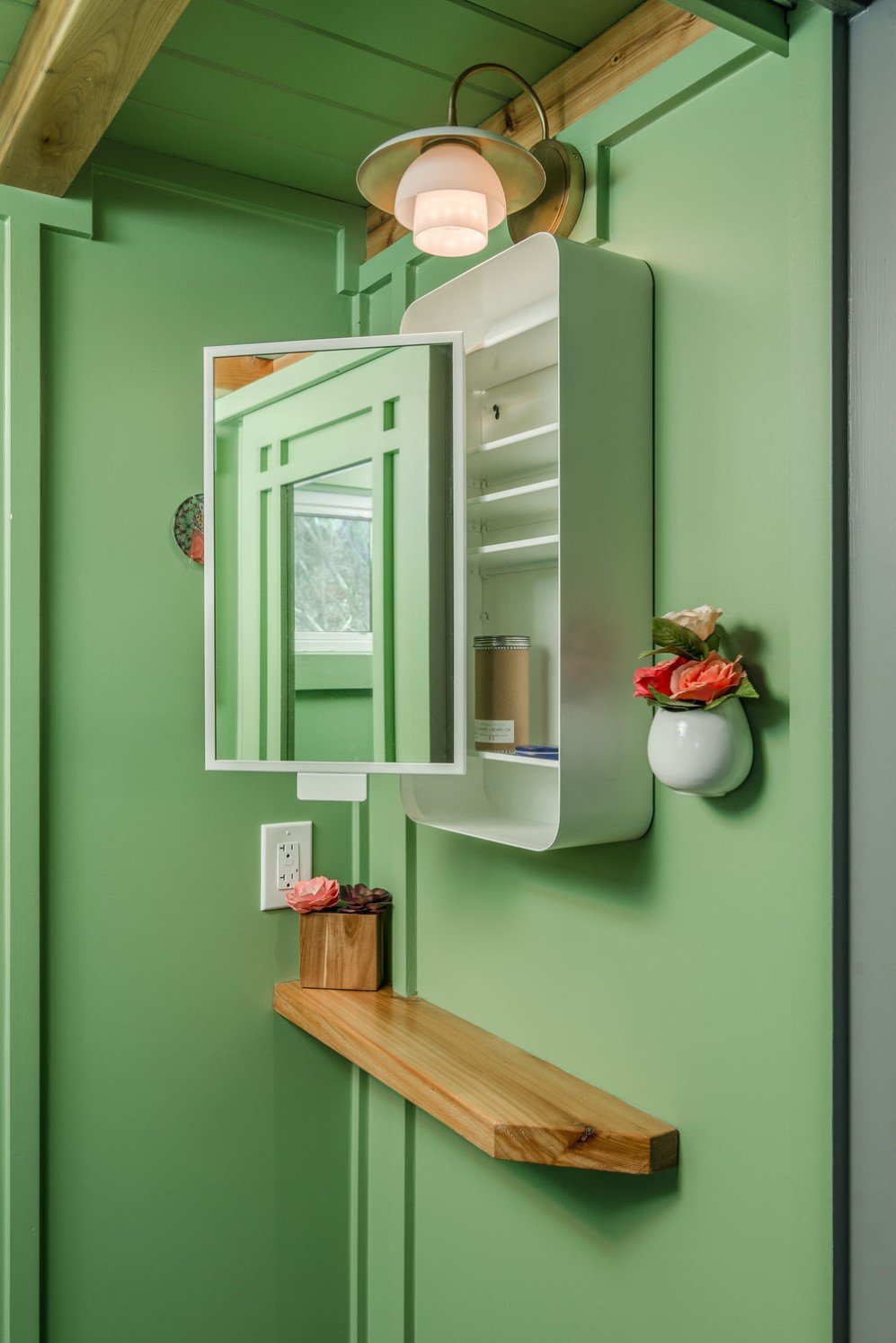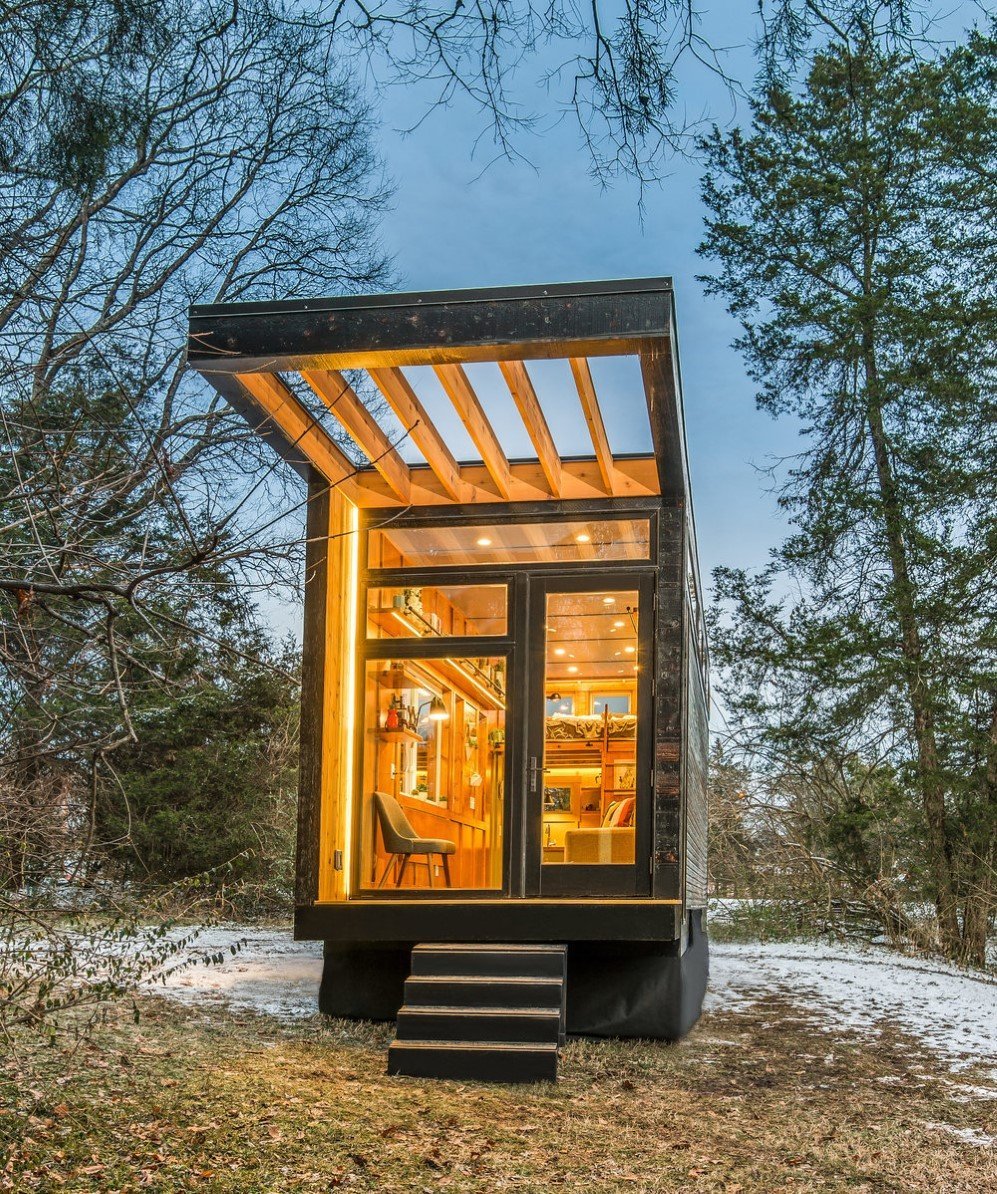 Images: © Cornelia
Architects: New Frontier Tiny Homes
h/t: Tree Hugger