Collins Dictionary announced 2018's Word of the Year and it might surprise you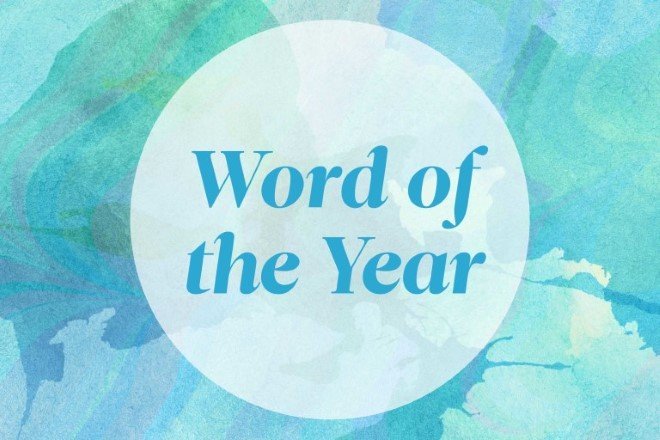 Collins dictionary has declared 'single-use' as word of the year for 2018. It is no secret that there has been an up-surging increase in the level of pollution in the past few decades and this year has particularly seen people rise in action to fight the impacts. In view of this, more and more number of people have opted to run campaigns, share social media posts, publish articles and do everything they can to create awareness. The word 'single-use' defines an item that is made to be used just once and then thrown away, often used in context with plastic.  Every so often, single-use plastics and items have been declared as the root cause of environmental degradation particularly items such as plastic straw.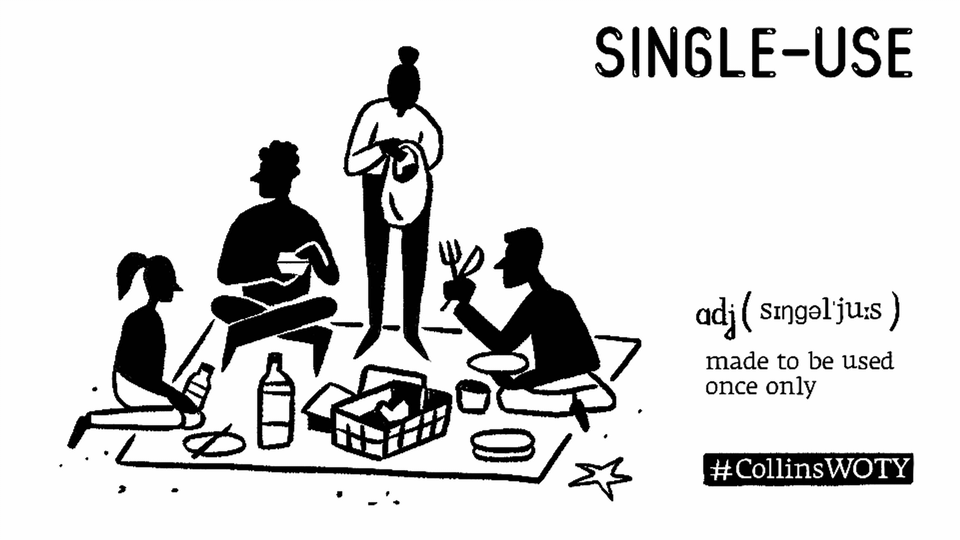 The word of the year is selected on the basis of the frequency of its use. Collins Dictionary had allotted lexicographers to monitor the Collins Corpus, an analytical database that gathers all the written material available on the internet, published in books, newspapers and magazines from around the world. The Collins Corpus is known to have a pool of around 4.5 billion words, including spoken words that are used on the TV, radio or everyday conversations.
Once the Collins Corpus has been analyzed and monitored by lexicographers, a list of new and upcoming words is generated, which gives an idea of the current trends and culture. This year, a few things that topped the list included environmental issues, political movements, dance trends and technology.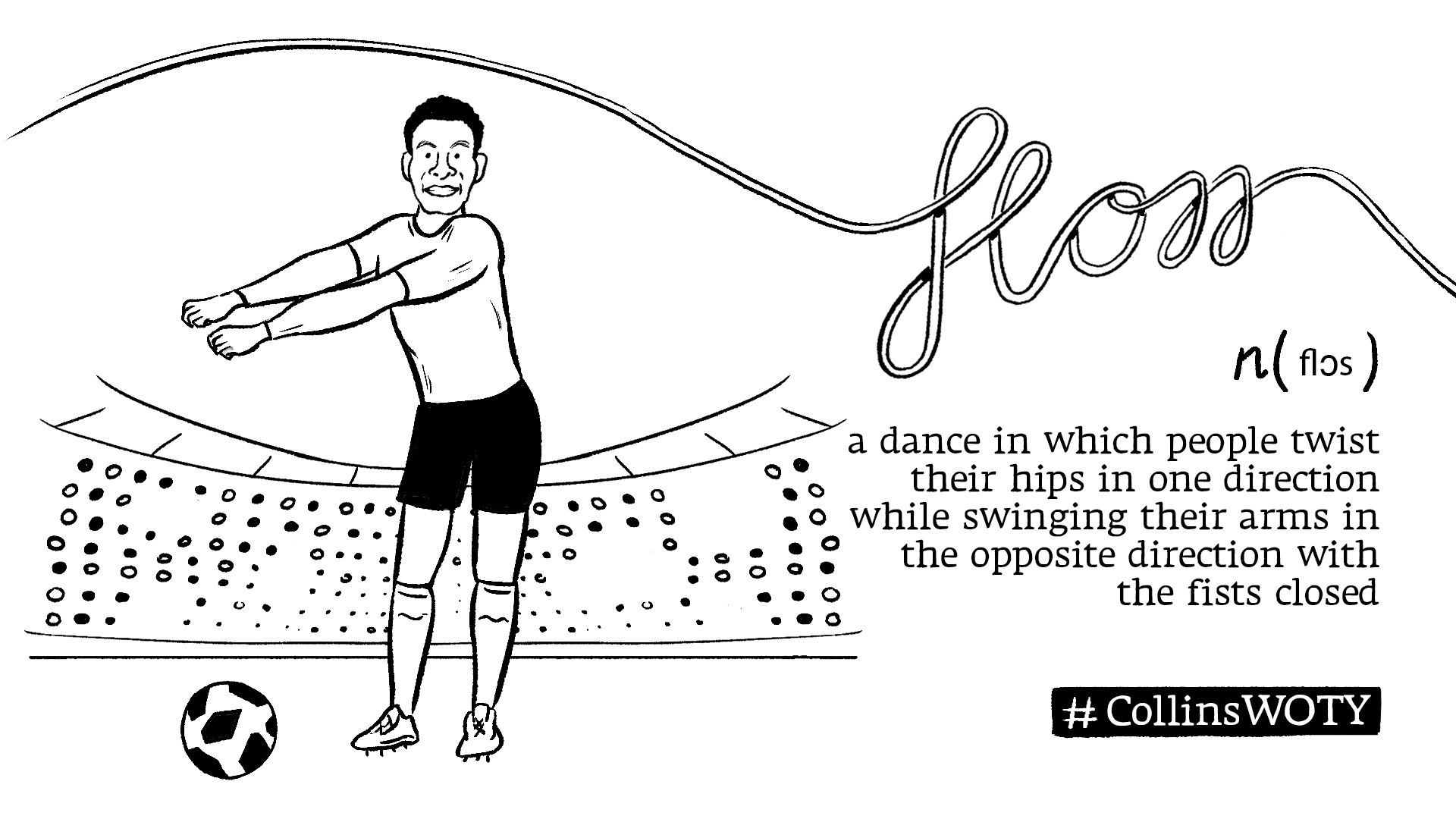 Recommended for you (article continues below)
Other words that cut close and made the list were 'floss', which became a popular dance move after the release of the game Fortnite, where you move your hips in one direction while moving your arms, fist closed, in the opposite direction. Other words included 'VAR' or the Video Assistant Referee, the technology that became a hit after being used in the 2018 FIFA World cup; 'gammon', which refers to a red-faced, angry person and 'plogging' which is the act of picking up litter while you're jogging which also added to the amount of environmental awareness (pretty simple yet innovative).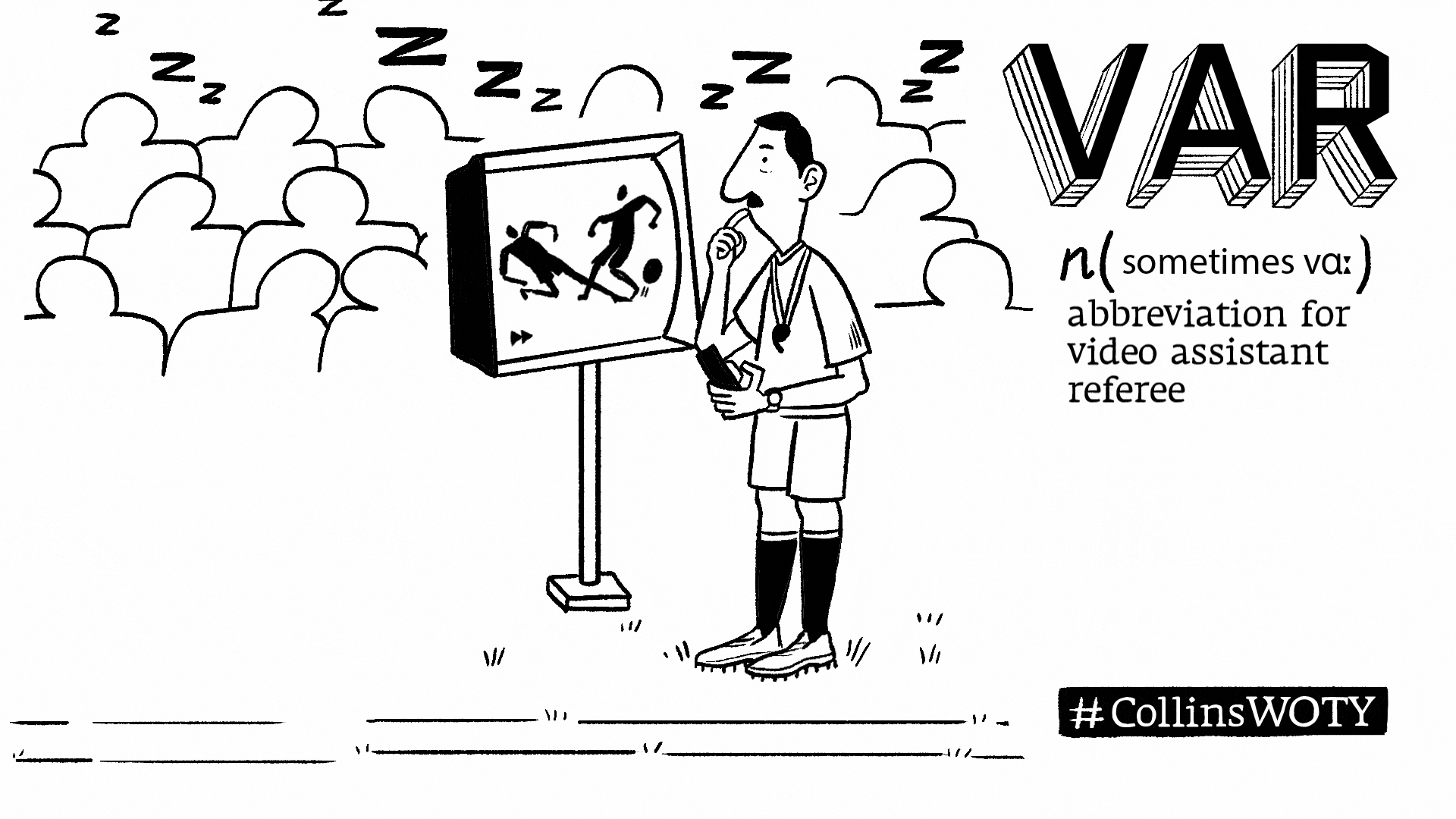 Collin decided to hand this year's word of the year honor to 'single-use' in order to ensure they play their part for the environment. We think they're doing a good job at it!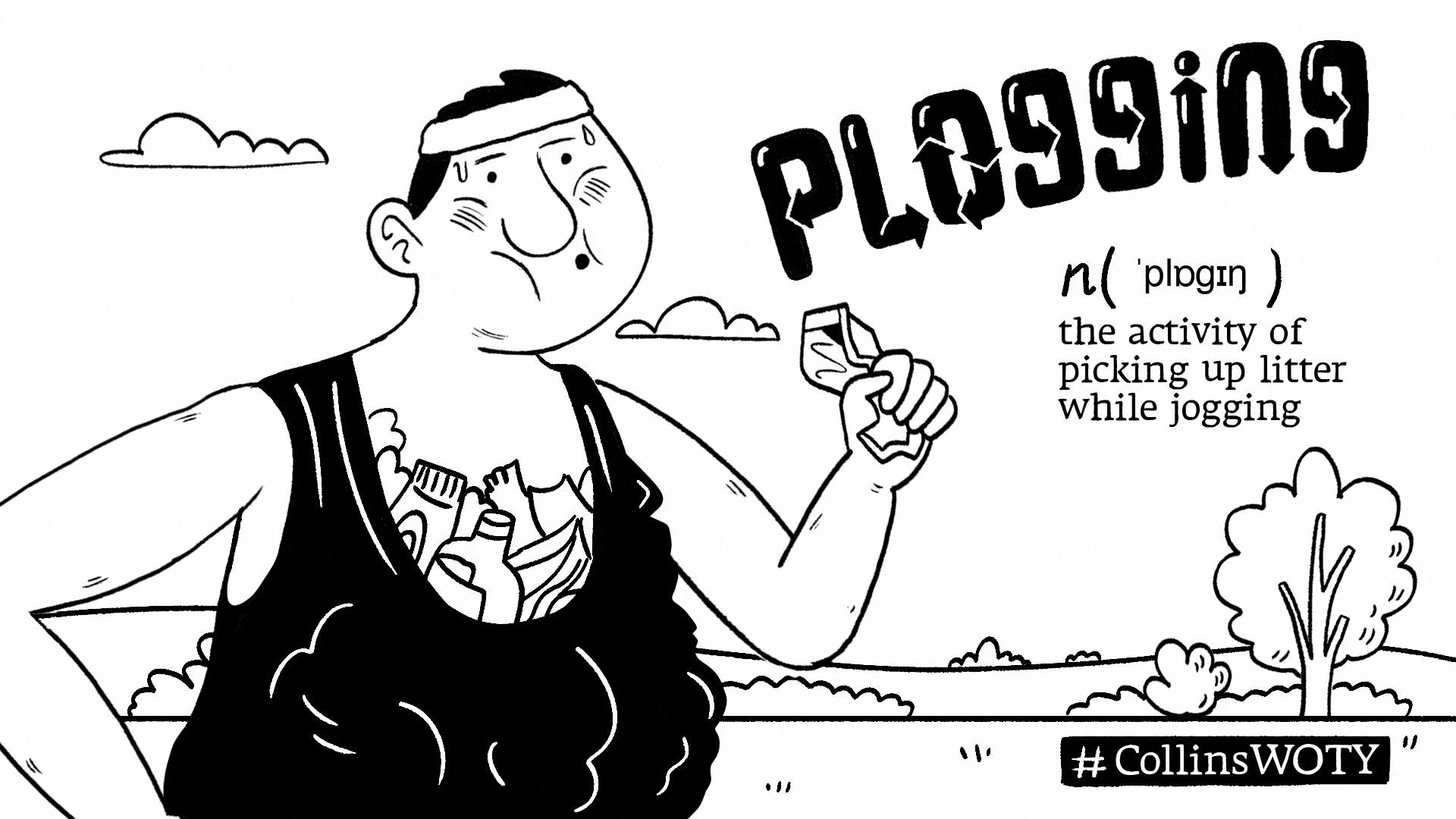 Header Image: Courtesy of Nicole Fornabaio/Rd.com, iStock/flas100
Source: Collins Dictionary via Inhabitat