Coca-Cola introduces Coffee-Cola for all the coffee and cola lovers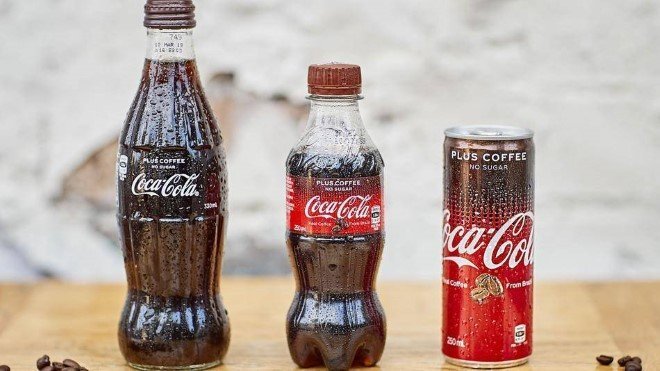 Confused between having a hot beverage or a cold one? Coffee or Coca Cola? If you love both of these drinks equally and you have a knack to experiment with food choices then you should definitely go for Coffee-Cola that Coca-Cola has launched as limited edition product.
 The product specifically targets the Australian users who are obsessed with coffee and would stop at nothing when it comes to infusing addictive coffee flavour in different kinds of food. The company has selected 14 mg of caffeine per 100 ml as the product should lie somewhere between normal Coca-Cola and a cappuccino in terms of giving the right amount of caffeine kick to the consumers.
Recommended for you (article continues below)
The limited edition Coca-Cola will taste like a conventional Coca-Cola with a subtle flavour of Brazillian coffee and caramel undertones. This could work like a magic for those who enjoy having both these drinks or could be a complete disaster, spoiling the taste of both the beverages. But, no matter how it would taste, the concept of mixing coffee with Coca-Cola sound interesting as well as irresistible!
References: Independent , Sun