Christoffer Relander Captures Finland Like Never Before By Using Glass Jars!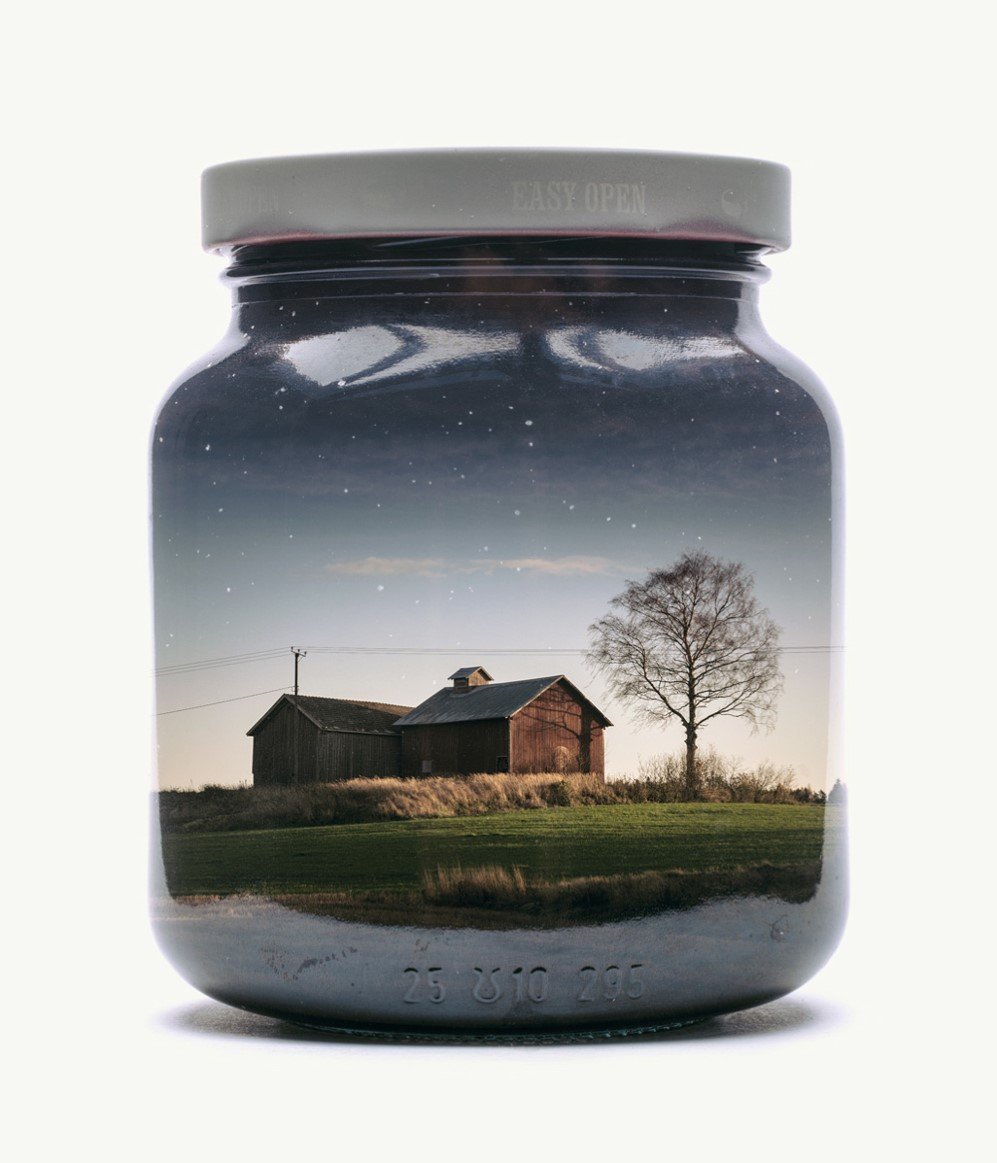 It is not always easy to translate what you have in your mind in photography, unless you go towards extensive digital manipulation, but nothing is merely impossible for the extremely creative, talented and technically competent  photographer, Christoffer Relander.
Relander was inclined towards combining surrealism and nature in his photography, along with an essence of his past memories of childhood in the south of Finland. The Finnish photographer pulled off these intricate elements in his photography series by using double exposure photography to capture the interesting wooded landscapes of Finland inside the glass jars.  His unique photography has left all the spectators in wonder and has also been recently exhibited at the Finnish Cultural Institute in Madrid.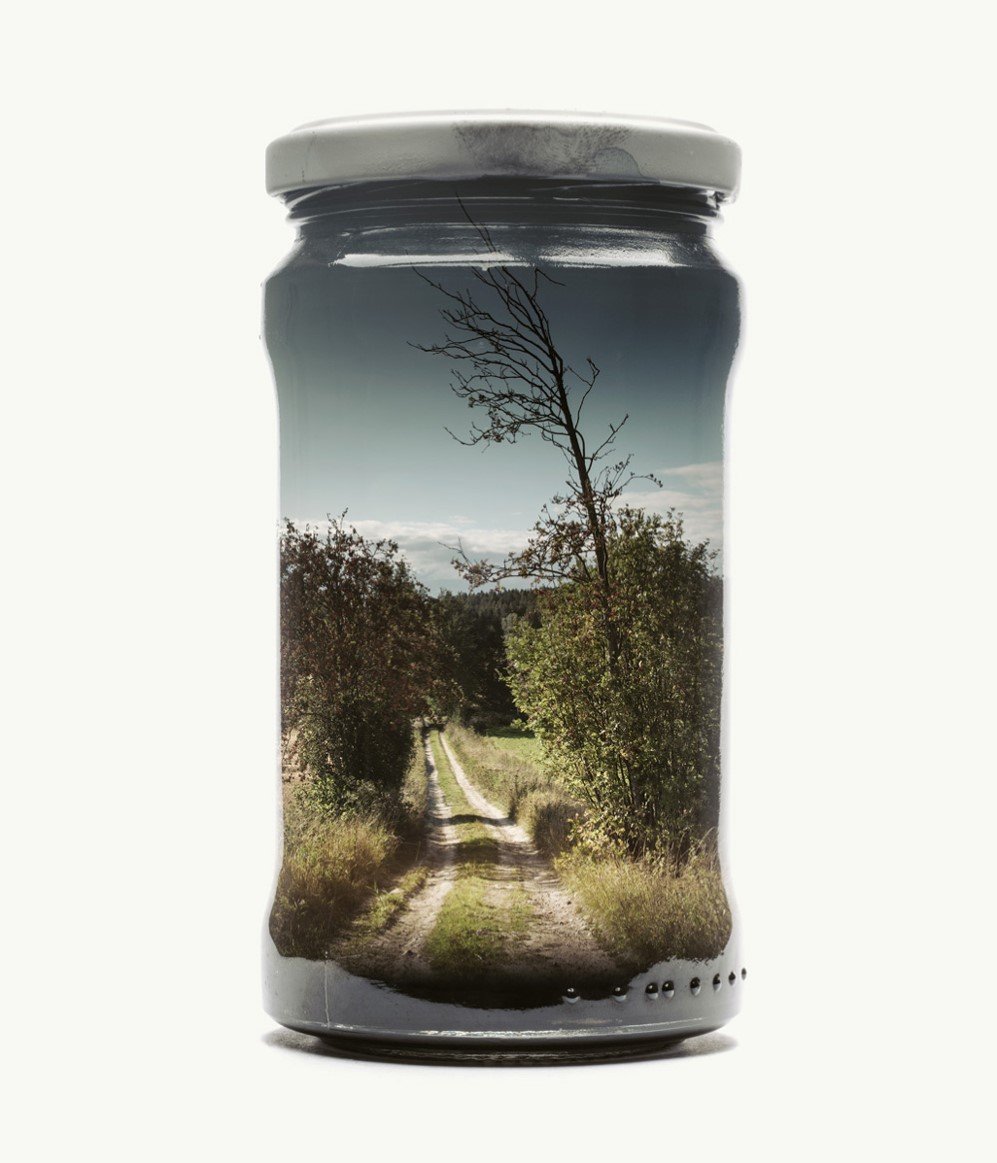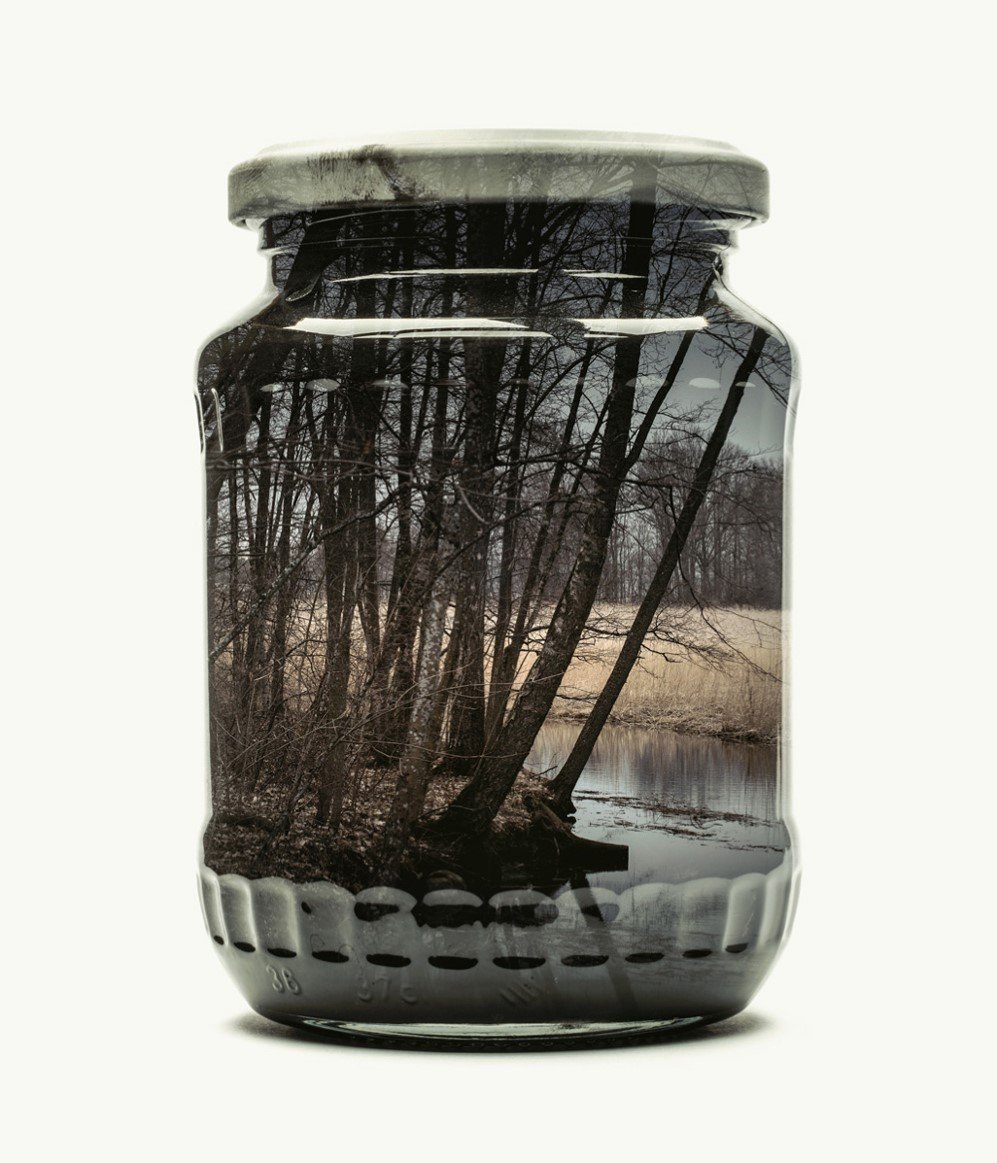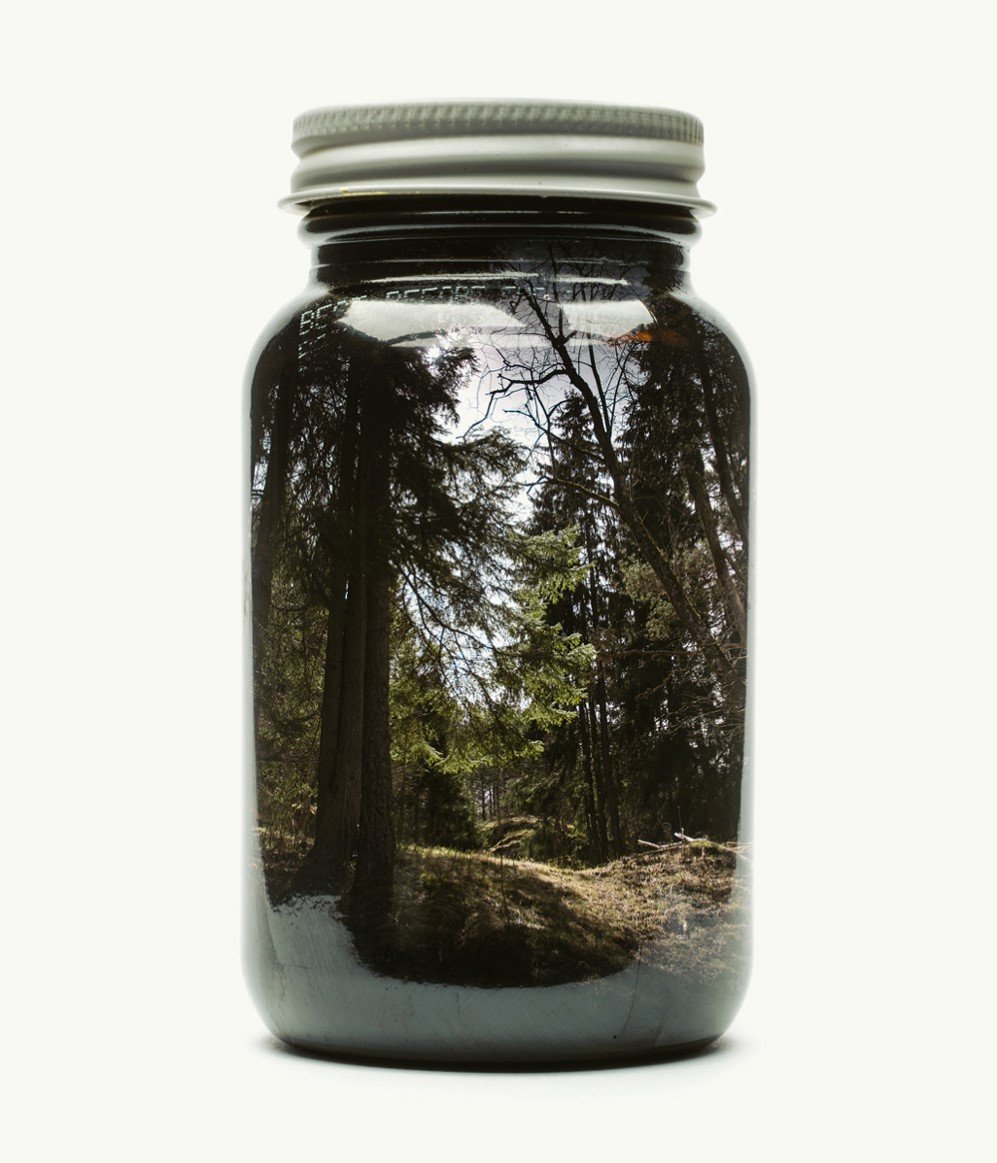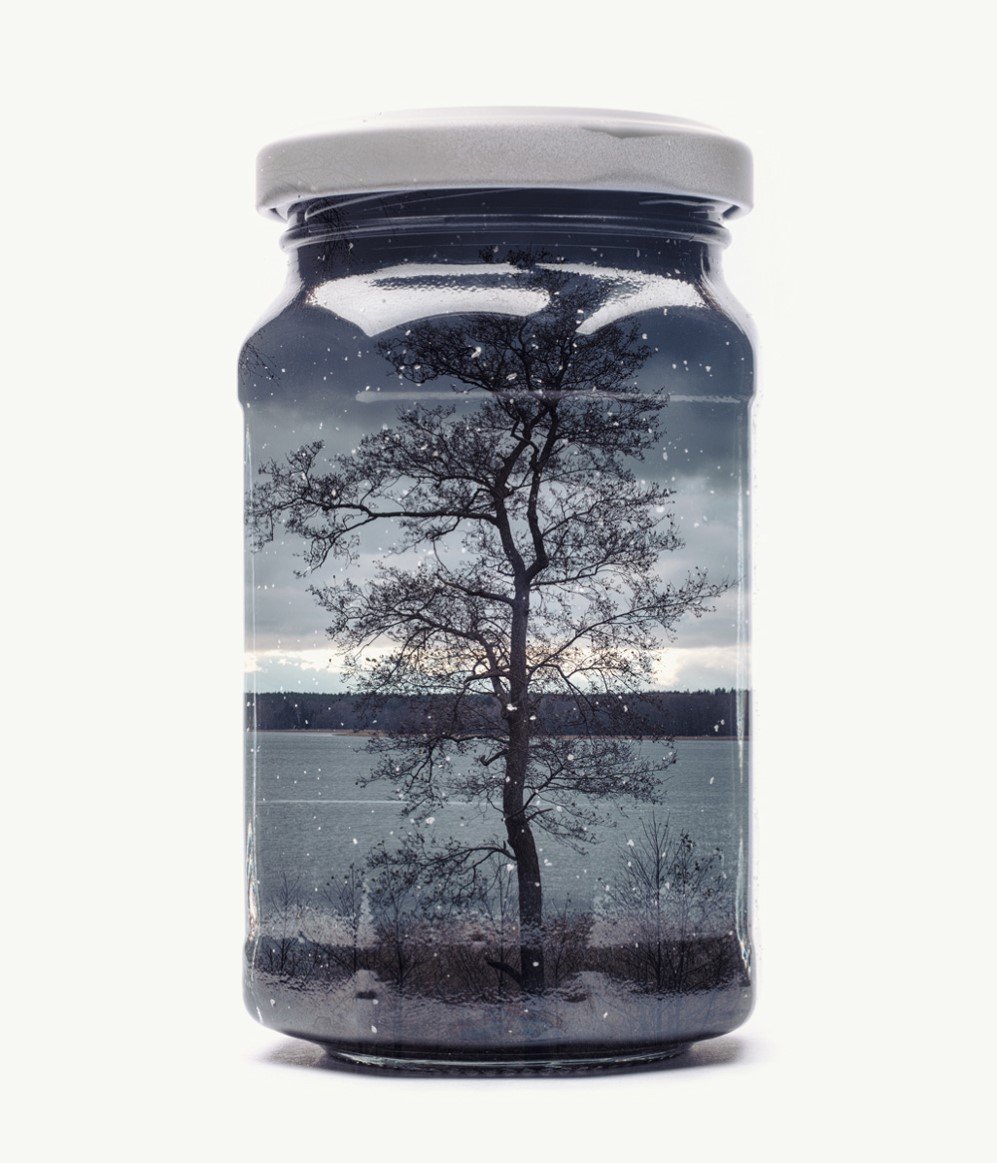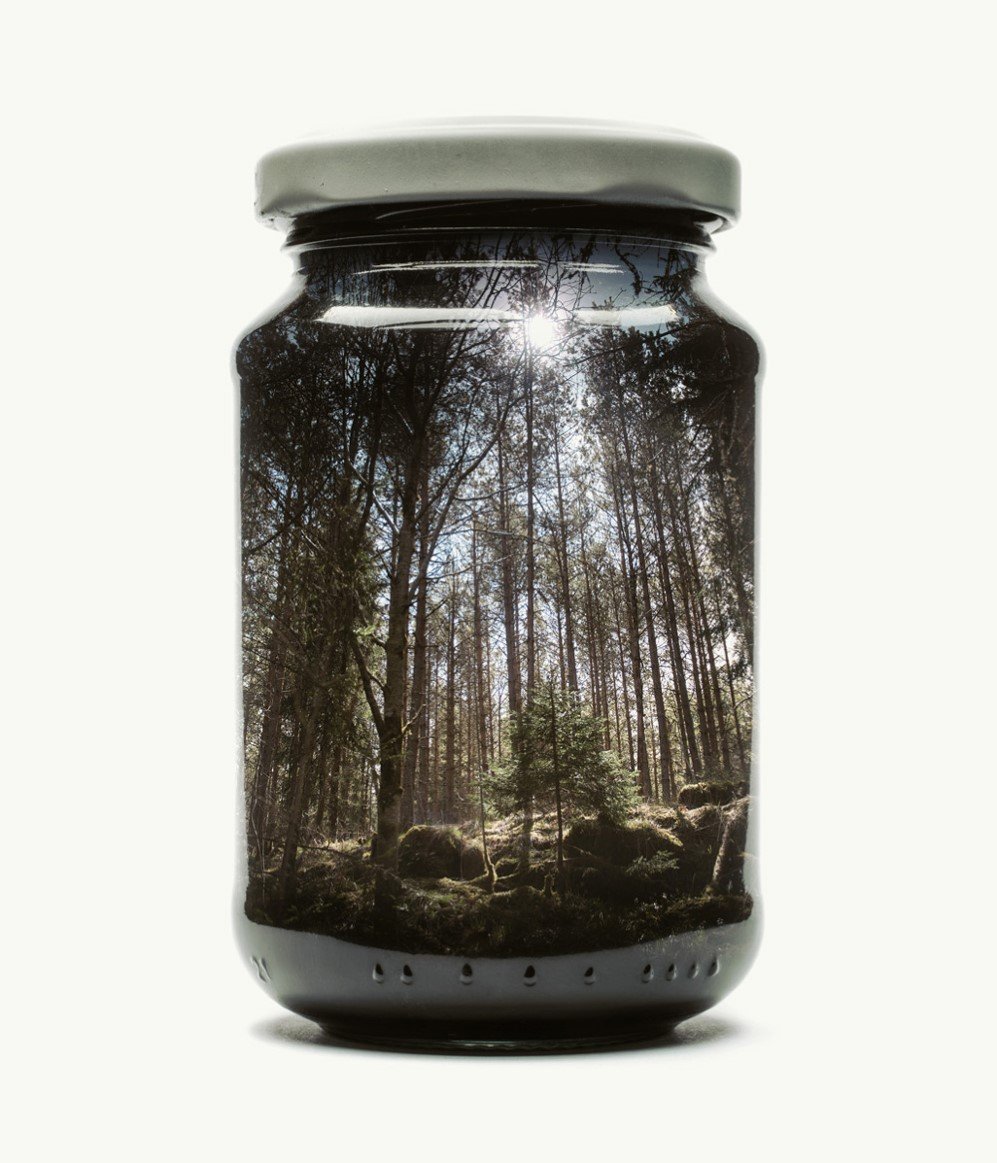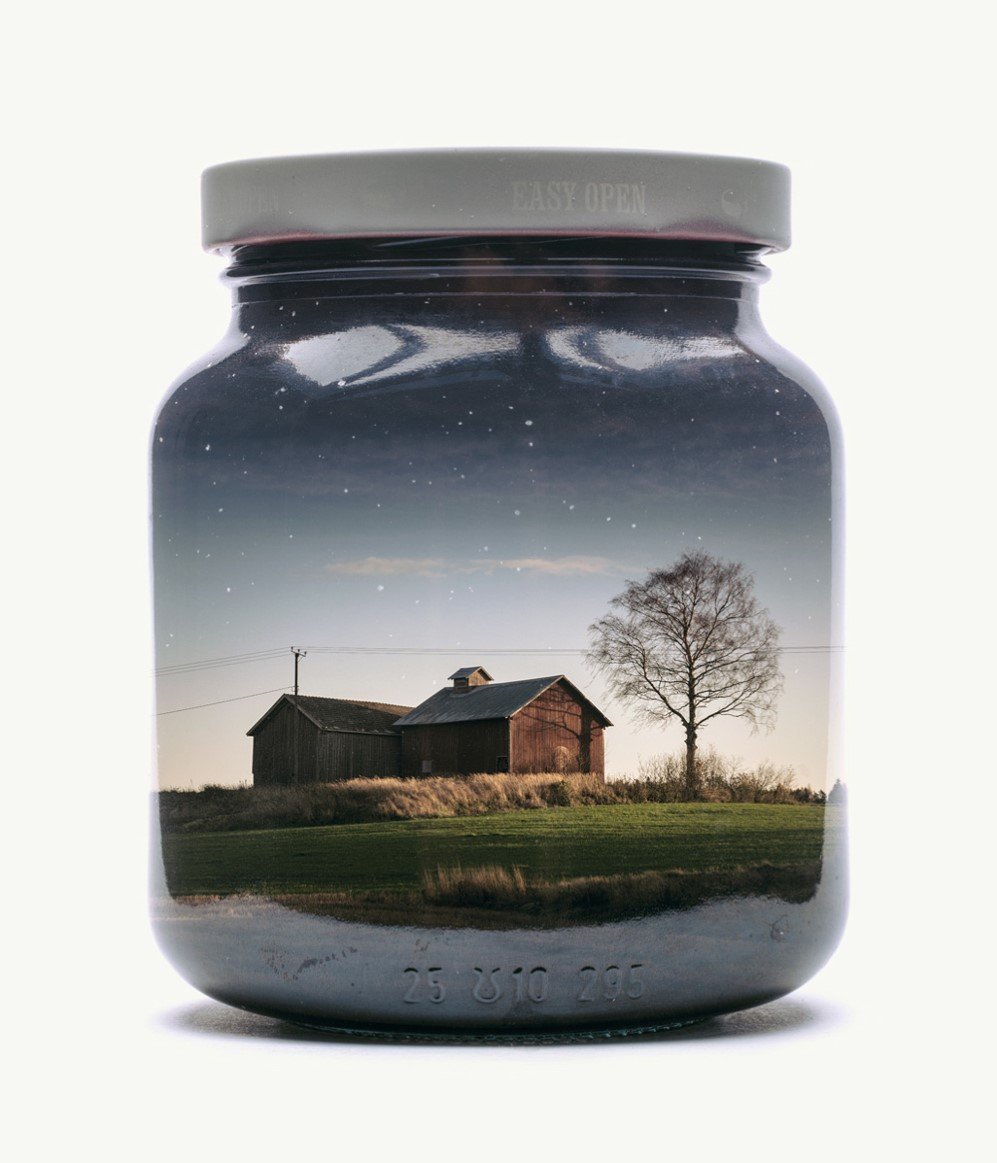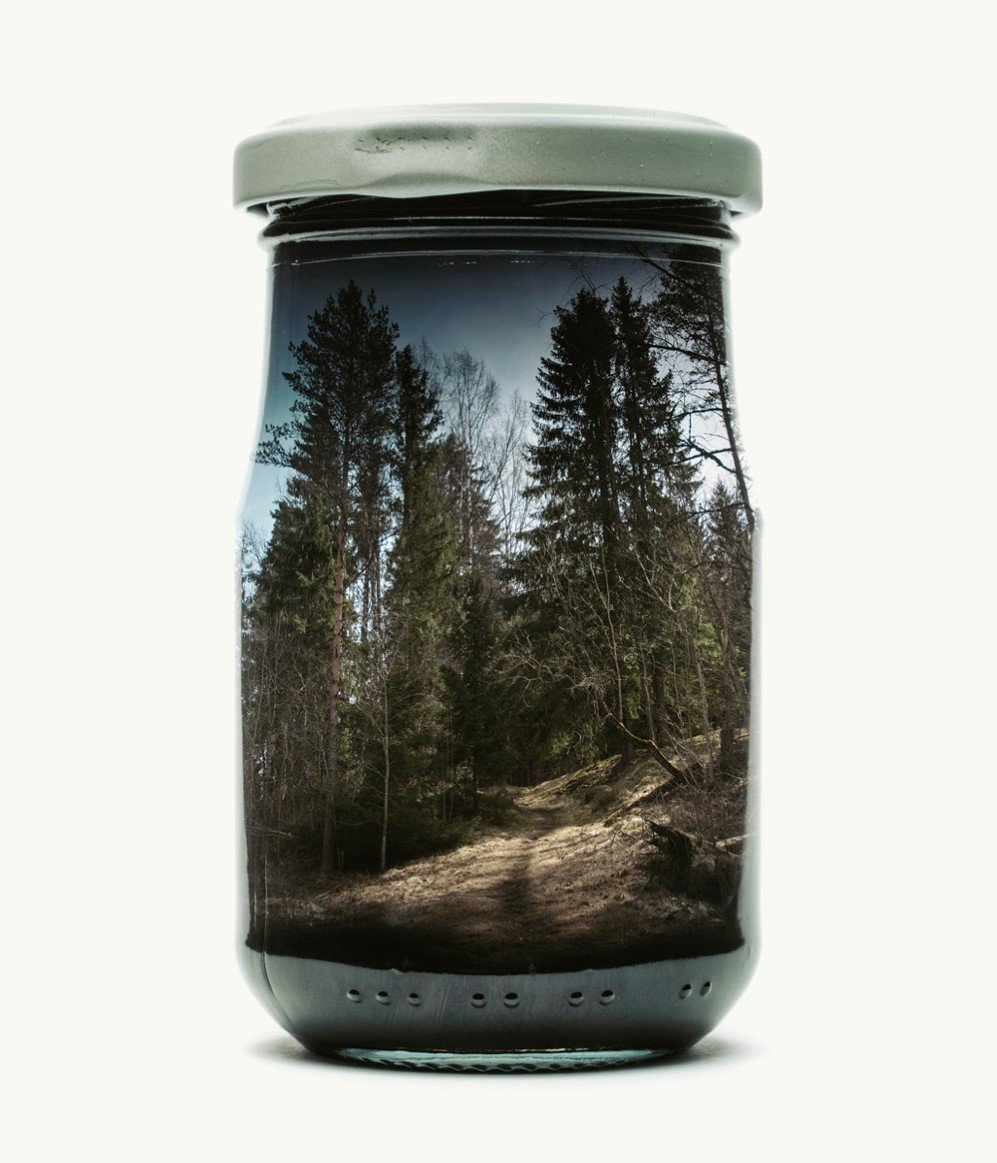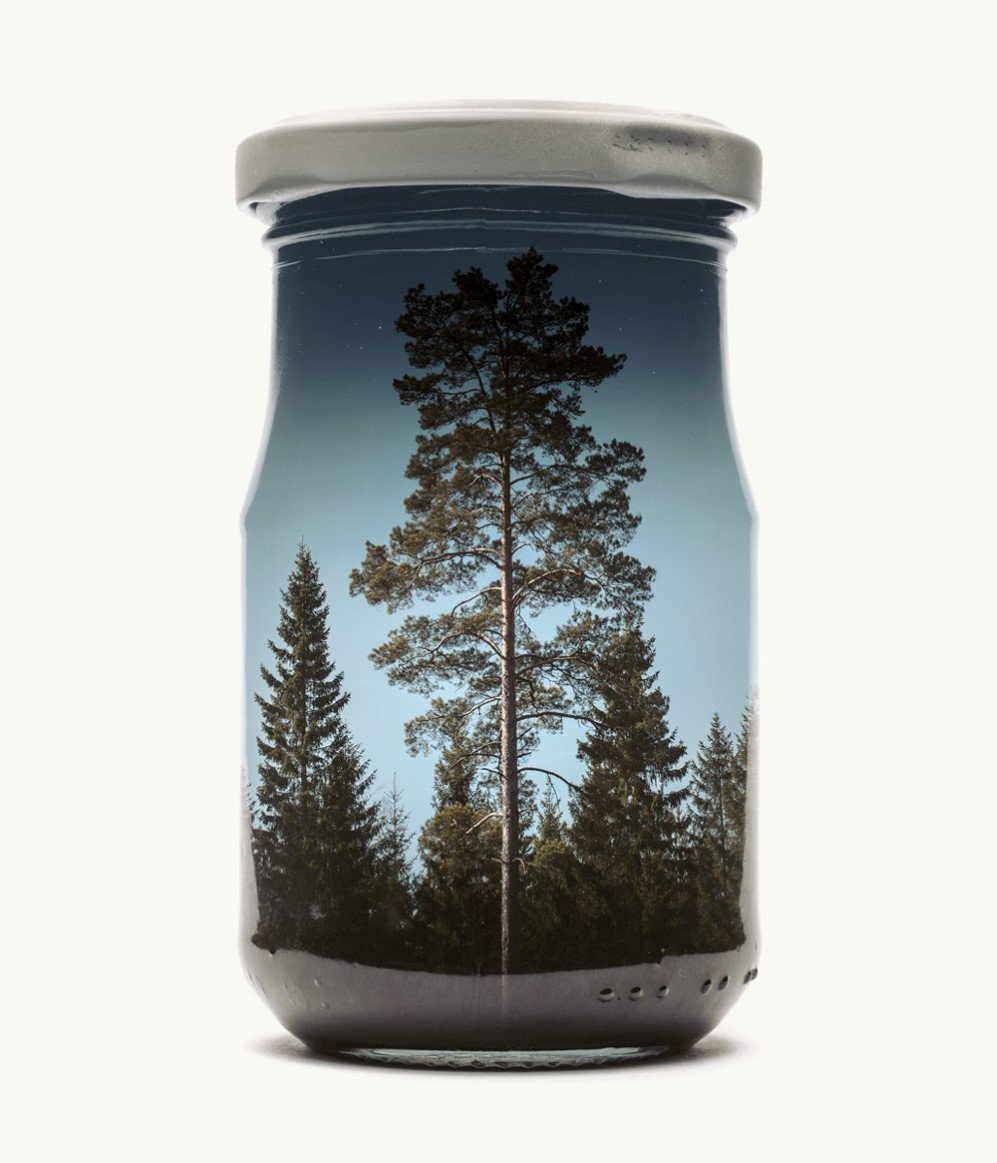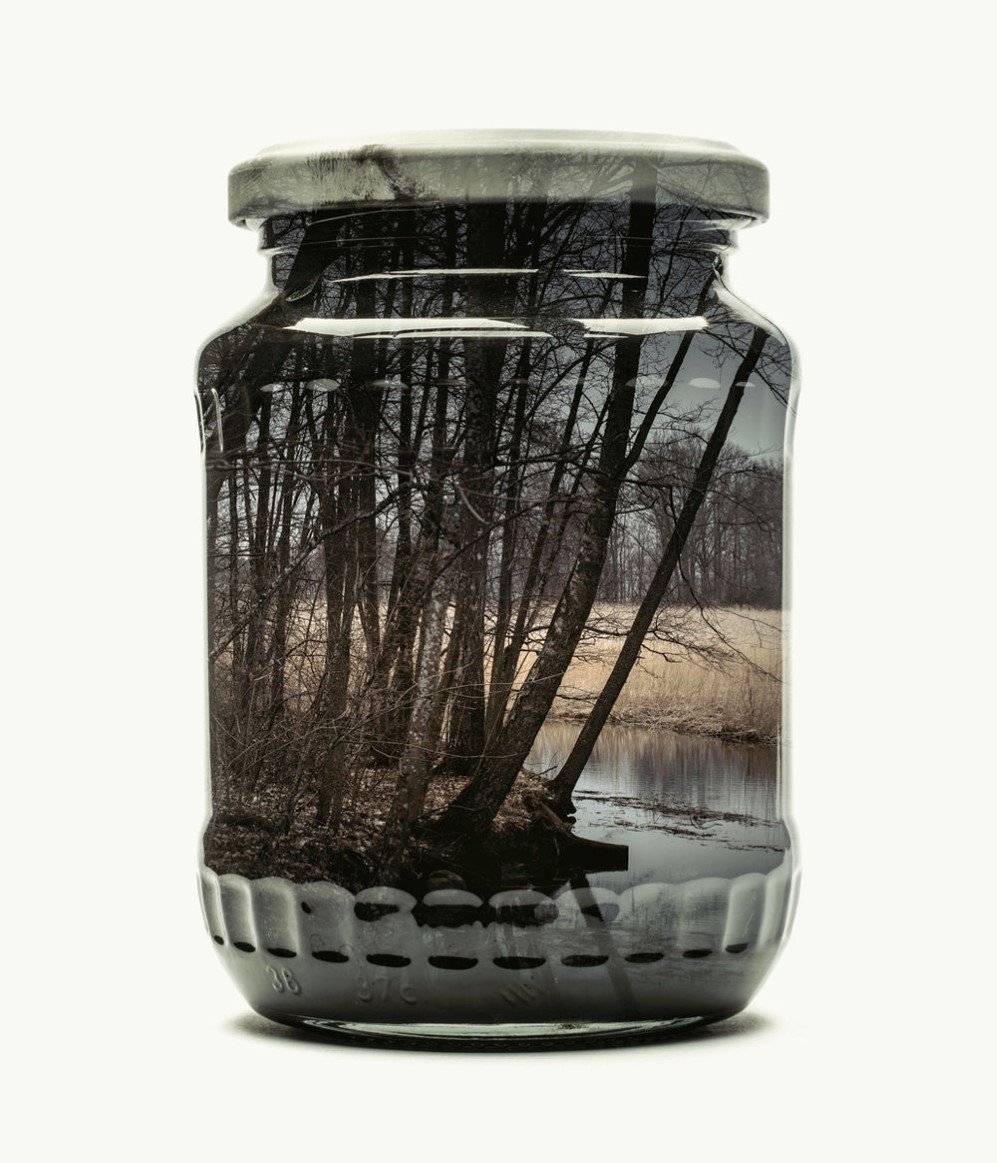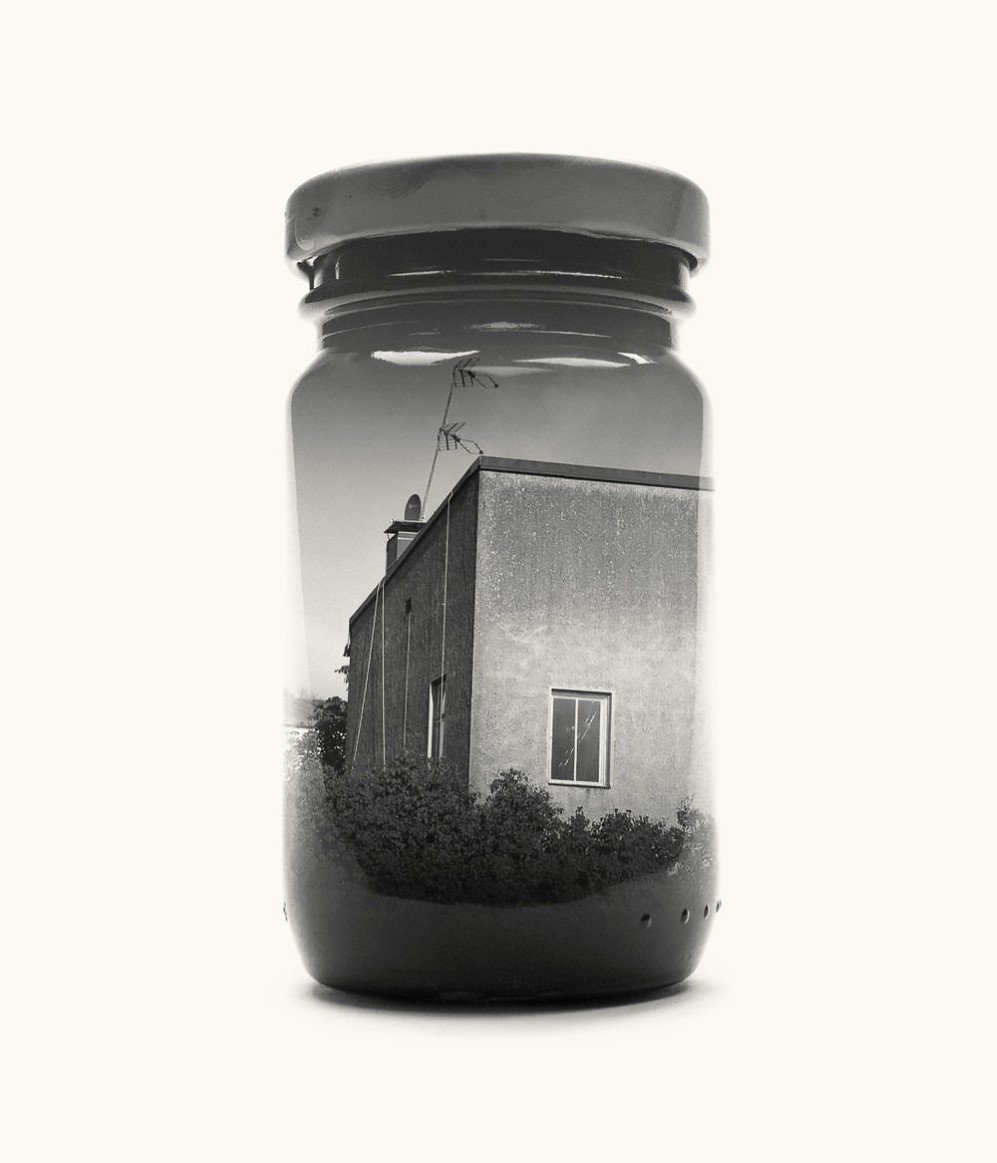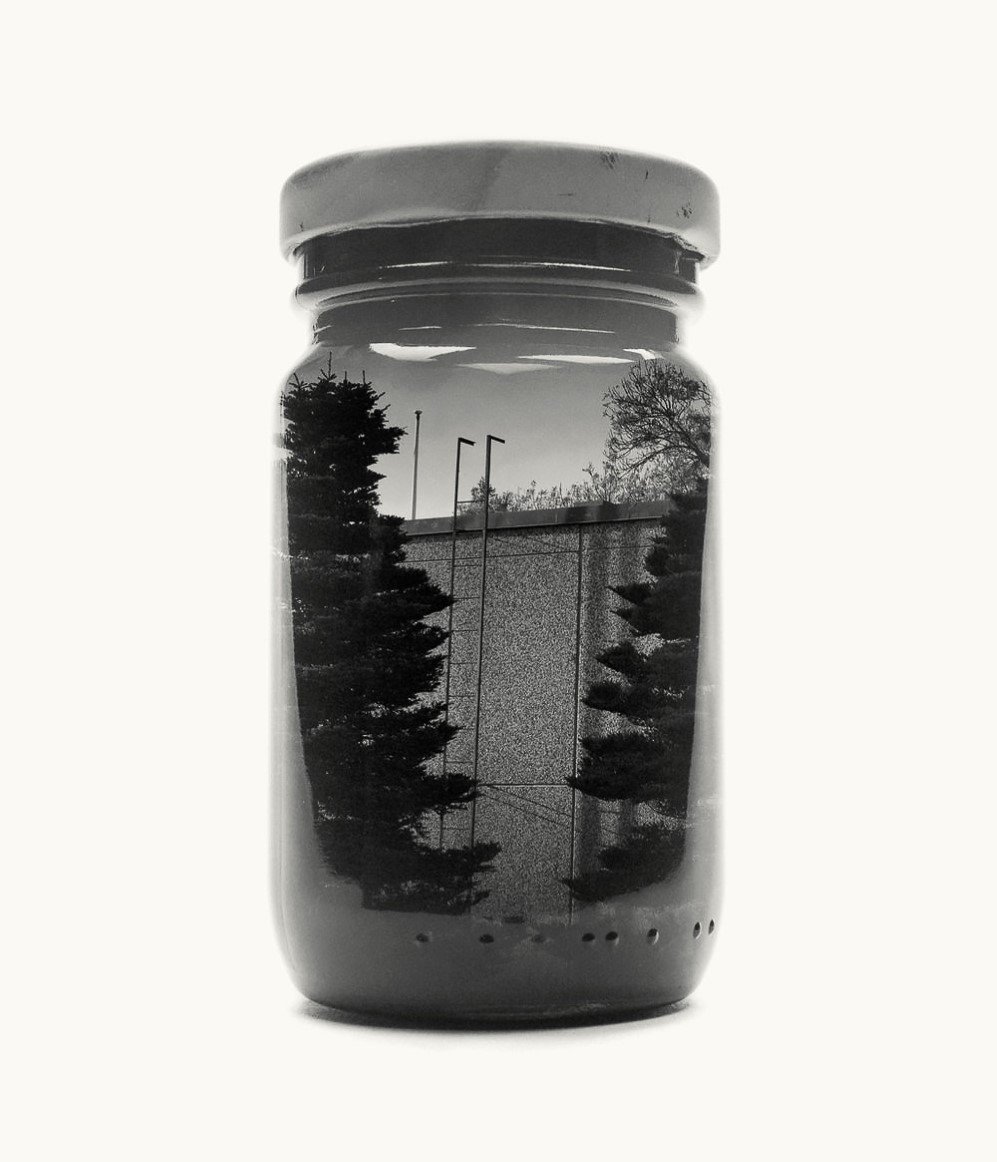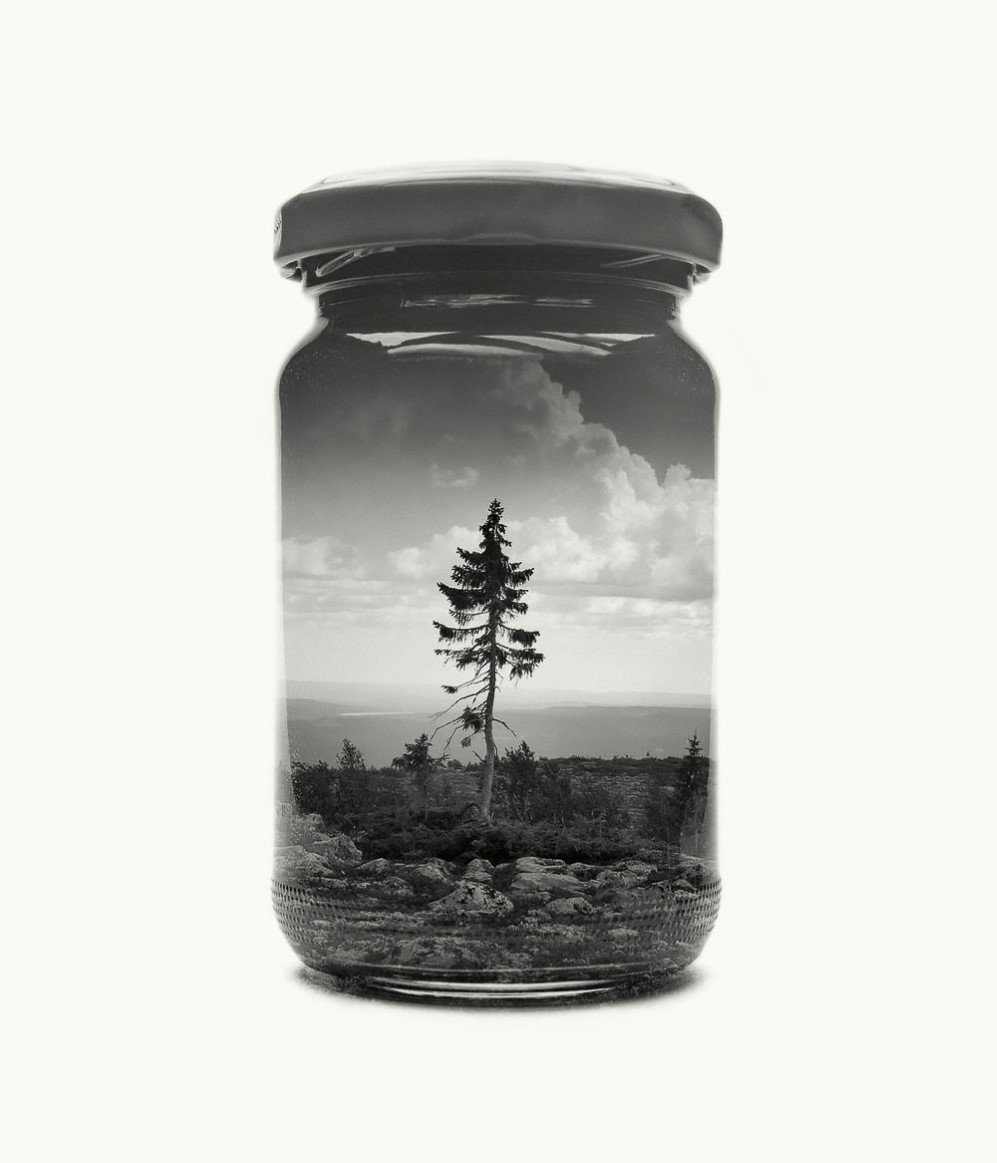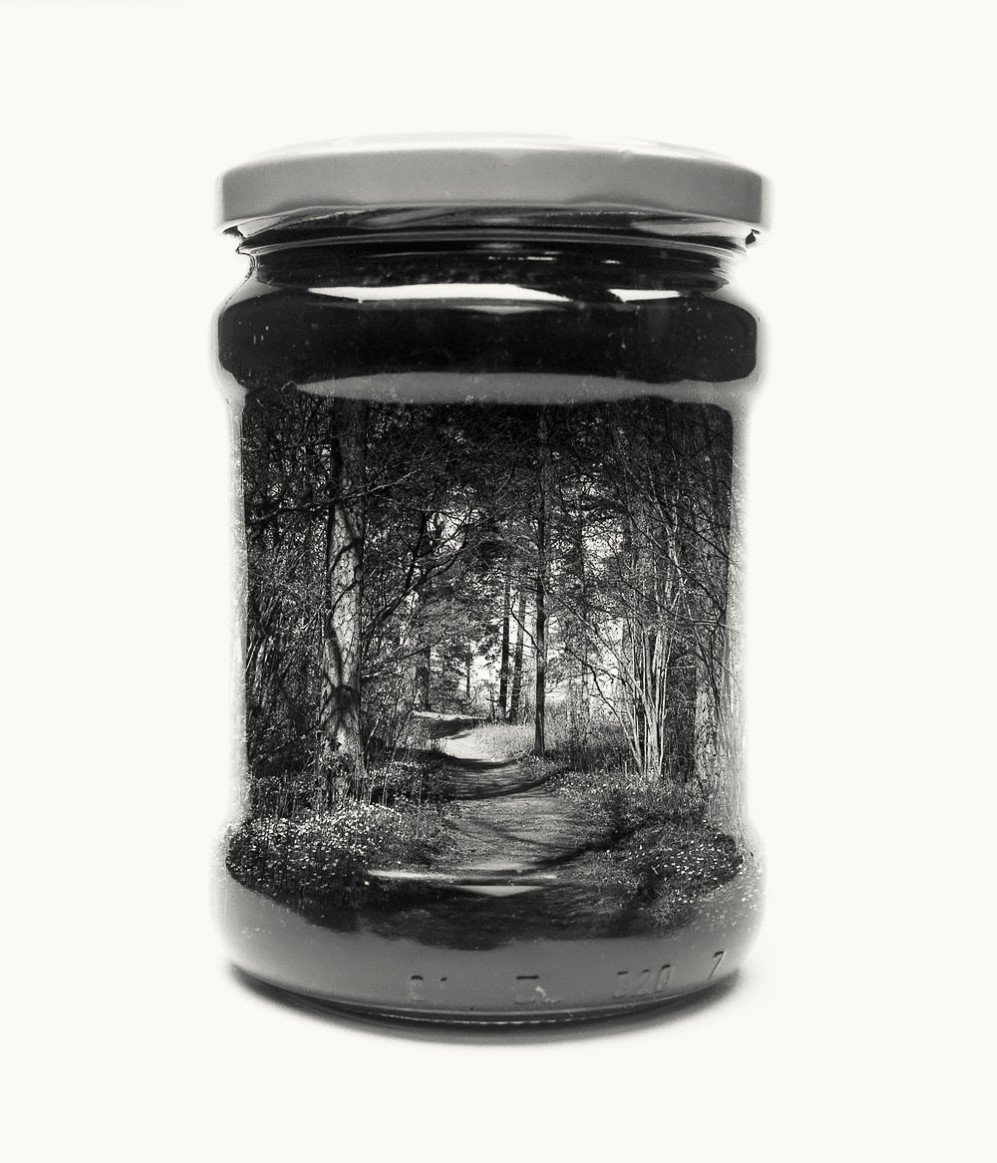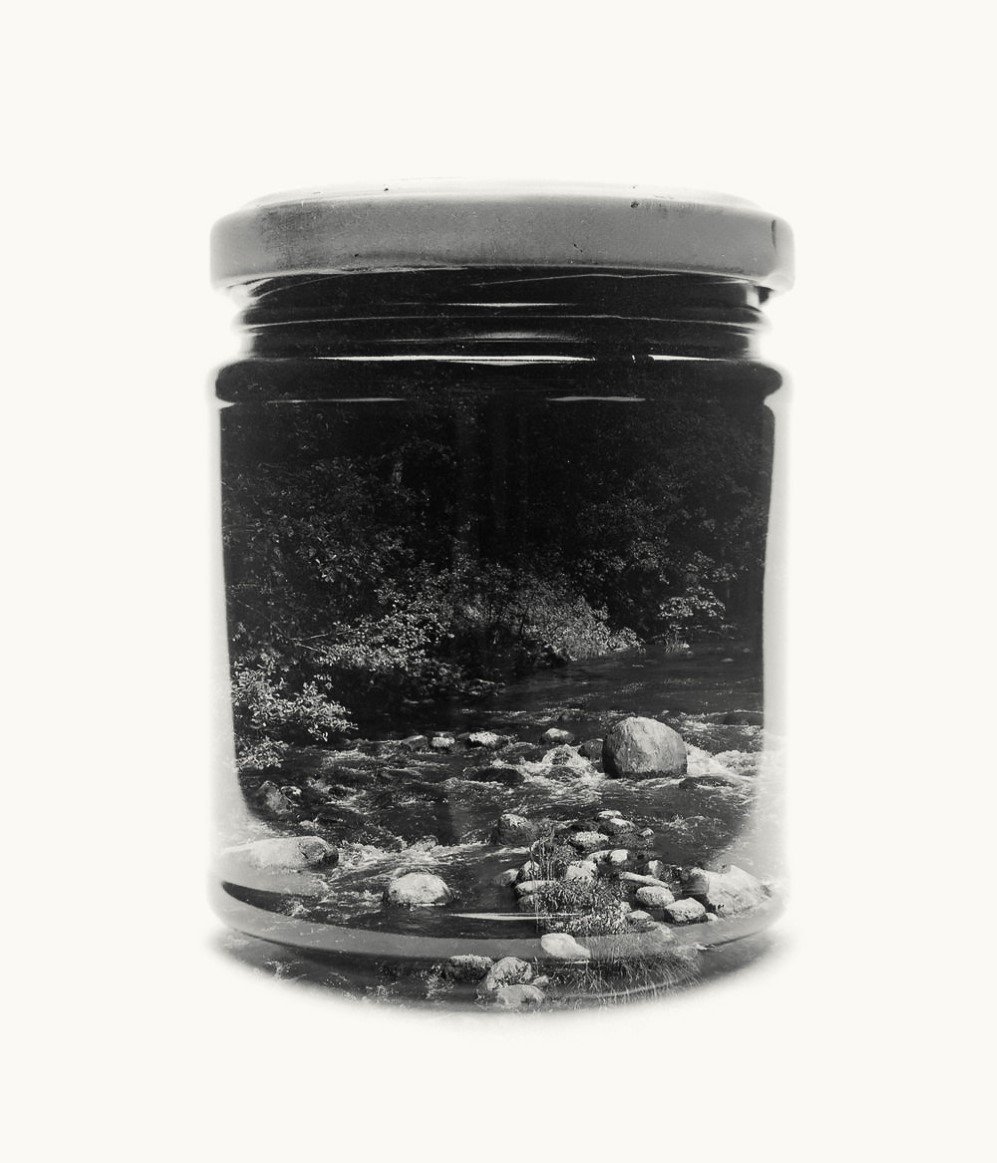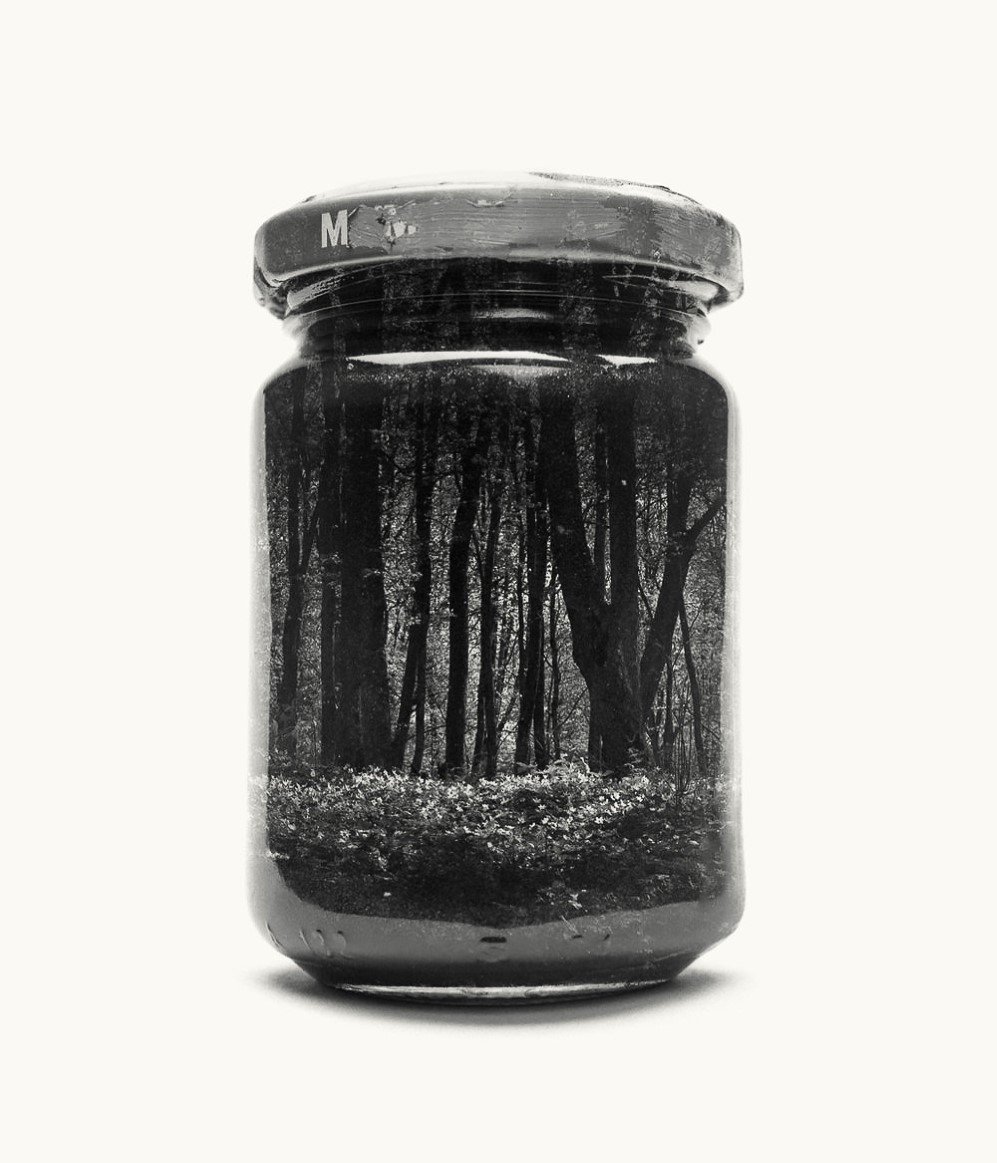 Recommended for you (article continues below)
You can view more of Relander's photography at his Instagram account, too.
Images: © Christoffer Relander
h/t: Colossal