Chinese Automaker Brings Fish Tank Right inside Your Car with its GAC WitStar Concept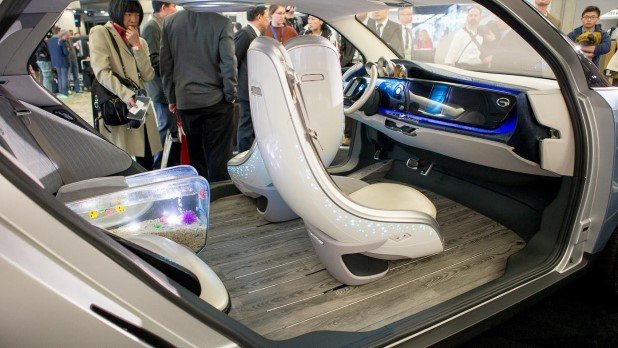 A fish tank inside a car? You must be crazy! This could be your first reaction once you come to find out that your car has a fish tank in it. That means an aquarium on wheels. Right?
Chinese can't just stop to amaze us with their shrewd concepts and inventions. Showcased at the Detroit Auto Show 2015, the Chinese GAC WitStar Concept made some headlines largely because of the fish tank it offered on-board positioned at the armrest between the concept's rare seats.
The WitStar is the latest concept from Guangzhou based GAC Motors which is one of the largest automakers in China. The concept gives a futuristic look both from the inside and out. The vehicle is claimed to be hybrid, with a driving range of more than 62 miles thanks to its 13 kWh lithium-ion battery. When the battery runs out; 1.0 liter four-cylinder gasoline power generator takes the charge. The maximum power for the drive system is said to be around 127 horsepower.
Apart from Hybrid-Electric powertrain the car will be equipped with self-driving system featuring laser radar, a high-speed CCD camera, infrared camera and GPS which will put the GAC WitStar concept in the league of autonomous vehicles.
The concept's interior gives us a reminiscence of Mercedes-Benz F 015 Self-Driving Car which is going to its major competitor, only if this self-driving concept thing actually moves into a full scale reality in the near future.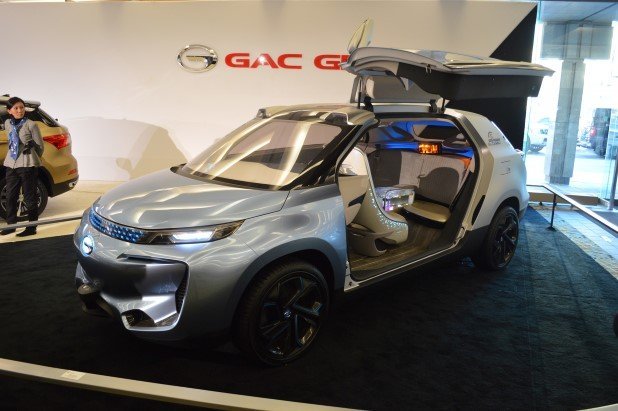 Recommended for you (article continues below)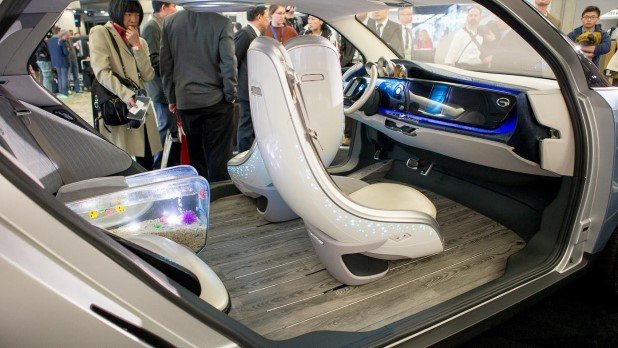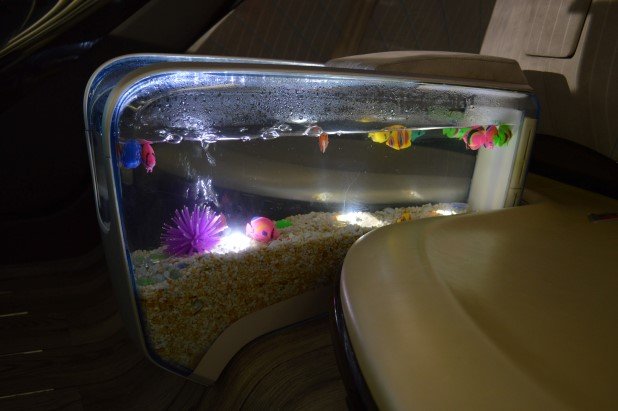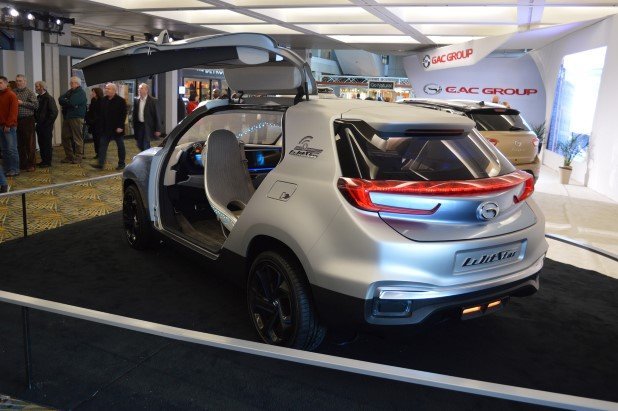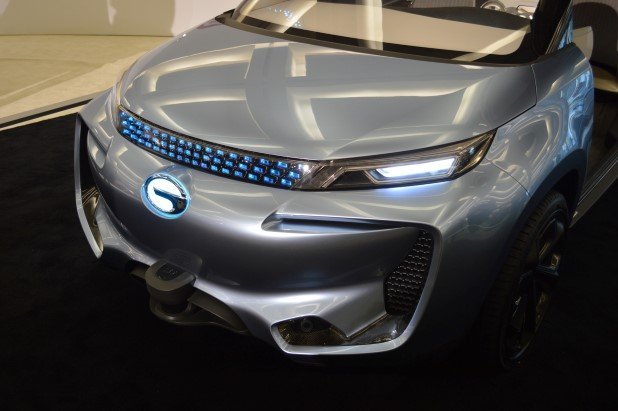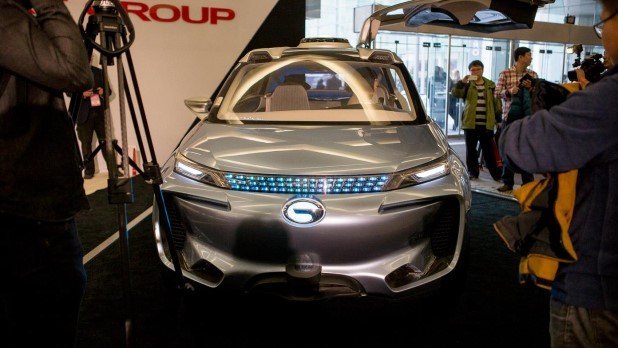 SEE ALSO: This Custom Cadillac Escalade is an Extravagant Home Theatre on Wheels
YOU MAY ALSO LIKE: A Dream on a Wheel: RYNO Motorcycle