Check out Action Blink Board, the lightest electric skateboard of ll Times!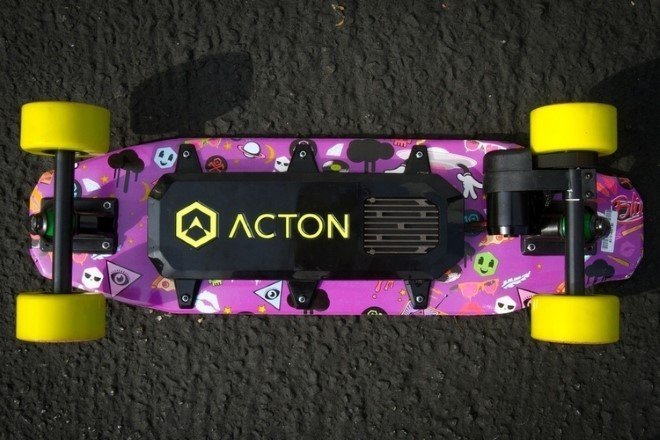 Electric skateboards are everyone's favourite and for all the right reasons too because they are not only fun but also an incredibly convenient option for personal transportation. However, most skateboards are expensive and extremely bulky to carry around once the user has reached the destination. The Blink Board pushes away these issues with its ultra-light body that weighs just about 9 pounds and costs less than even 50% as compared to other electric skateboards hence making skateboarding immensely accessible and affordable.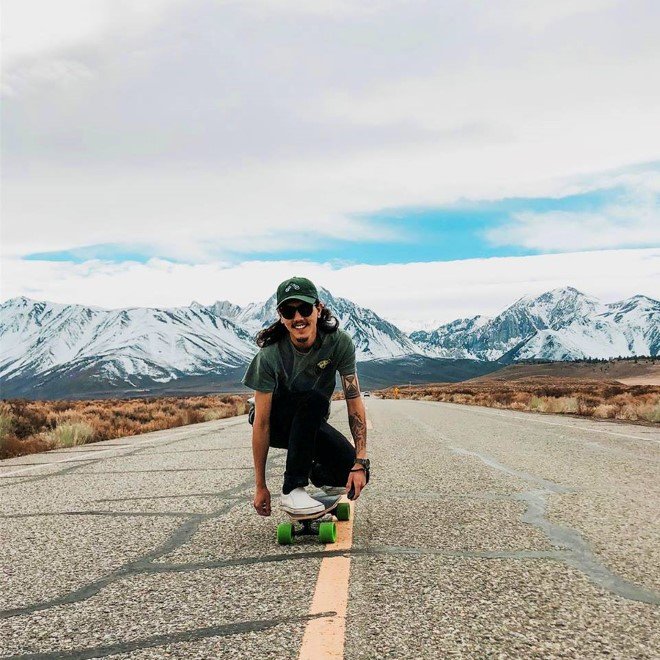 The Blink Board claims to the lightest skateboard in the market at this time and is not even as long as the other options, measuring just 27 inches. The board is best fit for the newbies as maneuvering it is a child's play due to its smaller size however, its minimalist design does not come in its way of functionality. The skateboard goes up to a speed of 15 mph and can cover 6 miles when fully charged. Moreover, it can bear 220 pounds of the rider weight and can easily support inclination up to 15 degrees.
Recommended for you (article continues below)
The Action Blink Board is paired up with a remote control to adjust speed and it is priced at $499. Sound like a good deal, right?
Images: © Action Global
h/t: Cool Things