Check out the epitome of luxury travelling through virtual tour of Boeing 787 Dreamliner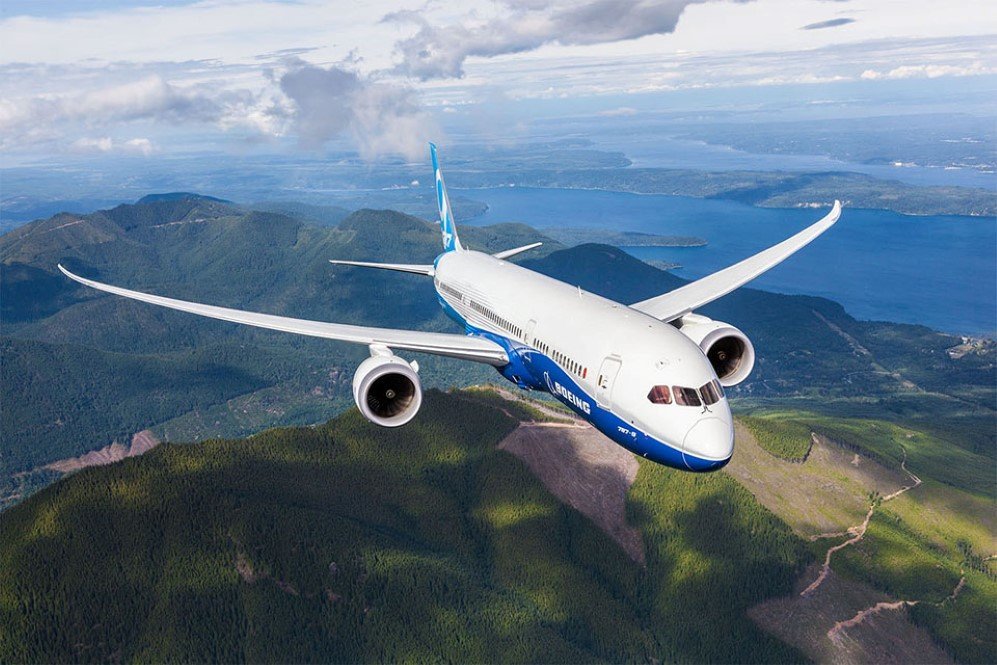 Owning a private jet, without any doubt, signifies the elite position that you have in the society by owning a Private Boeing 787 Dreamliner takes elitism to a whole new level with its luxurious 7-star service and posh interior.
Sam Chui, a blogger, gave a detailed tour of the Dreamliner which starts from the red carpeted stairs that takes the passenger to the luxury aircraft. The guests are received by a large number staff, ready to provide their guests with their top-notch service during the flight. The aircraft can accommodate as many as 40 passengers at a time however, if the configuration of the interior is kept as planned, 16 passengers can easily occupy the main lounge while the VIPs can move to the fully equipped master bedroom on the plane. The master bedroom is also accompanied by a master washroom which can provide the guests with approximately 210 gallons of steamy water.
French interior designer, Jacques Pierrejean took two years to come up with the design of this super lavish aircraft and after the interior got completed, UAS International Trip Support took over its management while it is operated as Hong Kong's fleet. Check out the video below to immerse yourself into the epitome of luxury travel!
Recommended for you (article continues below)
Header Image: © Boeing
Source: YouTube