3 in 1 charging dock wirelessly charges multiple apple devices
After Apple canceling its wireless charging pads, companies since then have been trying to come up with the next best thing. This time Logitech has tried their luck and announced its wireless charging dock that can simultaneously recharge your iPhone, Airpods and your Apple watch much like the wireless charger that was introduced by Apple. The 3 in 1 charging dock looks more of a charging station than just a pod. The device has a standing style charging dock for your phone, a flat pad for your pair of headphones and rounding out of the device is a dock to charge your Apple watch.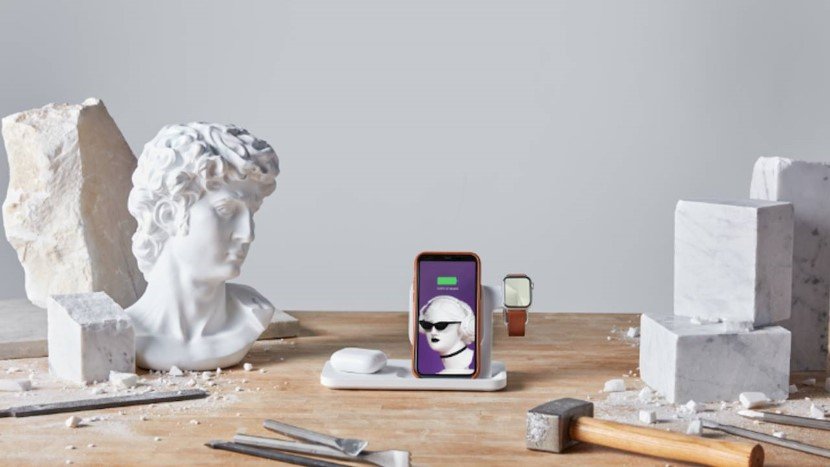 Logitech's 3 in 1 charging dock is not developed just for the benefit of the iPhone users but is compatible with any of your Qi products, including Samsung, Google, and LG, even the Galaxy S20 and its pair of Galaxy Buds Plus. The drawback comes with respect to the Apple watch charger which is only compatible with the Apple watch since it requires a propriety charging technique and that will be the only thing the third charger would be useful for.  The chargers do offer a fast charging with 7.5W for the Apple users, 9W for Samsung but the new Samsung devices such as the Note 10 or S20 lineups will not be able to reach their 15W capacity. The company did not just announce their 3 in 1 Dock but also revealed the Powered Charging Stand. This charging dock lets you use your phone while it's on charge in a horizontal or vertical position
Recommended for you (article continues below)
The chargers, however, are powered by Logitech's barrel connectors and do not offer USB-C or Micro USB like the other wireless chargers. Logitech's 3 in 1 wireless charging dock is a bit expensive with a price tag of $130 unless you are big Logitech fan and extremely loyal to the  brand name. The company announced the commencement of sales by the end of March'2020 and people can get their hands on the 3 in 1 charging station by then.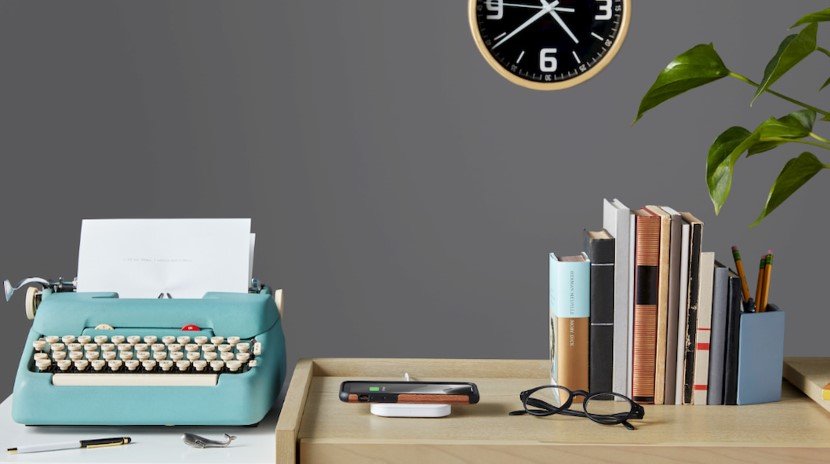 Image Courtesy: Logitech
h/t: SlashGear