'Cargospeed' is a Hyperloop-technology for transporting goods at 1000km/h

Hyperloop has always created a buzz with transporting people at aircraft speed at a fraction of the cost of airline travel. The idea is to move passengers in low vacuum tubes at speeds close to that of sound. However, what if we told you that Hyperloop One came up with a way to transport goods at such high efficiencies and minimal costs.
Named Cargospeed, the new service by Richard Branson's Virgin Hyperloop One has the ability to transport goods at the speed of sound at the rates of truck transport. The company is working towards making Cargo one of their focal points. In 2016, they struck a deal with Dubai port operator DP World in order to carry out a feasibility study, which would help figure out how their system could transport goods inshore. The collaboration of the two has resulted in the formation of DP World Cargospeed, which helps evaluate and develop a more concrete plan to suggest how the system would work in the coming decades to cater to high demands, which, according to predictions, may rise four times than normal by 2050. Hyperloop tubes will be the perfect way to manage the increasing demand with ease.

The Hyperloop system would be a two-in-one system, catering to both Cargospeed and passengers with a capacity to have a top speed of 1000 km/h. This means that four-day long truck journeys will shorten to a mere 16 hours. Once this goes well, DP's ports plan to combine Hyperloop's technology to load goods and transport them without human interference.
This plan goes beyond quick deliveries. It also means that the goods will still have a long shelf life remaining due to the early deliveries, which means lesser warehouse space for goods, hence making the operations process cheaper.
Recommended for you (article continues below)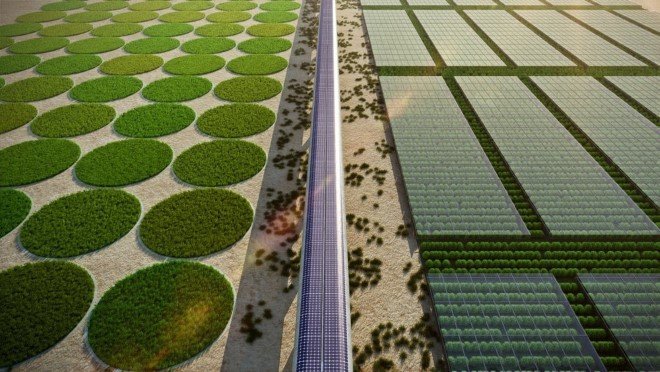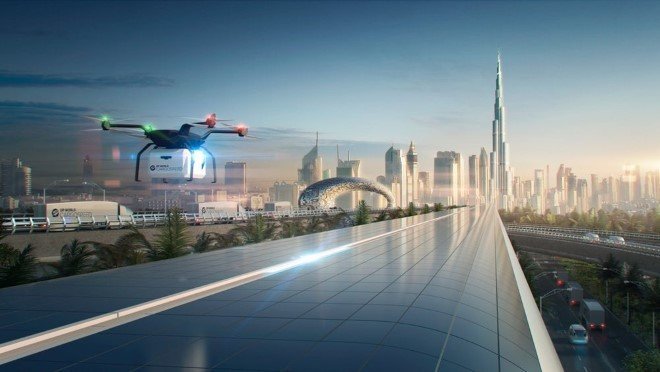 Initially, the aim is to design a 10-km (6.2 mi) test track in Abu Dhabi. It is unclear whether the test track will contain Cargospeed service, however a potential route does point towards the Mumbai port in India with the intention of relieving the traffic on Mumbai-Pune Expressway, on which 110,000 vehicles travel every day. This could help reduce a three-hour long freight journey to 25 minutes.
According to the CNBC interview with Chairperson Richard Branson, the Hyperloop technology is expected to be up and running in two to three years. This is surely an exciting prospect for the future of transport!
All Images: © Hyperloop-One
Source: Virgin Hyperloop One (via: New Atlas)