'Ztylus Stinger' USB car charger doubles up as an emergency escape tool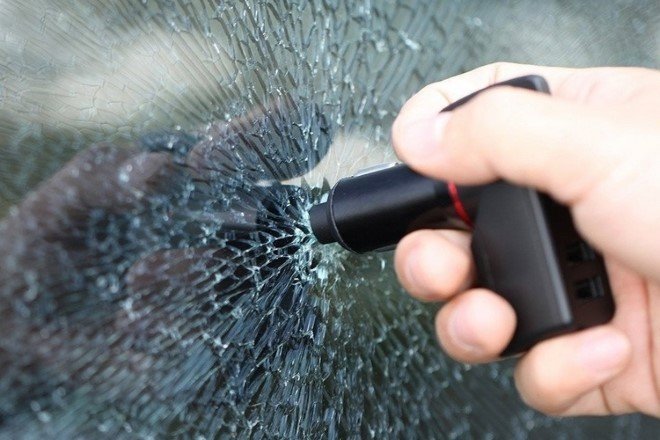 If there's one thing that has become a permanent car essential in the recent times, it is undoubtedly the charging dongle. However, in cases of emergency, charging dongle would not really come to your rescue… or would it?
Ztylus Stinger is a super cool charging port as it doubles up as an in-car escape tool. The product gets attached to the cigarette outlet and is equipped with 2.4-ampere USB ports so that you can easily charge your phone while driving and yet if the car gets into an accident, the driver can plug Ztyulus Stringer out and smash the window to be safe from the emergency. Moreover, the handy escape tool also helps the users to break free in cases of emergency with its integrated sharp blades. The blade can easily cut through 5000-pound towing straps hence it makes the getaway from the seat belts in emergency quick and safe.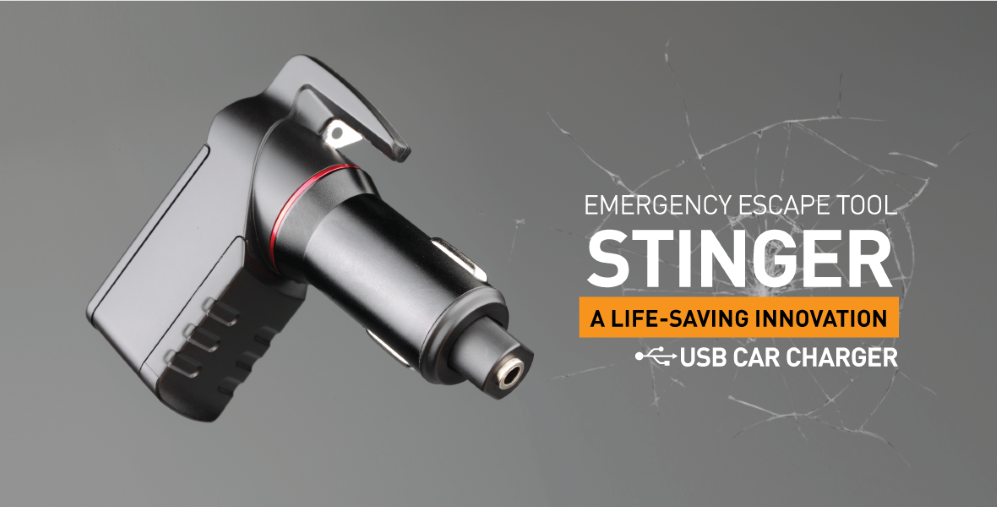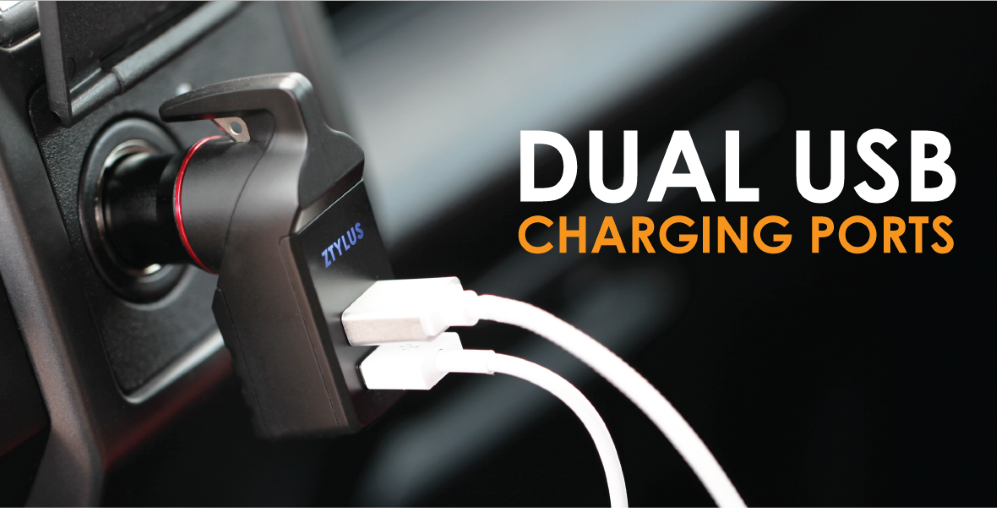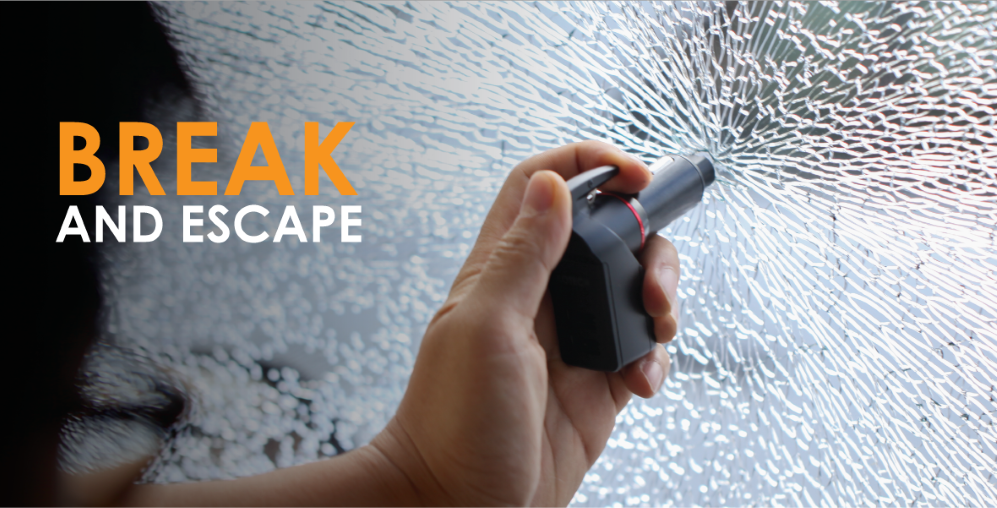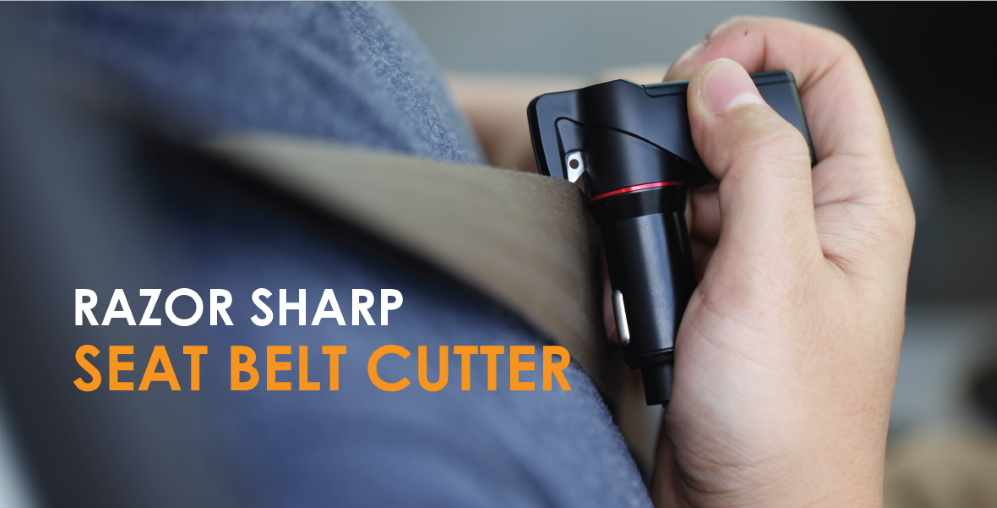 Recommended for you (article continues below)
Ztylus Stinger USB Emergency Tool certainly proves that not all heroes wear caps and you can get yourself this super cool tool for only $21.95.
Images: © Ztylus
H/T: Cool Things