Capsula inflatable waterproof bag is your ultimate travel companion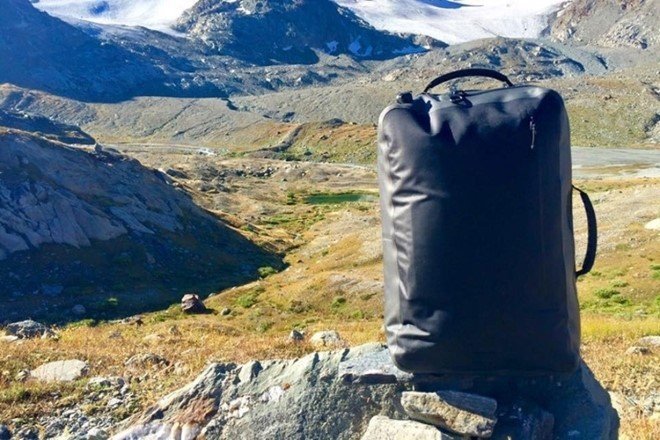 Looking for a super cool backpack that you can carry around on your adventurous trips? Capsula Backpack will win you over with its ultra-sleek design and bold features any day. The backpack is not only waterproof, thanks to its nylon fabric, welded seams and airtight-waterproof Nyseal zipper but it can also float on the water when inflated. The backpack can easily be inflated via an integrated valve placed on the top of the bag, beside the carrying handle. This forms a protective layer on the bag hence it ensures that fragile material such as gadgets or even wine glasses stay safe while you pass through rough terrains. Moreover, if you happen to accidentally drop your backpack in any water body, be it an ocean, river or a pond, the inflated bag would effortlessly float on its surface, making it possible for you to retrieve it.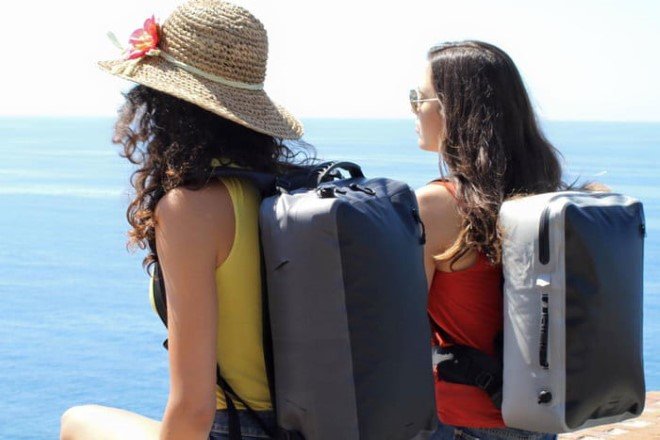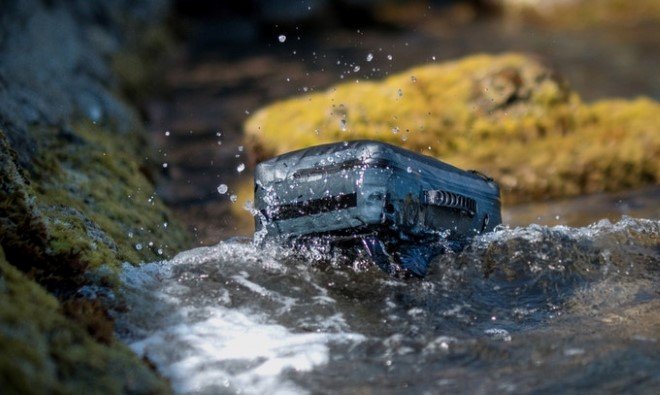 Apart from these features, the backpack has zips that are easily accessible, padded straps and loads of pockets and sections inside so that you can compartmentalize and stay organized throughout your trip. Isn't it the hippest backpack ever?
Recommended for you (article continues below)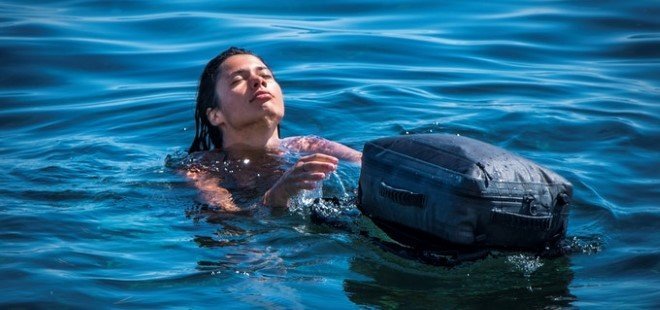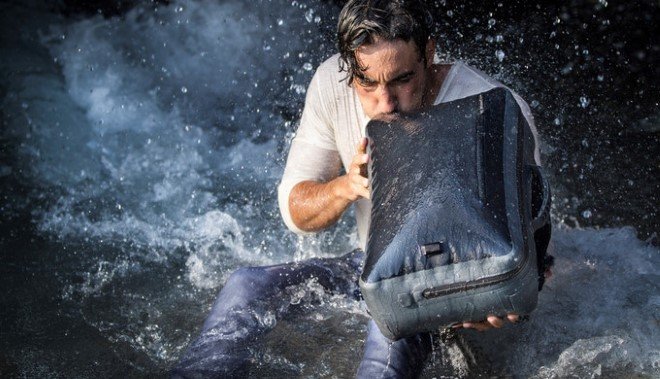 Images: © Capsula Bag
h/t: Cool Things