Candle Heated Hand Gloves are Phone-friendly & battery powered!
Operating your phone in super cold temperatures is certainly a task if you're wearing gloves to keep your hands warm. Markets are full of phone-friendly gloves; Candle Apparel has, however, introduced gloves that are battery heated for those whose hands get frozen when going out in the cold! These gloves are made pretty thick to provide insulation to the heat generated from the battery and can provide heat up to 130°F or 55°C. These are designed for extreme weather conditions and are touch-screen friendly.
"Candle heated gloves are not the first battery-heated gloves of all time, but they are the first designed for the city and warm enough for the mountain", Candle says.
The gloves are made of a combination of milk-silk, neoprene and lycra and are stretchy, breathable and comfortable. Apart from being temperature and water resistant, these are also wind resistant. The material used on the fingertips makes the gloves touch-screen friendly, which is why users can operate their phone while wearing their gloves.
The power source is a rechargeable Lithium-polymer battery and is fixed on the back of the wrist of the glove. The transference of heat from the battery to the glove is made possible by strips of carbon fiber heating elements. These strips are present, inside the glove, along all the fingers and the thumb.
Recommended for you (article continues below)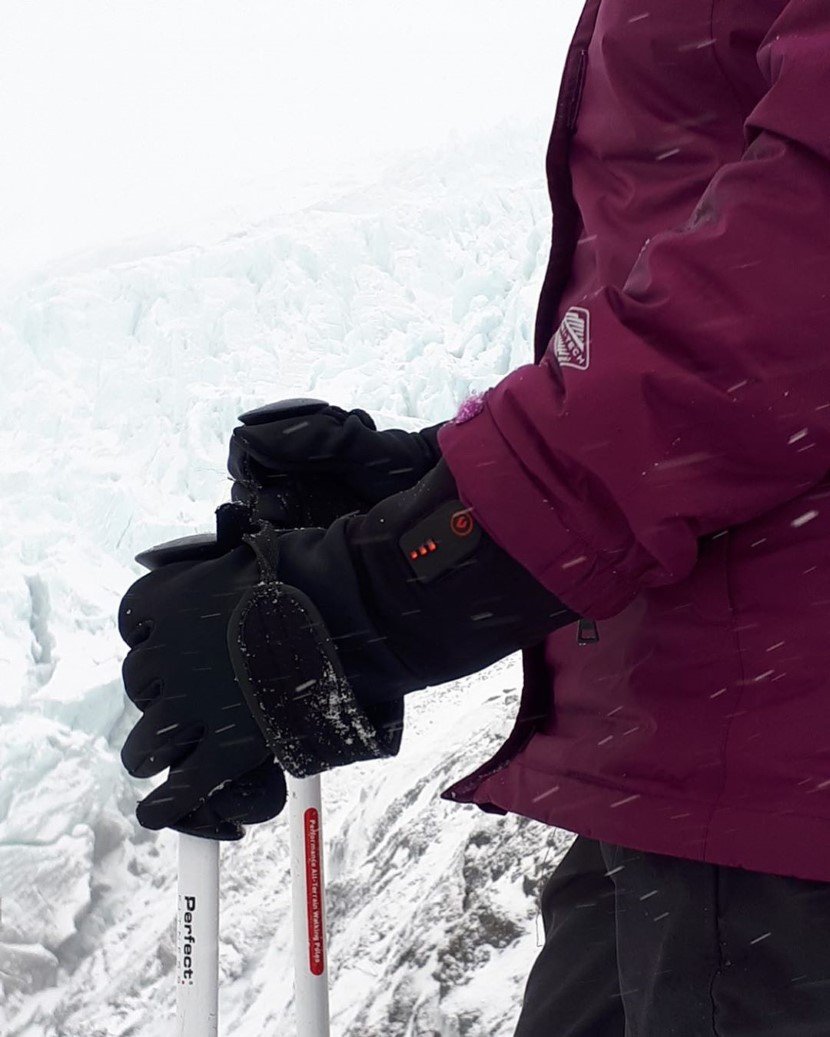 The gloves stay warm for approx. 3-7 hours, depending on the heat level settings that the user chooses. There are three available options for the heat levels' setting. The highest one provides a temperature of 50°C and drains out the battery after 3 hours of use. The medium level provides warmth at 45°C while the third and the lowest heat level provides heat for 6-7 hours and at 40 °C.
If the gloves ever get dirty, all you need to do is to remove out the batteries and then toss the gloves into the washing machine.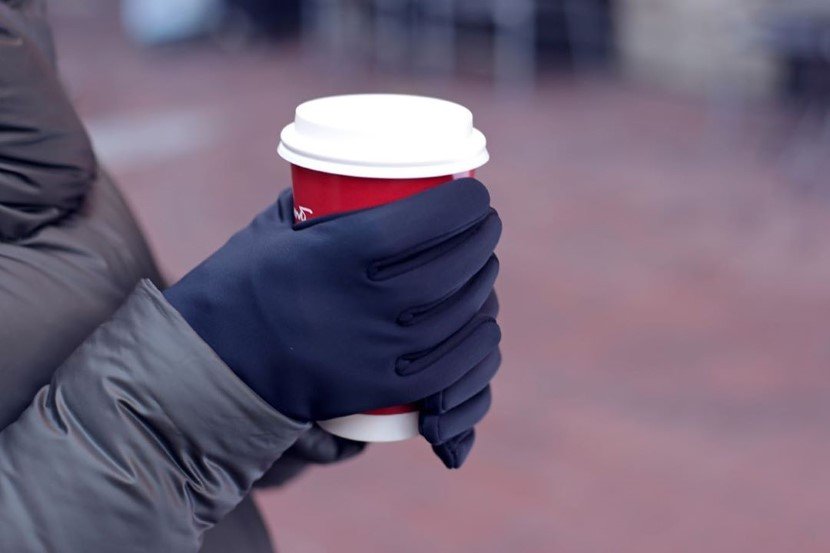 Designed to help people spend more time outside, as it is greatly beneficial for our bodies, the Candle phone-friendly gloves are also environment friendly. They're 100% vegan and are endorsed by the United Nations Association of Canada as a certified Canadian "Green Corp".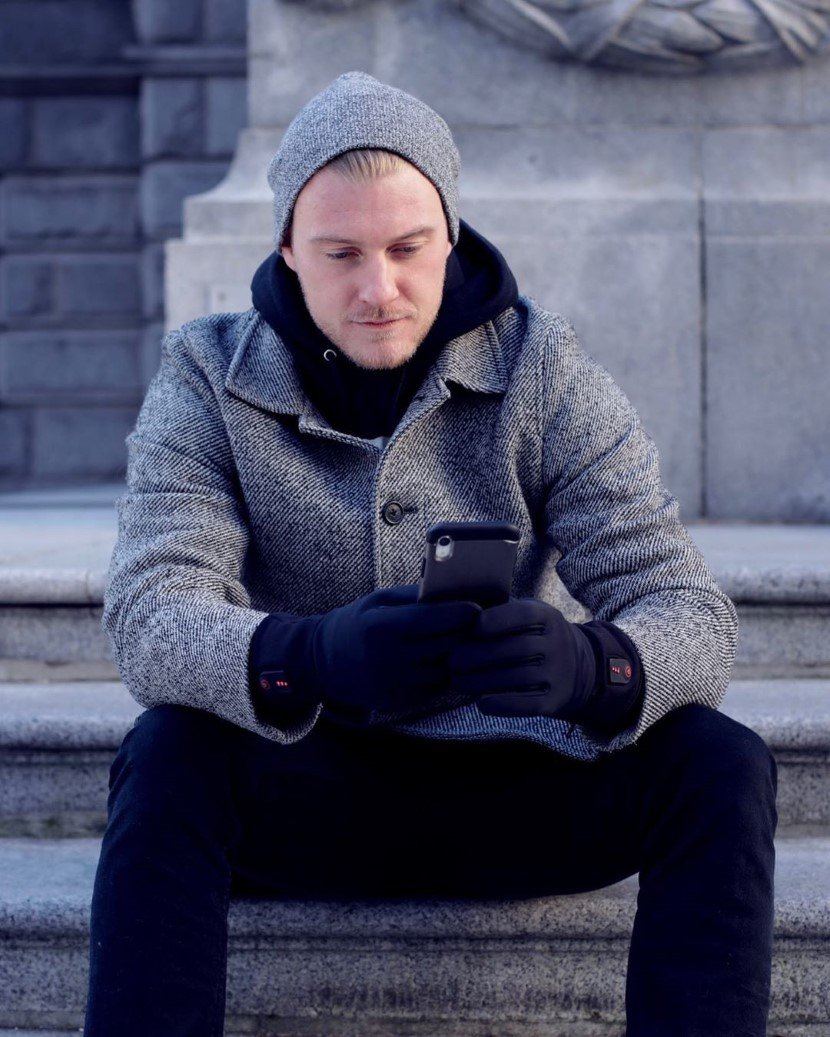 The gloves are a part of a campaign on Indiegogo, and are currently in the InDemand stage. The future retail price is set at $160 and the first batch has been shipped.
Images: © Candle Apparel
Source: Indiegogo via New Atlas