Enjoy your favorite pizza with a slice of paradise at floating pizzeria, Cloud 9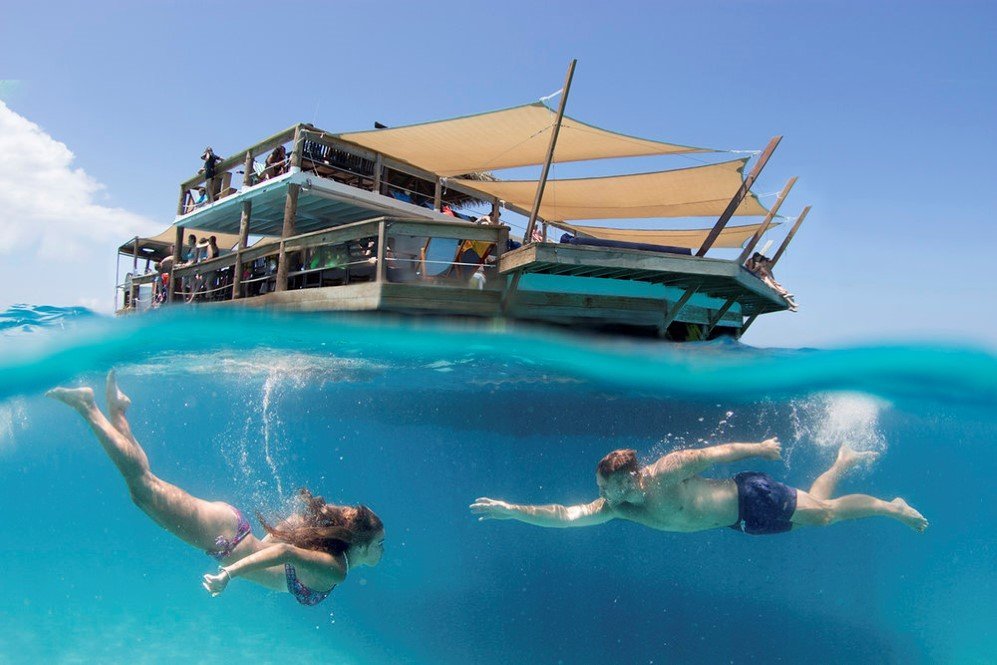 How do you like your pizza, with a slice of pineapple or with a slice of paradise? The aptly named pizzeria, Cloud 9 offers both.
The floating pizzeria has opened up in the middle of South Pacific Ocean in a mesmerizing island of Fiji. The two-story restaurant does not only fulfill the craving of Italian wood fired pizzas but also has a full menu and a bar that the guests can indulge into while the beautiful view takes their breath away. Moreover, the visitors can even enjoy water sports such as jet ski and snorkeling in the turquoise blue water surrounding the restaurant, while their orders get ready.
The oasis, enclosed with rich coral reefs, Mamanuca Islands and crystal-clear water is just a 45-minutes boat ride away from Port Denarau. The calm island soon turns into a party spot with a DJ on board on the demand of the visitors. However, the restaurant management does not let any party spoil the stunning natural surroundings. Cloud 9 works under Mamanuca Environment Society (MES) hence it makes sure that all the waste generated in the restaurant, whether it is food waste or septic waste from its two environmentally friendly toilets, is transported to the mainland via a boat. The food waste is then composted in the MES gardens to ensure best waste disposal.
Recommended for you (article continues below)
The restaurant can accommodate as many as 100 guests and has no landing fee. Hence the picture-perfect scenery and Cloud 9's food makes the place no less than a tropical paradise for people of all ages to enjoy.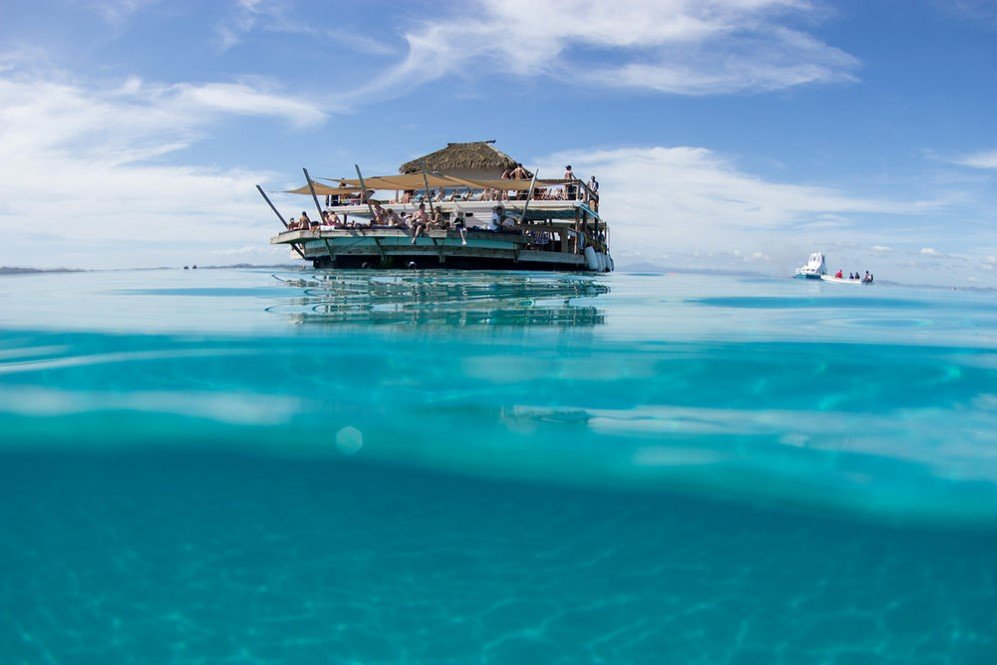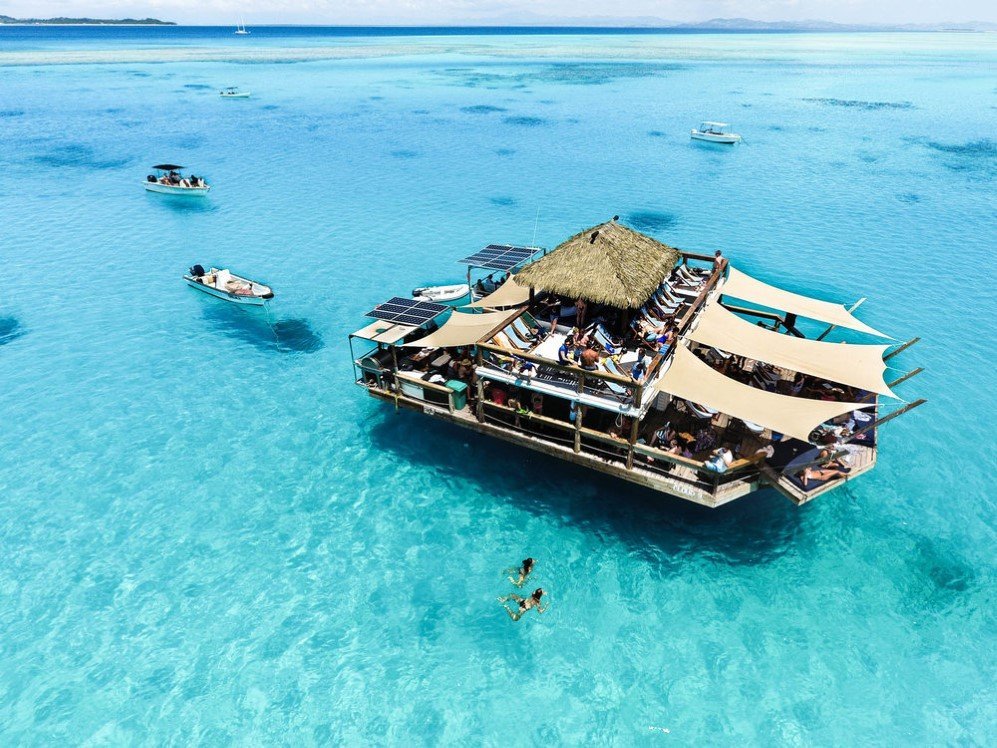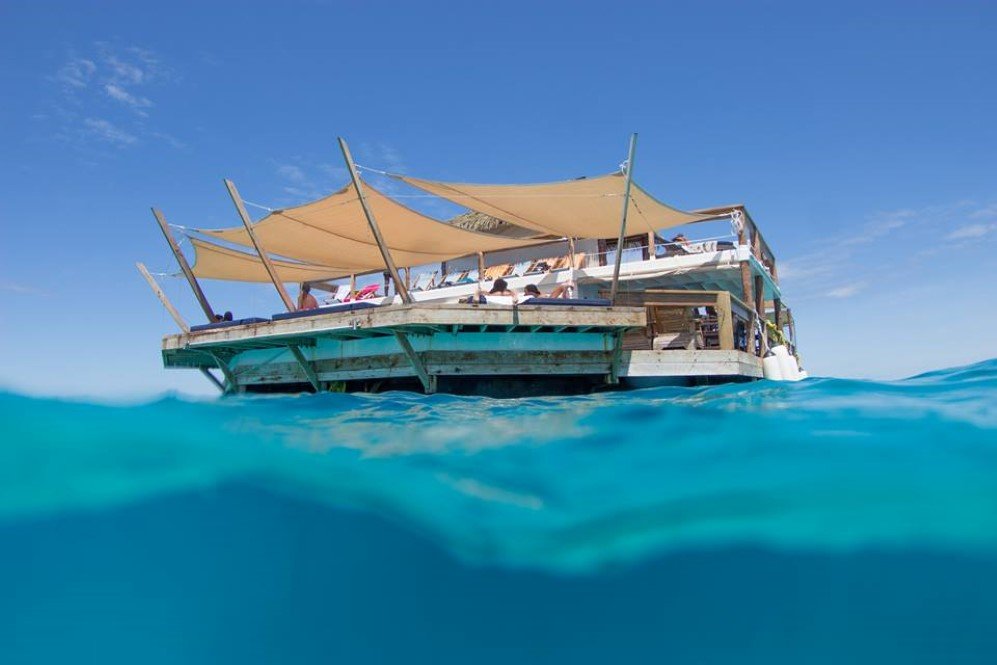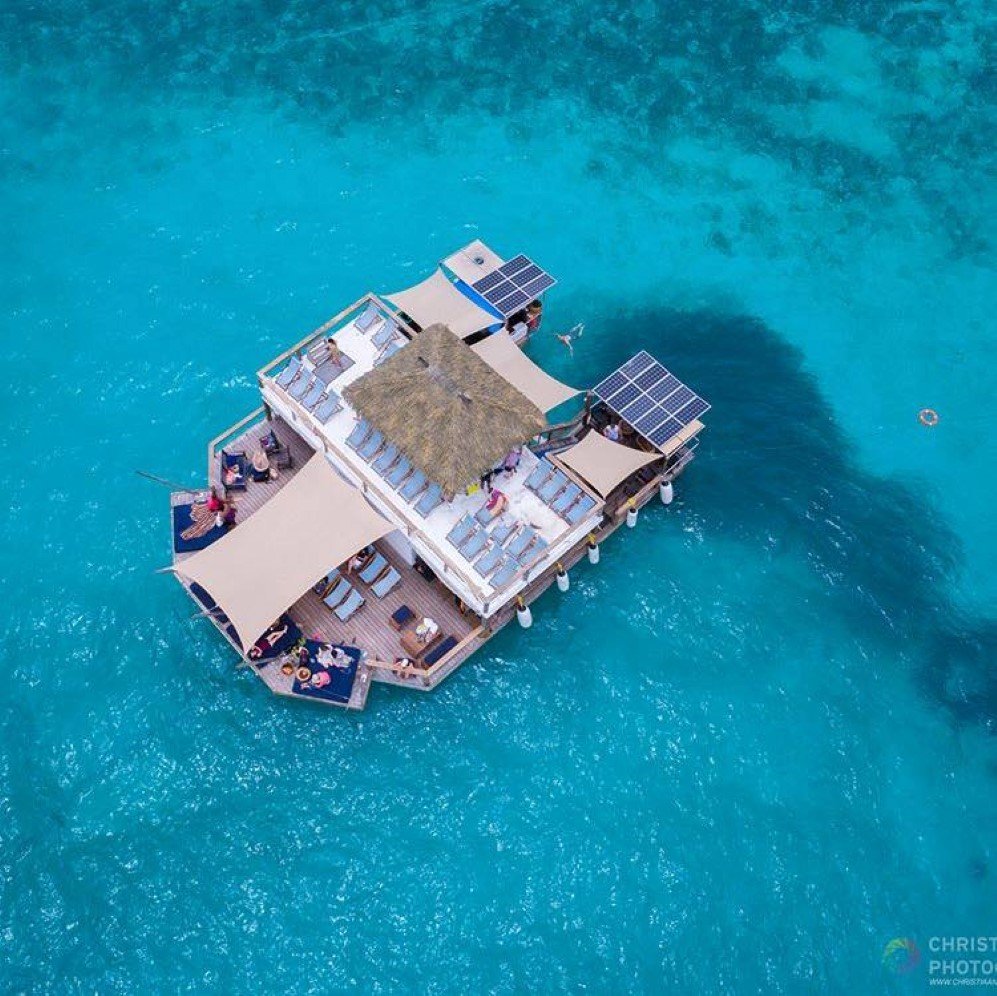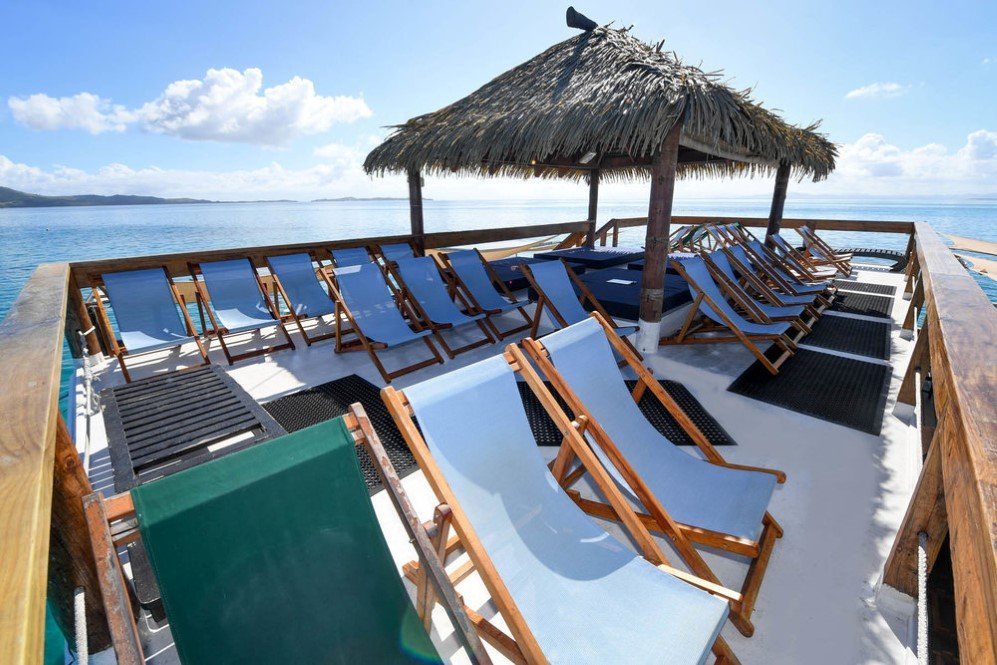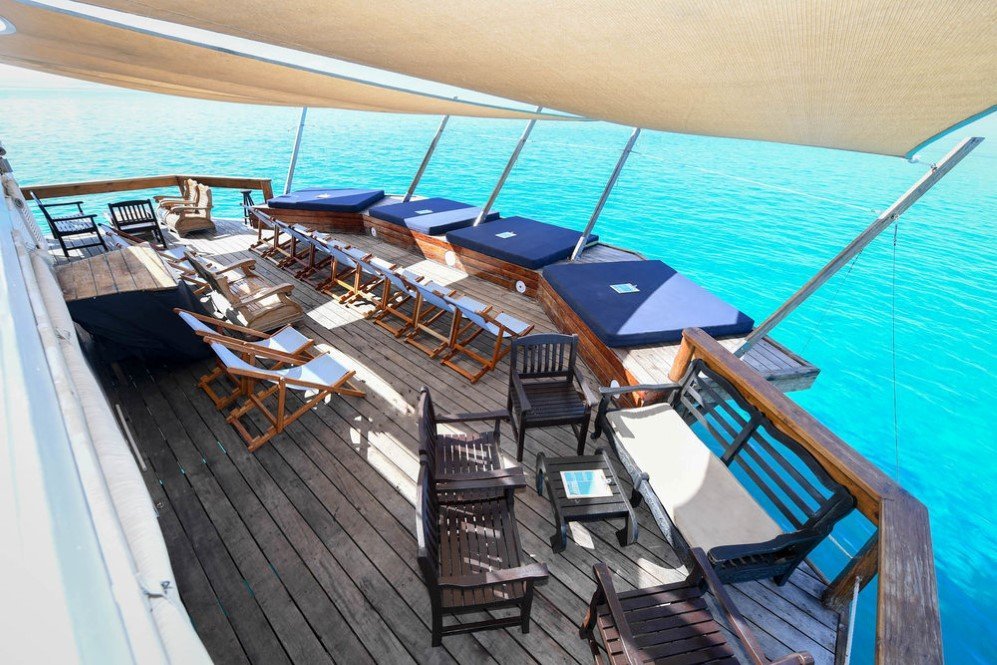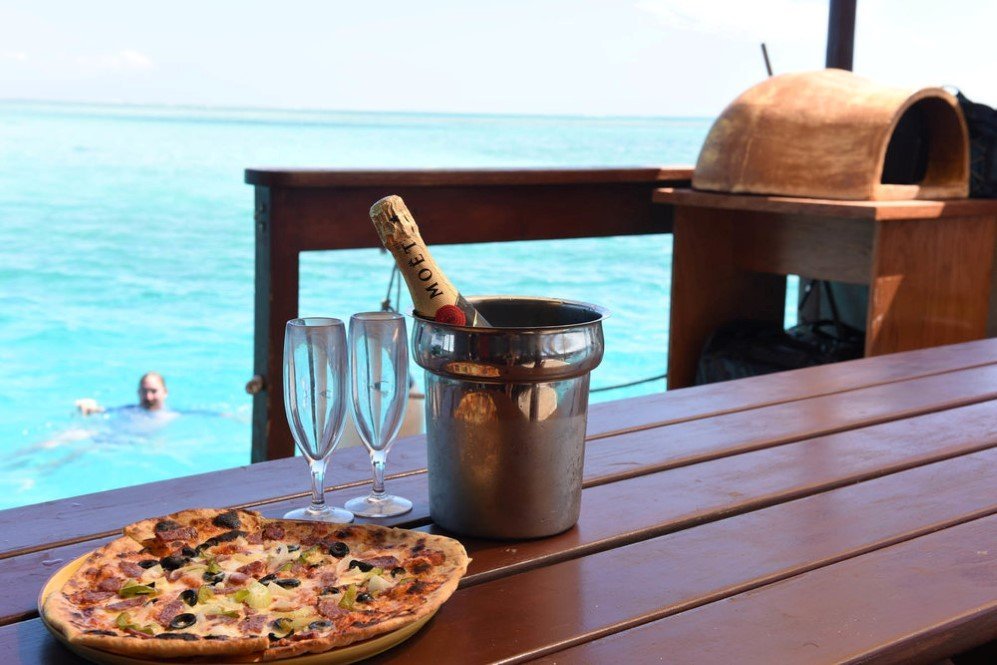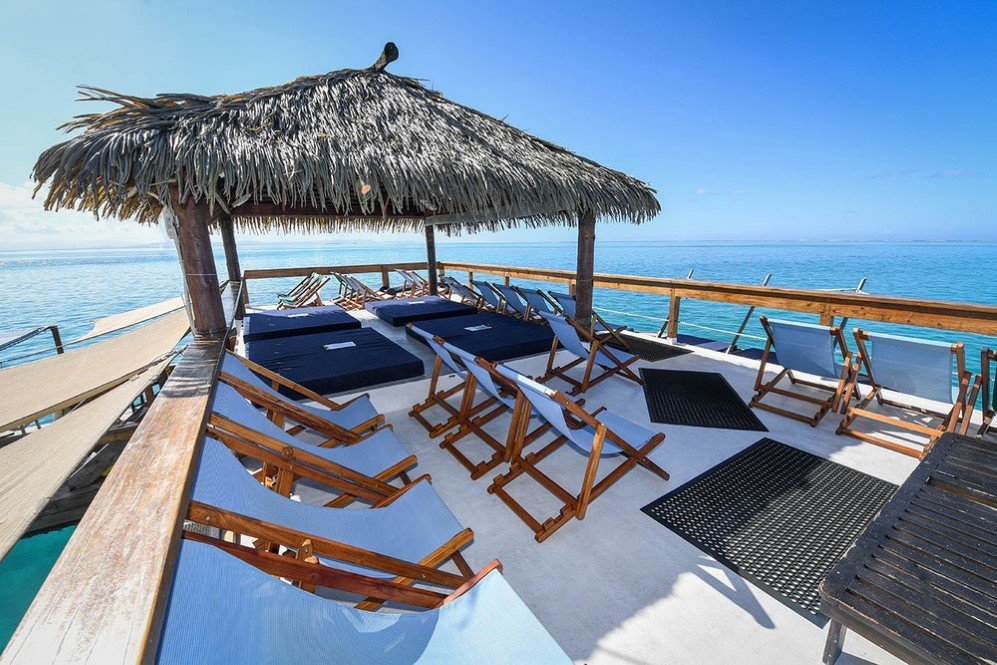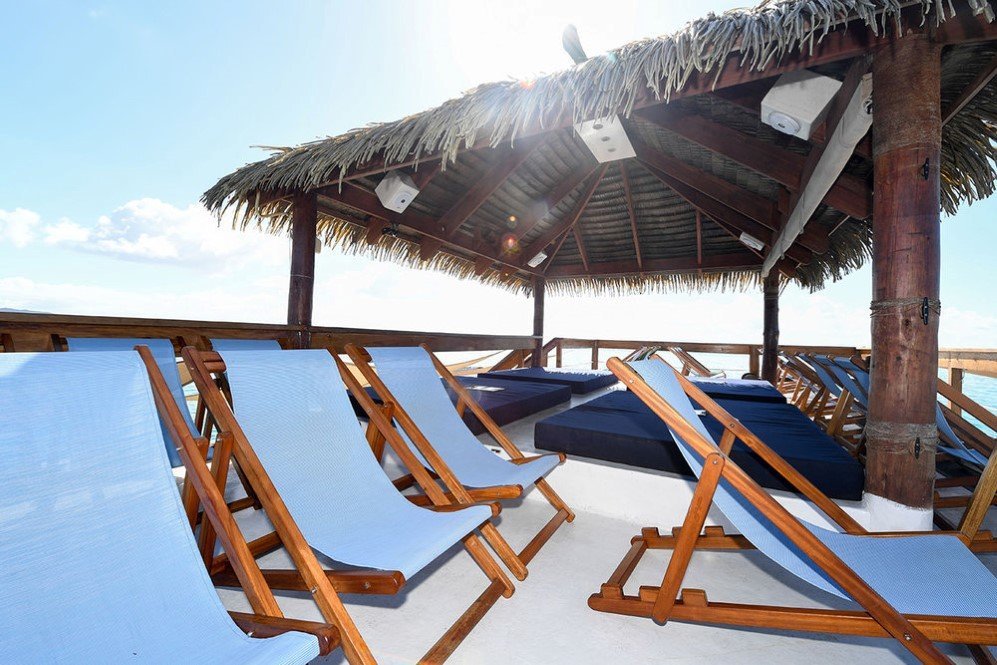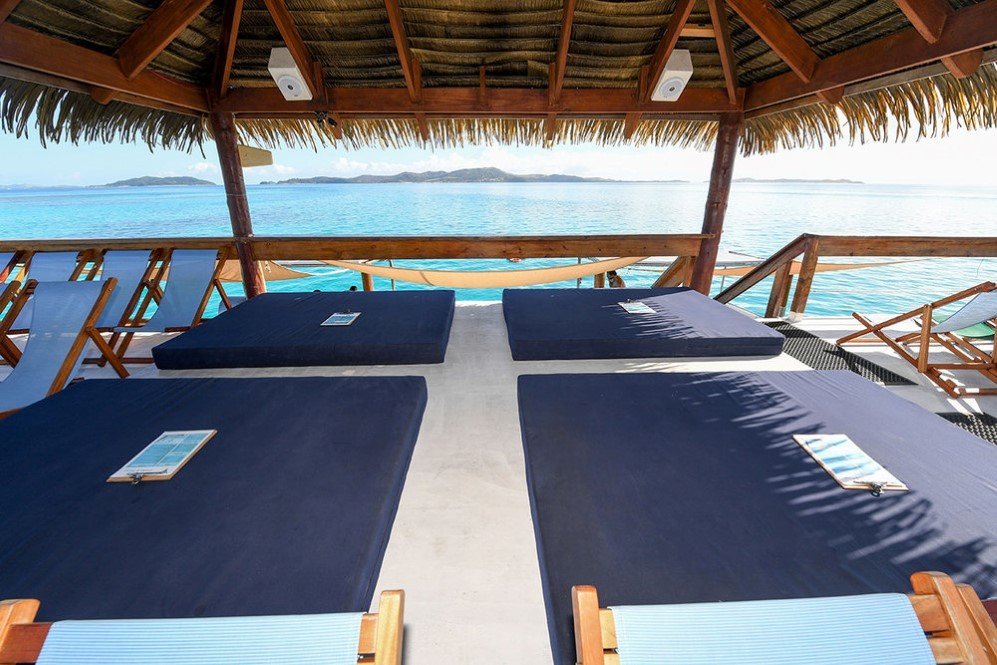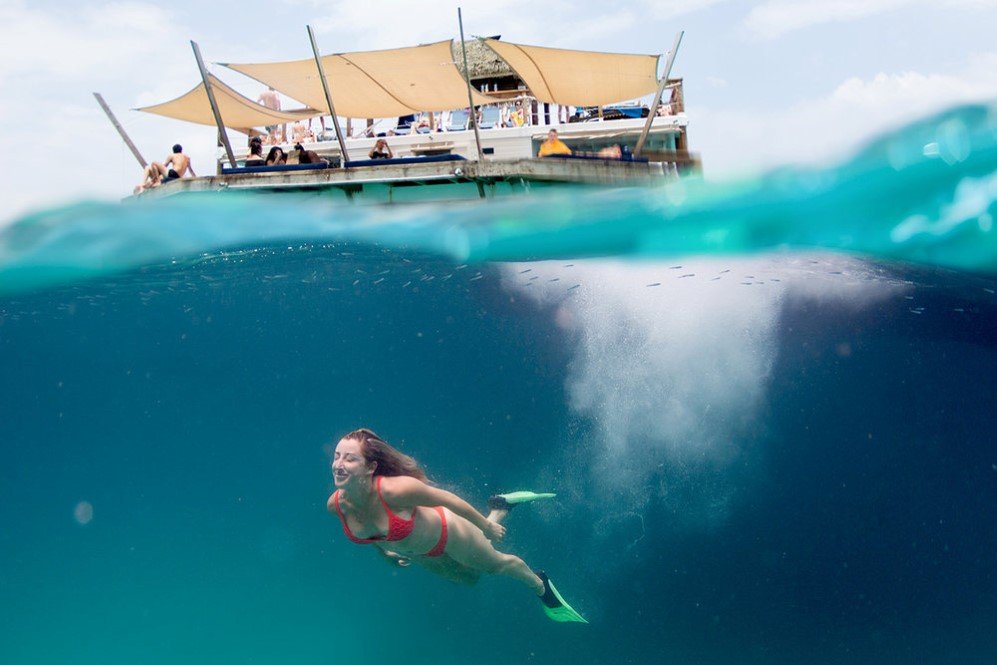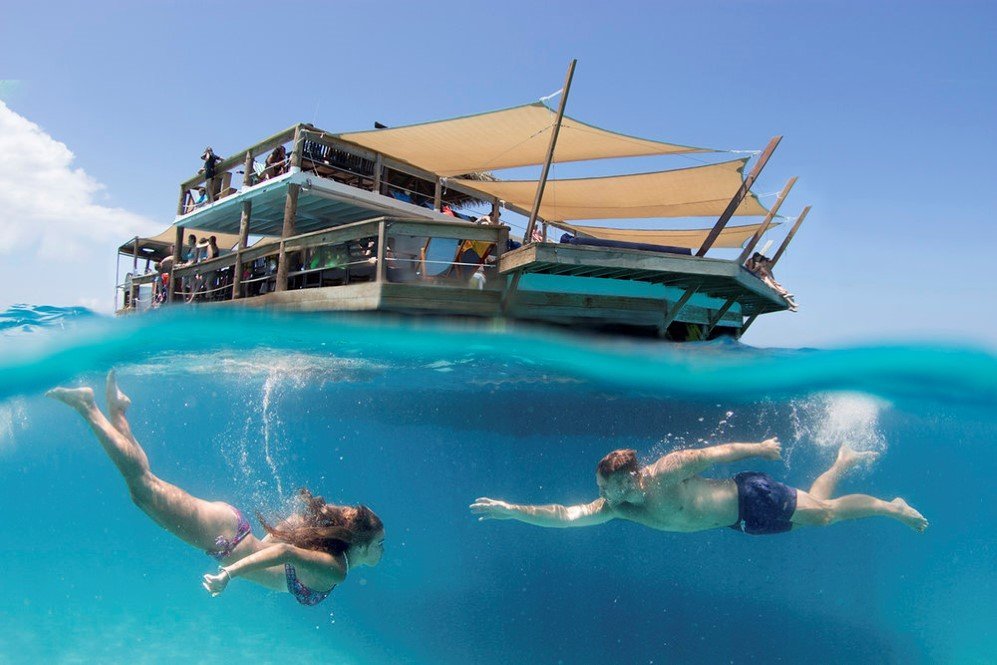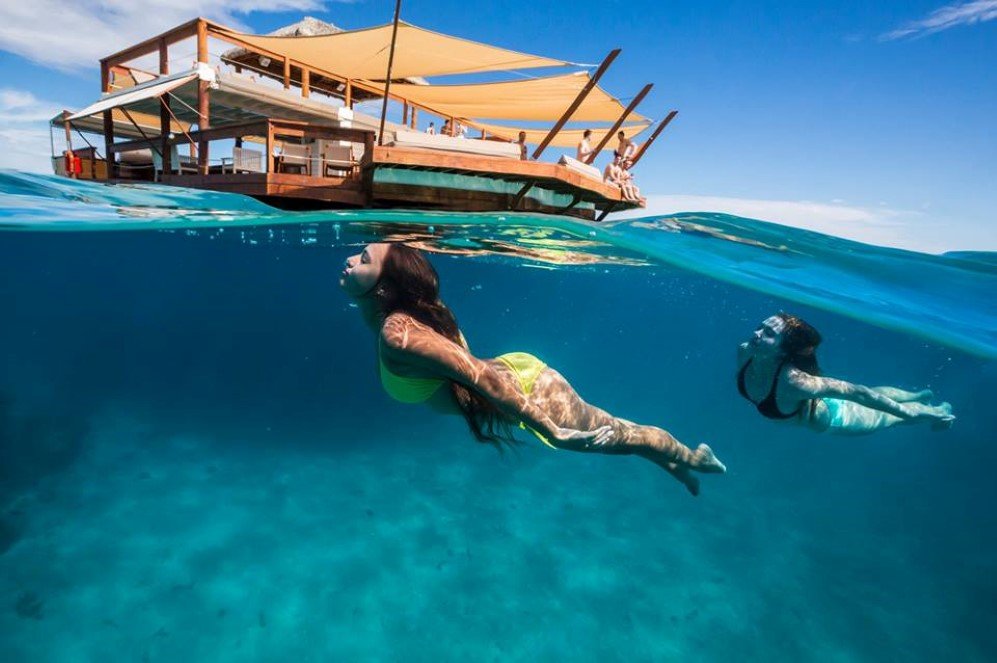 Image: © Cloud 9
Source: Cloud 9 (via: Daily Mail)