Bund Sightseeing Tunnel Looks Like A Whirlpool of Lights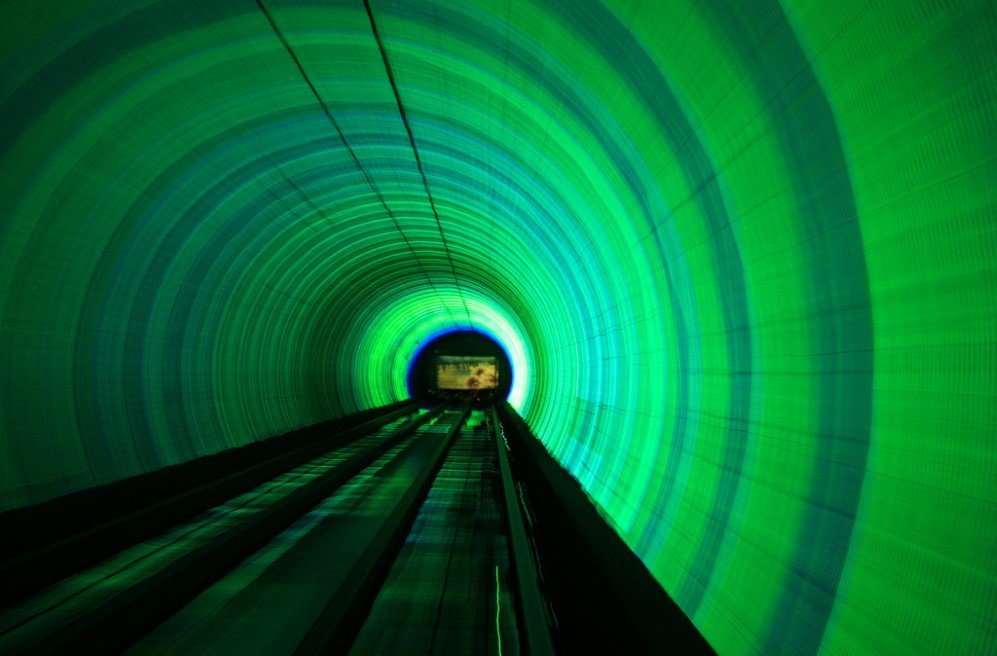 Bund Sightseeing Tunnel is Shanghai's symbolic project that has effectively transformed a pedestrian transit tunnel into city's top tourist attraction. The Bund Sightseeing Tunnel goes under the Huangpu River connecting the Bund and Pudong Area of Shanghai. Presenting a striking display of colourful visual effects, the tunnel is an interesting mean of public transportation.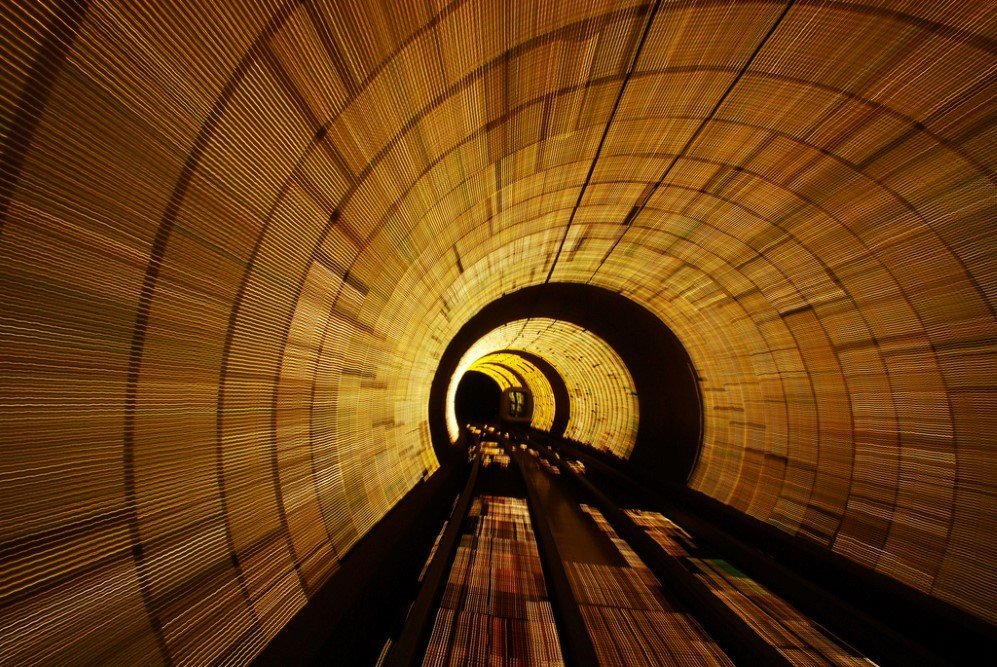 Image: Flickr /  Tanya Knight
Image: Flickr / Yu Morita
Image: Flickr / Furjio
The 646.7 meters long Bund Sightseeing Tunnel is an underground virtual facility providing an outstanding experience of unusual multimedia effects. Stunning light effects are projected onto the walls of the tunnel allowing the passengers to enjoy colourful and whimsical visual effects.
Image: Flickr / Christopher Amos
Image: Flickr / TomTullis
Recommended for you (article continues below)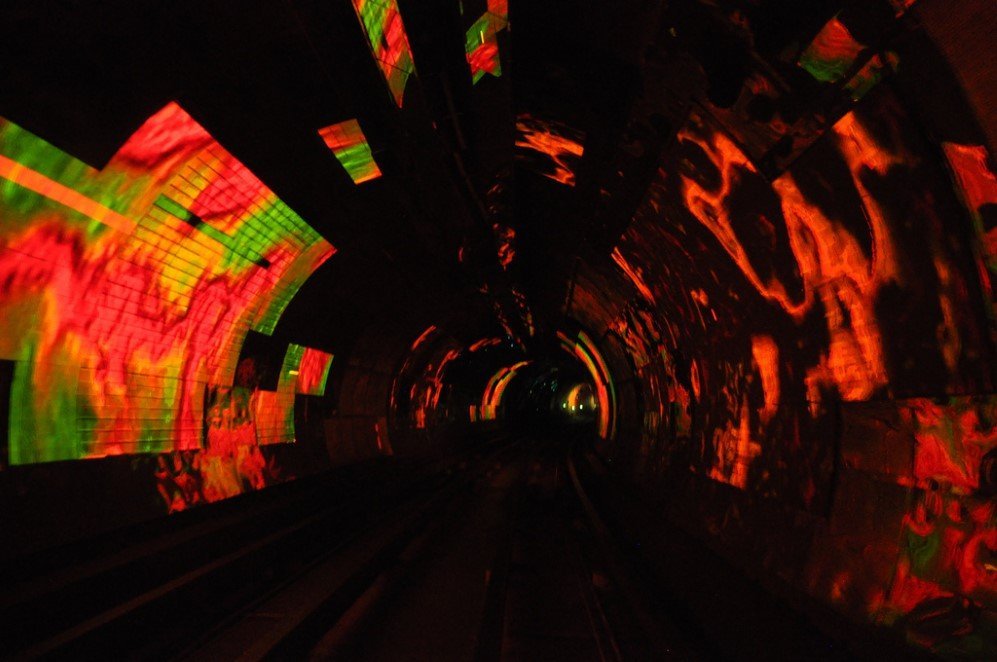 Image: Flickr / TomTullis
The passengers board completely transparent slow-moving driverless maglev carriages that allow them to enjoy 360 degrees views of the surroundings. The six channel surround system amplifies the experience and the sound effects change as the scenery changes.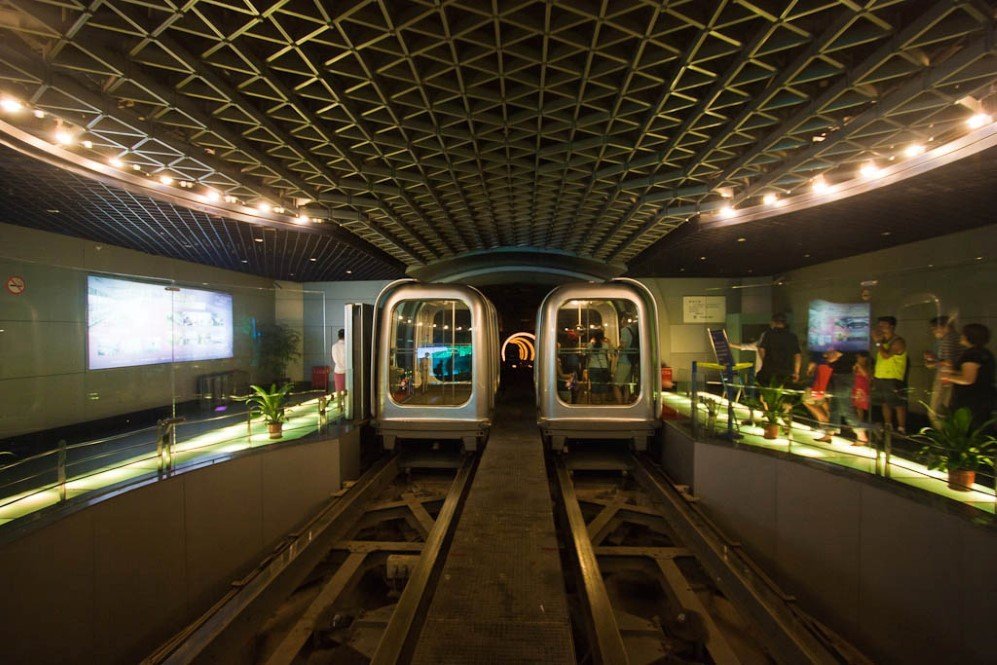 Image: Flickr / Wisefly
It takes 3-5 minutes to travel through the tunnel and relish these bizarre audio-visual effects.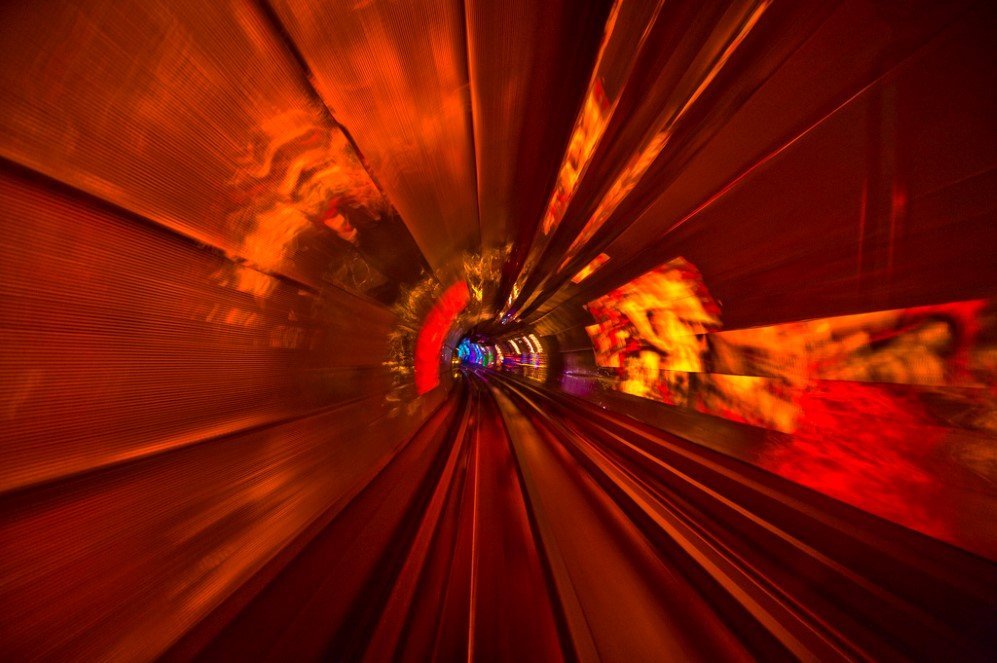 Image: Flickr / Mike Behnken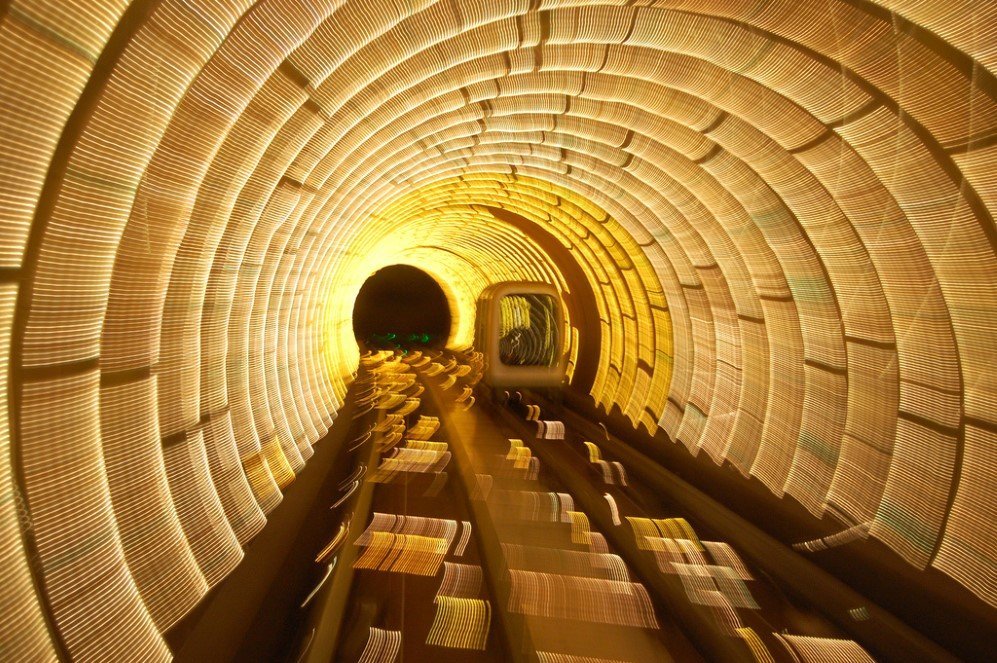 Image: Flickr / Marcus
Here is a video down below to take you through this amazing tunnel experience. Enjoy!