British architect designs a stunning shipping container vacation home in the desert
Architectural world has seen many creative innovations in the recent years with shipping container spaces but needless to say, architect James Whitake takes the limelight away from all these projects with his design of a vacation home for a film producer client and his wife at Joshua Tree Residence.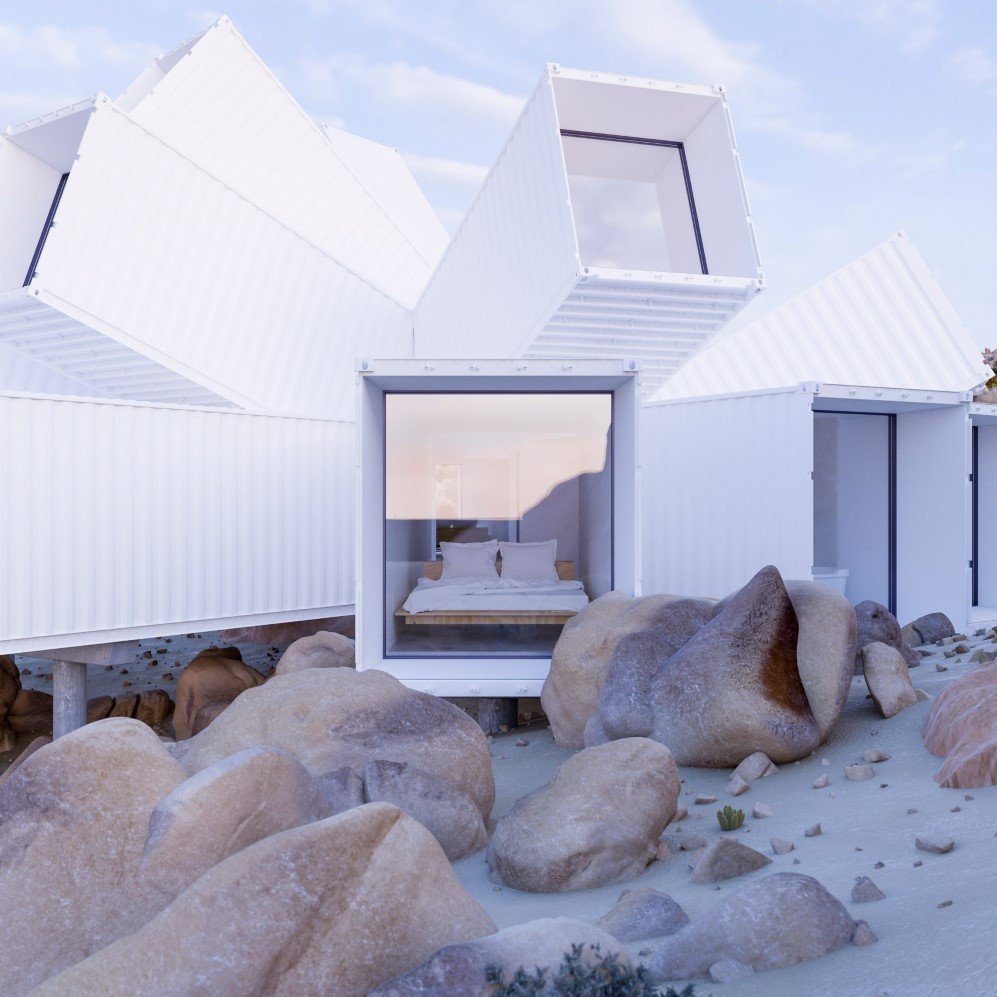 The couple selected the site while they were visiting Joshua Tree National Park. The stunning landscape made the couple conceive the idea of a vacation home, based on the 90-acre property that they soon bought. Whitake was later on taken into the loop by the creative couple after recognizing his talent through his designs of an unrealized concept of shipping container office.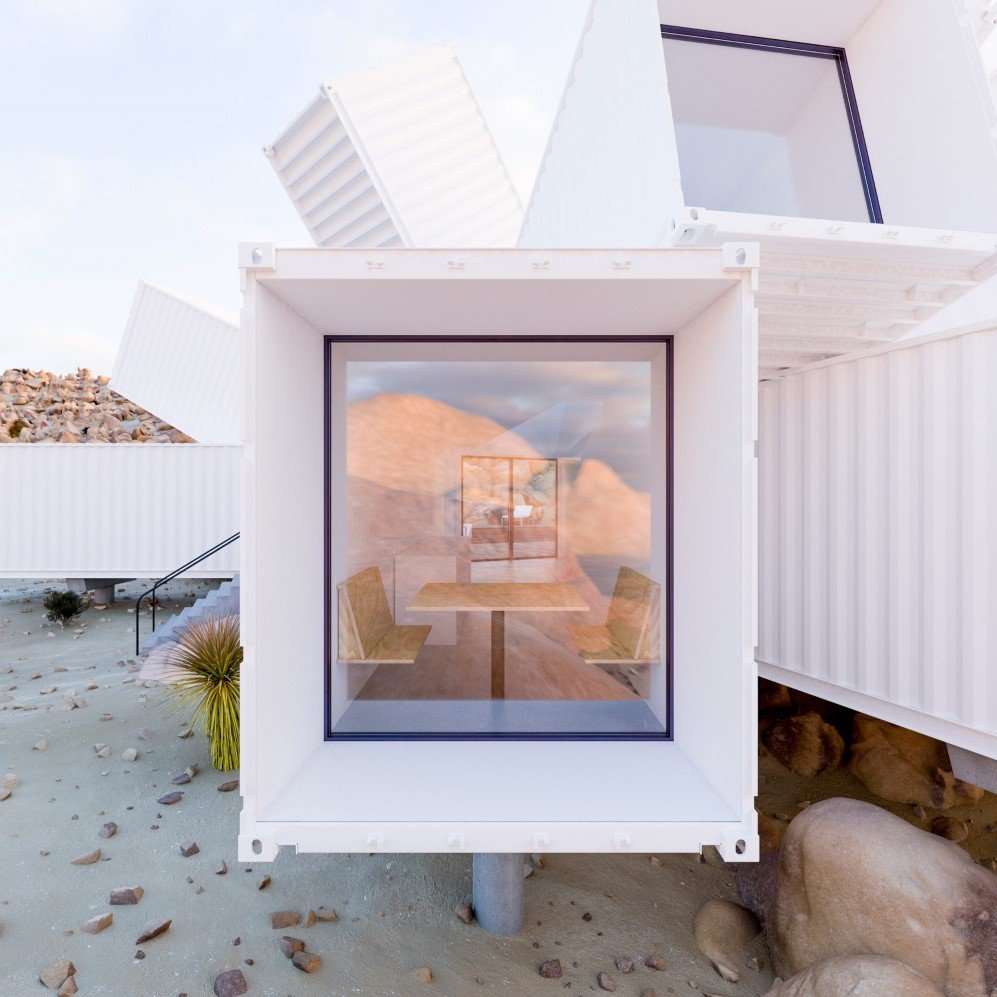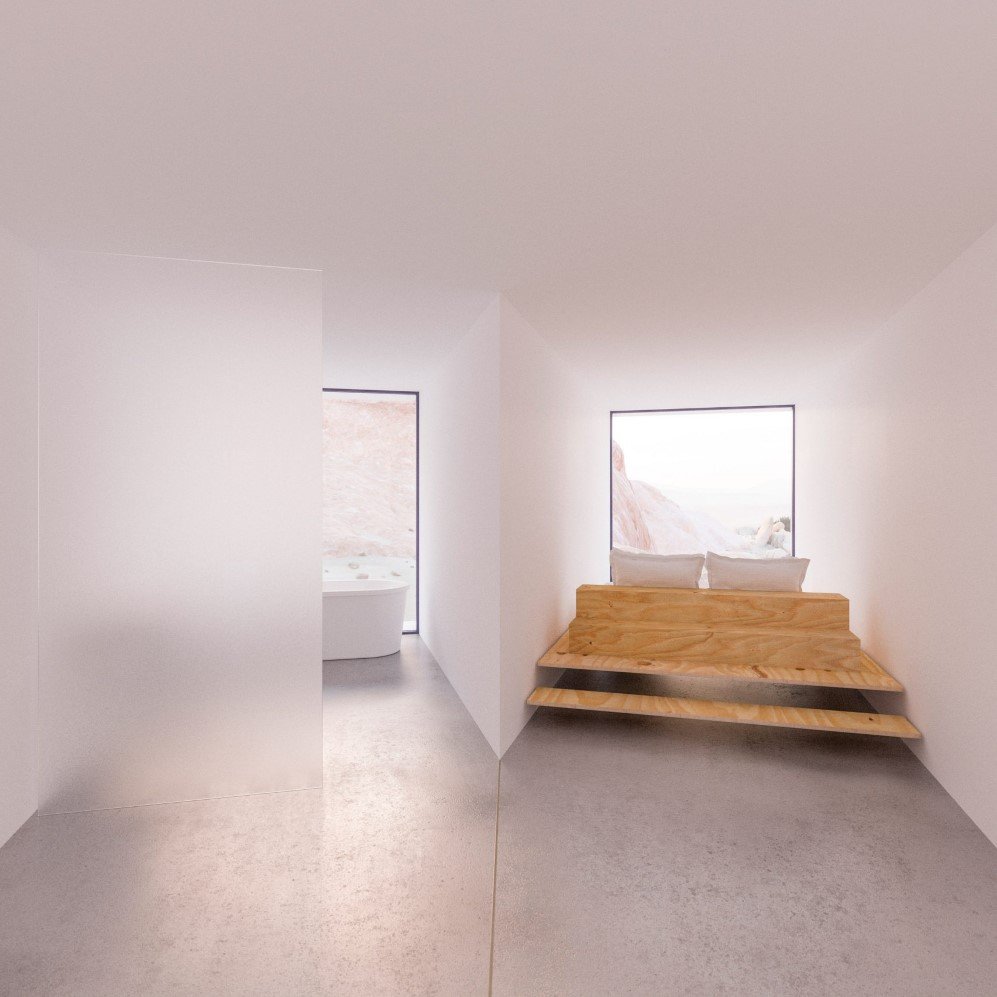 Recommended for you (article continues below)
Whitake then put all his creative energies in designing a sleek and sophisticated house that rises like a stardust in the middle of the wilderness. The 2,153-square-foot would be clad in white and will entertain minimal décor so that it feels breezy even in the hot, desert landscape. The vacation home will feature a kitchen, living room dining area and three bedrooms. The British architect commented on his design, "Each container is orientated to maximize views across the landscape, or to use the topography to provide privacy, depending on their individual use. With a background in nurturing creative projects to fruition, he is, in many ways, the dream client!"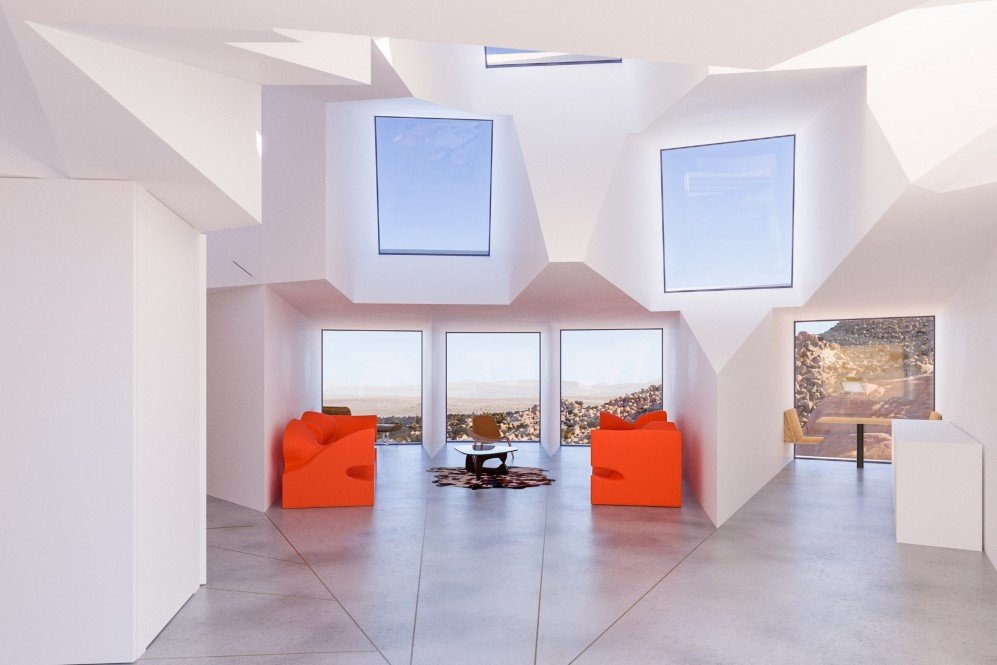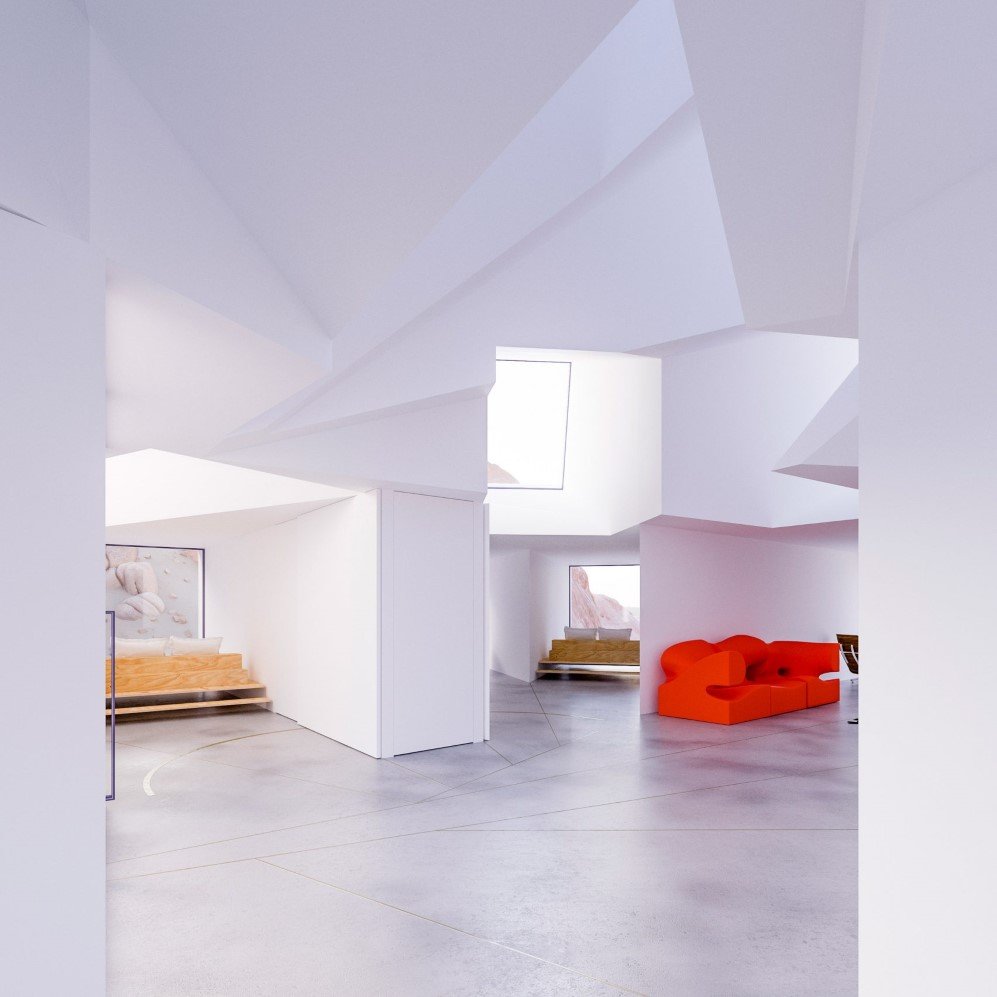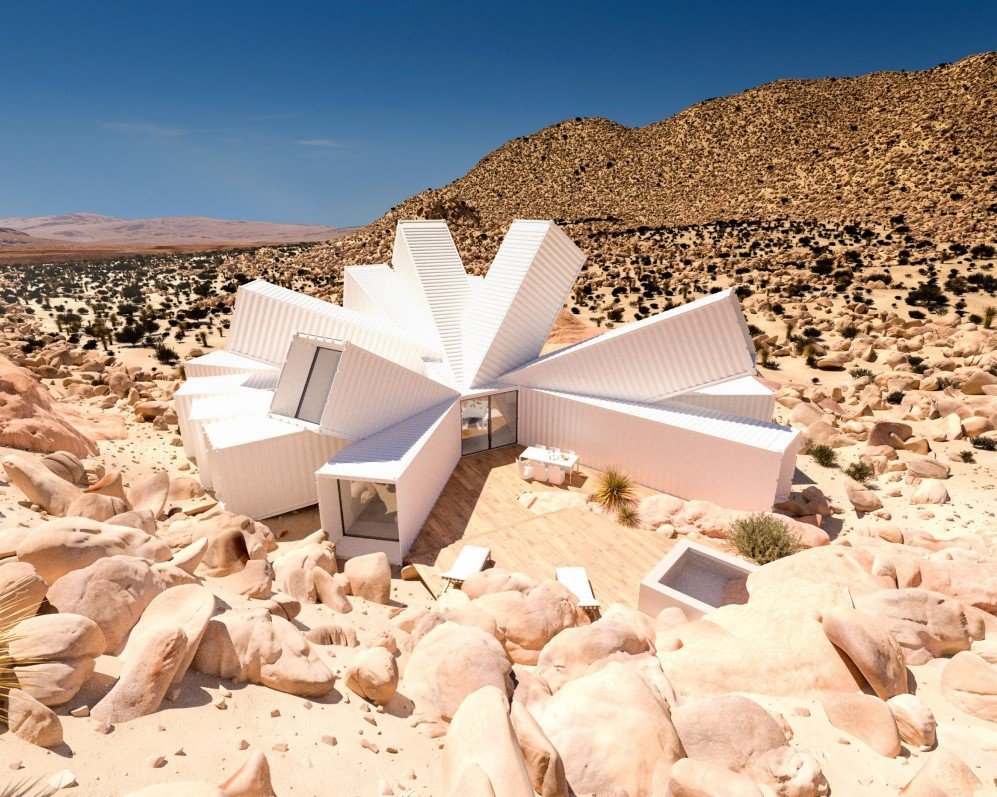 All Images: © Whitaker Studio
h/t: Dezeen