BoringPhone brings you the all-new minimalist smartphone to curb your social media addiction
Two of the biggest smartphone brands, Google and Apple, have begun integrating certain features that ensure detoxing from your phones once in a while. Similarly, a latest device called the BoringPhone serves the purpose of preventing you from spending more time than necessary on your screens. The Xiaomi Mi A1, a simple Android phone, has a custom-built software which includes features that keep you well away from emails, the web and most importantly social media.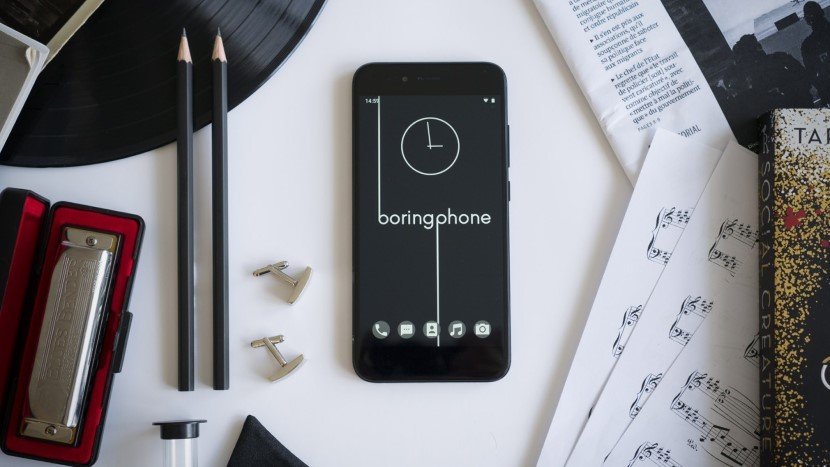 The phone actually eradicates the need of an app store so you have to make use of the already installed apps on the phone. These include a camera, a phone dialler, a messaging app, mapping app, music player, and an app that can sink your contacts with the calendar. Other apps include the gallery, notepad, clock, voice recorder, torch and an FM radio app. BoringPhone aims to limit the amount of notifications you receive from your social media accounts including WhatsApp, Twitter, Instagram and YouTube while making sure you don't have to compromise on the features that smartphone apps offer, such as mapping apps.
The phone does a very good job at preventing you from getting distracted since there are no social media apps installed to tempt you. The advantage is that it can do so without the need to use app timers which usually tend to provide only a temporary social media snooze. An additional benefit is the added privacy through limited access to apps like Google Maps. This gives you the satisfaction that the tech companies are unable to track your moves. It also serves as the best option for a smartphone when parents want to ensure child safety. Kids can play music, perform basic functions like setting up alarms, without getting heavily impacted by the web or social media.
Recommended for you (article continues below)
One of the few drawbacks include the need to sync all your contacts which might take up a few minutes unlike the instant access you can achieve when signing in using an Android or iOS. Moreover, if you need to instantly google information, it becomes impossible to do so.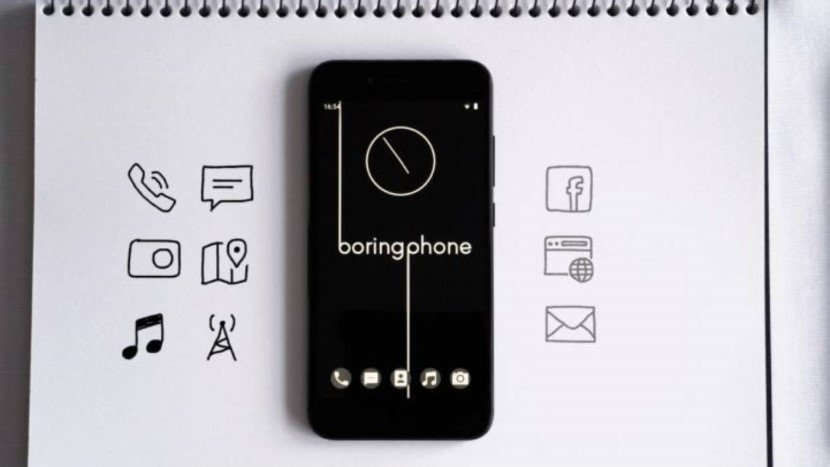 While the hardware is durable and easy to carry around, the software also works at superfast speeds with a 4GB RAM, 32 GB of storage and a Snapdragon 625 CPU. The battery life also lasts much longer as the apps don't use too much of it.
Although it cuts down on some necessary apps that have become inevitable in this day and age, it acts as the perfect device which can force you into being a more productive version of yourself. The BoringPhone is being pledged on Kickstarter for NZ$349 and shipping is expected to start by December.
All Images: © BoringPhone
h/t: Geeky-Gadgets